Updates on the 2020-2021 Academic Year
SVA continues remote instruction, with select facilities accessible by appointment. Click below for updates.
'Enjoy every minute…': Five Tips for Incoming Art and Design Students from Recent SVA Grads
September 5, 2017
With new students on campus and the first week of classes for the fall semester now underway, we'd like to take the opportunity to offer some words of inspiration from a few people who were newcomers to the College not long ago. Here are five tips from recent graduates on how to make the most of SVA.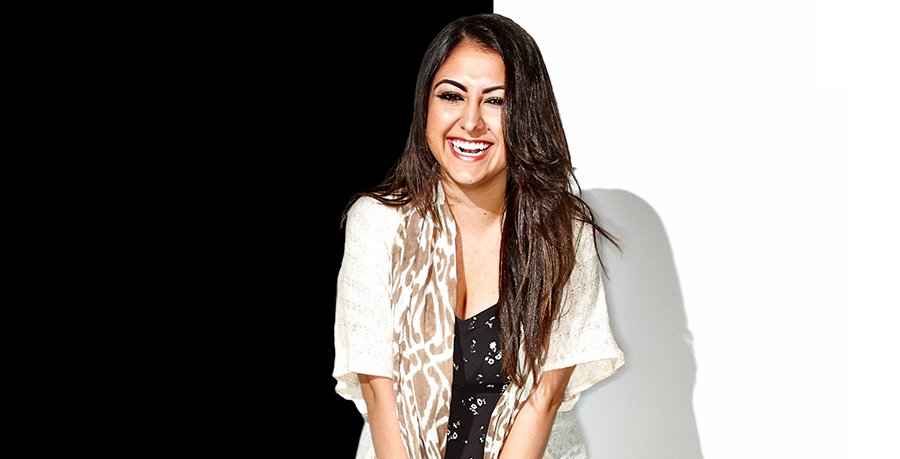 "Enjoy every minute. The school can completely change your life if you take advantage of everything it has to offer. And never forget where you are! New York City is booming with inspiration, go out and find it whenever you need to." – Christina Faraj (BFA 2016 Computer Art, Computer Animation and Visual Effects)
"Work your butt off from day/year one! Impress your teachers to the point that they won't hesitate to help you in any way you ask. And be kind and helpful to your fellow peers—they will probably be your co-workers. And have FUN!" – Liron Ashkenazi (BFA 2016 Design)
"There's so much that I was taught that I want to pass down to the incoming classes, from Allison Strejlau's Cartoon Allies visit emphasizing how important it is to find enjoyment in every project to Rebecca Sugar suggesting at an alumni panel that focusing your assignments on your weaker skills, such as perspective, gives you a chance to practice more and tackle your typical struggles.

The best thing I learned freshman year was to say 'yes' to invitations more often and to take advantage of events happening on campus and around the city, even if I was nervous or didn't have anyone to accompany me. Even if you're just out for an hour, you never know, the experience could inspire your next project. I think Tom Woodruff even said at my SVA Open House something along the lines of, 'You write based off your life experiences, but you'll have no writing material if you don't live your own life.'" – Alex Graudins (BFA 2015 Cartooning)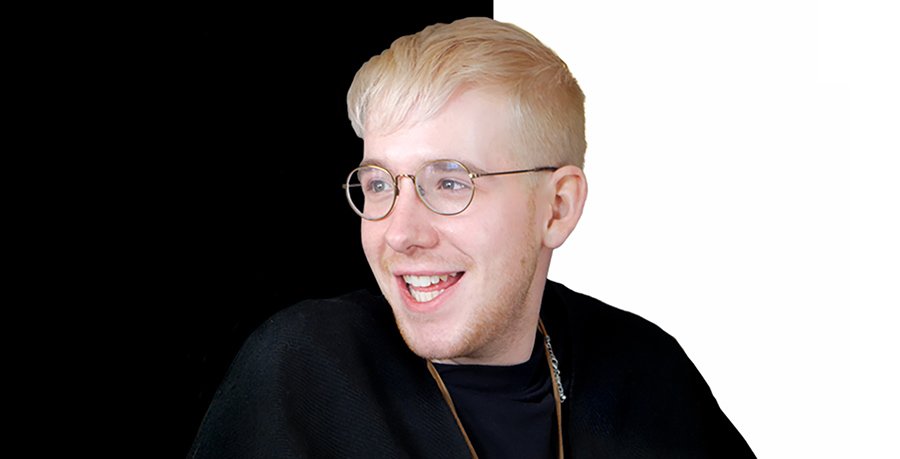 "At some point we all get discouraged, so know that you're not alone and that everyone is in the same boat. Don't be shy and SHARE YOUR WORK, in person and online… I know so many talented people who don't post any work online or share with their friends and colleagues. If you don't, tragically you will never grow or improve and finding a job will become even harder." – Max Colson (BFA 2016 Animation)
"Ask questions, do more than is expected of you and continue to try new things and mediums!" – Claudine Eriksson (BFA 2016 Design)

Related post: 'Question everything…': 10 Tips for Incoming Art and Design Students from Recent SVA Grads