Updates on the 2020-2021 Academic Year
SVA continues remote instruction, with select facilities accessible by appointment. Click below for updates.
Escape from New York: More Upcoming SVA Destinations
Renew your creative spirit by breaking out of the grind
January 16, 2019
Do you have resolutions on the brain, thinking about how to improve your artistic practice in 2019? One way to renew your creative spirit is to get away from the weekly grind and experience a new place or culture. SVA Destinations offers an array of programs held from May to July across Europe and in Mexico and Japan, that are designed to stimulate imagination and creativity, expand perspectives and generate greater appreciation for the world we live in.
Adventure beyond New York this summer and apply online for one of the 12 diverse programs detailed below. If you're looking to get away sooner, click here to learn about the program offerings in March.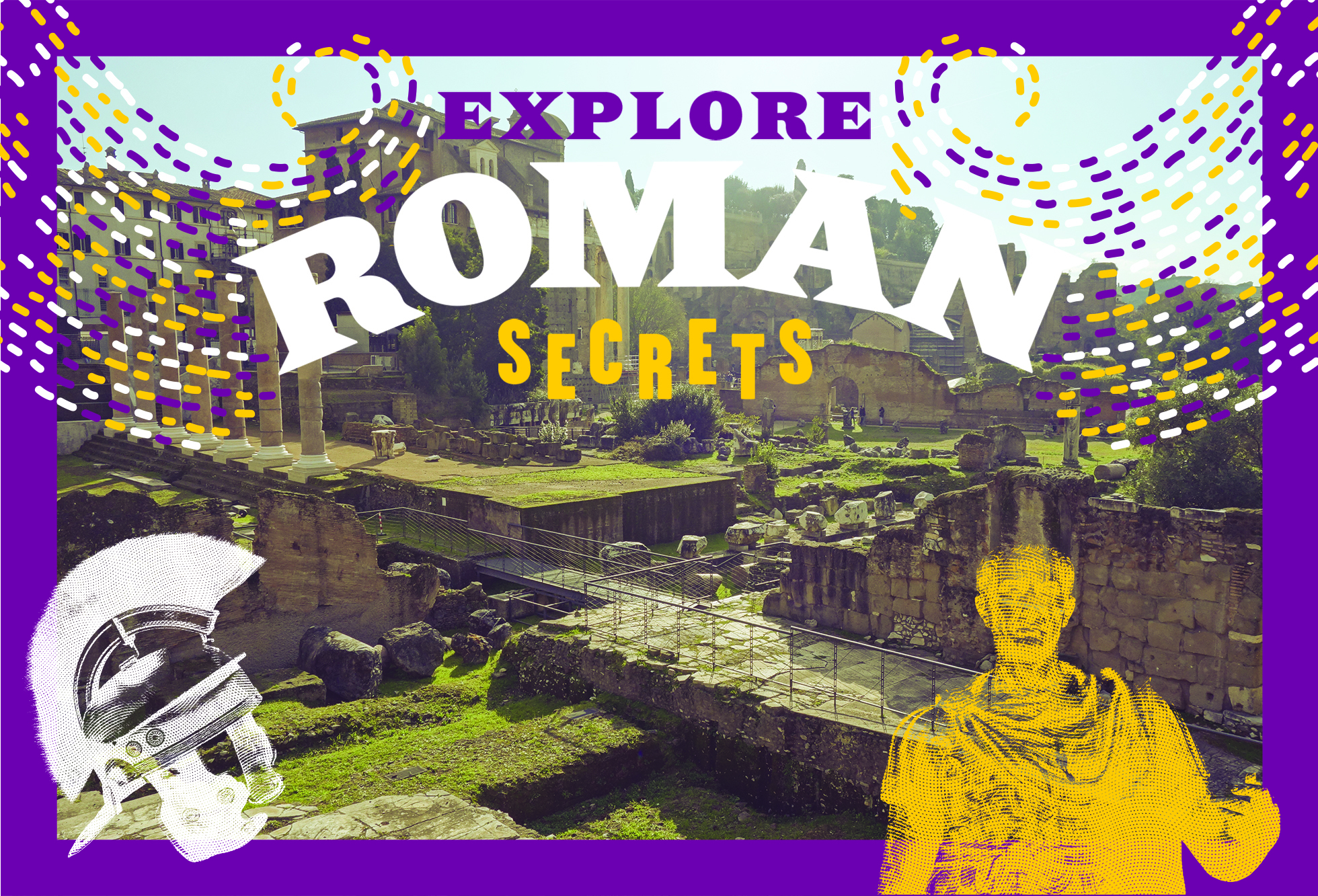 Underground Rome
May 12 – 26
Tuition: $4,000
Unearth the layers of Rome, paying special attention to some its oldest and most hidden sites, explore Rome's unconventional art scene and reflect on how this ancient city remains eternal in all of its layers.
Contemporary Art in London
May 19 – 30
Tuition: $4,200
Visit the London's commercial galleries, museums and professional arts practitioners, learn about major contemporary movements in art history and see them contextualized in situ around the city.
Independent Projects: Studio Intensive in Oaxaca, Mexico
May 21 – June 5
Tuition: $3,000
In Oaxaca, participants will create art in a medium of their choosing, while appreciating and experiencing ancient civilizations, Spanish Colonial art and architecture, vibrant cultural traditions and a lively contemporary arts scene.
Interior Design in Italy: Past, Present and Future
May 20 – June 5
Tuition: $3,975
Visit essential historic and modern sites and structures in Venice, Lucca and Florence, learn about their role in history and evaluate how time-tested principles from the past have inspired modern design.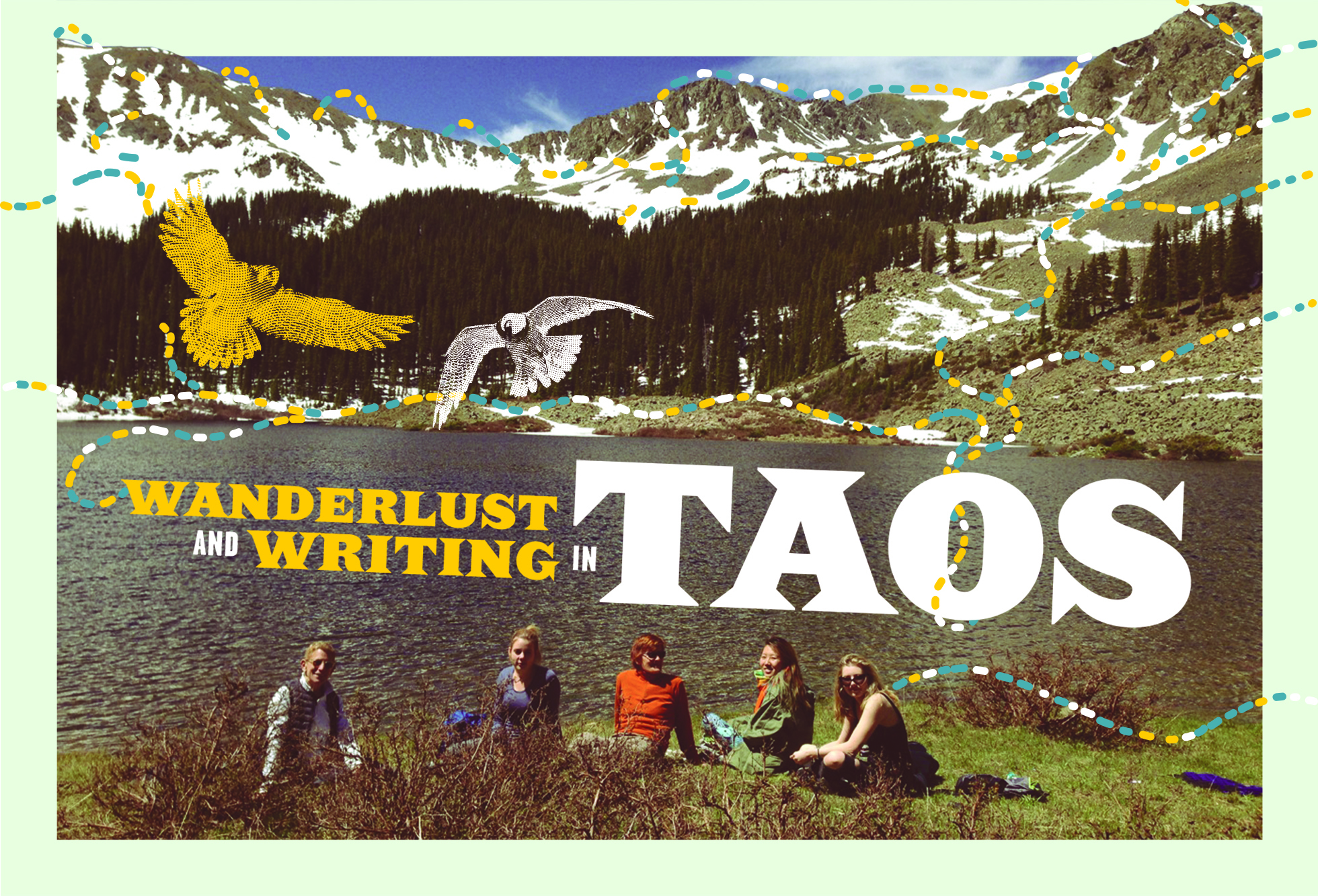 Writing in the Land of Enchantment: Taos, New Mexico
June 1 – 15
Tuition: $3,350
Immerse yourself in this world-renowned art colony, which still boasts a vibrant art community steeped in Native American and Hispanic traditions, write short pieces in response to your environment and learn to effectively pair your writing with multimedia elements of your choice.
Art History in Southern France
June 1 – 16
Tuition: $4,200
Explore Roman ruins and architecture, study the works of Van Gogh and Cézanne and visit beautiful cities including Aix-en-Provence, Avignon and Nîmes. Time will be reserved for students to draw, paint and photograph on location and to explore the area on their own.
Art and the Pilgrimage: The Way of Santiago de Compostela
June 8 – 19
Tuition: $3,300
Walk the Camino de Santiago, the most foundational pilgrimage experience in Europe. Starting in Madrid and joining the pilgrimage in Sarria, participants will walk over 100km to Santiago de Compostela, all the while investigating the relationships between religion, art, architecture and culture.
Art and Visual Culture in Mexico City
June 9 – 24
Tuition: $3,200
Engage with Mexico City's contemporary art scene and culture heritage by exploring its visual culture from the 1970s to today, while also considering its place within the larger scope of Latin American art history. Students will also visit museums, historical sites and artists' studios.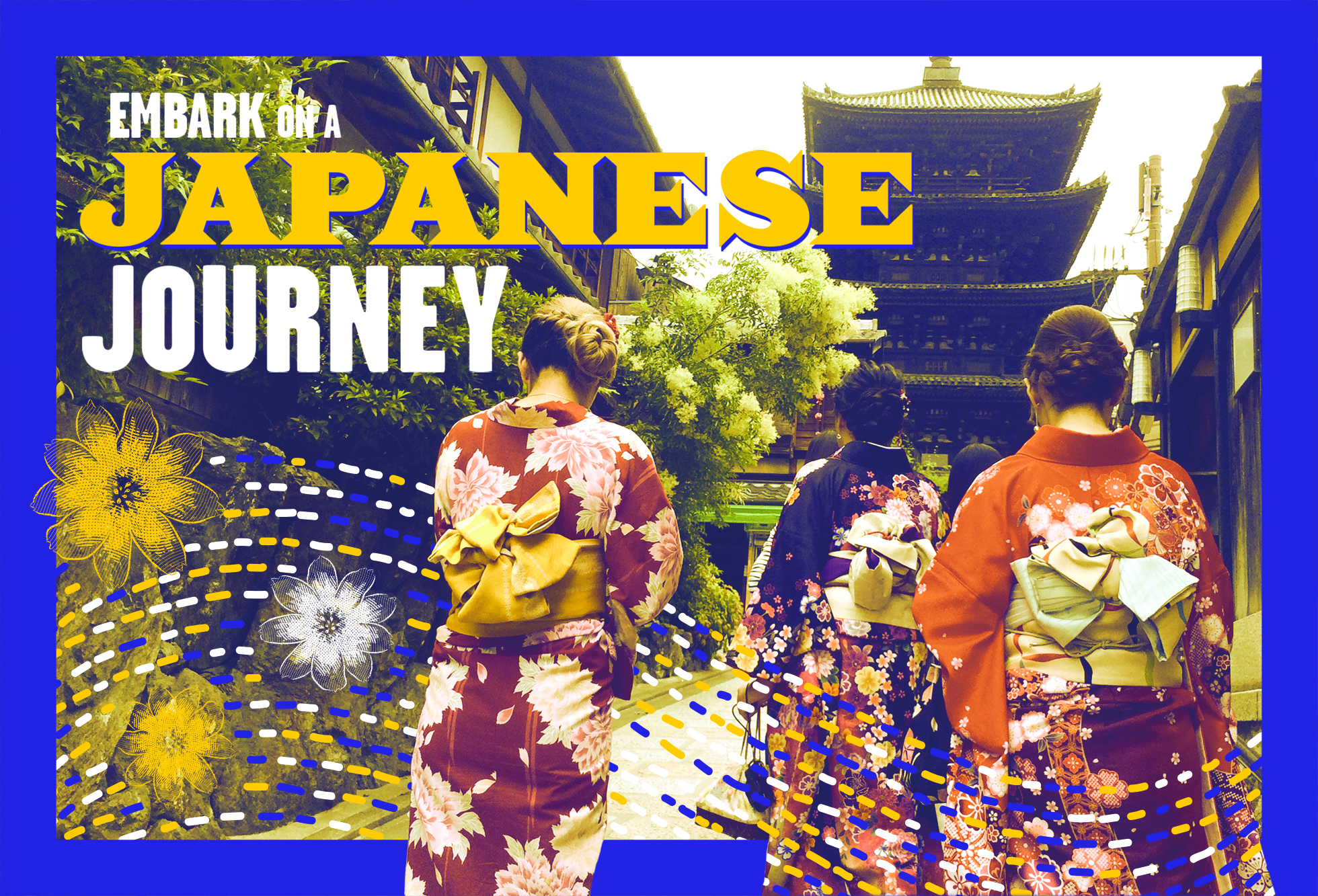 Made in Yame, Japan
June 16 – 29
Tuition: $4,000
Study traditional Japanese craft techniques, apply those techniques to contemporary product design and have the opportunity to have your product manufactured and distributed globally by the Museum of Modern Art's product division, MoMA Wholesale, all while experiencing local food, architecture and landscape.
Design West ­– Ireland
June 22 – July 5
Tuition: $3,400
Study design in a non-urban environment, unplug from your everyday working lives and gain new perspectives by immersing yourself in the wild and rugged Connemara landscape. The course will take place at the Galway-Mayo Institute of Technology campus in Letterfrack which boasts technology that is ideal for the realization of 2D and 3D design expressions.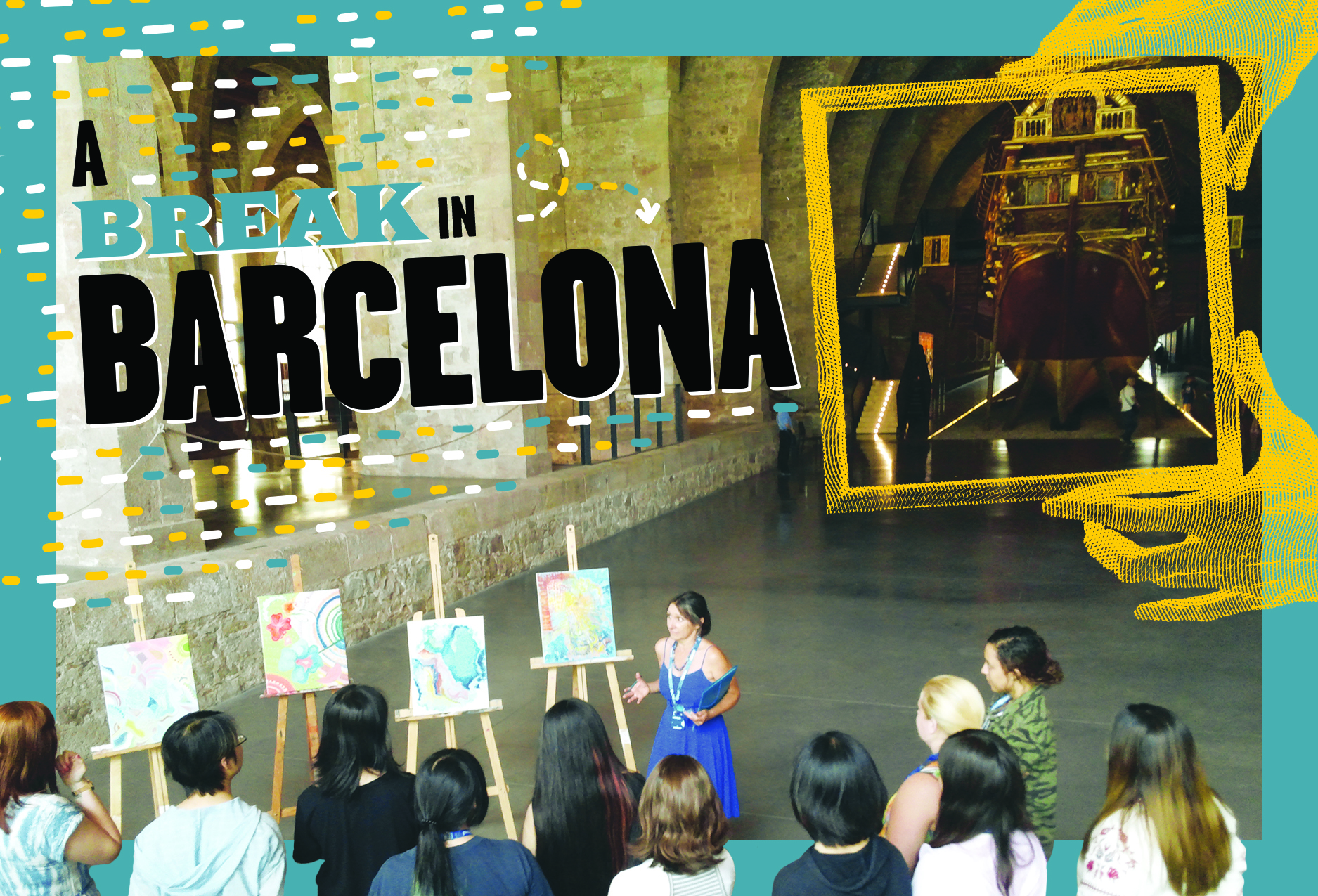 Painting in Barcelona
June 26 – July 13
Tuition: $4,200
Visit the city that inspired artists like Pablo Picasso and Joan Miró, and be likewise inspired by the environment to create new art and clarify your artistic vision.
Writing Visual Culture in Cambridge, England
July 14 – 28
Tuition: $4,100
Become a better observer and interpreter by studying and writing about various visual media, and learn to better communicate in written and oral form to present ideas coherently. Museum visits and tours in Cambridge and London will supplement writing workshops.