Updates on the 2020-2021 Academic Year
SVA continues remote instruction, with select facilities accessible by appointment. Click below for updates.
'Fast Company' on 2016 Masters Series Award Honoree Louise Fili
October 12, 2016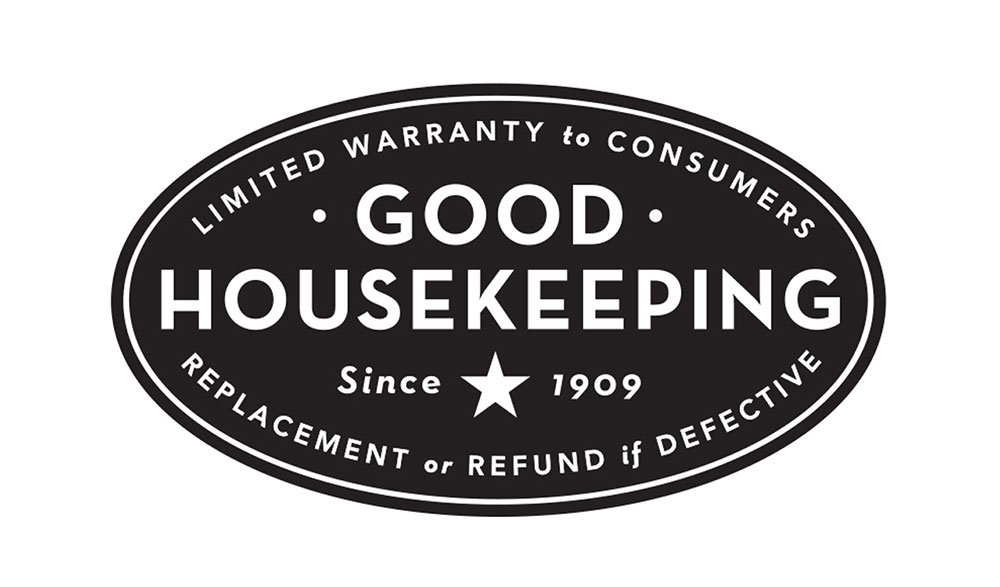 From Fast Co. Design: "On Sundays, designer Louise Fili likes to venture into her Manhattan office, pull out her visual diaries—albums of perfume labels, orange wrappers, photographs of street signs, she's been making for decades—and immerse herself in the world of vintage European graphics. 'It's important for me to flip through them every now and then so I can get a jolt of Italy,' she says.
Fili, who opened her studio in 1989 after working as the art director of Pantheon Books for more than 10 years, has an unmistakable style informed by classic Italian 20th-century graphic design. Her evocative logos, branding, book jackets, and packaging project sophistication and timelessness thanks to ornamental typography. In the era of Helvetica, Fili shows that there's plenty of room for serifs—and companies like Good Housekeeping, Paperless Post, and Tiffany & Co. have come to call on her expertise for logos. Now, SVA is honoring Fili's career with its Masters Award—which celebrates the greatest visual communicators of our time—and a retrospective on view October 14 to December 10 at its Gramercy Gallery…" (For the full story and more images, click here)