Updates on the 2020-2021 Academic Year
SVA continues remote instruction, with select facilities accessible by appointment. Click below for updates.
Introducing the Fall/Winter 2019 "Visual Arts Journal"
October 11, 2019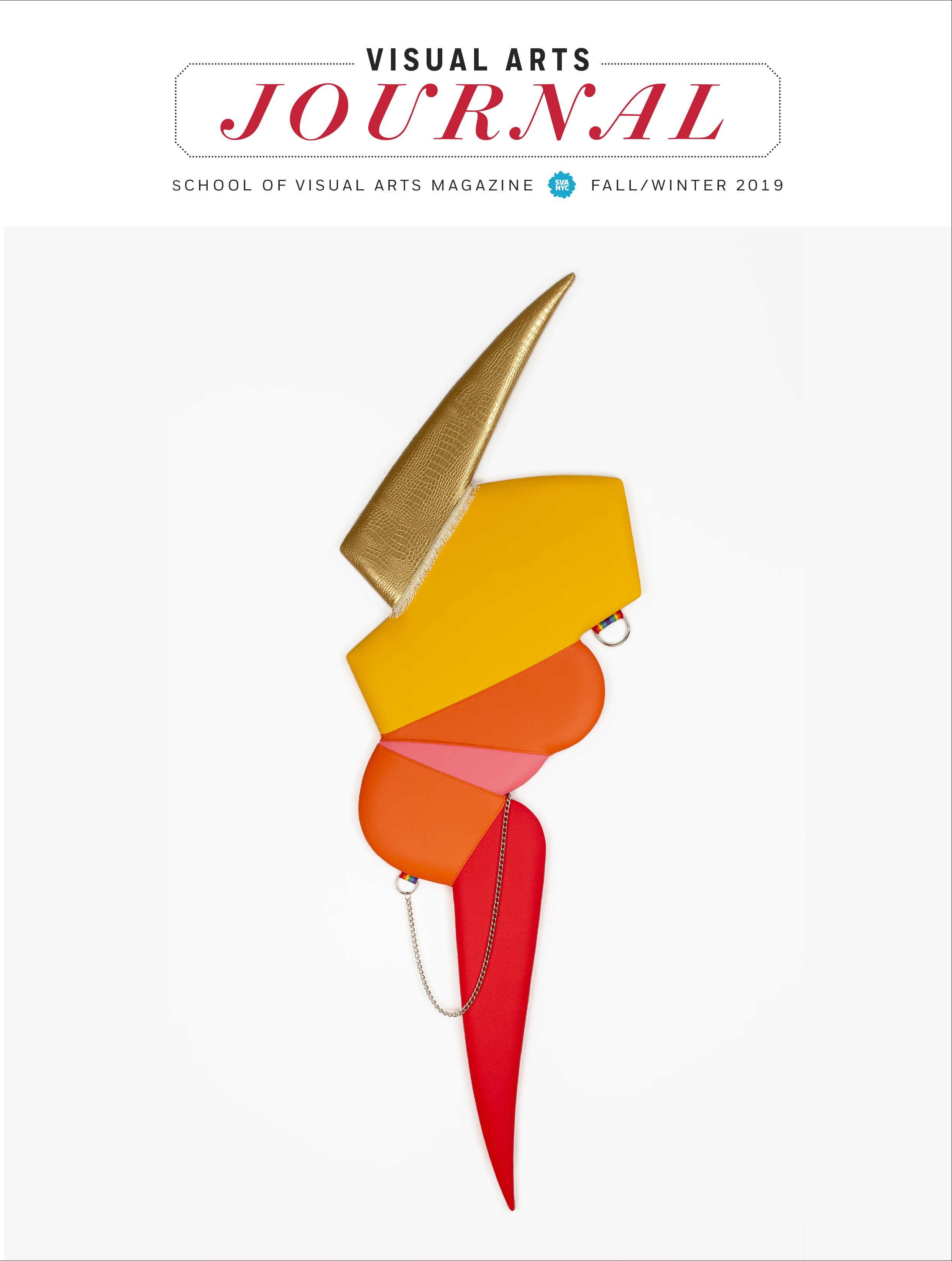 Over the next two weeks, the fall/winter 2019 edition of SVA's magazine, Visual Arts Journal, will arrive at some 38,000 doorsteps all over the world, keeping the College's growing alumni community up-to-date with news about their fellow graduates, the creative industries at-large and what's happening on campus. Copies of the magazine will also be available at various locations on campus, and a digital version will be posted to the Journal's page on Issuu—where anyone can read, share or download the magazine as a PDF.
In the next days and months, selected content from the latest Journal will also appear on sva.edu—so stay tuned for more.