Updates on the 2020-2021 Academic Year
SVA continues remote instruction, with select facilities accessible by appointment. Click below for updates.
Meet Tomorrow's Design Leaders Today
SVA Alumni in 'Print' Magazine's New Visual Artists 2016
July 25, 2016
SVA alumni Liron Ashkenazi (BFA 2016 Design), Santiago Carrasquilla (BFA 2012 Graphic Design) and Karishma Seth (BFA 2009 Graphic Design) all made Print's 2016 New Visual Artists issue, which features "the 15 best creatives today under 30." The honorees were interviewed by the magazine, discussing their favorite artists and styles, inspirations and reasons why they became designers, among other things. Below are excerpts from the interviews of the SVA alumni.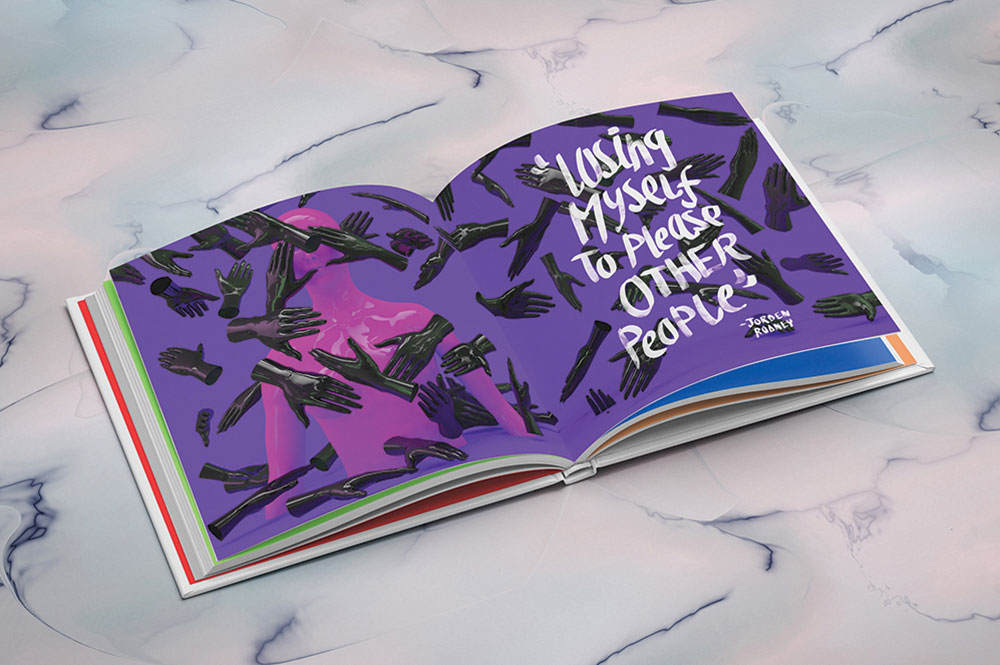 Liron Ashkenazi
Age: 26
From: Israel
Current city: New York City
Earliest creative memory: As a teenager in school I didn't do as well as my parents hoped. I had all the potential—or so everyone kept saying—but I was never in the right mindset. Instead, my thoughts would carry me towards spaces and shapes and my notebooks were filled with doodles and poems rather than notes. At the age of 21, I learned that I have ADD. This helped reconcile what had seemed previously like disparate parts of me—I was always drawn to do something, but lacked the means to harness my passions. Instead, I had developed my own methods to feeling fulfilled and self-worthy. The first activity I chose to partake in was photography. The camera gave me a way to express myself at a time in which there was no other way for me to shout to the world, "I am different."
What defines you: Passion, curiosity and love.
What do you want to accomplish before all is said and done? I want to make a change in the world through my art. I hope one day I can open a school that teaches design, conceptual thinking and art to students who aren't given the chance to excel in conventional education systems.
Website: www.lirona.me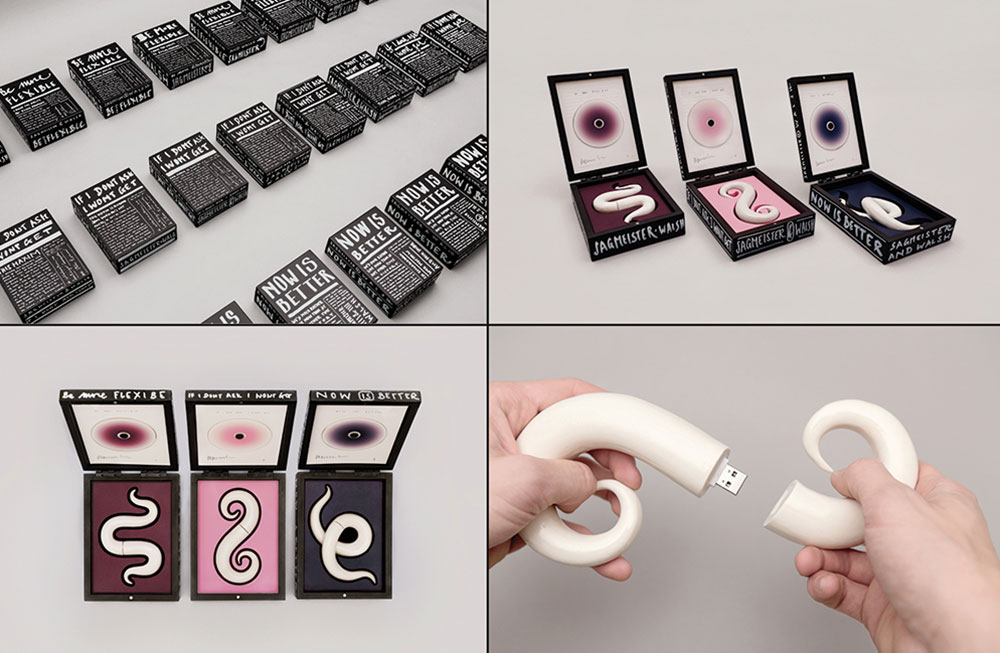 Santiago Carrasquilla
Age: 27
From: Bogota, Colombia
Current city: New York City/Los Angeles
Motto/design philosophy: Produce as much work as possible and learn from the process itself. What's most important is the momentum generated by having done a lot of work and letting it envelop your life. With patience the answers reveal themselves.
How would you define your style: I wouldn't.
Design hero: Stefan Sagmeister
Favorite artist: The list is very long and impossible to narrow down to one. But I would say that Kenny Scharf was a crucial and huge influence during my first few years of development. My proximity to him and his family allowed me to see the inseparable quality between his life and his art. That fact alone has been a huge guiding star in my own life.
Website: www.santiagocarrasquilla.com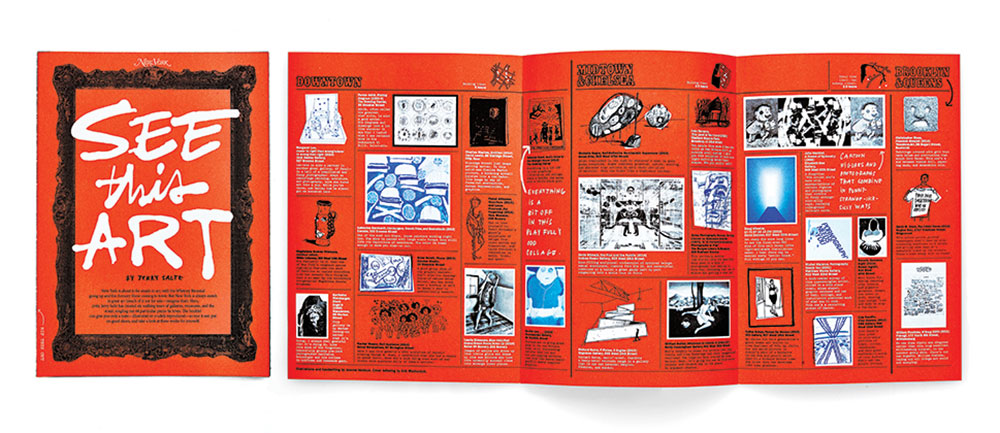 Karishma Seth
Age: 29
From: It's complicated. I'm a third culture Indian kid who grew up in London; San Antonio, TX; and Dubai. Home is more of a concept to me. But I've now lived in New York longer than any other city.
Path that led you to design: I interned at a design studio in high school and was shocked I could do such a thing for a career. I was really into math, science and art at the time, and it seemed like a great field to use both my left and right brain.
Design philosophy: "Why not?"
The key to good design: Work that expresses the essence of an idea, creates emotional impact, compels people to think and (if you're lucky) inspires them to act.
What do you think the future of design is: Design is going to be more ubiquitous and crucial in people's everyday lives as things get more overwhelming. I'm also really hoping a robot won't be taking over my job anytime soon.
Website: www.karishmaseth.com
For more information about Print's New Visual Artists 2016 and to order a copy of the issue, click here.