Updates on the 2020-2021 Academic Year
SVA continues remote instruction, with select facilities accessible by appointment. Click below for updates.
SVA on View at Miami Art Week 2017
December 1, 2017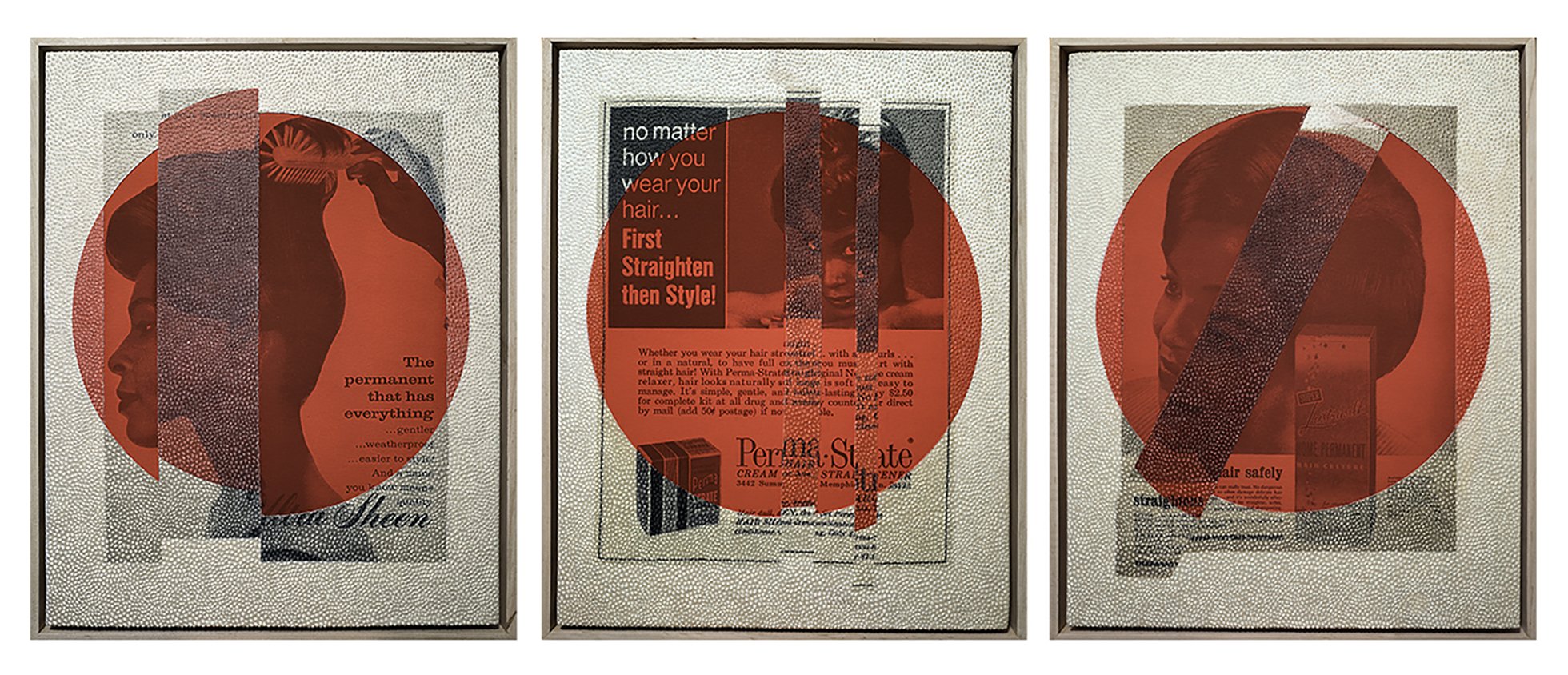 This week the contemporary art world descends on Miami as the city's annual slate of high-profile art fairs kicks into gear. Miami Art Week, anchored by Art Basel Miami Beach, boasts a roster of over 20 fairs spread between South Beach and mainland Miami, offering collectors and art lovers the chance to see work from international artists and new talents, blue-chip galleries and more independent ventures.
This marks the 11th year that the College has presented during Miami's premier art week, and SVA alumni and faculty—established and emerging artists alike—will participate in a variety of showcases. For the third year in a row, SVA Galleries is showing at PULSE Miami Beach, held Thursday, December 7, through Sunday, December 10, and featuring over 70 exhibitors from 12 countries. The artists presented in this year's booth are Adam Cable (MFA 2017 Photography, Video and Related Media), Joey Gonnella (BFA 2017 Visual and Critical Studies), Audun Grimstad (MFA 2017 Illustration as Visual Essay), Andrew Jilka (MFA 2017 Fine Arts), Anders Jones (MFA 2017 Photography, Video and Related Media), Sanna Livia (BFA 2017 Illustration), Grace J. Park (BFA 2017 Fine Arts), Aya Rodriguez-Izumi (MFA 2017 Fine Arts) and Sinjin Strom (BFA 2017 Photography and Video).

"PULSE offers SVA the opportunity to present emerging artists to the international arts community," says independent curator and SVA External Relations project manager Dan Halm (MFA 2001 Illustration as Visual Essay, BFA 1994 Illustration), who has organized the SVA Galleries booth for Miami Art Week since 2007. "We're thrilled to be back this year with a new crop of artists that represent a high caliber of talent and highlight the College's commitment to educating the next generation of innovative creators and thinkers." The works on view are available for purchase, with all proceeds going directly to the artists.

In addition to the SVA booth, SVA Galleries and PULSE will jointly present a performance by Rodriguez-Izumi, entitled Wish and based on the Japanese tradition of the Ema, a wooden wishing plaque used in the Shinto and Buddhist tradition, onto which worshippers write prayers, wishes and gratitude. Lissa Rivera (MFA 2009 Photography, Video and Related Media) and Michael De Feo (BFA 1995 Graphic Design) will also show at PULSE through their respective gallery representation.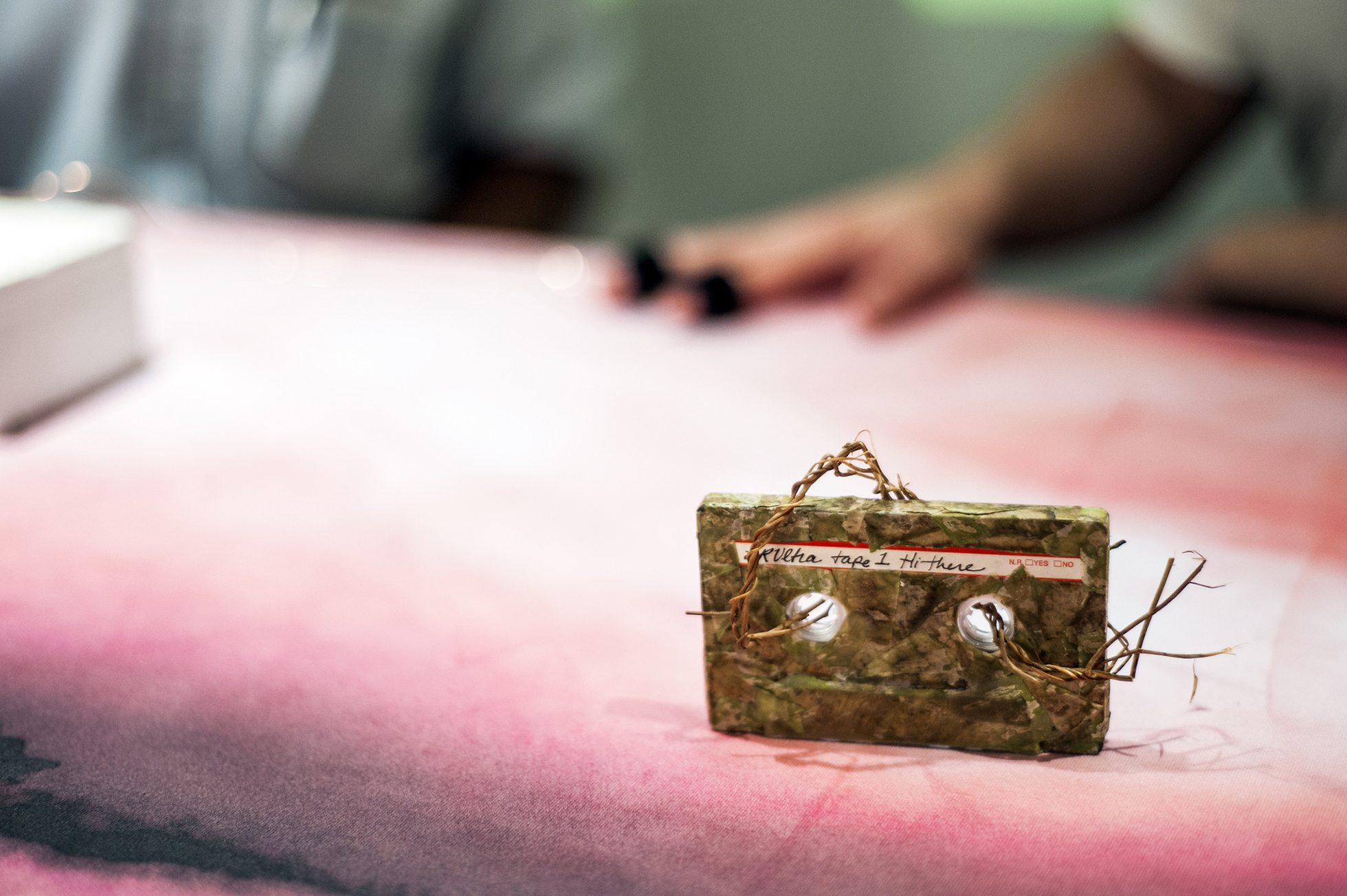 SVA's MFA Art Practice Department will present at the Satellite Art Show 3.0 (also on view December 7 - 10), an artist-run alternative fair founded in 2015 by Brian Whiteley (MFA 2013 Fine Arts). Their exhibition, "Artist as Survivalist," curated by MFA Art Practice faculty member and the director of operations Jacquelyn Strycker, shows works from emerging artists that respond to natural or manmade cataclysms—repurposing materials and reclaiming imagery with urgency and humor. Featured artists include program alumni Mathias Kessler (2013) and Benjamin Quesnel (2017), current students Lindsay Kane, Jason Mena, and Huiqi He and faculty member Sarah Sharp. MFA Art Practice will donate a portion of the proceeds from sales to two charities: Art of Cultural Evolution, a Miami-based community arts nonprofit, and the Hispanic Federation's Unidos campaign for ongoing hurricane relief.
The Satellite fair will also include a four-day performance art program from Quinn Dukes (MFA 2015 Art Practice) and Performance Is Alive, the online platform she founded and directs. "Alive at Satellite" will present a range of artworks and actions, from interactive performances in tents and durational works on the beach to a panel discussion slumber party. The lineup features performances by Hovey Brock (MFA 2015 Art Practice), Alexandra Hammond (MFA 2015 Art Practice) and Keijaun Thomas (BFA 2012 Fine Arts), and a screening from Hu Renyi (MFA 2013 Art Practice).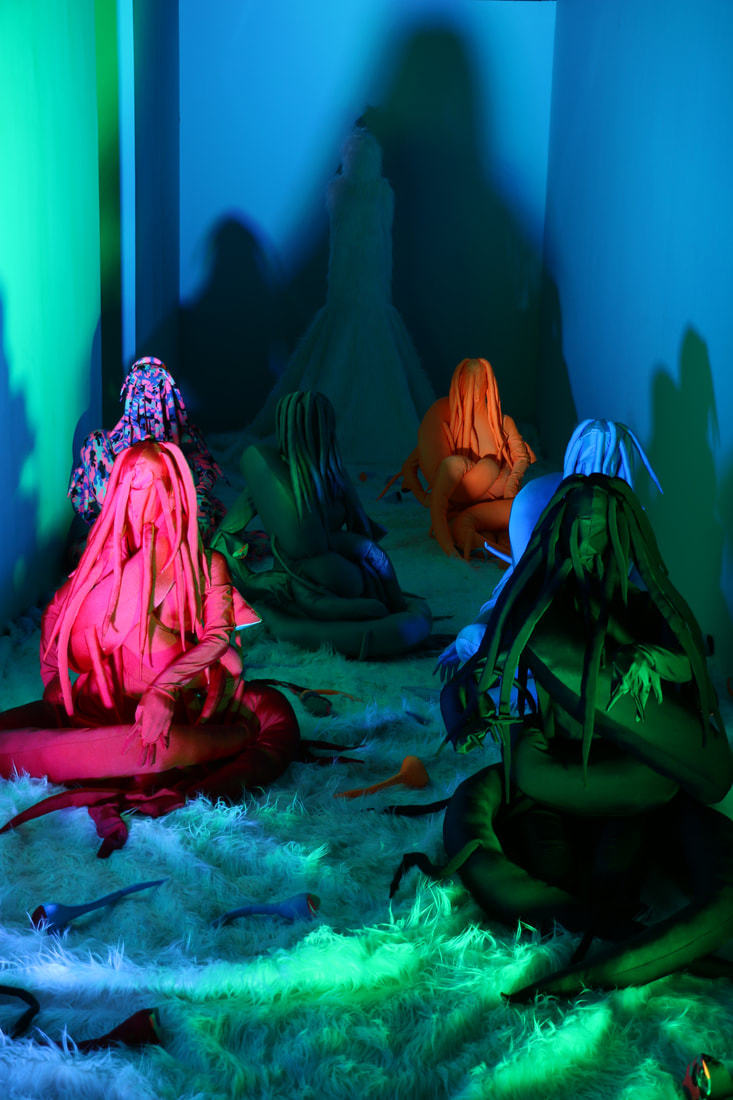 Several additional SVA alumni and faculty will be represented by galleries at several other fairs, including Aqua, Art Miami, Context, NADA, Red Dot, Scope, Spectrum, Superfine! and Untitled. Alumni will be able to further connect, and continue the celebration, at a private event hosted by SVA Alumni Affairs for the members of SVA community who live in Miami or are in town for the fairs.
To keep updated on the College's presence and activities during the week's events, follow SVA and SVA Alumni Affairs on Twitter, @sva_news and @svaalumni, and on Instagram, @svanyc and @svaalumni.