Updates on the 2020-2021 Academic Year
SVA continues remote instruction, with select facilities accessible by appointment. Click below for updates.
SVA's Richard Wilde on the Challenges and Opportunities for Creative Professionals
October 20, 2017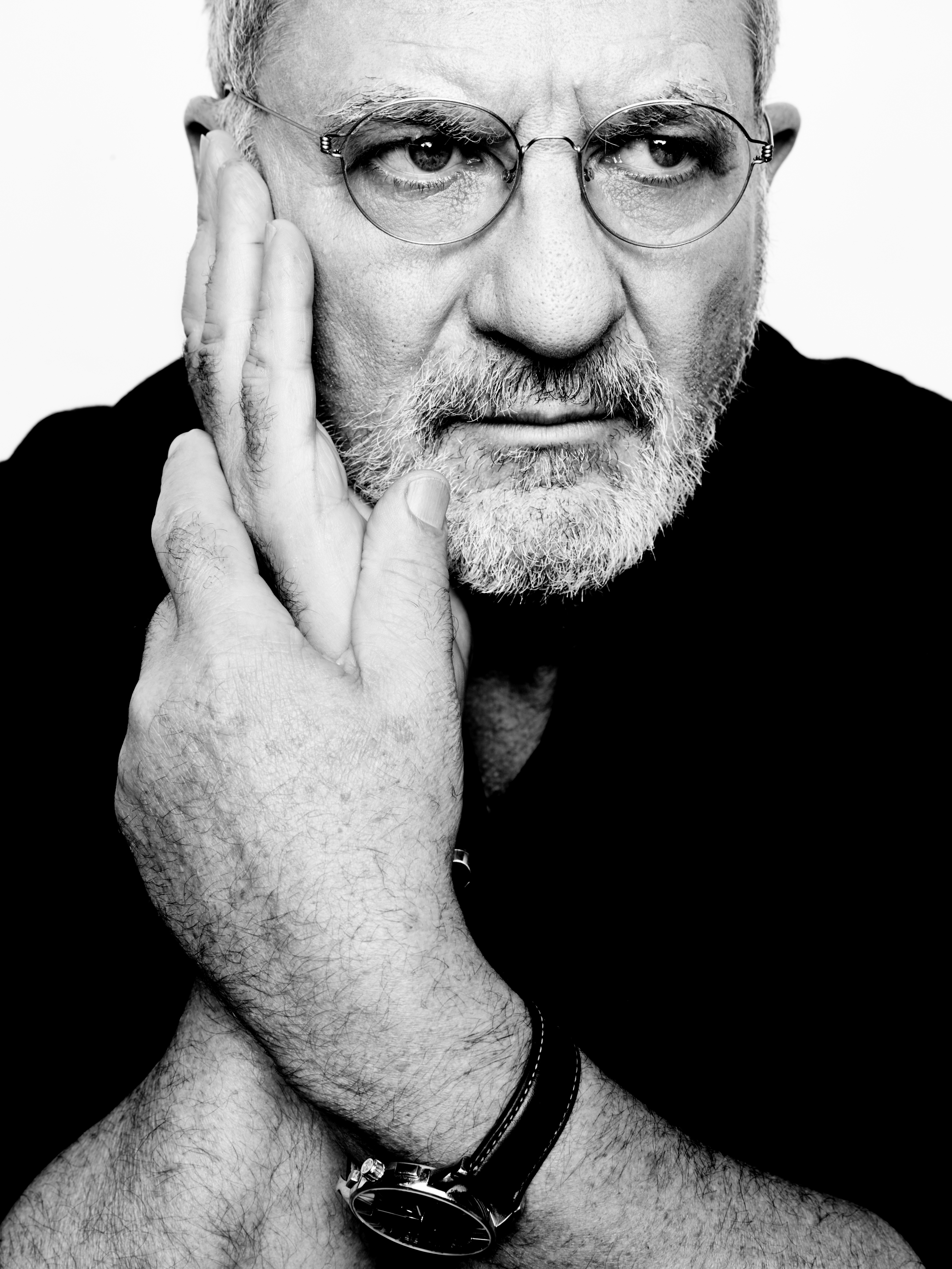 Education and Career News recently interviewed BFA Advertising and BFA Design Chair Richard Wilde and other education experts about opportunities for creatives now and in the future.
What is the biggest challenge people entering into the creative field are facing?
The biggest challenge actually happens during students' design education, when they must understand that they have to embrace the process of solving problems. Armed with this unique ability, the daunting task of finding a job that complements their skill set is minimized and sets the stage for further development and challenges throughout their career. Students need to be equipped to take a 360 approach, taking a project from inception to completion in a comprehensive way. In recent years, the designer's scope has expanded to include creating content, storytelling, developing case studies, designing for social innovation and an understanding of entrepreneurialism. At the same time, their ideas must be broad enough to be reconfigured to work on all platforms and medias.
For the full interview, read on.