Updates on Reopening SVA
Click below for info on our plans for 2021-2022, including the vaccine requirement for all students, faculty and staff.
Escape New York Next Semester: Spring 2019 SVA Destinations
It's not too early to start making your spring break plans
November 12, 2018
Even though winter is over a month away, we're already thinking ahead to springtime, because the College is offering one-of-a-kind SVA Destinations programs in March and May 2019 in Cuba, California, and France. The programs span a range of cultures and artistic disciplines, and help to stimulate imagination and creativity, expand perspectives and garner appreciation for the world we live in. Though based in an international creative hub year-round, SVA community members and New York artists and professionals can greatly benefit from new experiences like these around the country and the world.
Get away from New York for a few weeks in spring 2019 by applying online for one of the five diverse programs detailed below.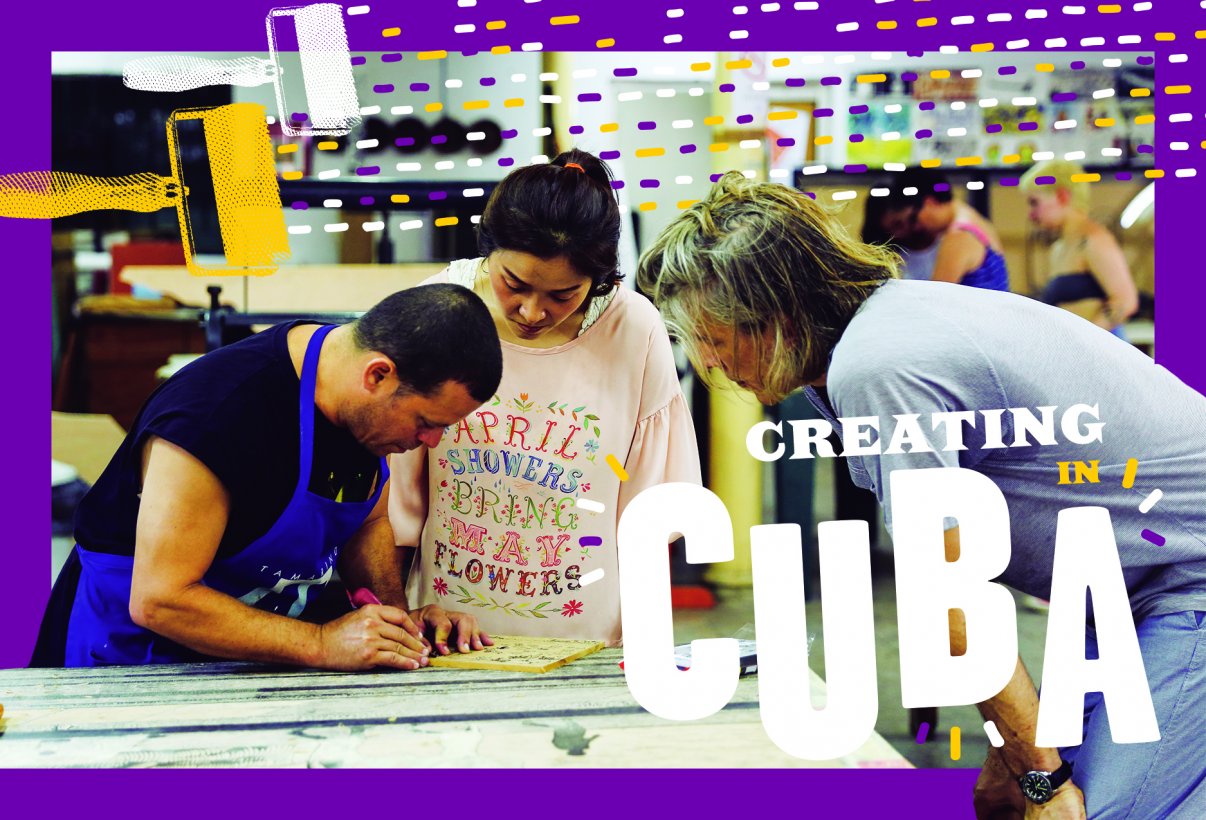 Printmaking in Havana, Cuba
March 2 – 9
Tuition: $3,450
Master your printmaking abilities at the historic, open-air Taller Experimental de Gráfica, Cuba's premier printmaking studio, using presses and lithographic stones under the guidance of the Taller artists. No printmaking experience is required. Read about the 2017 Havana trip here.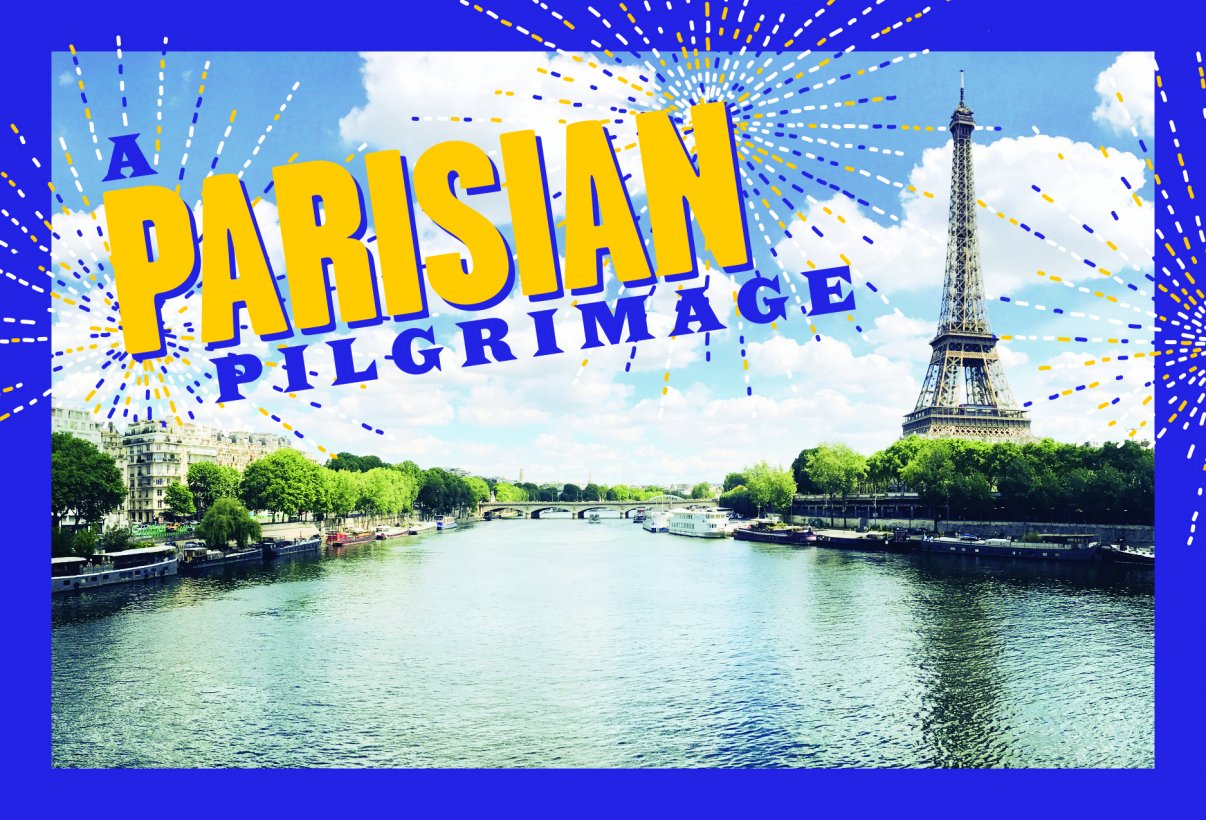 Paris Impressionists: A Walking Tour
March 2 – 10
Tuition: $2,600
Study Impressionist painting in the city that inspired artists like Renoir, Monet and Manet, explore some of the locations where they set their easels and visit the museums where their work lives. Read about last year's Paris trip here.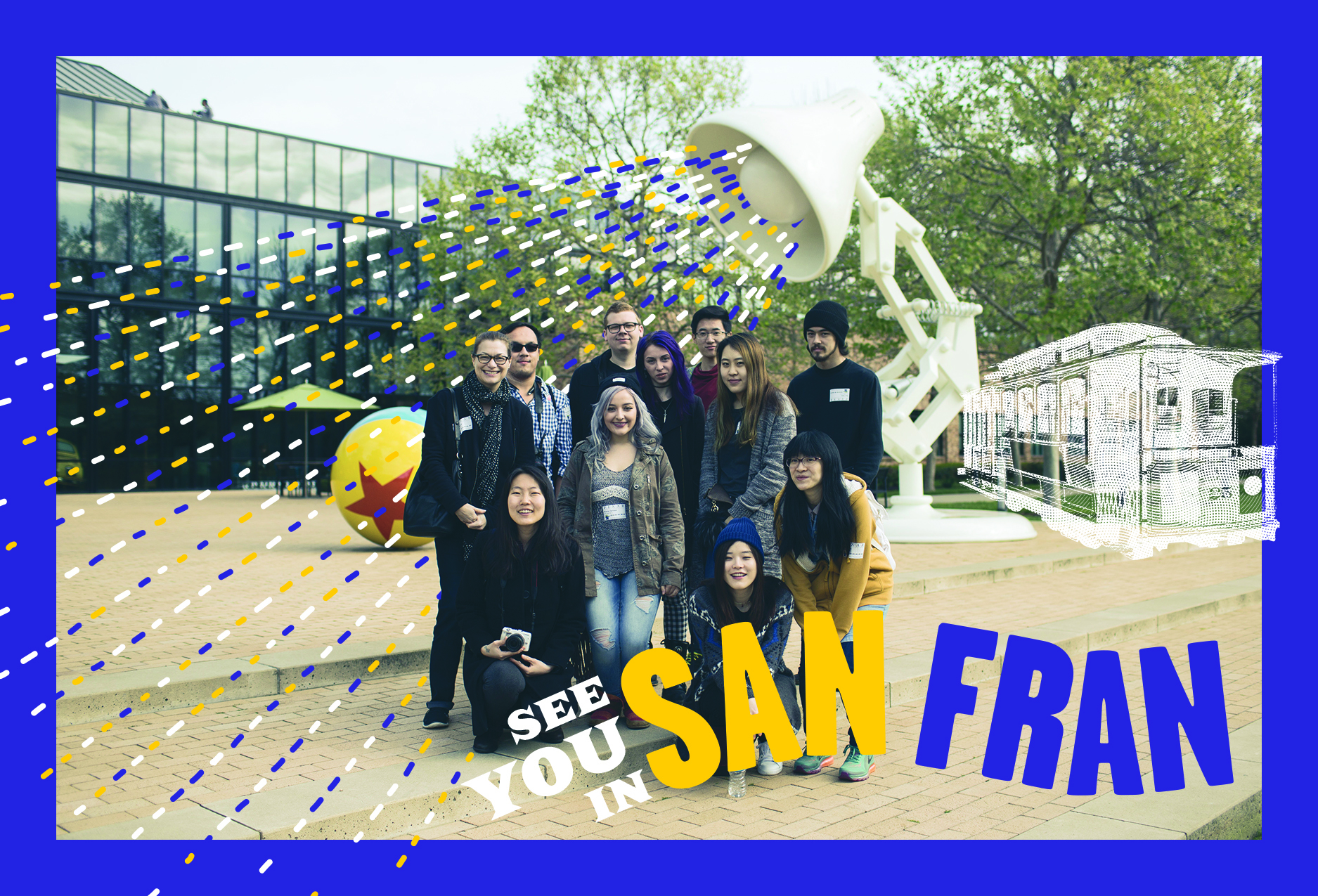 SVA in San Francisco: Exploring Animation, Film, Gaming and Visual Effects
March 3 – 9
Tuition: $2,700
Tour the studios of various influential entertainment and technology companies and hear from the industries' leading animators, film and game design artists about how they harness emerging technology to explore new mediums for their stories. Students will also visit sights like Alcatraz Island and the Walt Disney Family Museum. Read about last year's San Francisco trip here.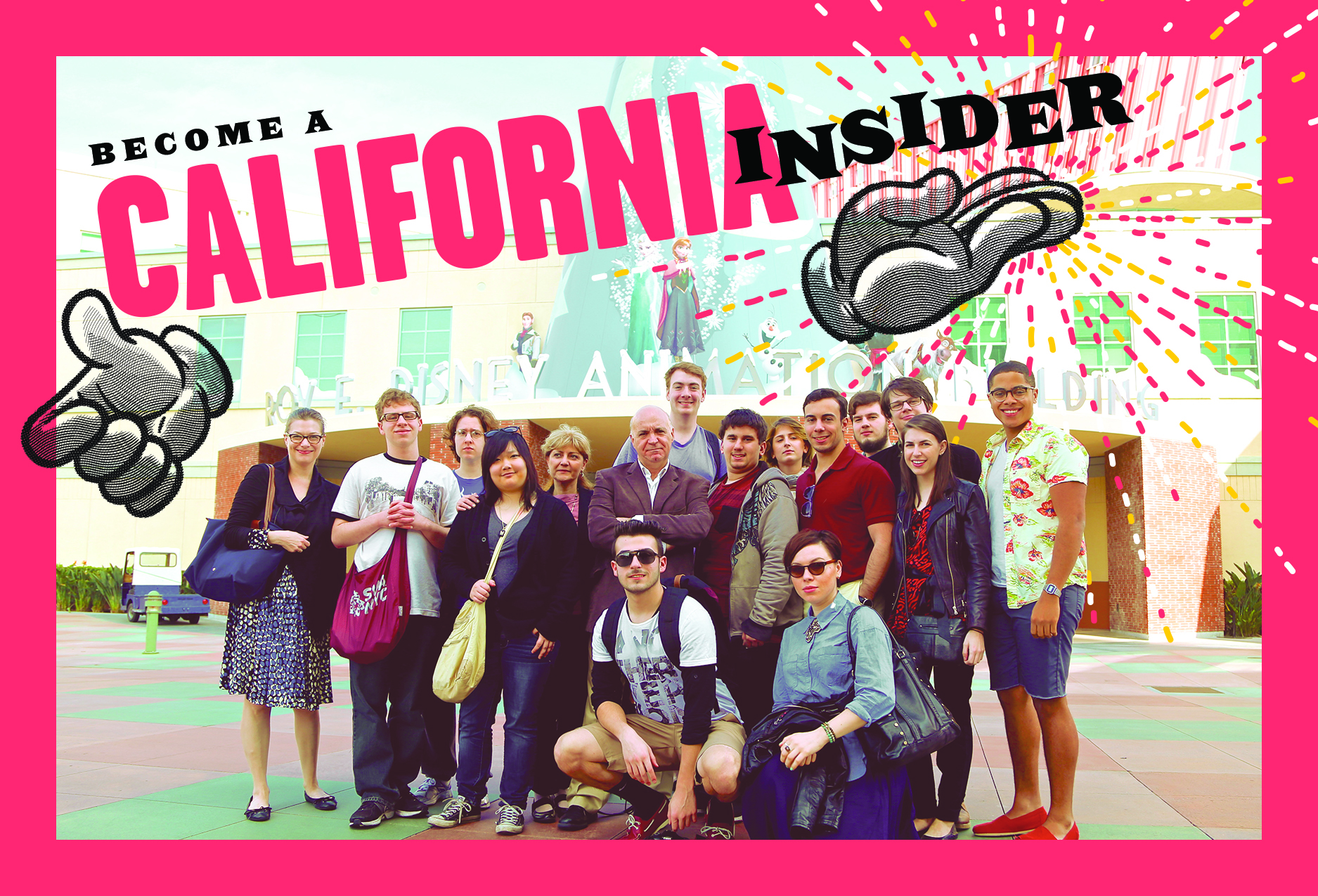 SVA in L.A.: The Film & Animation Behind-the-Scenes
March 4 – 10
Tuition: $2,700
Visit film and animation studios in Hollywood and meet some of today's leading film and animation artists, who will share their roles in the filmmaking process, their creative processes and their own personal journeys. Read about last year's L.A. trip here.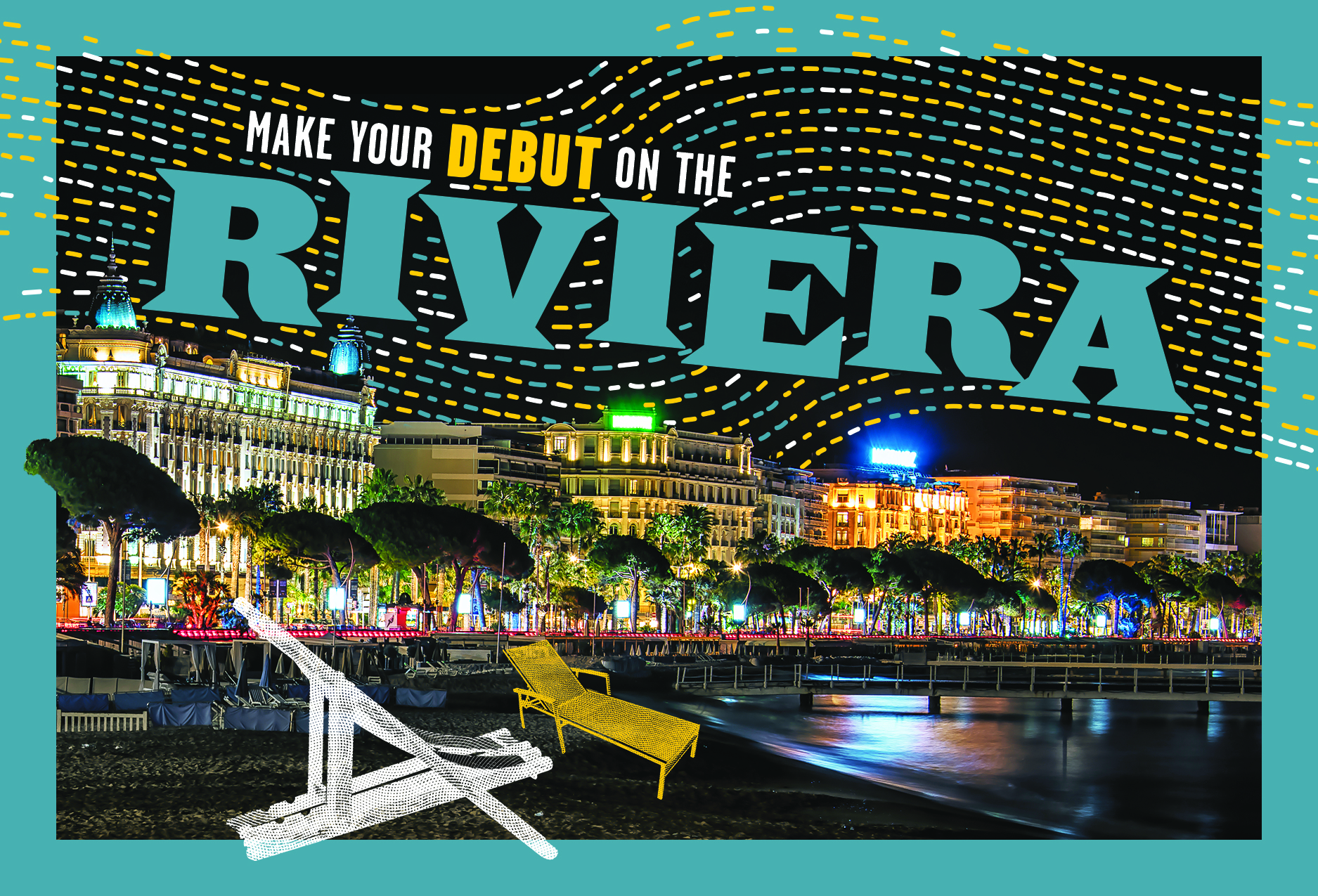 SVA at Cannes Film Festival
May 13 – 19
Tuition: $2,900
Visit the French Riviera and attend the renowned annual Cannes Film Festival, where students will watch screenings of selected films in the festival and discuss them with filmmakers. Apply by Saturday, December 15.