Updates on Reopening SVA
Click below for info on our plans for 2021-2022, including the vaccine requirement for all students, faculty and staff.
From Taking Risks to Building Sandcastles: 11 Pro Tips for Refreshing Your Creativity
August 2, 2017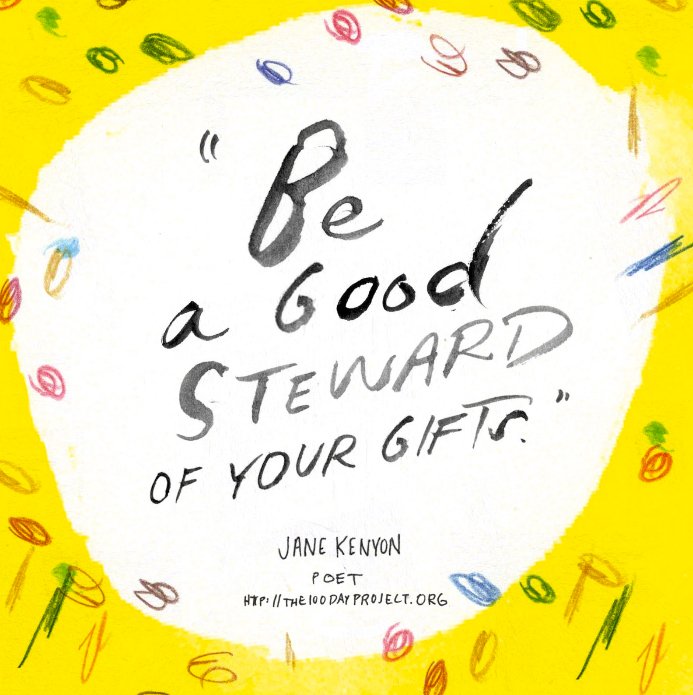 With students on break and summer in full swing, we decided to check in with some of SVA's department chairs for their tips on how to make the most of the extra leisure time to recharge creatively. Here's what 11 of them had to say:
Marshall Arisman, chair, MFA Illustration as Visual Essay: "Document the stories that surround your art. They can become the basis for your next project."
Maro Chermayeff, chair, MFA Social Documentary Film: "I always tell students in summer to watch movies, read books, news, magazines, blogs—keep up with what is happening in the world around you and in your field of interest—in our case, Documentary aka The real world. Also, grab a camera and shoot things that catch your attention, do interviews with people, take to the streets—just keep your filmmaking chops going.
Allan Chochinov, chair, MFA Products of Design: "There are lots of ways to refresh your creativity over the summer, but two come immediately to mind: Read, and take up a new hobby. For reading motivation, start here: The Simple Truth Behind Reading 200 Books a Year. For hobbies, try a #100dayproject, and get inspired by one here."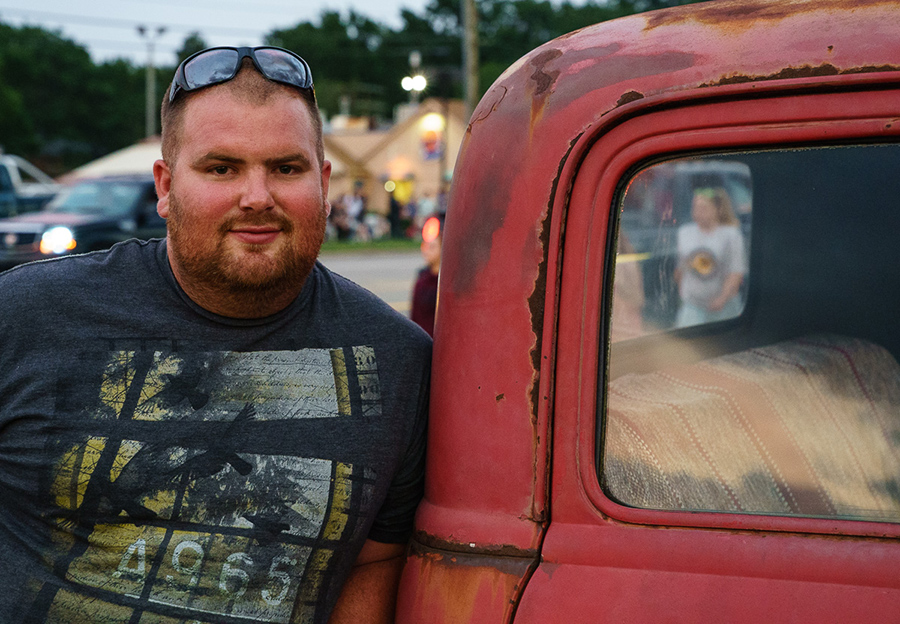 Katrin Eismann, chair, MPS Digital Photography: "A change in scenery is a great opportunity to grow creatively and artistically. In the case of photography, there are dozens of photo workshops and trips to expose you to new subjects, techniques and/or mentors. In my case, being away from NYC has allowed me to challenge myself to photograph people, complete strangers—something I was never comfortable with. Engaging and interacting with people as I photograph them has become something I now look forward to and it will be a skill that I use long after the summer tan has faded. Trying something new on vacation can be more than that goofy hat you know you'll never wear again! Take a risk, get out of your comfort zone and enjoy the discovery process."
Steven Heller, co-chair, MFA Design: "Don't do anything for a week that you would do at work. Nothing. Go to museums. Take in a movie. Eat food that's new. Read a great novel. Divorce yourself from life as you ordinarily live it. I have no idea whether or not it will refresh your creativity. Or make you never want to work again. But if I were less obsessed than I am I'd give it a shot. So, lemme know how it works out."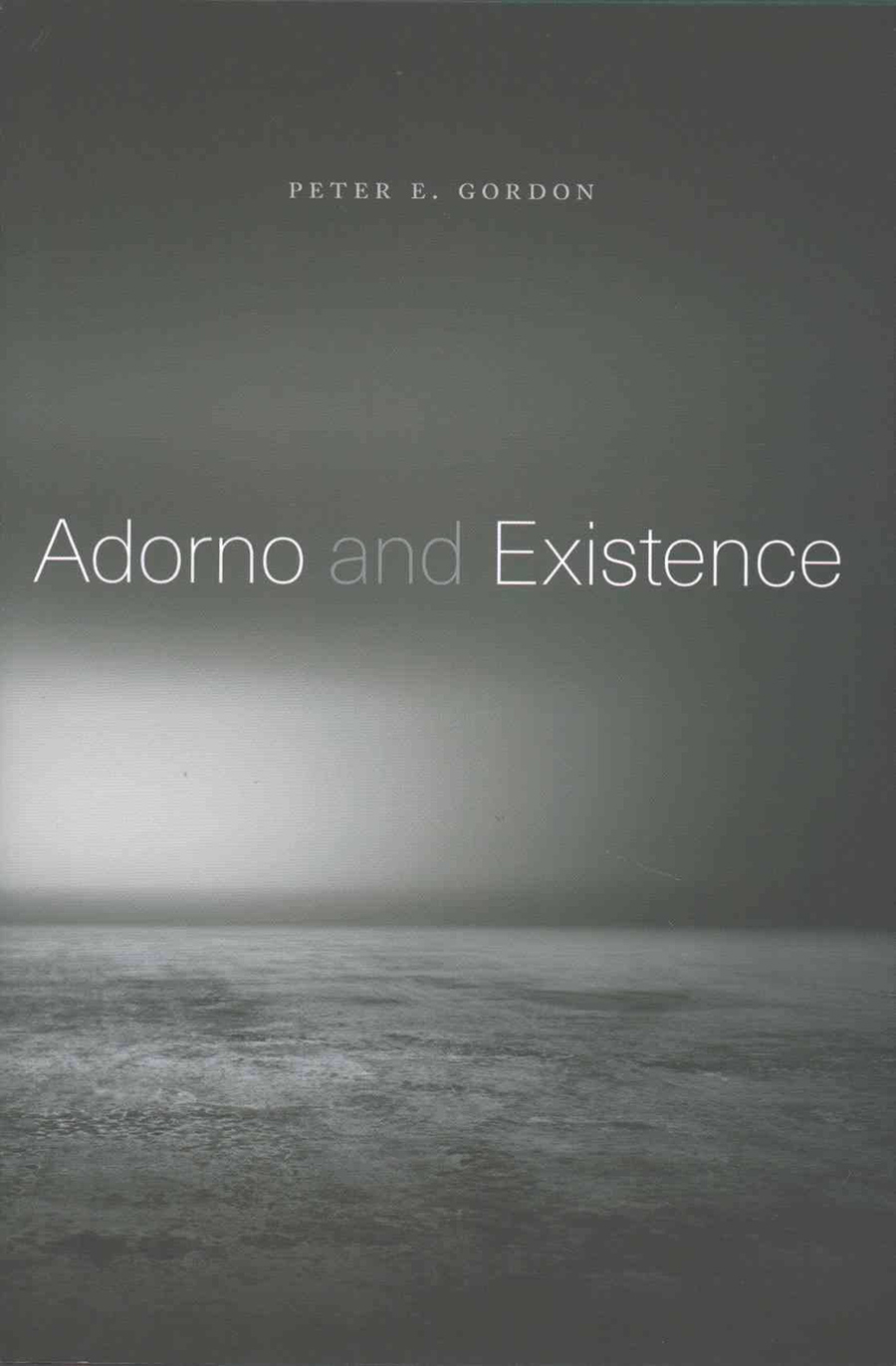 Steven Henry Madoff, chair, MA Curatorial Practice: "To engage in a broad sense of creativity right now, living in a political climate whose temperature is beyond the worst days in Arizona, means thinking about our situation as citizens in a society and a world of societies at the precipice of fundamental change—private, public, economic, technological, and environmental change intertwined and moving at furious velocity.
Books that I've been reading lately for their insight into our current situation are Judith Butler's Giving an Account of Oneself, Peter E. Gordon's Adorno and Existence, and Alain Badiou's Ethics: An Essay on the Understanding of Evil. OK, I admit it, not exactly beach reading! But the subject of ethics is one that we need to be spending much more time studying now, when the government we're experiencing as citizens under duress deeply challenges what we've thought to be a standard of equitable life in our democracy. Yes, of course, that standard is well within target range of great numbers of criticisms and has been for a long time, but the wholesale disavowal of the common currency of civil protections we've presumed for decades (perhaps all too naively) are under siege now daily and remarkably, and we need to understand the ethical underpinnings of the lives we expect to live, aspire to live, and therefore have to practice. These books, and many others on the subject of ethics, are well worth your time!"
Terrence Masson, chair, MFA Computer Arts: "My biggest go-to energizer for my creative engine in the summer is to get away from the computer and get outdoors, play with my kids, see as much live music as possible, catch up on my reading (real books!). In short, get out of the regular routine of checking social media and go out and lay on your back on the grass and just stare up at the clouds for a while."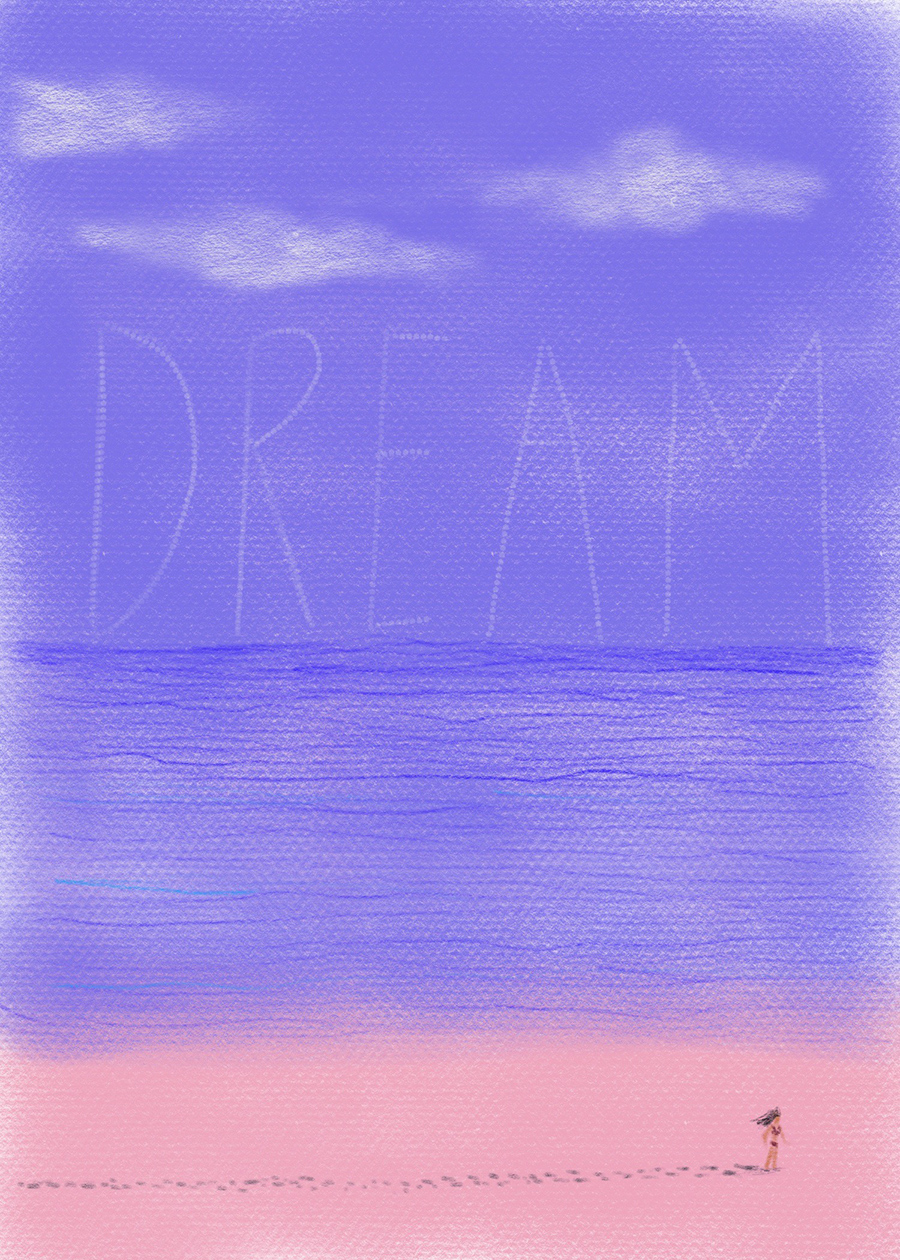 Debbie Millman, chair, MPS Branding (illustration above)
Jane Smith, chair, BFA Interior Design: "Get the dust off of the old plein air easel or buy a new one with fresh paints and brushes. Now get outside and put paint on a canvass. Pretty soon you'll remember how fun it is and won't want to do anything else. Outside and creative—nothing better!"
Charles Traub, chair, MFA Photography, Video and Related Media: "Creative people and particularly new talents need to simply understand that their talents need to be nourished by practice. No artist really takes a break from being creative. They go to work every day. The truth is that there is no break, there is only practice, working it out, redoing it, and starting over."
Mark Tribe, chair, MFA Fine Arts: "I encourage our students to think of the summer between the first and second year as a bonus semester: self-directed time to make art, see art and read. Sand castles at Rockaway Beach are extra credit! ;-). "