Updates on Reopening SVA
Click below for info on our plans for 2021-2022, including the vaccine requirement for all students, faculty and staff.
MFA Fine Arts Hosts Exhibitions on Governors Island
See what "Life on an Island" is all about
May 9, 2019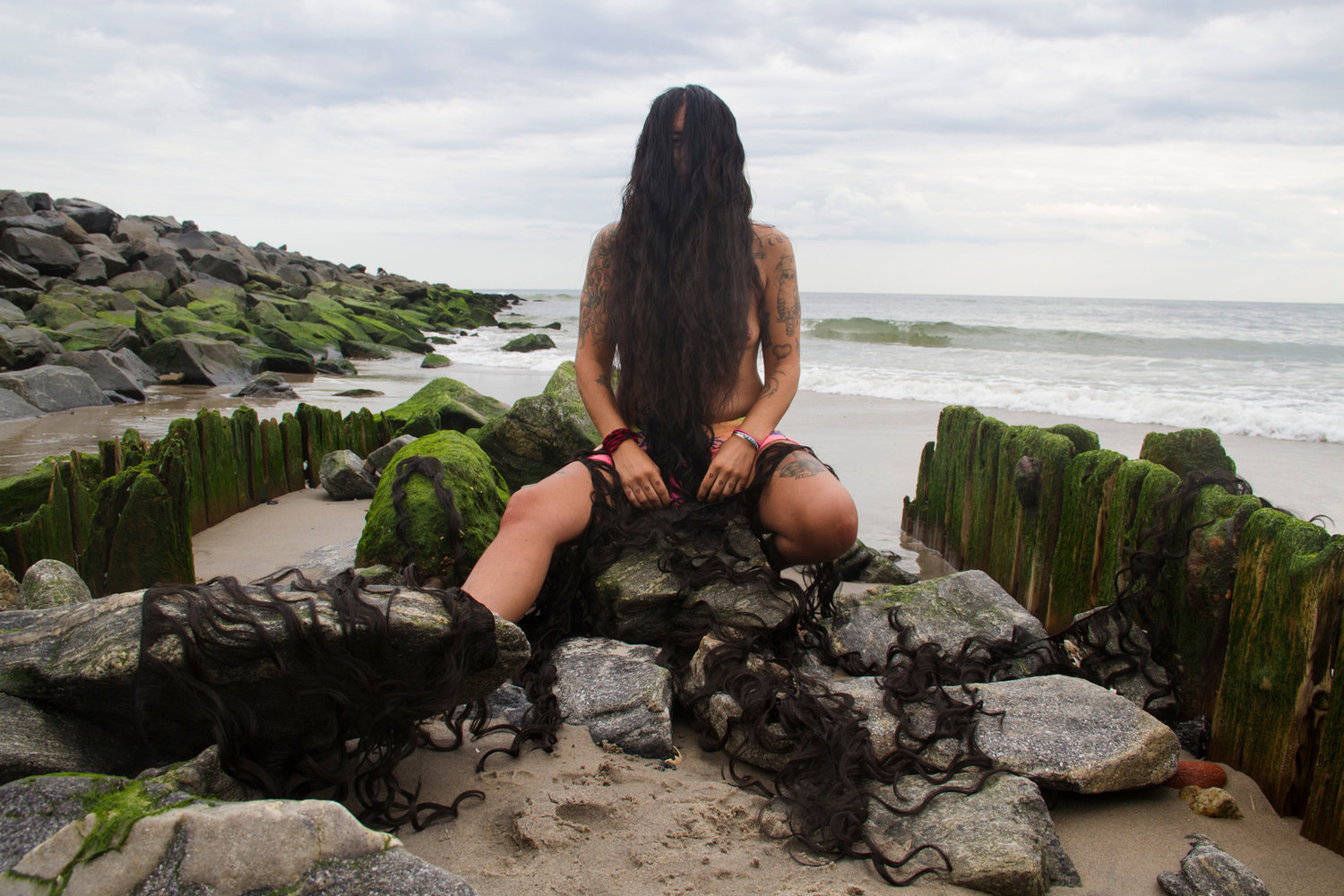 This summer, 30 New York-based organizations will host free seasonal programs and exhibitions on Governors Island, the bucolic land mass situated in New York Harbor south of Manhattan and west of Brooklyn. One such organization is none other than SVA's MFA Fine Arts program. Now until the end of July, the program will host a rotation of three exhibitions featuring work by SVA students, alumni, faculty, invited artists and partner arts organizations, in a historic former military home on Colonels Row.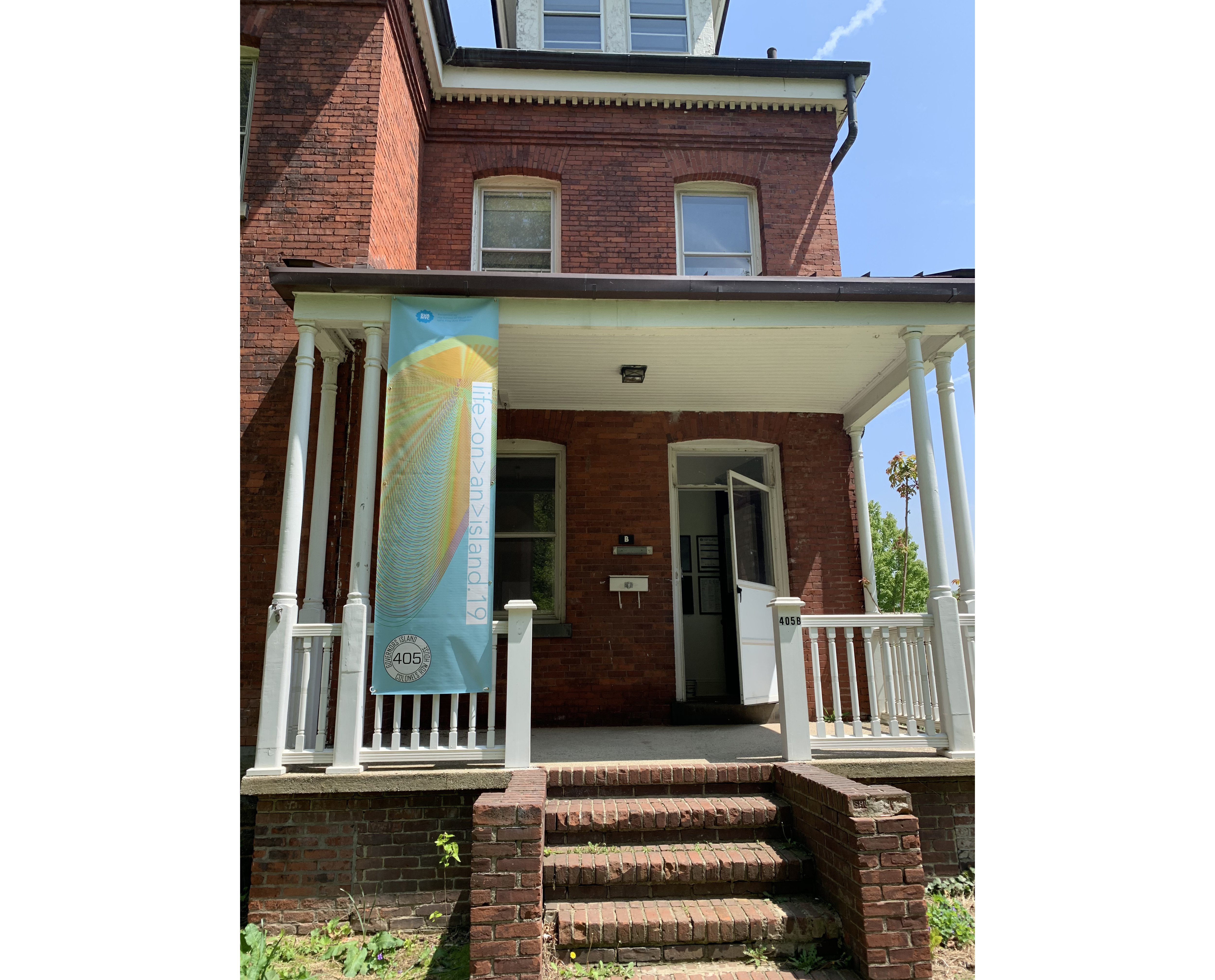 Exploring the concept of "Life on an Island," the exhibitions engage the participating artists to exhibit work relating to the theme through a series of short residencies. "Islands exist as multitudes," states MFA Fine Arts faculty member Mark Ramos , co-curator of the series. "We are interested in engaging artists with the conceptual idea of 'Life on an Island' with its multiplicity of meanings. We are equally as interested in physical geography as we are in the conceptual and metaphoric associations: islands as isolated, islands as tropical paradise, rugged survivalism of castaways, colonialism, rising sea levels, island gigantism, etc."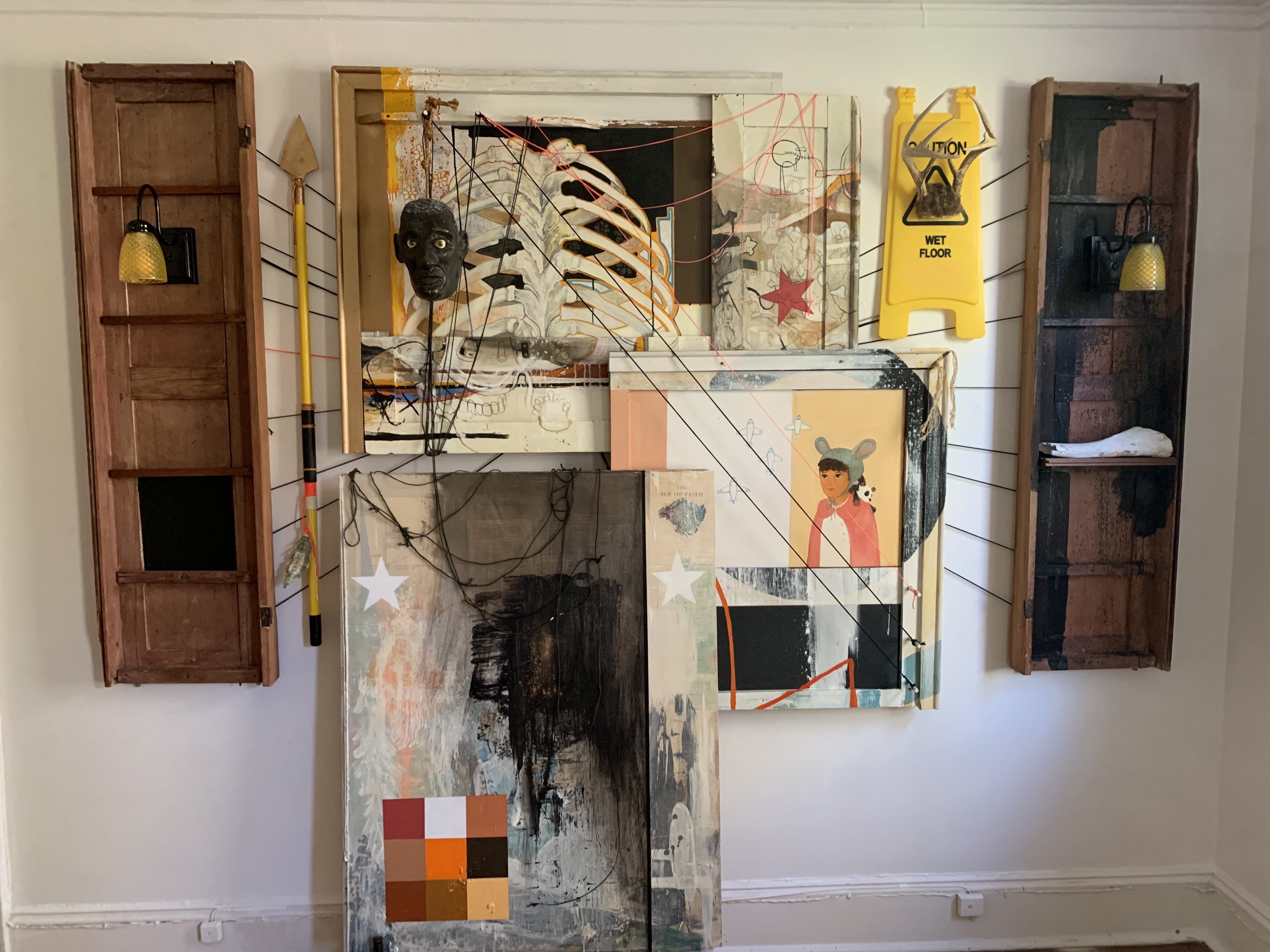 The work will be presented in three cycles, in Building 405B on Colonels Row. The first, "Castaways," which opened last weekend, is a group exhibition curated by Ramos of existing work by alumni of the MFA Photography, Video and Related Media; MFA Computer Arts and MFA Fine Arts Departments. The second two cycles, "Archipelagos," and "S.O.S.," both curated by faculty member and alumnus Alison Kuo, will focus on artist projects created during the summer residencies. Of course, all the work in some way relates to the "Life on an Island" theme.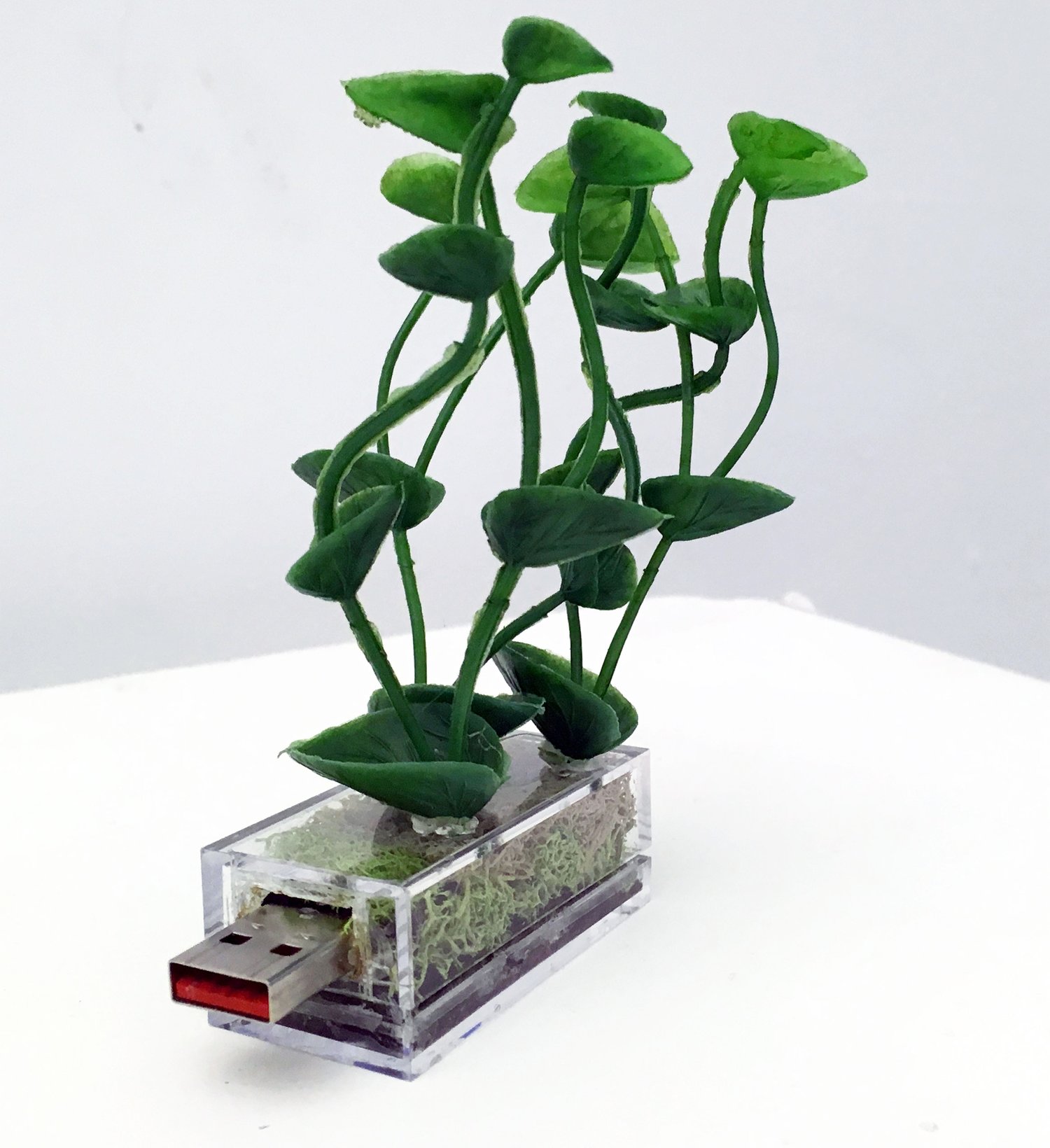 In a greater sense, the exhibitions aim to show how islands can be "metaphors for the contemporary art world," Ramos adds. "As a globally recognized Fine Arts MFA program, we are fortunate enough to work with emerging artists from all over the United States and the world. This perspective has given us rare glimpses into a vast archipelago of art worlds, unique socio-cultural influences, divergent aesthetic and art histories like islands on a chain."

Hop on the ferry to Governors Island and see "Life on an Island" for free this summer, open to the public Friday – Saturday, 11:00am – 5:00pm, through July 31, 2019. Governors Island is accessible by ferry from lower Manhattan and Brooklyn throughout the summer. For more information, visit govisland.com.