Updates on Reopening SVA
Click below for info on our plans for 2021-2022, including the vaccine requirement for all students, faculty and staff.
MFACA Students Help Create Disney Short "Maestro"
October 3, 2019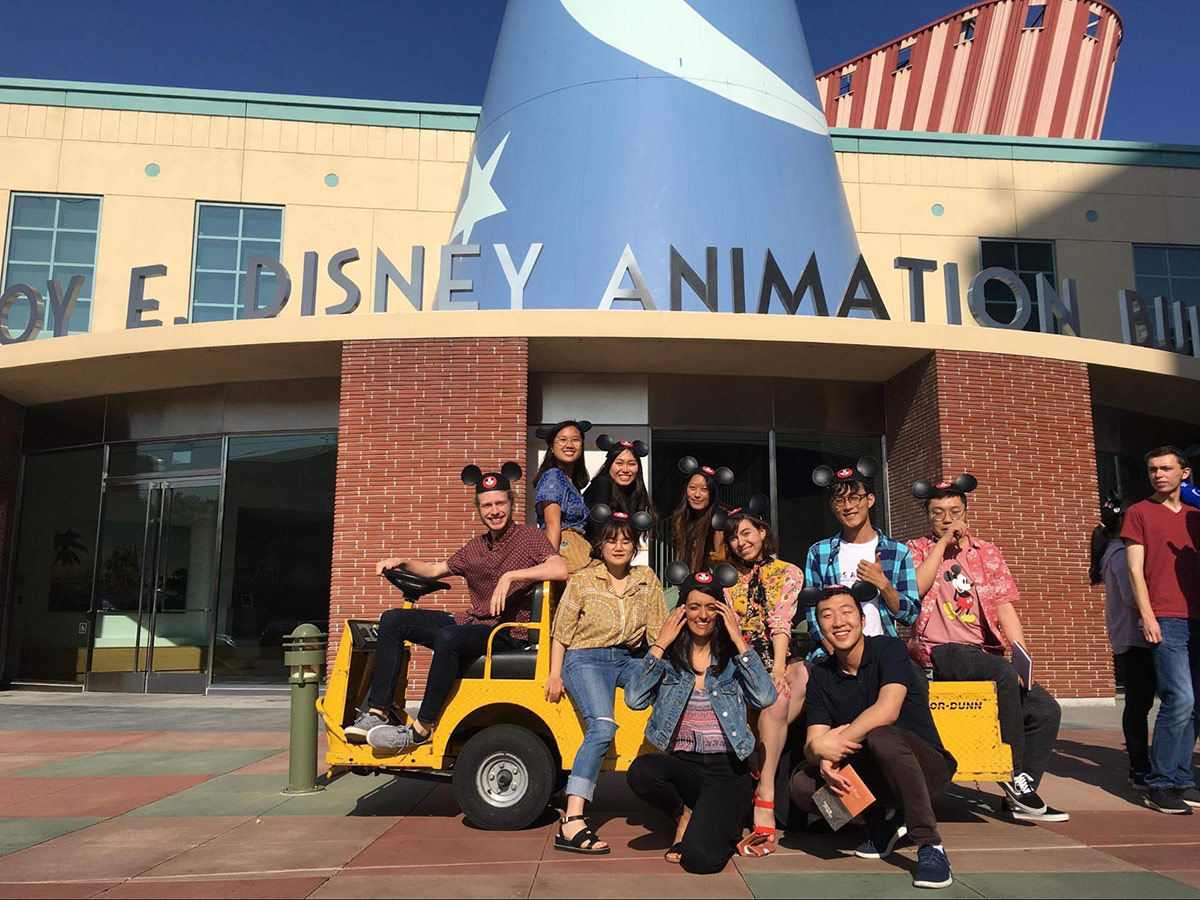 Some students spend their summers internships doing menial tasks like data-entry or picking up coffee for their superiors. Our current second-year students Patrick Yu Wang and Wenjie Wu had quite the opposite experience during their CG internship at Walt Disney Animation Studios in Burbank, CA. Patrick, Wenjie, and their fellow interns made their very own short film during the summer with guidance from Disney mentors. Maestro follows a man searching through a house at dark who is overwhelmed to find all the furniture and knick-knacks dancing to the mysterious, ghostly conductor's orchestration. Patrick, who was responsible for character and props modeling, look development, and lighting said the experience was invaluable. Wang stated in an interview with Oh My Disney, "It was kind of like a dream for us that the famous artists who made Frozen, Zootopia, and many other Disney Animation features were actually sitting next to us and teaching us everything we needed without reservation."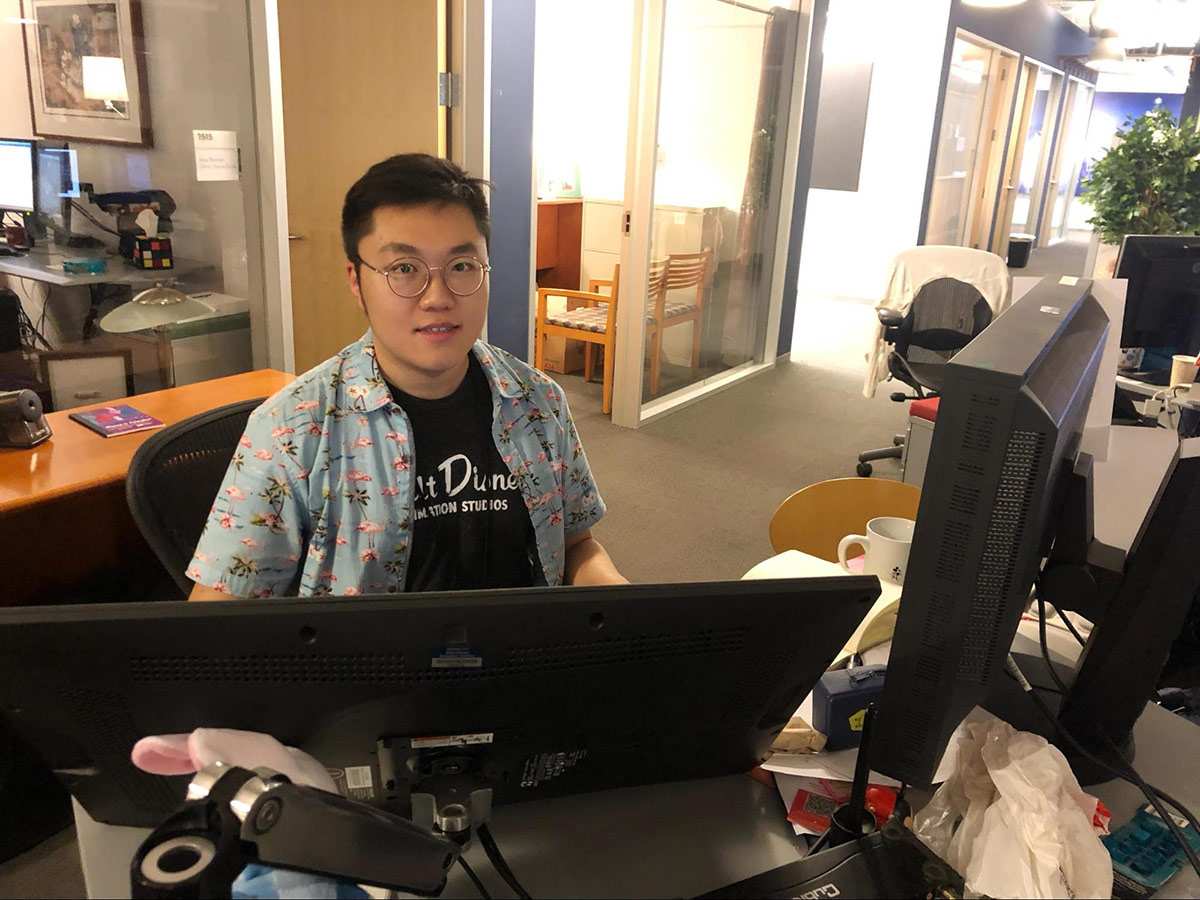 You can view the film on Disney Animation's Facebook Page. We are so happy for Patrick and Wenjie and look forward to all the opportunities afforded to them for their hard work on this project!