Updates on Reopening SVA
Click below for info on our plans for 2021-2022, including the vaccine requirement for all students, faculty and staff.
MFACA Students Share Their Summer Internships
September 29, 2017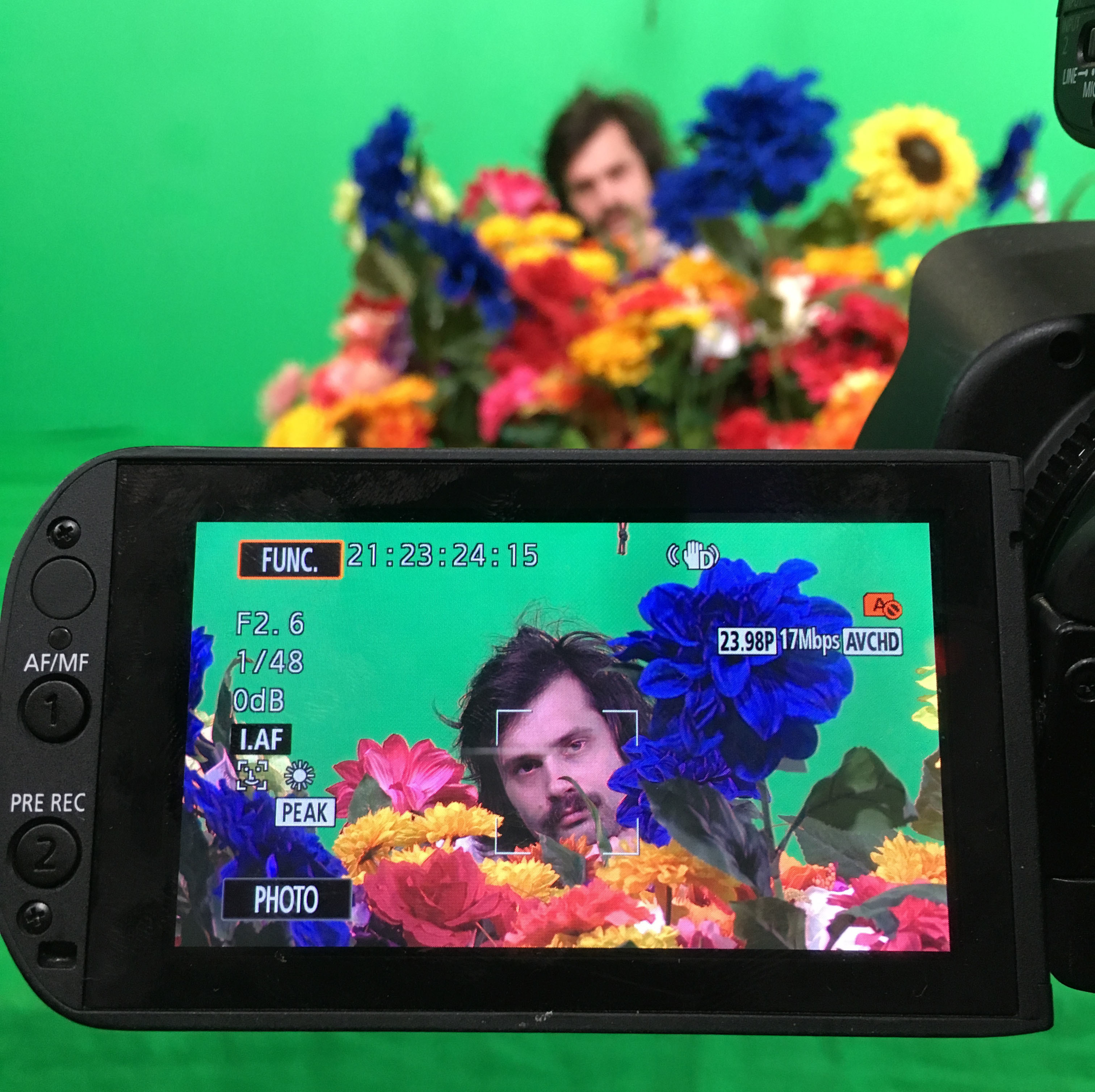 Summer is the season to unwind and relax. Yet our students took that time off opportunity to get some work experience through summer internships. We caught up with our second year students to find out about their summer internships from several different industries at Adult Swim, Tilting Point, and VolvoxLabs.
I was an intern at Adult Swim's live streaming department. While I was there I created animations, edited live action videos, and developed games for FishCenter, a fish based call-in show. I was also tasked with operating a camera, and sometimes a video or audio board for other streaming shows on the site. The streams are live 5 days a week on adultswim.com/videos/streams. It was fun, fast-paced work with a lot of creative freedom and great co-workers.
SVA Features: MFACA Students Share Their Summer Internships
SVA Features asset
I worked as a technical intern at Tilting Point maintaining their Unity SDK for the game developers. My supervisor guided me on writing plugins for Unity Game Engine and building web service infrastructure with Amazon Web Service which can be used for data tracking in game. He also gave me plenty of time exploring all kinds the technical mobile or web stacks during the summer internship. This internship experience really helps me achieve the goal of becoming a professional mobile game developer and web developer. It was really rewarding, and they offered me a new MacBook Pro!
SVA Features: MFACA Students Share Their Summer Internships

I was a motion designer intern at VolvoxLabs studio in Brooklyn. I was in charge of creating content using 360 degree projection mapping at Brooklyn Mirage. The venue is a massive outdoor space mainly hosting electronic music events where well known DJs around the world come to perform live sets. I had several opportunities to run the event and perform as a VJ (live visual mixing).