Updates on Reopening SVA
Click below for info on our plans for 2021-2022, including the vaccine requirement for all students, faculty and staff.
SVA Alumni at 2018 Oxford Film Festival
February 16, 2018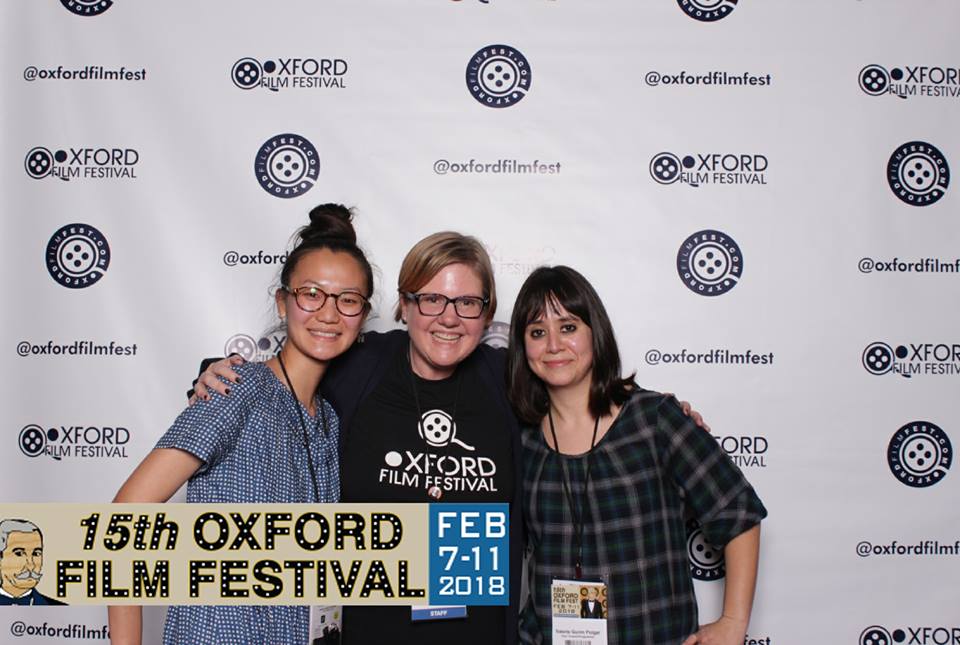 Last week, MFA Computer Arts' Director of Operations, alumnus and faculty, Hsiang Chin Moe attended the 2018 Oxford Film Festival, an annual celebration of the art of independent filmmaking at Oxford, Mississippi. The festival was filled with screenings, workshops, and educational programs where she got to meet with filmmakers/artists from all over the world. In addition, she participated on a jury panel to award the Best Fest Forward (Animation & Experimental) and Mississippi Music Video categories along with Eric Fischer, film and TV re-recording Mixer based in Los Angeles. Most importantly, she reconnected with one of the Oxford Film Festival programmers for the Fest Foward category, Valerie Guinn Polgar, who is also an MFA Computer Arts' graduate from 2010 to talk about Valerie's role in the festival and her life in Mississippi after SVA.
Hsiang: What brought you to Mississippi and what is your role at the Oxford Film Festival?
Valerie: I moved to Mississippi two and a half years ago with my family because my husband received an offer for a tenure track position in the Department of History at the University of Mississippi. My first year here, I attended the festival and felt immediately connected after moving and initially feeling so disconnected from my former way of life. Last year I served as a jury member in a similar category as you did, and this year I had the privilege of serving as a programmer for the new Fest Forward (Animation & Experimental) Category. I will be programming the Fest Forward Category for the 2019 Oxford Film Festival as well!
Hsiang: What is your decision process on programming the Fest Forward (Animation & Experimental) category? Is there a limit on how many you can choose and is there a theme you are looking for?
Valerie: My initial limit for all Animation and Experimental submissions was an hour and forty minutes! There were so many strong submissions that I asked if I could double it and I was able to do so by creating a seperate narrative Animation Block and an Experimental Block, with separate showings throughout the festivals in order to provide a platform to showcase as many as possible. I was looking for a good combination of quality and content. If something had impeccable quality but lacked content and another piece had decent quality and strong content, I would go for the later. I was especially looking for films that really seemed to be pushing the boundaries of filmmaking and experimenting with new possibilities within filmmaking for the Experimental Block.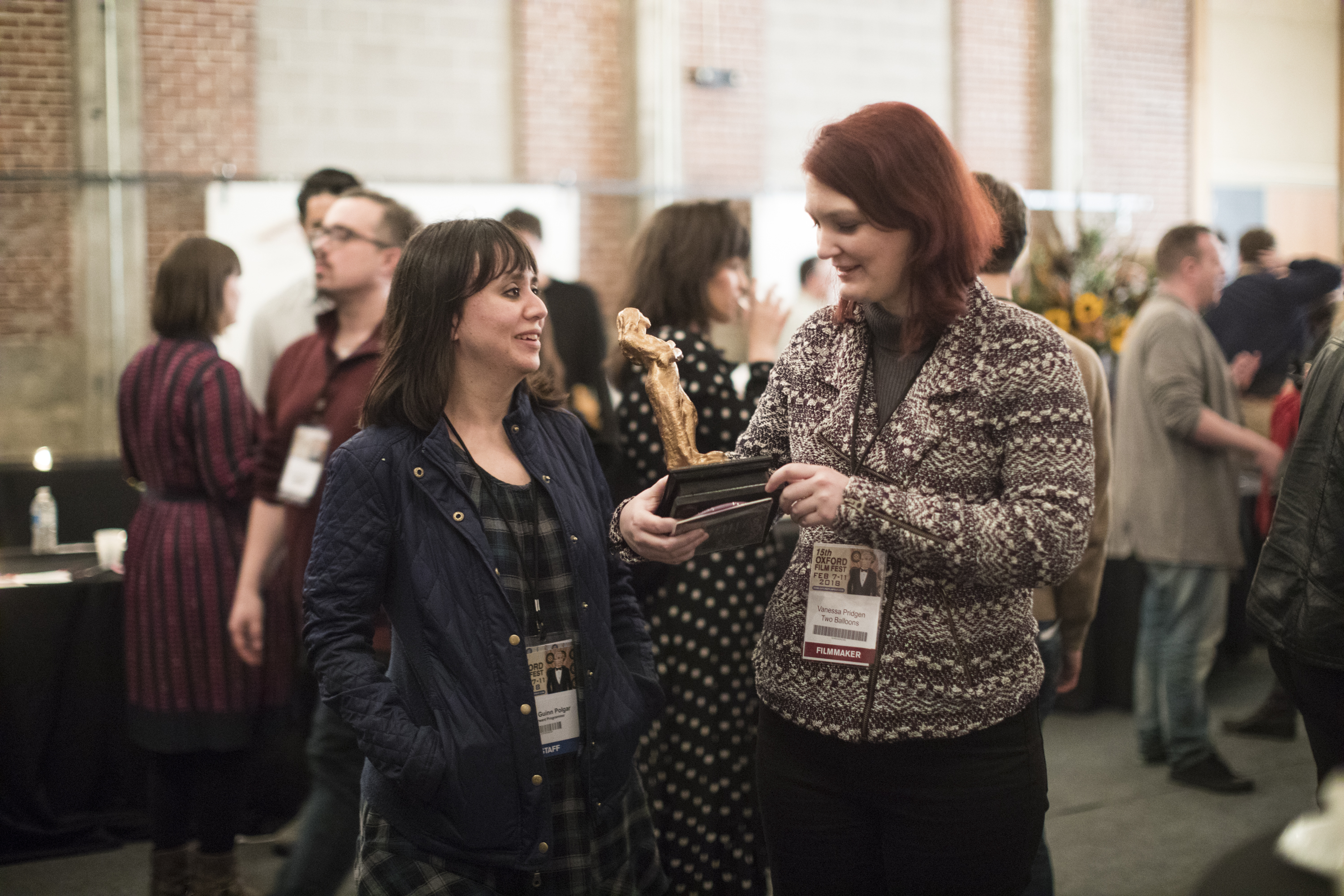 Hsiang: Other than your role at the film festival, can you tell us more about your life after SVA and what else you are up to?
Valerie: Well, I spent some time working in post production environments as well as teaching right after graduating. When I first left New York, I was able to continue to teach at Virginia Commonwealth University in the Kinetic Imaging Department as well as Art Foundations Department. I am currently teaching within the Department of Art and Art History at the University of Mississippi and will begin teaching within the Computer and Information Science Department beginning next Fall. I also started a small arts entity here in Oxford called misbits: a new media art space, because I wanted to bring in more media related art to Oxford, Mississippi. Misbits is among many reasons why I was invited to be involved with the Oxford Film Festival and to teach at the University of Mississippi.
Hsiang: How does your education at SVA impact your current career?
Valerie: I would say that it has had a very strong impact on my current career. I found myself living in a place where my chosen career path did not seem to fit and I found a way to make it fit. I have also maintained contact with classmates and teachers and these relationships are still important because they help me to feel grounded.
Hsiang: Now that you are a mother of two daughters, can you let us know how you balance between work, your art and family?
Valerie: It is difficult and you have to make sacrifices all around. I find myself working out projects or tasks consistently as I go about my day and especially on the days that I am home with the kids. This way, once I get a stretch of time to work, I can just do the work until my time is up and I then have to work out the next steps in my head until I get my next "work" sitting.
Hsiang: Can you give any advice to current students?
Valerie: The advice to network and make connections is a huge one. Everybody says it but it is very true. It really makes a big difference after you graduate. I would also try to take advantage of all of the resources, connections, and events that SVA has to offer. I still kick myself at missed opportunities where I decided to instead spend a few more hours working on my thesis and not really making much advancement when I could have heard the Brothers Quay speak at the SVA Theatre instead, for example.
SVA Features: SVA Alumni at 2018 Oxford Film Festival