Updates on Reopening SVA
Click below for info on our plans for 2021-2022, including the vaccine requirement for all students, faculty and staff.
SVA Makers Market Holiday Fair Sneak Preview
November 8, 2018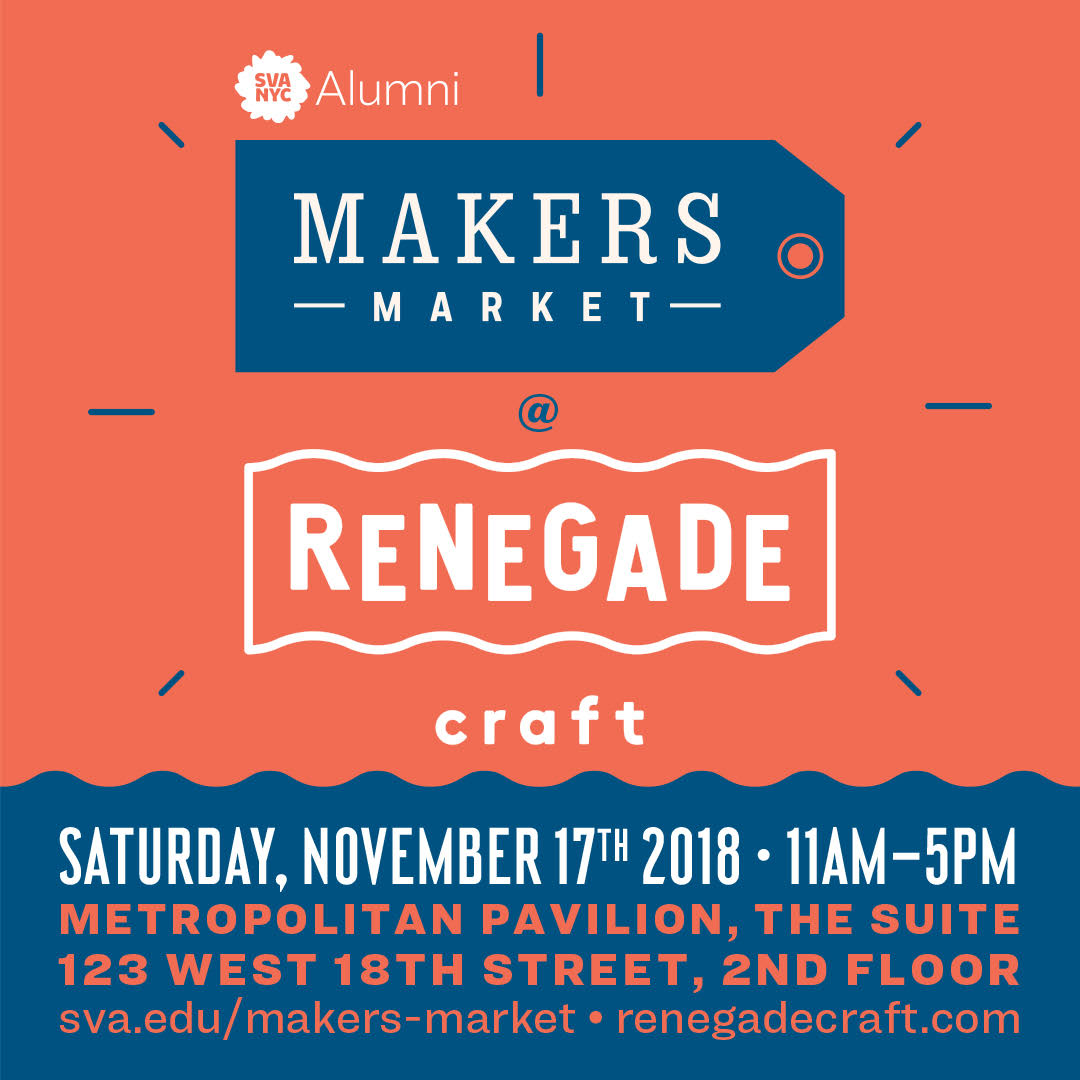 SVA Makers Market, the pop-up product fair for alumni who make and sell their own products, is joining forces with Renegade Craft for a one-day showcase of alumni-made items, including apparel and accessories, furniture, jewelry, housewares, stationery, self-published books, zines and comics. Renegade is one of the largest and most prestigious events of its type, routinely drawing hundreds of thousands of attendees across its 12 international fairs, and by teaming up with them "we're offering participating SVA entrepreneurs greater visibility than ever before," says Dan Halm (MFA 2001 Illustration as Visual Essay; BFA 1994 Illustration), the market's founding director and SVA External Relations project manager.

The market takes place Saturday, November 17, just in time to kick off the gift-giving season—an important time for independent makers, Halm notes. Some 50 alumni will show their wares in this first-ever holiday market, many of them returning from past Makers Markets. One hundred percent of the vendors' table fees at the market will be donated to SVA Alumni Society student scholarships, so shoppers will be both supporting alumni and helping to fund the next generation of SVA creators. Read on for preview of what to expect and what not to miss next weekend.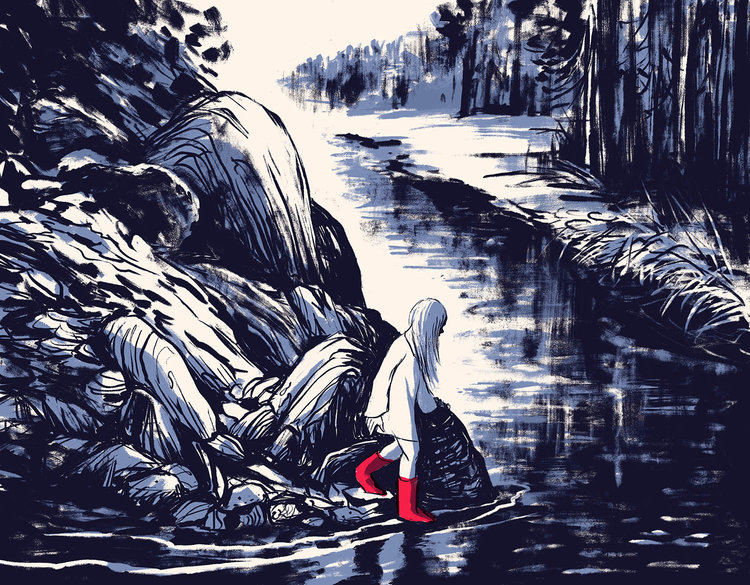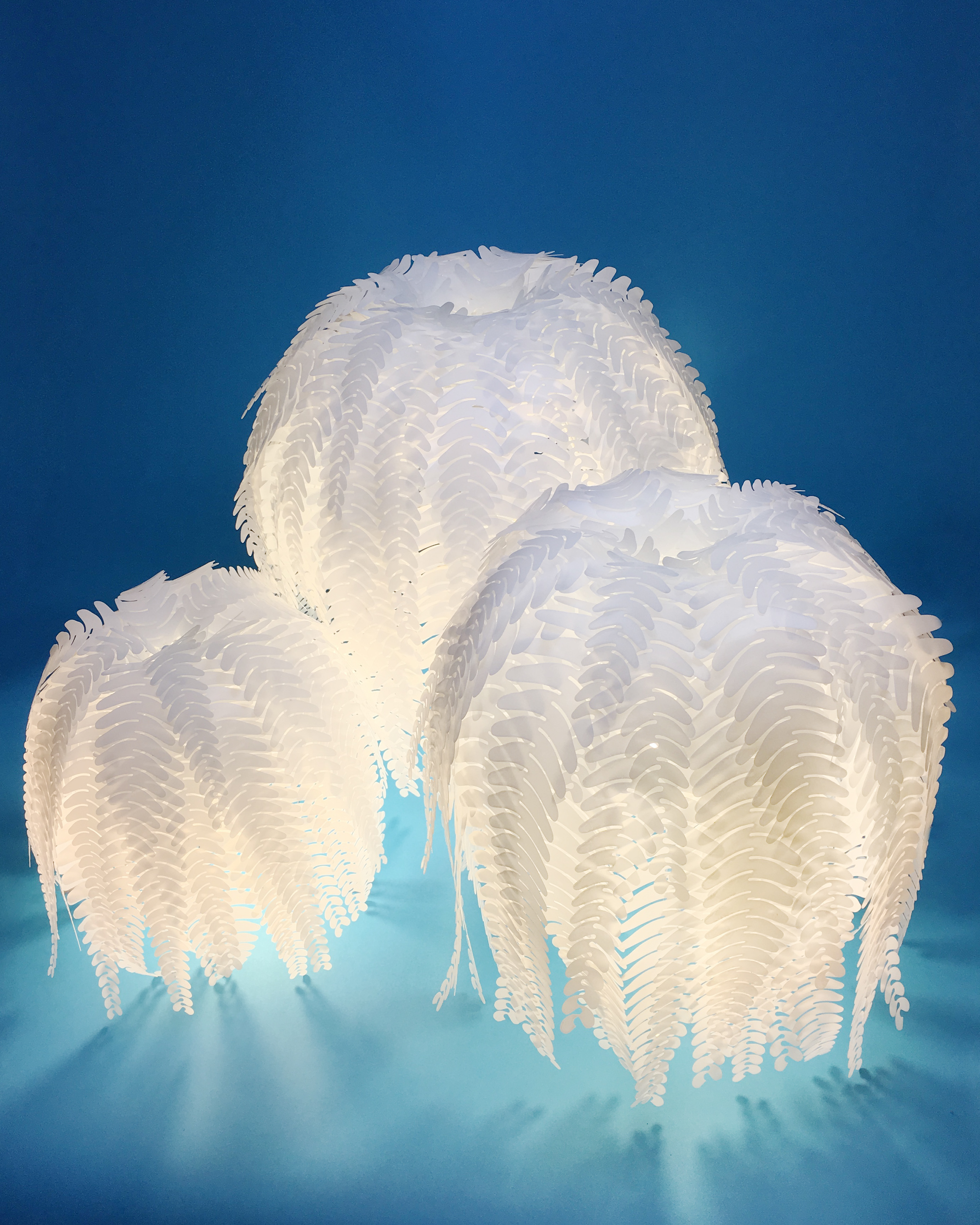 Kun-I Chang (MFA 2007 Computer Art) and his wife, Wendy, are Space Rabbit, a cross-disciplinary studio whose lighthearted, imaginative work takes the form of animation, illustration or small, ceramic characters—or at times all three. Their Coffee and Chocolate Milk project is a warm and whimsical documentation of their day-to-day married life through two toy avatars, a monkey and a rabbit.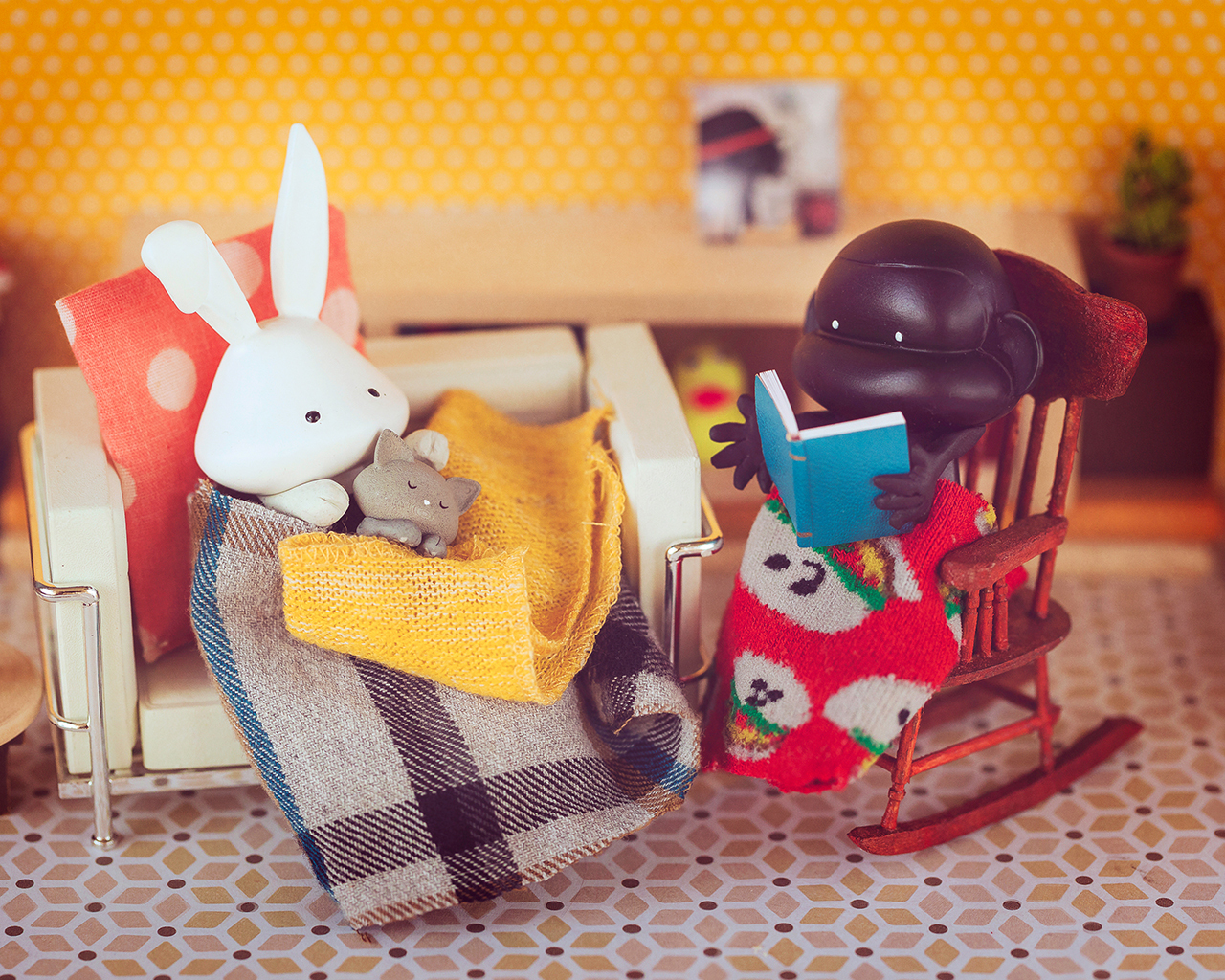 Phil Scheuer (BFA 1981 Illustration), of Scheuer Ceramics, makes the Tintin-inspired stoneware you didn't know you needed. His collection of jars and vases include several tributes to the Hergé character, and to Felix the Cat and Olive Oyl, as well as more conventional, non-cartoon-based, Japanese and Chinese-influenced vessels, all done with beautifully colored glazes and often one of a kind.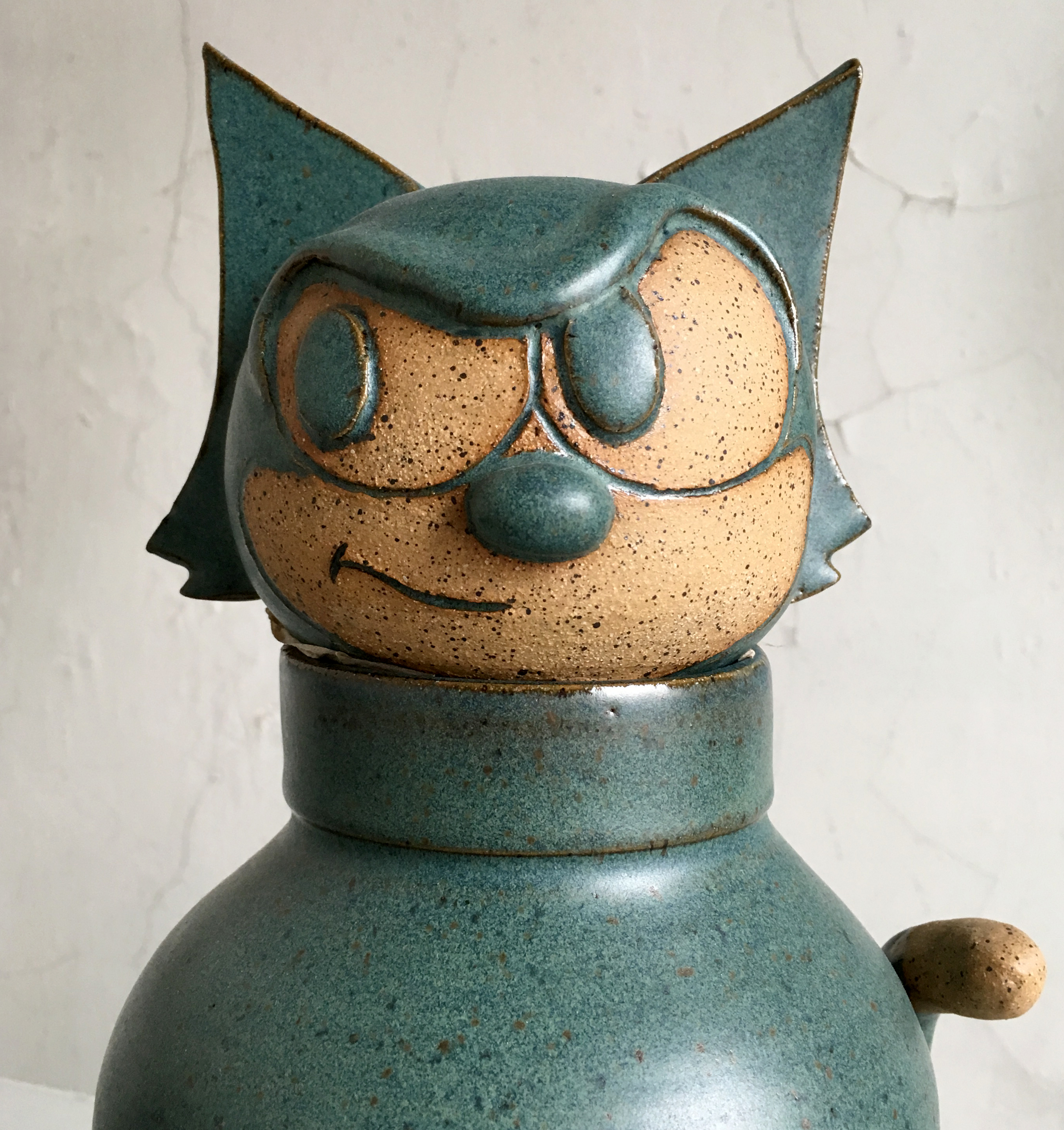 Amigurumi is a Japanese word for "crocheted stuffed animals" and at Studio Llama Llama they are made by hand by Kaori Sakai (BFA 2009 Graphic Design) and comprise a menagerie of impossibly adorable creatures, from bunnies to birds to the eponymous llamas, to a smiling little hot dog. Many come in costume (for example, a banana suit) or with accessories (like comfy crocheted clouds).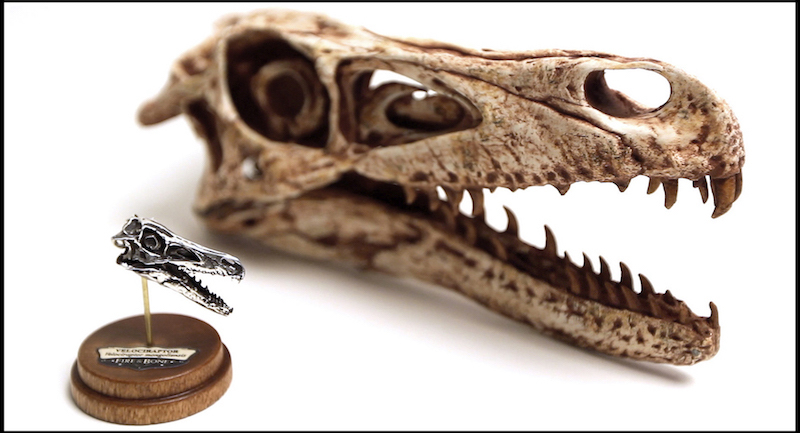 Printed totes and silk scarves with vibrant, verging-on-fluorescent colors and dense patterning are the hallmark of i-K Wearables by Ketta Ioannidou (MFA 1999 Illustration as Visual Essay).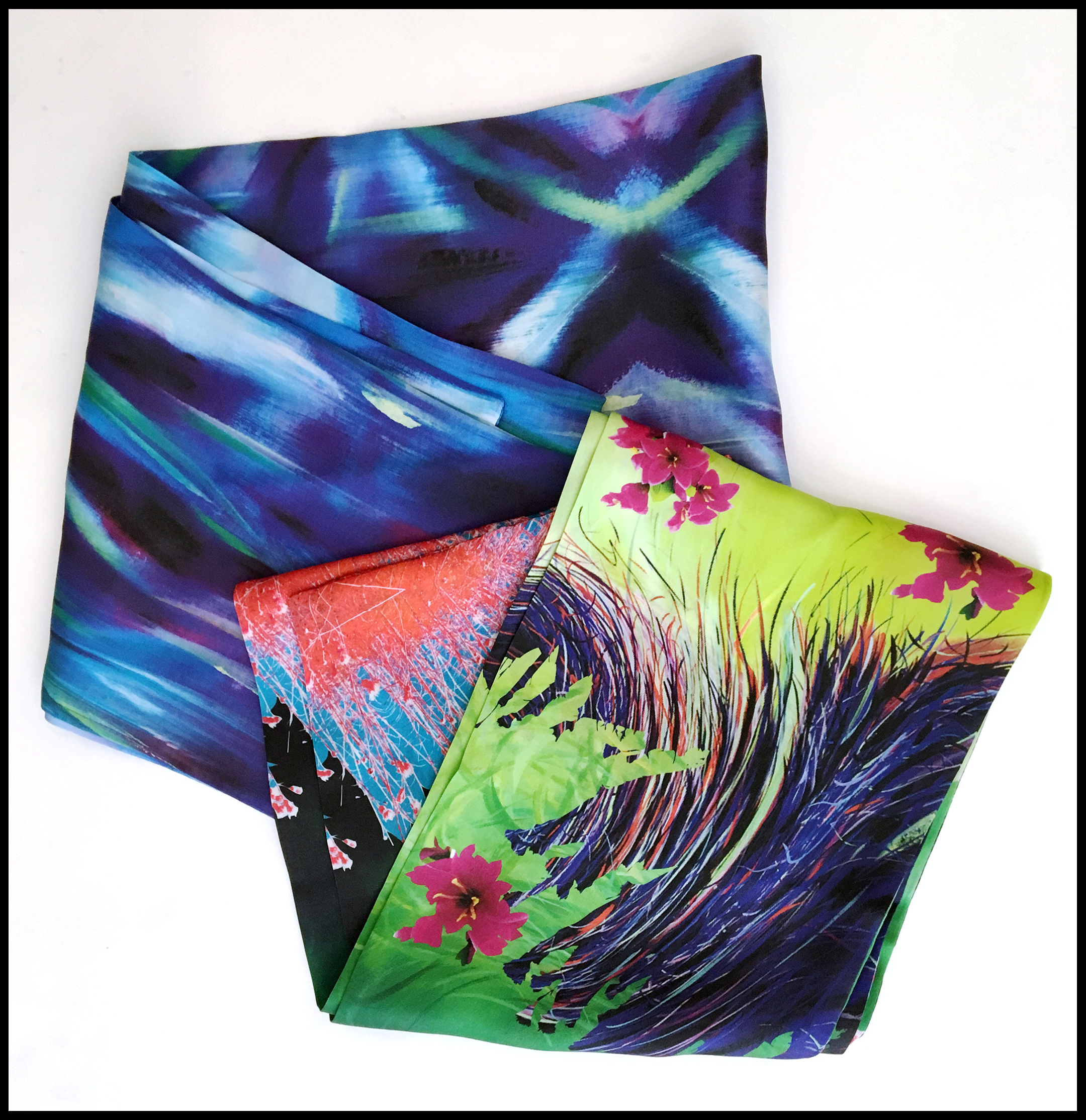 Carefully observed and executed, the paintings and prints of Beacon, New York-based Erica Huaser (BFA 2002 Illustration) feature the flat colors and precision lettering of midcentury American roadside signage and scenes—coffee shops and diners, gas stations, motels—à la Eds Hopper and Ruscha.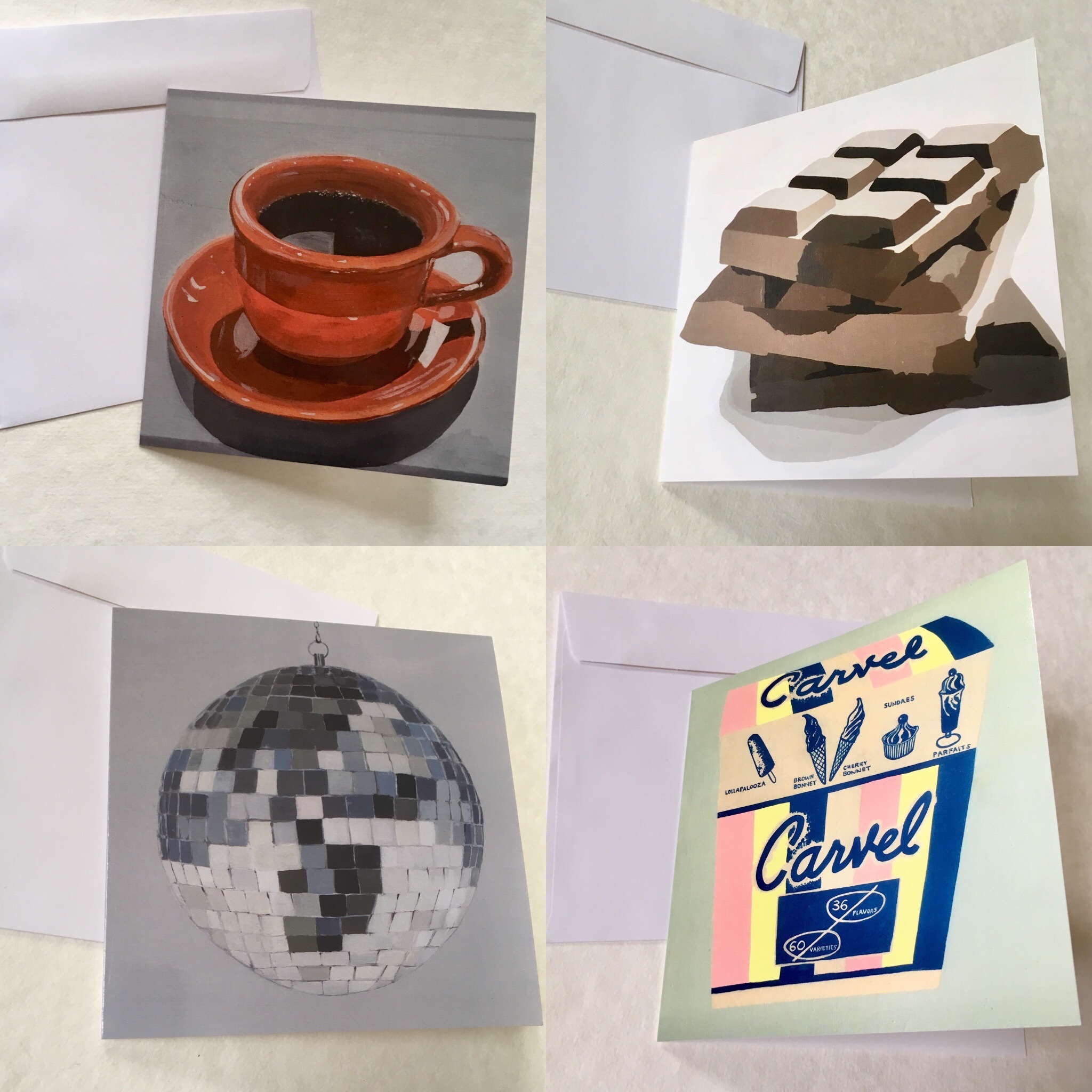 Finally, keep an eye out for zines, zines, and more zines. From the bawdy,Riso-printed adventures by Xiao Mei (BFA 2018 Illustration) to the bold, two-color silk-screened Dancing Bears books by Natalya Balnova (MFA 2013 Illustration as Visual Essay) to the epic narratives interpreted and illustrated by Deena So'Oteh (MFA 2018 Illustration as Visual Essay), many of SVA's makers are printed-matter masters.
The SVA Makers Market Holiday Fair will take place Saturday, November 17, 11:00am – 5:00pm, at the Metropolitan Pavilion, 125 West 18th Street, 2nd floor. For more information, visit sva.edu/makers-market.