Updates on Reopening SVA
Click below for info on our plans for 2021-2022, including the vaccine requirement for all students, faculty and staff.
SVA Premieres 2019: Emerging Filmmakers, Animators & Artists to Watch in Hollywood
May 24, 2019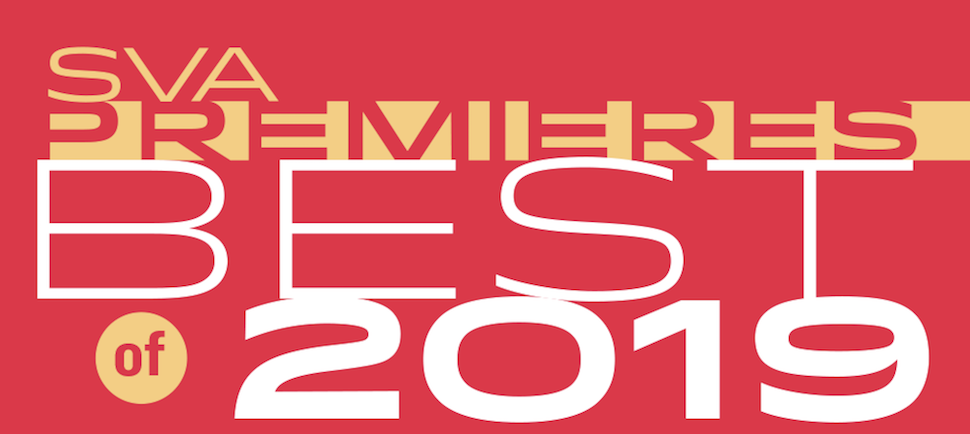 It's that time of year again to show off our best and brightest. SVA will return to Hollywood May 30 to present SVA Premieres: Best of 2019, the annual film and animation showcase, at The Academy of Motion Picture Arts and Sciences' Linwood Dunn Theater at the Pickford Center for Motion Picture Study in Los Angeles. SVA Premieres will feature a curated selection of 18 works by talented, recently graduated filmmakers from SVA's film, animation and visual effects programs who represent a diverse and global range of viewpoints and artistry. The selected group of artists will be present to meet the event's audience of industry professionals.
This year's SVA Premieres program runs the gamut of cinematic forms, including live-action narrative and documentary films, and traditional hand-drawn animation, computer-generated 3D and visual effects. The films tell stories covering subjects ranging from sexual liberation, female empowerment and spiritual rituals to first love, environmental politics, addiction, coming of age and more. To further the mission of introducing the next wave of artists and filmmakers to the industry, the newly minted graduates will visit local studios, including Disney Television Animation, Netflix, Amazon Studios and Deutsch to connect with professionals and fellow SVA alumni who work at the forefront of the film and animation industries.
SVA alumni have been featured in film and animation festivals across the globe, steering their own projects and making integral contributions to blockbuster releases. They have won Oscars, Emmys and Golden Globes, and awards at festivals such as Sundance, SXSW and Venice. Filmmakers and artists as diverse as Craig Gillespie (I, Tonya), Lynn Shelton (Sword of Trust), Gillian Robespierre (Landline), Crystal Moselle (Skate Kitchen), Rebecca Sugar (Steven Universe), Morten Tyldum (The Imitation Game), David Caspe (Black Monday), Carlos Saldanha (Ferdinand), and Ti West (In a Valley of Violence) have all studied at SVA.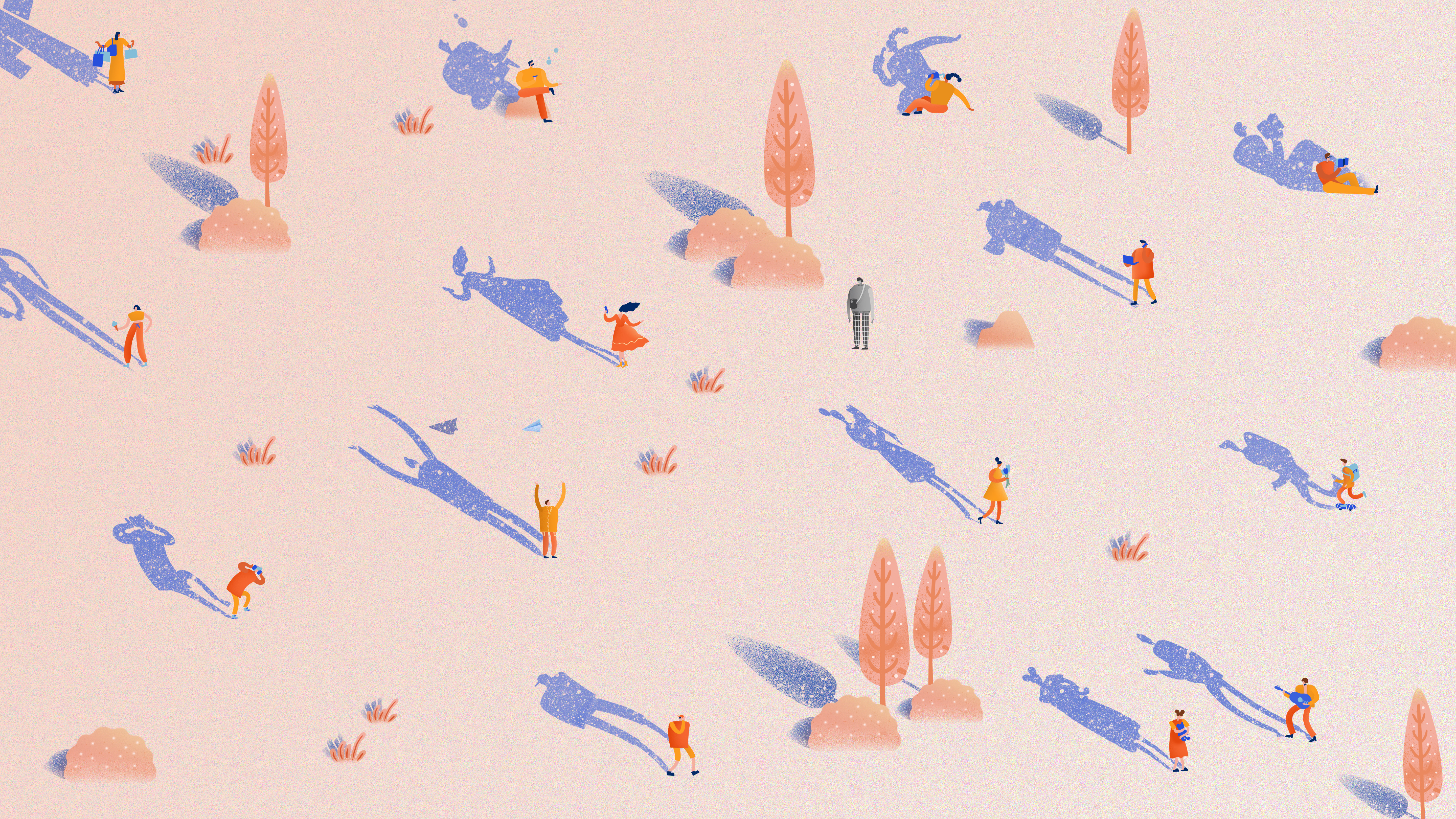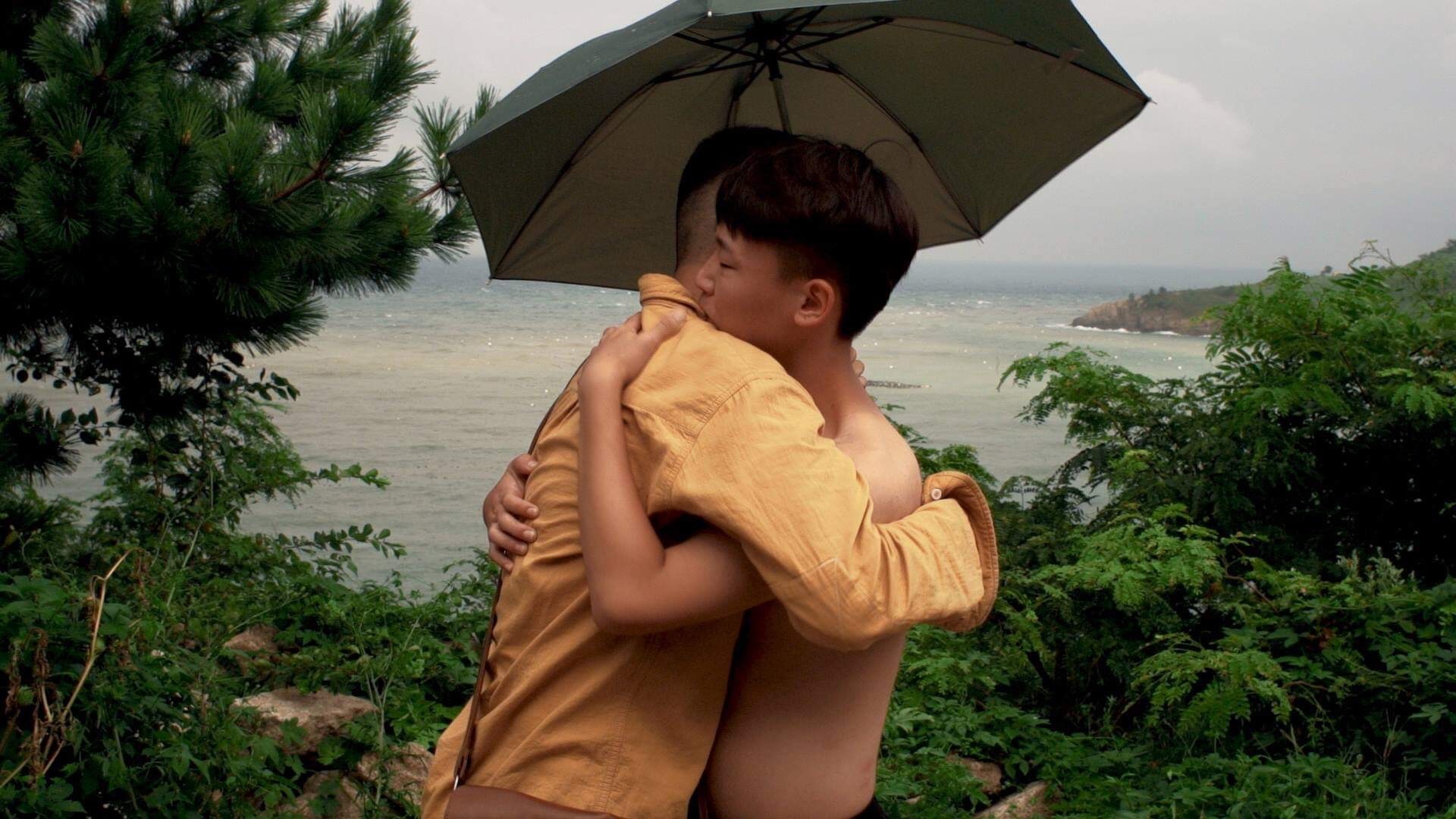 SVA Premieres Program

Ben and Kat or Kat and Ben Go To Little Lake Fountain by Nicholas Ditmas & Elizabeth Whitfield, BFA Computer Art, Computer Animation and Visual Effects
Beyond The Green Mountain by Meicen Meng, BFA Film
Black by Soo Hyun Kim, BFA Design
Checkmate by Jaime Pavon, MPS Fashion Photography
Crunch by Luikaidi Lukas Peng, MFA Computer Arts
Daisy Desire by Léa Sassi, MPS Directing
Dystopia of a Jungle City, and The Human of Nature (Excerpt) by Carla Maldonado, MFA Photography, Video and Related Media
Eclosion by Hao Yen Chuang MFA Computer Arts
Go Through The Dark (Excerpt) by Yunhong Pu, MFA Social Documentary Film
Herpes From The Church Wine by Brian Cosenza, BFA Animation
Memory Box by Emmy Stork, BFA Animation
Mt. Sundae by Katharine Kow, BFA Animation
Murk by Xuchen (Aurora) Wang, MFA Computer Arts
Papito by Sarika Persaud & Kenneth Rosen, BFA Computer Art, Computer Animation and Visual Effects
Performance Documentation 12-12-18 by Grayson Gemmiti, BFA Photography and Video
Toy by Anthony Kim, BFA Design
Why Z? by Asher Horowitz, BFA Computer Art, Computer Animation and Visual Effects
Xiangliu by Zuheng Yin, BFA Design