Updates on Reopening SVA
Click below for info on our plans for 2021-2022, including the vaccine requirement for all students, faculty and staff.
SVA Showcases Talent at SIGGRAPH, Builds Connections in Los Angeles
August 9, 2017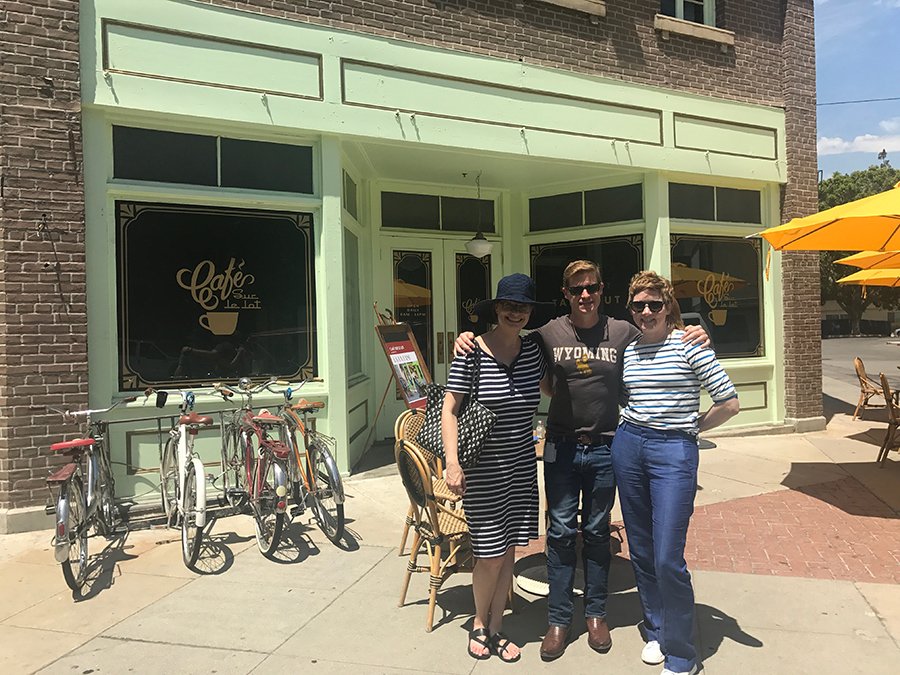 SVA had a strong presence at this year's SIGGRAPH, the world's largest annual conference and exhibition of computer graphics and interactive techniques, which took place July 30–August 3 in Los Angeles. In addition to many alumni showcasing their animation, computer art, VFX and VR work at the event, SVA department chairs and staff spent the week networking with alumni, industry professionals and recruiters to build the College's network on the west coast.
Angie Wojak, director of Career Development; Adam Natale, director of SVA Theatre; and Jane Nuzzo, director of Alumni Affairs and Development spent a day at Warner Brothers Animation where they met with Jeff Mednikow (BFA Animation 2005), producer, director and storyboard artist for the company on television programs including Cartoon Network's Teen Titans Go!, Be Cool and Scooby-Doo!. Mednikow also wrote, directed and produced a trio of DC Comics Superhero Shorts for the Green Arrow and has a feature film currently in production. He told the team about his upcoming projects, talked about future opportunities for interns and animators at the studio, and took the group on a tour of the historic Warner Brothers lot. The SVA group also met with DC Comics/Vertigo executive editor, Mark Doyle, and learned about his upcoming projects, which include overseeing alumnus Gerard Way's (BFA 1999 Cartooning) Little Animal series.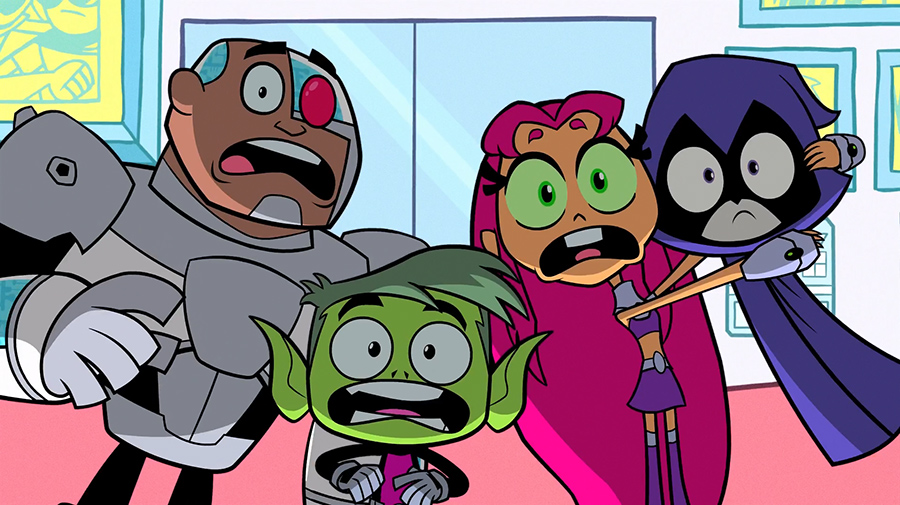 Wojak and Natale also met with Warner Brothers' vice president of Corporate Responsibility to learn more about their special programs such as the Emerging Film Directors' Workshop, which brings promising filmmakers to the studio to develop original films.
During SIGGRAPH, Alumni Affairs and Development also hosted an alumni and industry mixer, with over 150 guests in attendance, including industry recruiters from animation, film, gaming and visual effects companies. "I thought the evening was a great success because we brought together a dynamic group of alumni and industry who were able to talk about everything from their latest projects on major motion pictures to sharing career advice and memories of their time at SVA," said Wojak. "We had recruiters from Blue Sky Studios, DreamWorks, Nickelodeon, Pixar and Blizzard Entertainment chatting with our alumni and it was incredible to see our recent graduates talking to our most esteemed alumni like Tom Sito (BFA Animation 1977)."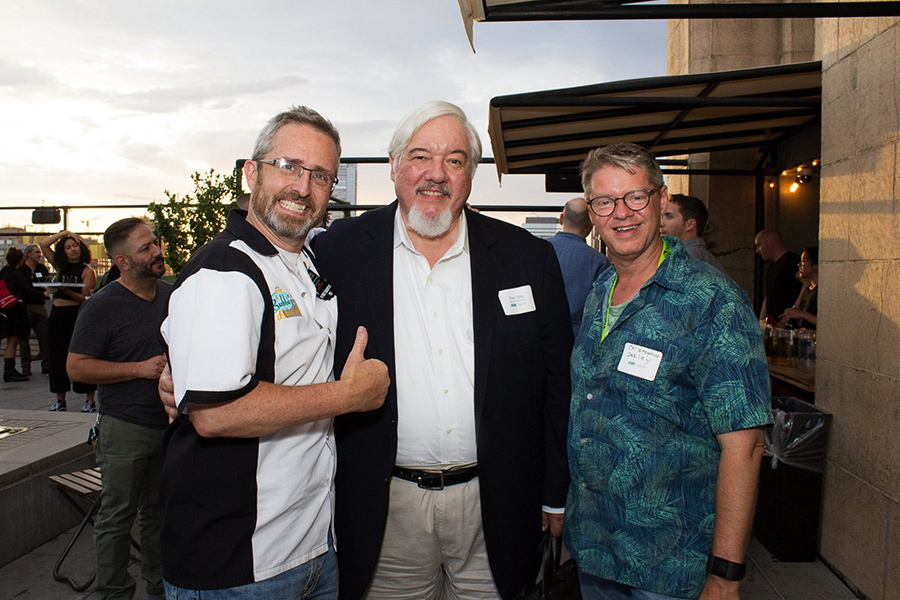 The SVA team also joined the Industrial Light and Magic Women in Technology mixer during SIGGRAPH, where they chatted with recruiters and artists from a range of companies, and participated in the Walt Disney Animation educators' forum, where they met with recruiters and learned from the Disney creative team about their careers.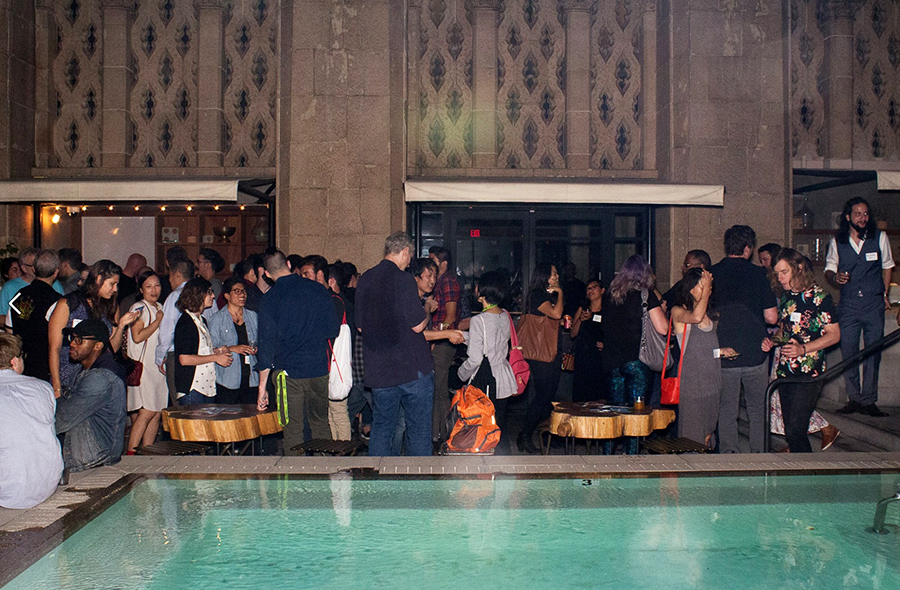 Wojak and Natale also met with executives at Paramount Pictures' animation division to discuss future opportunities to collaborate and possibly recruit, went to Lionsgate to speak with their talent acquisition specialist about how SVA film and design students might find opportunities with the studio, and met with Women in Animation representatives as well as industry leads to discuss how to collaborate on a greater scale to not only promote but also provide professional development opportunities to SVA students and alumni.
Related post: SVA Talent on Full Display at SIGGRAPH 2017