Updates on the 2020-2021 Academic Year
SVA continues remote instruction, with select facilities accessible by appointment. Click below for updates.
A Quick Guide (and a New App) to the Latest Social Innovations
May 11, 2016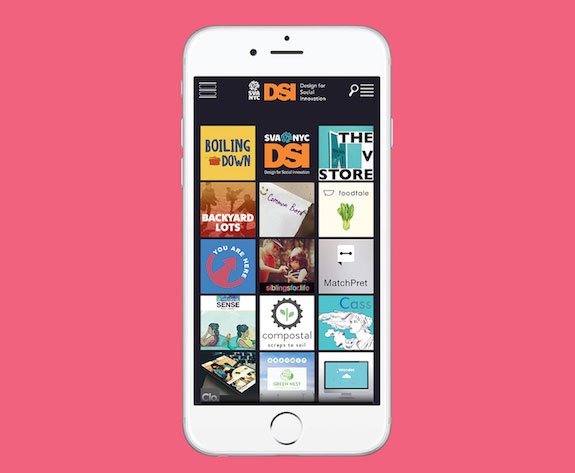 MFA Design for Social Innovation's 2016 graduating class recently presented their thesis projects at the SVA Theatre. In her keynote address, program Chair Cheryl Heller pointed out that unlike traditional design, which, as Buckminster Fuller suggested in 1983, creates artifacts in the hope they will inspire healthier human behavior, social design has a more direct agenda: to design healthier human relationships––with each other, with the environment and with technology. The students of DSI illustrated the promise of design for social innovation in their presentations. Here's a closer look at four of the projects with descriptions by the designers themselves, as well as a new app that features the work of all of this year's graduating DSI students.
Common Bond by Lauren Gardner and Caroline McAndrews
A method for educators to engage parents in protecting diversity, both in and out of the classroom.
Description: Common Bond is a method for educators with diverse student bodies who want to build a strong parent community—across class—that supports and encourages the diverse friendships their children form in school. In our research, we found that while children form diverse relationships easily, parents do not. To encourage their children's relationships, our platform enables parents from different classes to better communicate and relate to each other through their children.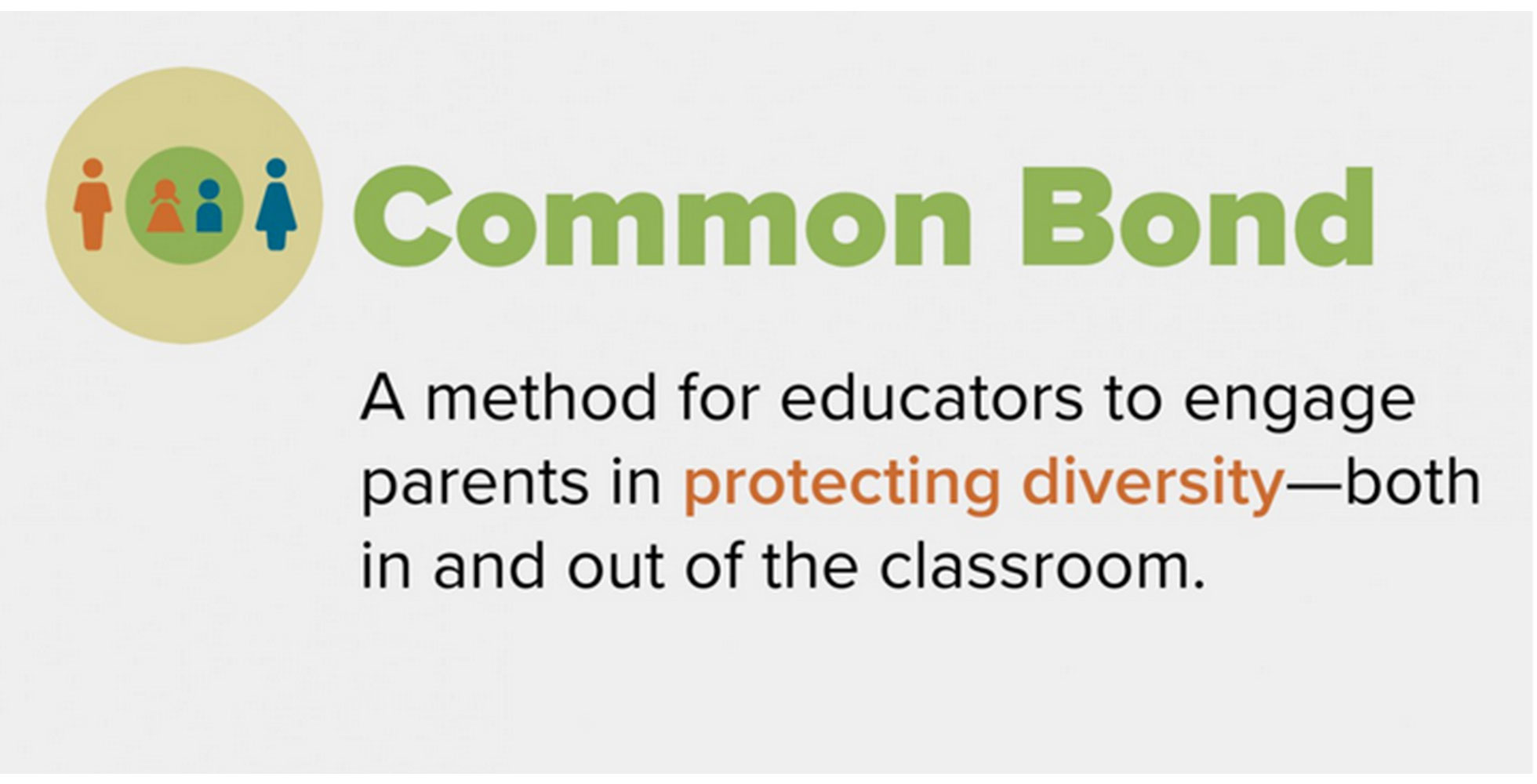 The V Store by Maia Kaufman
A for-profit store that merges sexual and reproductive health—a "genius bar" for vaginas.
Description: The V Store is a welcoming and comprehensive space where women and men can learn more about sexual and reproductive health through curated products, services, and experiences. Staffed with medical professionals and sex educators, it provides a sex-positive, holistic, and judgement free approach to health. It takes power out of providers, and puts it into the hands of the consumers.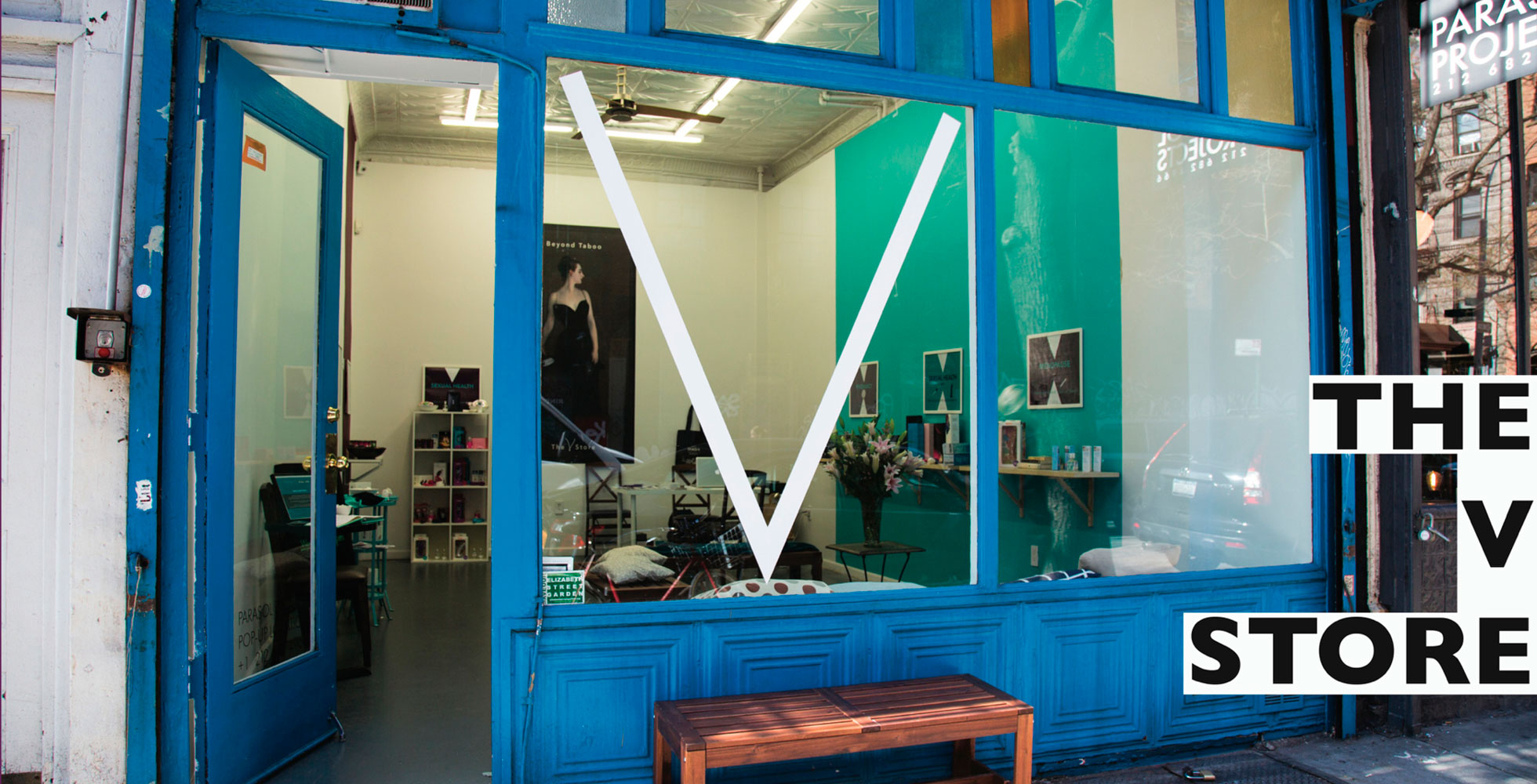 MatchPret by Alex Wu
Helps patients and family members find the best medical interpreter for their hospital visits.
Description: Hospital visits are unpleasant. Patients encounter emotional pressure by their physical health status. In addition, it is amplified when patients are unable to express their needs and be understood. MatchPret advances accessibility to on-site interpreters by minimizing coordination in order to adapt to the patient's language and cultural preferences to facilitate more accurate communication that goes beyond literal translation and ultimately elevates their experience.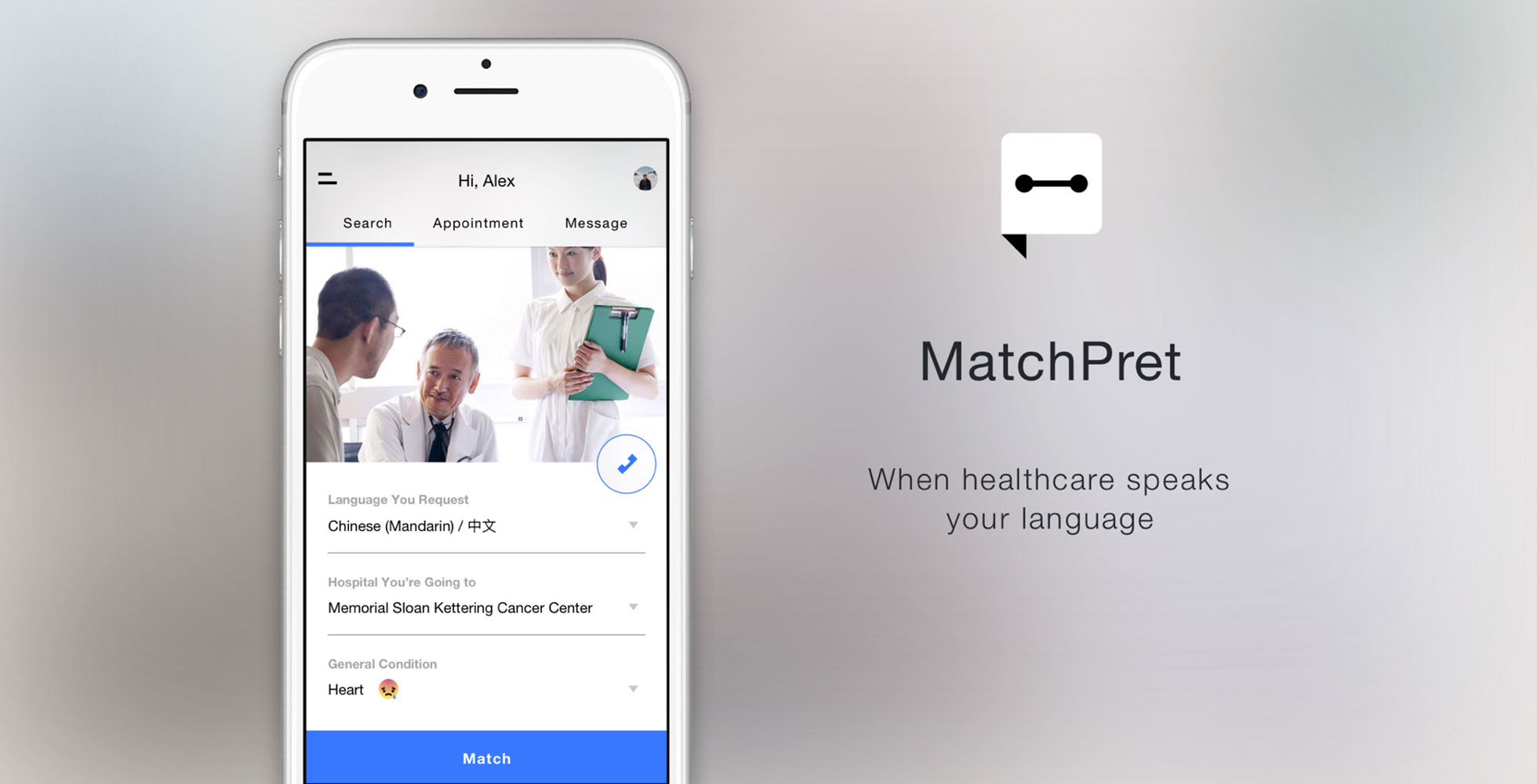 HeyMama by Yena Lukac
Addressing perinatal mental health problems by building a strong, active and knowledgeable support system for new mothers.
Description: One in seven women experience prenatal or postpartum depression, yet most new mothers aren't prepared for it. Despite the government's recent recommendation to screen all pregnant women and new mothers, the current way of screening isn't effective due to its stigma and fear. To address that, mothers need a screening tool that is presented in the right context and helps her to be aware of her mental status continually. HeyMama helps mothers access and communicate their moods and specific needs frequently with a small circle of friends and family. Based on that, our experts guide them with the tailored advice and present Postpartum Depression symptoms in a personal and compassionate way.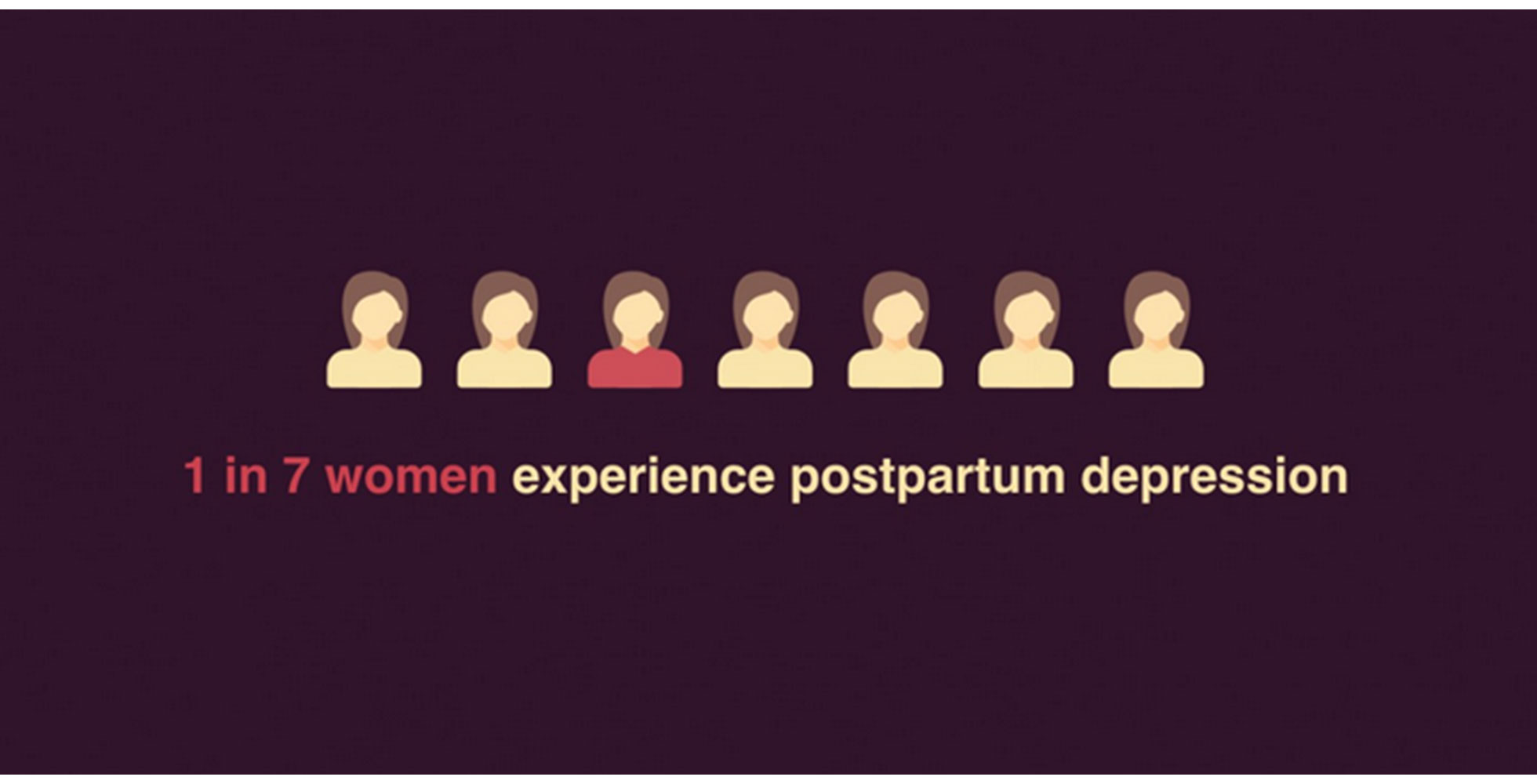 To download the new DSI app, which features in-depth information about all the Class of 2016 projects, click here.