Updates on the 2020-2021 Academic Year
SVA continues remote instruction, with select facilities accessible by appointment. Click below for updates.
SVA Names Six New Department Chairs For 2019 – 2020 Academic Year
July 19, 2019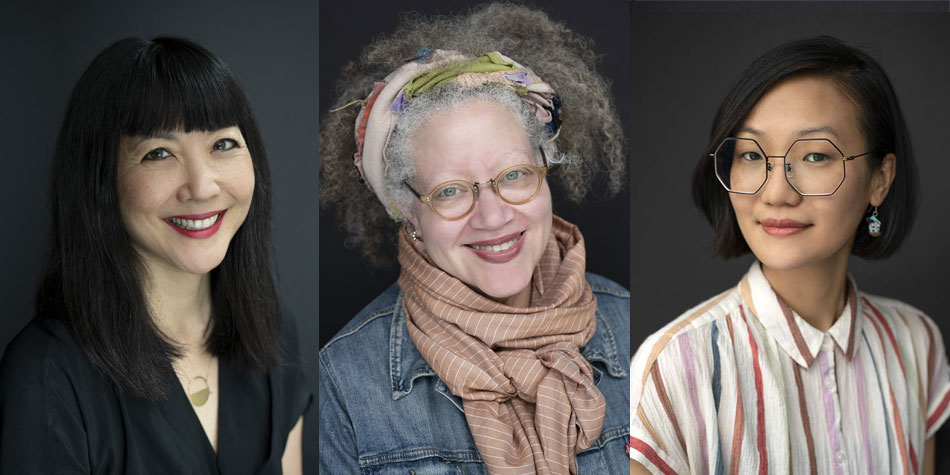 This fall, SVA welcomed new chairs in BFA Advertising, BFA Design, BFA Animation, MFA Design for Social Innovation and MPS Digital Photography, as well as in the non-degree Humanities and Sciences Department and the College's new Writing and Literacy program.
Gail Anderson (BFA 1984 Media Arts), the new chair of the BFA Advertising and BFA Design programs, succeeds Richard Wilde, who has retired after 50 years with the College. Anderson, a former student of Wilde's, has been an SVA faculty member for 30 years and since 2015 has served as creative director of the Visual Arts Press, the College's award-winning design studio, a role she will continue. Last fall, Anderson received the National Design Award for Lifetime Achievement from the Cooper Hewitt, Smithsonian Design Museum. She has also been awarded the AIGA Medal for Lifetime Achievement and has held top creative positions at Rolling Stone, SpotCo and Anderson Newton Design.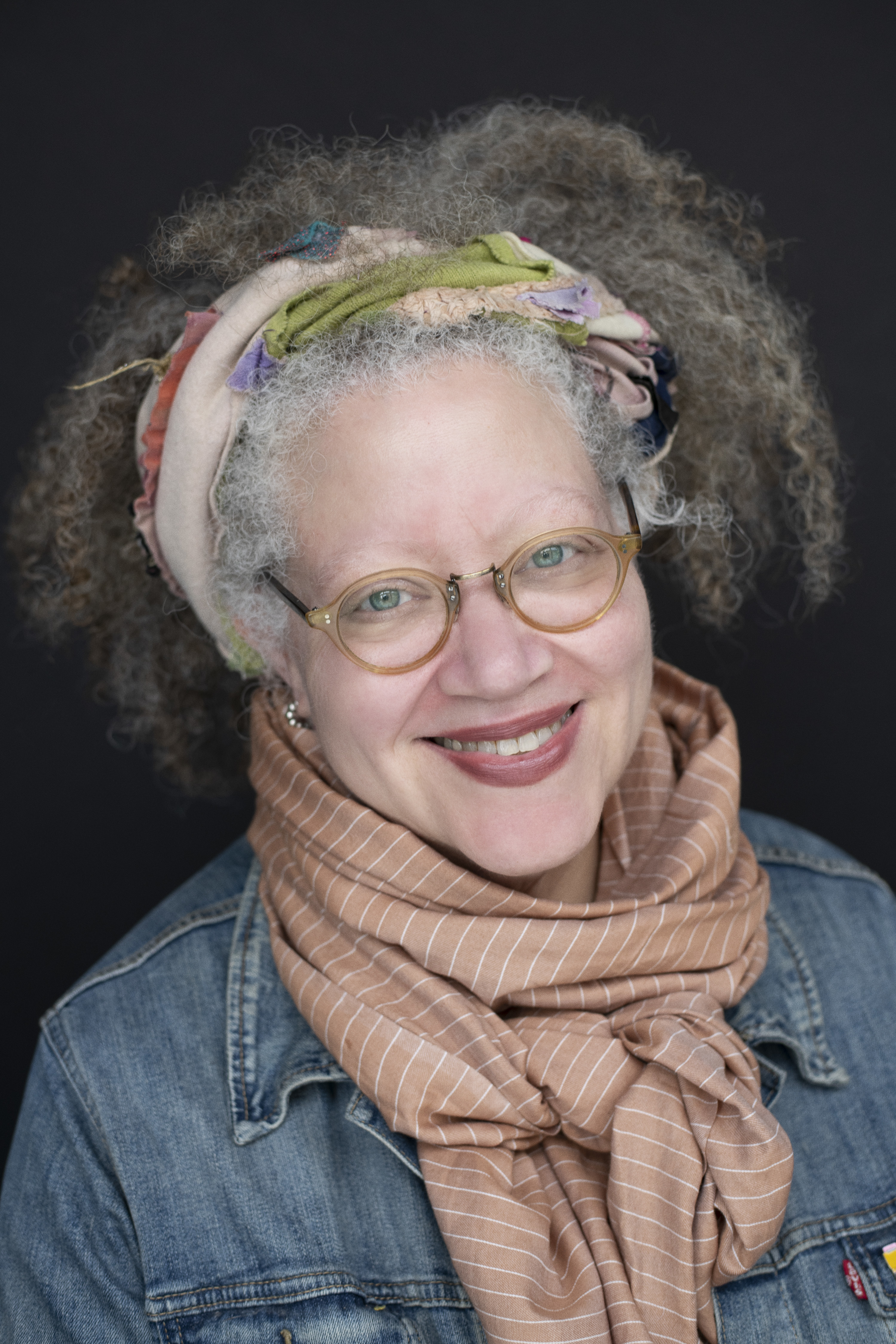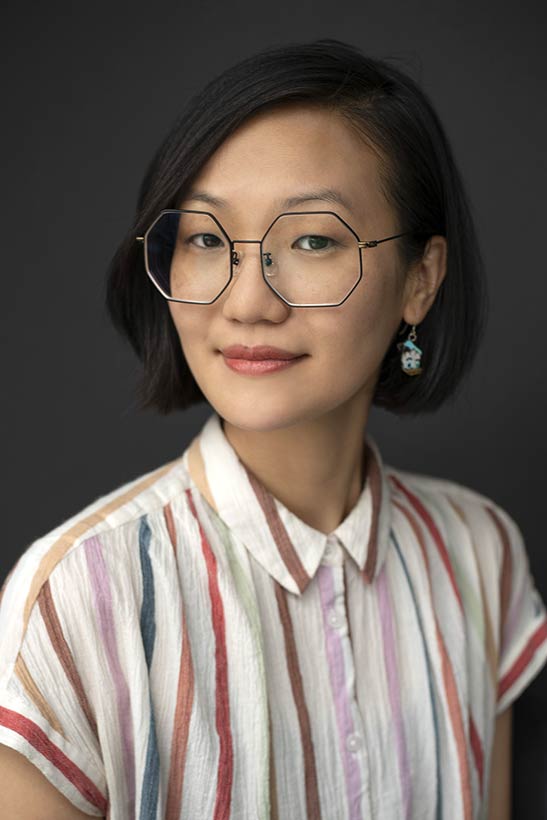 After a successful run as director of operations for SVA's MFA Computer Arts program, Hsiang Chin Moe (MFA 2008 Computer Art) has become the first-ever chair of BFA Animation, which previously shared its chair with BFA Film. Moe brings some 10 years of teaching experience to her new role, as well as a professional background in advertising, animation and VFX. In addition to organizing and moderating an annual talent panel at the Annecy International Animation Film Festival in France, she is an accomplished filmmaker and serves as co-lead of the New York City chapter of Women in Animation, a nonprofit supporting women in the field.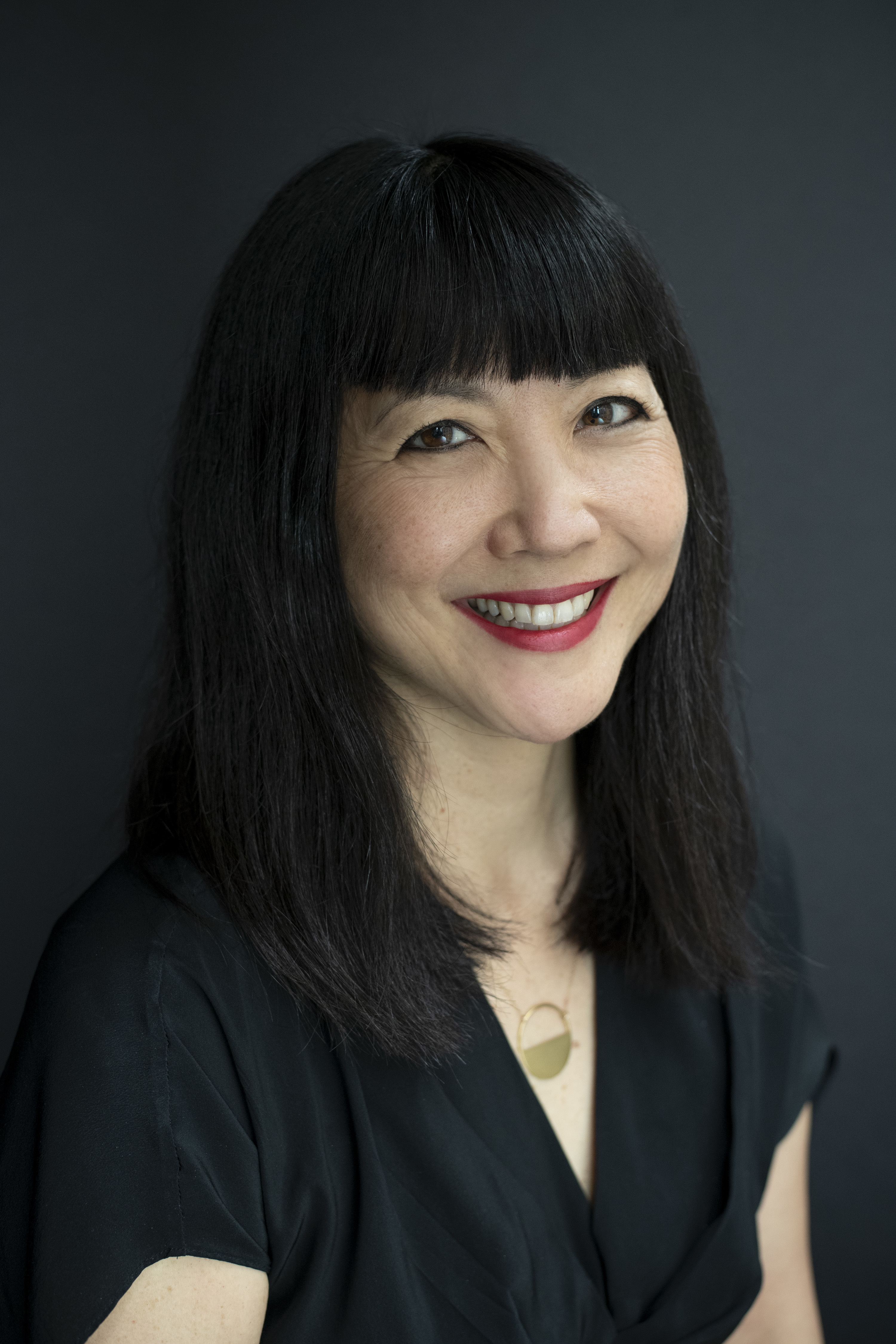 Miya Osaki, an MFA Design for Social Innovation faculty member for the past four years, has succeeded the department's founding chair, Cheryl Heller. Osaki has lectured and taught about design, health care and social impact at institutions such as ArtCenter College of Design (where she received her MFA), Pratt Institute, Princeton School of Engineering and Applied Science and Brigham and Women's Hospital. She co-hosts Yah, No, a podcast about the intersection of design, business and health care, and is a founding partner of Diagram, a New York City–based, minority- and women-owned design studio whose mission is to create health-care experiences that put people's needs at the center.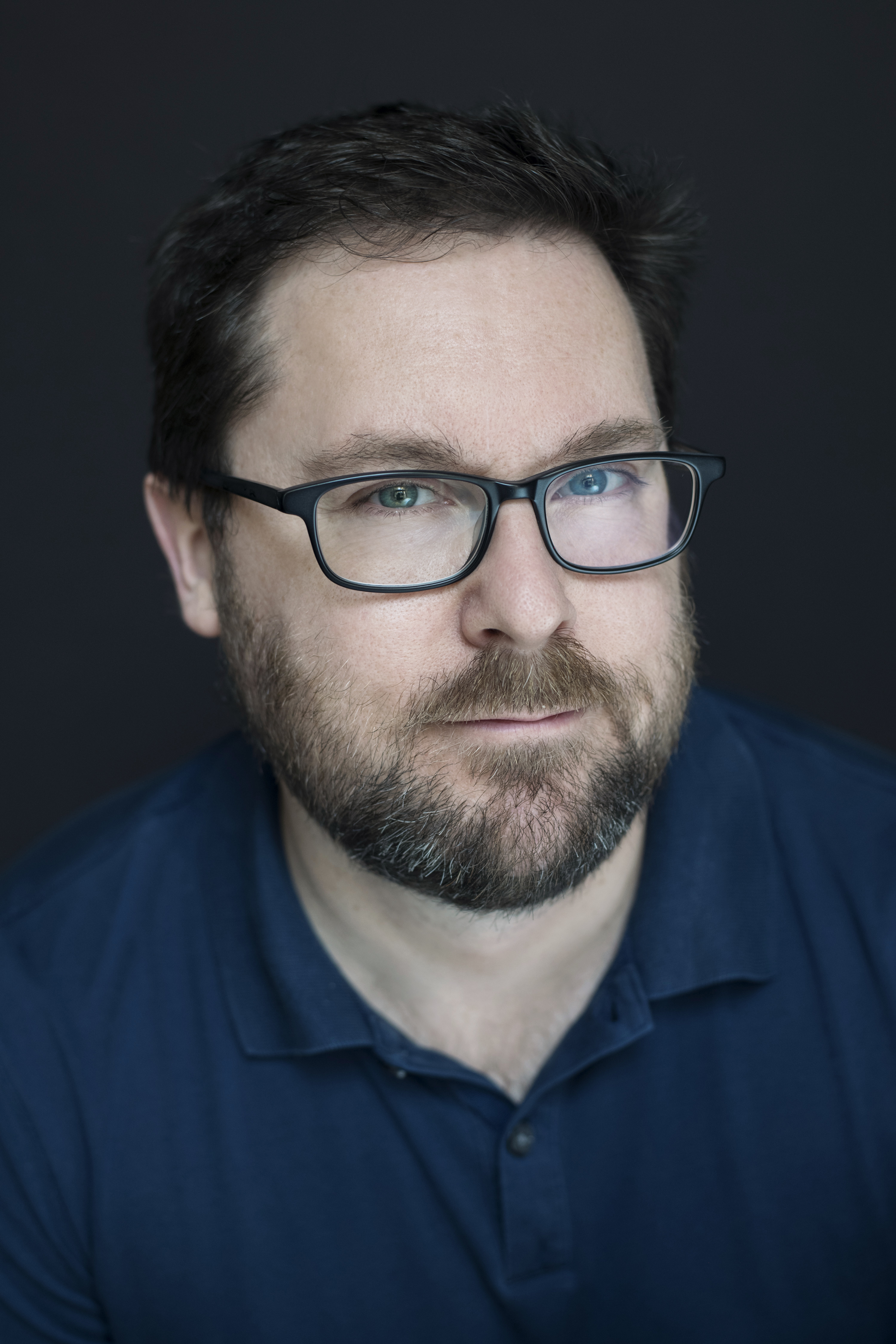 In MPS Digital Photography, Tom P. Ashe, the department's former associate chair, has succeeded Katrin Eismann (MFA 2002 Design) as chair. Ashe has been an SVA faculty member for more than 15 years, beginning with teaching photography and digital printmaking in BFA Photography and Video. He has also been a guest lecturer at the Massachusetts Institute of Technology, Yale University, Northeastern University and Association of International Photographic Arts Dealers, and has worked for such companies as Polaroid and Eastman Kodak. His own photography practice and research explores family history, process, abstraction and the LGBTQIA+ community.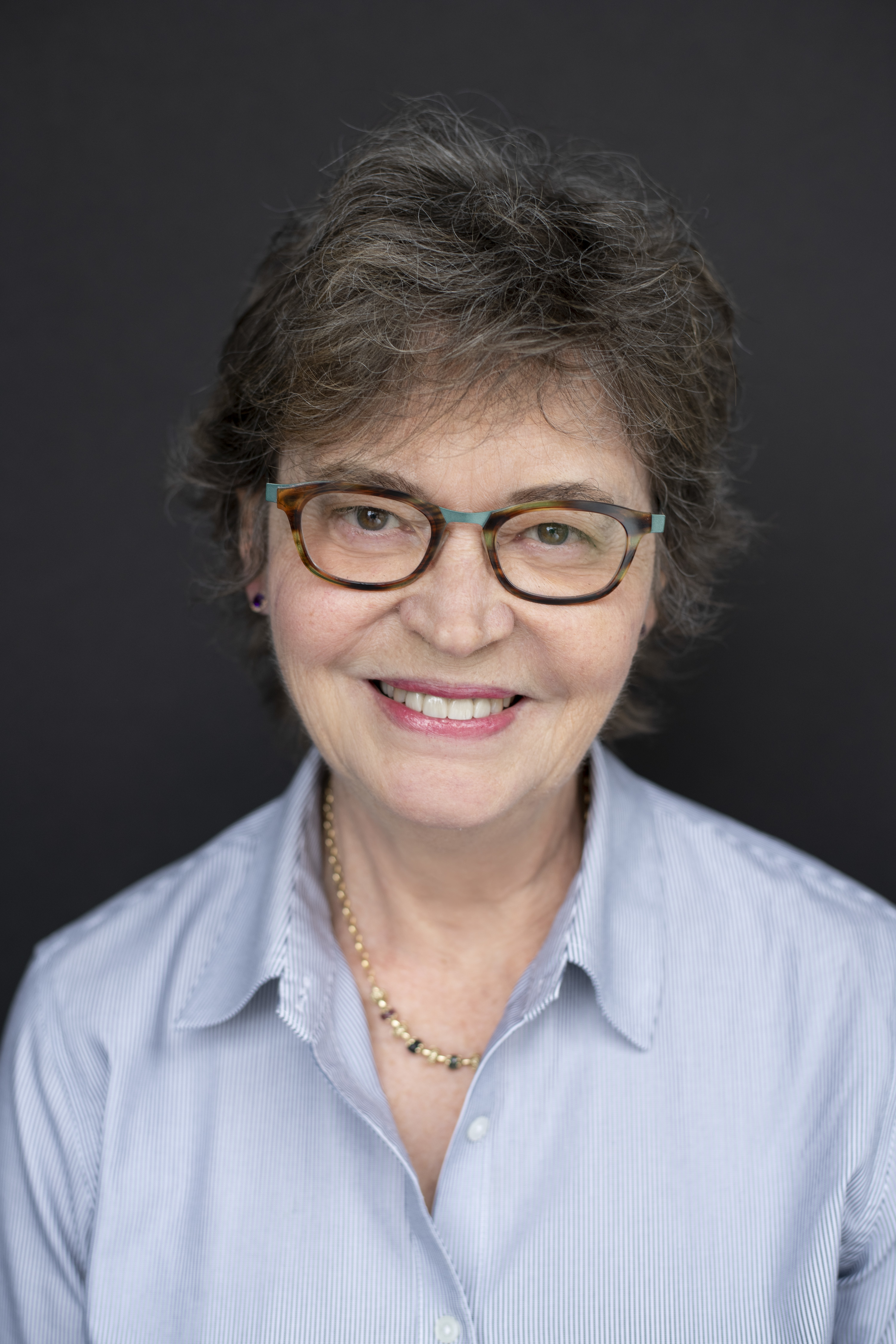 The new Writing and Literacy program at SVA, which offers both critical and creative writing courses as tools to expand creative expression, will be led by Dr. Maryhelen Hendricks, previously acting chair of Humanities and Sciences, a longtime faculty member and former director of the National Conference on Liberal Arts and the Education of Artists. Hendricks' contributions to SVA are many; among other accomplishments, she helped to create the College's learning disabilities, honors and ESL programs, as well as its Writing Resource Center. Dr. Kyoko Miyabe, a practicing artist and SVA faculty member, is now the acting chair of Humanities and Sciences. She holds a Ph.D. in English from Cambridge University, master's degrees from the University of York and New York University, and a BA from Brown University.