Updates on the 2020-2021 Academic Year
SVA continues remote instruction, with select facilities accessible by appointment. Click below for updates.
SVA Spotlight: Mexico City—Entrepreneur Jennifer Emmons
February 21, 2020
In the current Visual Arts Journal, the magazine of the School of Visual Arts, writer and alumnus Vanessa Machir (MPS 2016 Branding) profiles three SVA alumni who live and work in Mexico City, one of the world's great cultural centers, home to progressive galleries, eclectic architecture, a wide-ranging array of museums and ZONAMACO, the biggest contemporary art fair in Latin America.
Last week, we featured photographer Carlos Álvarez-Montero (MFA 2010 Photography, Video and Related Media); today, meet Jennifer Emmons (MFA 2015 Design for Social Innovation), whose eco-conscious business, Verde Permuta, aims to change perceptions about pre-owned clothes.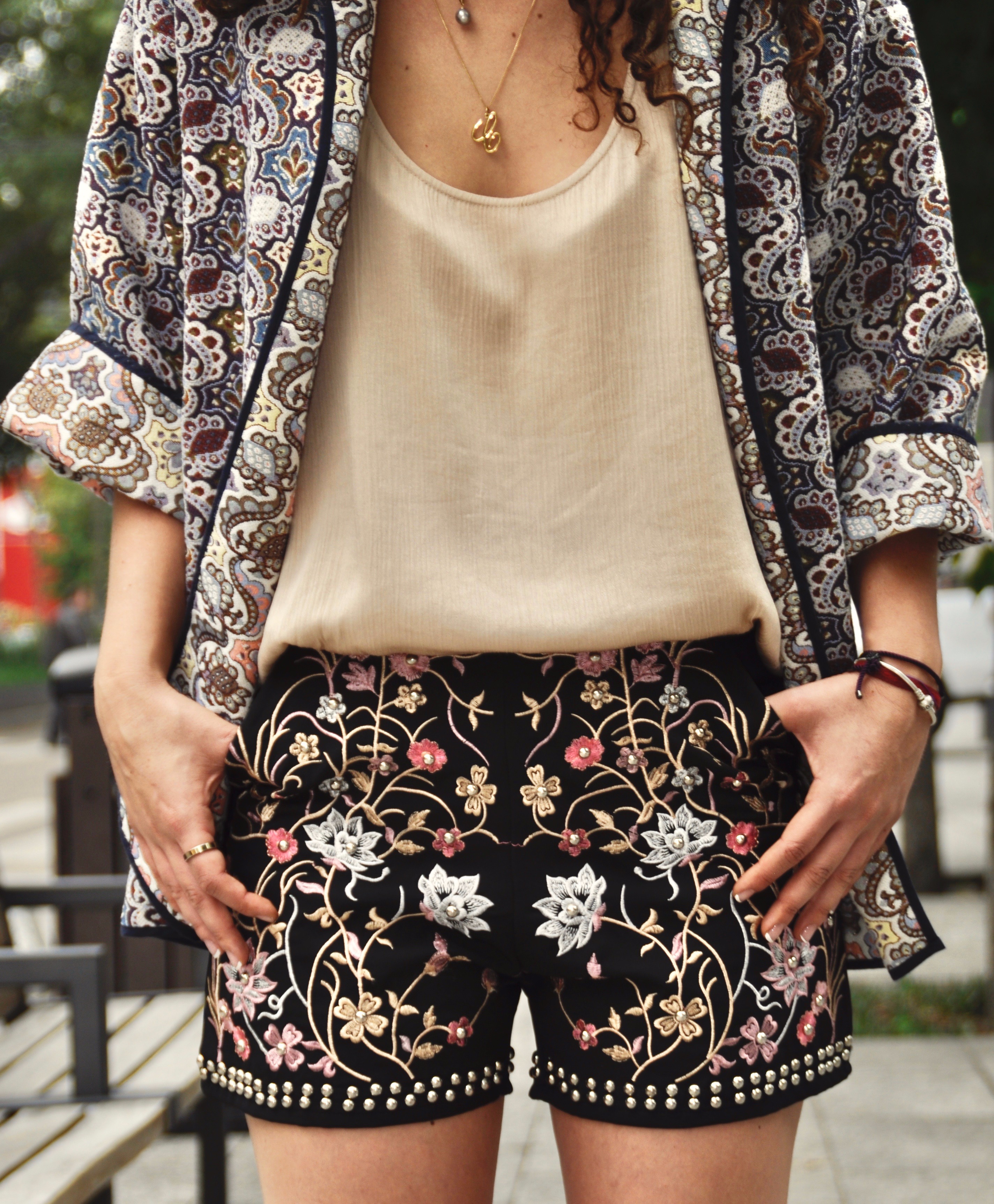 Secondhand stores are a staple in New York, but not so in Mexico City. Pre-owned clothes are often sold at flea markets, and "people have this idea that these clothes are old, they have holes," Jennifer Emmons says. "We want to kill that stigma." That's why she and business partner Melissa Veytia are giving used clothing a second life through their venture, Verde Permuta (Spanish for "green exchange").
While Emmons wants to change perceptions, Verde Permuta addresses a much larger problem—waste created by the fashion industry. "You don't normally see clothes lying on the street on your way to work," she says, "so the average person doesn't think about it."
Dissatisfied with her experiences working in advertising and education in Mexico City, Emmons decided to enroll in MFA Design for Social Innovation. Soon after, she was inspired by a clothing exchange between her and some of her high-school friends. (Born to an American father and a Mexican mother, she grew up in the upscale Polanco neighborhood, near central Mexico City.)
Emmons and Veytia started inviting more and more people to their swap parties, then graduated to putting on pop-ups. In April of 2018, Emmons and Veytia opened their fixed location in the Juarez neighborhood's Bazar Fusión, a space that promotes Mexican artists and designers, and they're hoping to expand to an online presence soon. At the store, you can either buy clothing outright or donate your own lightly used garments for store credit. To keep standards high, they're strict about what they accept—only about 40 percent makes the cut.
The shop's neighborhood is special to Emmons, who lived there for four years. She describes it as the heart of the city, in part because of its iconic monument, El Ángel de la Independencia. It's a place where people celebrate things they love and protest things they don't, she says. "You have happy moments, sad moments, everything."
A version of this article appears in the fall/winter 2019 Visual Arts Journal.