2018 SXSW Conference & Festivals: The SVA Preview
February 27, 2018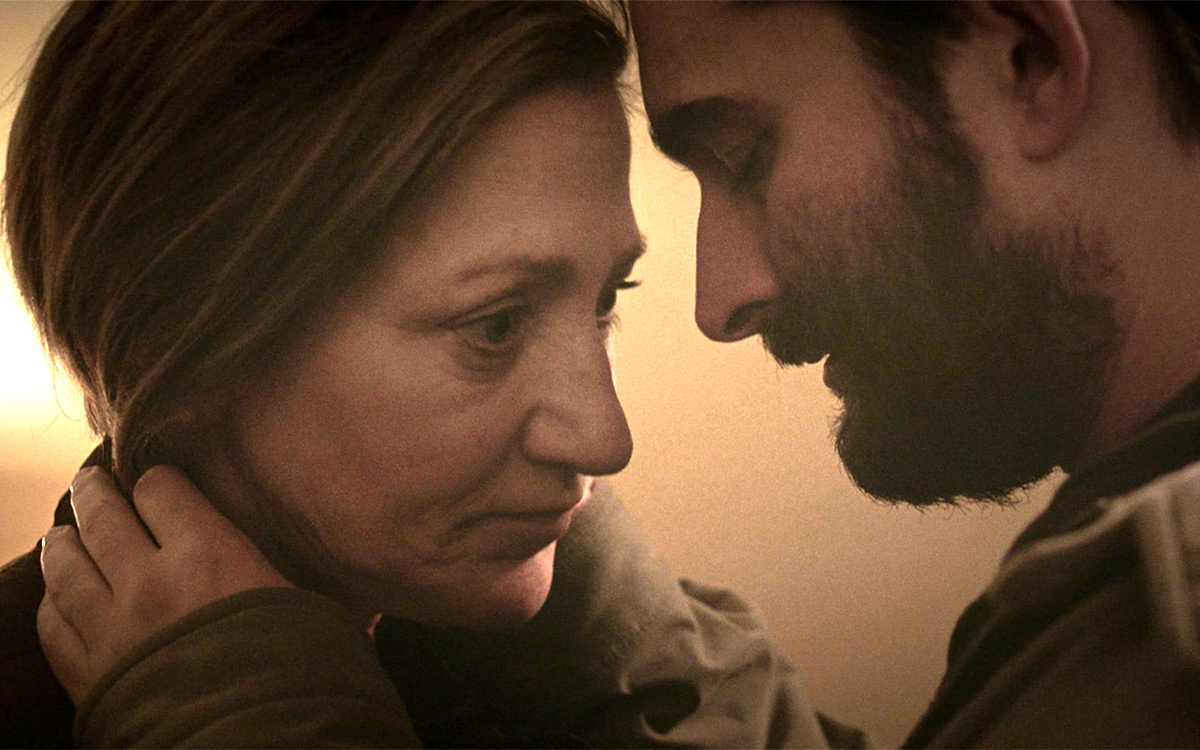 South by Southwest started in 1987 as a local, indie music festival and now a sprawling, premiere exhibition event for creatives across all media, will be held from March 8 to 19 this year in Austin, Texas. While gaining more polish, celeb sightings, and investment opportunities year after year, the "Keep It Weird" ethos of the festival's home city persists in its continuing support of independent film, music, and game-makers, interactive tech offerings, and thought-leading conference speakers. SVA alumni are as usual well-represented in the electric mix of programming this year, bringing their new projects and well-honed talents to a variety of venues. Check out what's in store.
Several alumni filmmakers will screen their latest features at SXSW, both in and out of contention for juried prizes. Writer and director Lynn Shelton (MFA 1995 Photography and Related Media) presents Outside In, about a man let out of prison after 20 years as he adjusts to a new life and falls in love with the former teacher who helped petition his release. The film, which already screened at the Toronto International Film Festival, stars Edie Falco, Jay Duplass, and Ben Schwartz. A Vigilante, from executive producer Randall Emmett (BFA 1994 Film and Video), stars Olivia Wilde as a formerly abused woman who sets out to protect, and avenge, other victims of domestic violence.

Yuqi Kang's (MFA 2016 Social Documentary Film) thesis film, A Little Wisdom, which plays in the global documentary program, follows the daily routines of a group of orphaned monks living in an isolated monastery in Nepal, focusing on the story of two brothers; Kang spent a year living in the monastery in preparation. Additional production credits go to Soc Doc classmates Amitabh Joshi (2013), Paolo Ochoa (2015), and Poon Watchara-Amphaiwain (2015), with chair Maro Chermayeff as producer. Sasha Waters Freyer (BFA 1991 Photography) will compete in the documentary feature competition with Garry Winogrand: All Things are Photographable, the first documentary film on the life and work of American photographer known for his snapshot aesthetic but often overlooked in the medium's canon. With his company Irving House, Samuel Gursky (BFA 2013 Film and Video) provided finishing work and served as colorist for four films on view: Weed The People, a doc about the cancer treatment hopes for cannabis; Narcissister Organ Player, in which the titular performance artist explores a larger understanding of her ancestry; One Eye Small, a romantic short full of only-in-New York characters; and a music video for "Map Change" from the band Every Time I Die.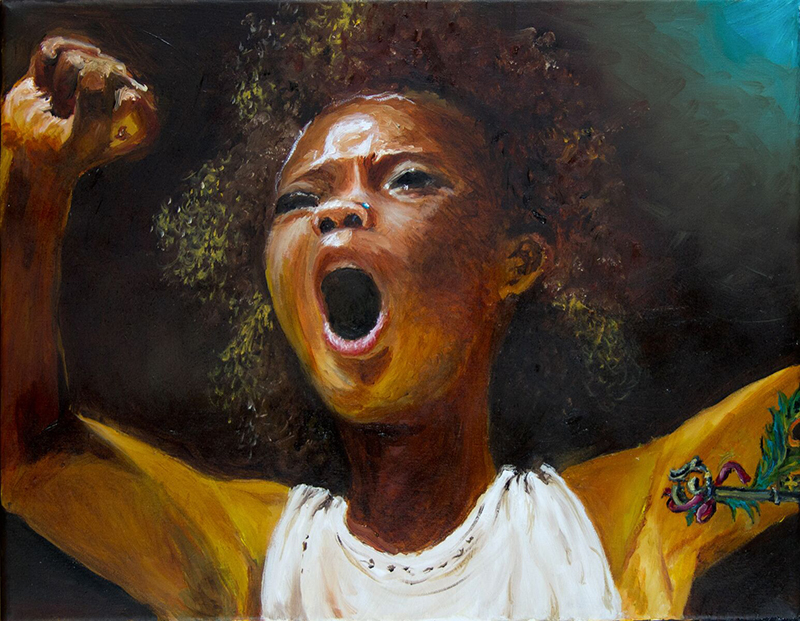 Talk and panels are also popular showcases for industry leaders and innovators. SXSW regular Chris Prynoski (BFA 1994 Animation), of animation production company Titmouse, will discuss the fruitful intersections of role-playing games and the screenwriting process during "Dungeons & Dragons in The Writer's Room." "Transversive Storytelling: Music meets Comics" highlights the genre-defying mission of Herø Records and features label co-founder Pete Russo (BFA 1994 Animation). And Hala A Malak (MFA 2010 Design Criticism) hosts a "Design for Impact" Meetup, focusing on more integrative, inclusive design practices.

Leading up to and joining in this year's offerings, Justin Aversano and Travis Rix (both BFA 2014 Photography) of #SAVEARTSPACE will mount a series of their signature artwork-based billboards around Austin, beginning the week of February 26. Titled #WhatWillYouDo, the initiative puts art in spaces typically reserved for advertisements and will feature pieces that tackle political issues central to local communities, from racial justice to immigration to healthcare and education reform.