SVA Faculty Member Wins Big at 2019 Sundance Festival
February 5, 2019
The 2019 Sundance Film Festival Awards were announced this past weekend, and documentary features from two SVA-associated filmmakers won big. Sundance, one of the premier showcases for independent filmmakers, is known for celebrating adventurous storytelling, global cinema and emerging talents and is held each year in Park City, Utah.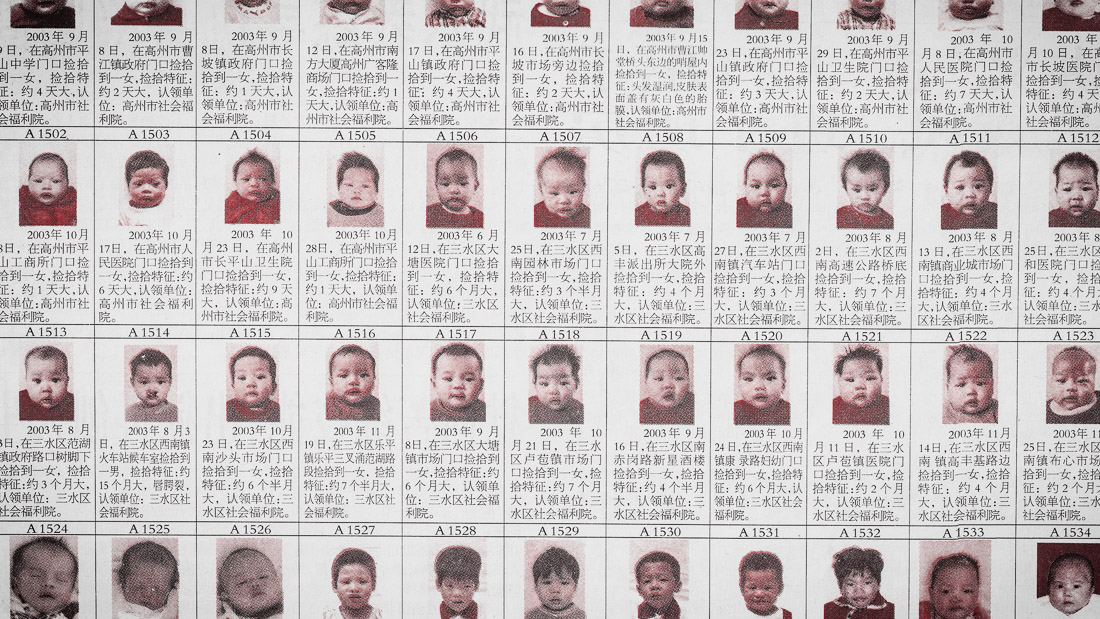 One Child Nation, directed (and filmed, edited and produced) by MFA Photography, Video and Related Media faculty member Nanfu Wang, won the top honor for documentary filmmaking, the U.S. Grand Jury Prize, and was promptly picked up for distribution by Amazon Studios. Wang's third feature-length documentary, One Child Nation investigates the brutal reality and long-lasting legacy of China's one-child policy, in force from 1979 through 2015. Wang grew up in China under the birth-planning program, designed to control the size of the country's population, and was prompted to dig into its effects on her family and other rural villagers after the birth of her own son. The result is a deeply personal, compassionate and troubling look at the massive social experiment and its many ramifications.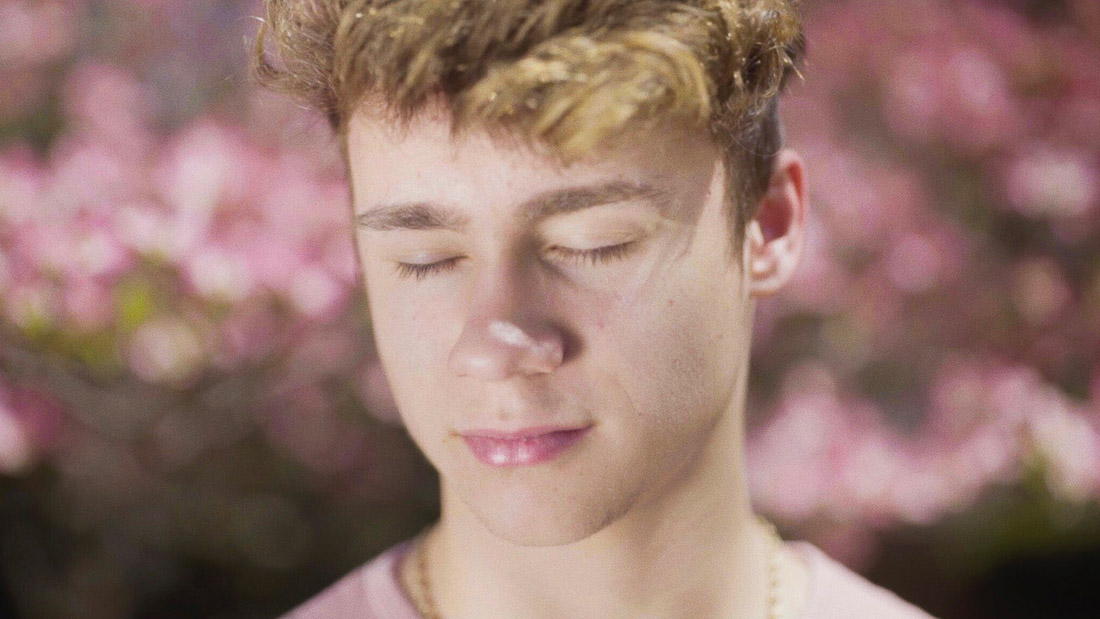 Liza Mandelup, who studied in the MFA Photography, Video and Related Media program, received the U.S. Documentary Special Jury Award for Emerging Filmmaker for her film Jawline, an intimate portrait of 16-year-old Austyn Tester, a live-streaming, social-media rising star eager to break out of his small Tennessee hometown. Mandelup won a Sundance Documentary Fund grant last year for the project, which follows Austyn and his quest for fame—replete with diehard female fans, aspirational messaging and a wily 21-year-old manager. The film casts a sympathetic, but not altogether forgiving eye at the digital influencer ecosystem.
Additional SVA community members whose work was recognized include Lulu Men (MFA 2014 Social Documentary Film; BFA 2012 Design), who was an associate producer of American Factory, which won the Best Directing prize in the U.S. Documentary Competition section; Netflix has acquired the film for release later this year. And Casey Brooks (BFA 2005 Film and Video) was the editor of Brittany Runs a Marathon, which was given the Audience Award in the U.S. Dramatic competition section; Amazon Studios bought the film for a reported $14 million, one of the largest sales of the festival.
Look for all of these award-winning films coming soon to your local theater or streaming online.