'Tashi's Turbine': Documentary by SVA Faculty Members Premiering on PBS World
November 11, 2016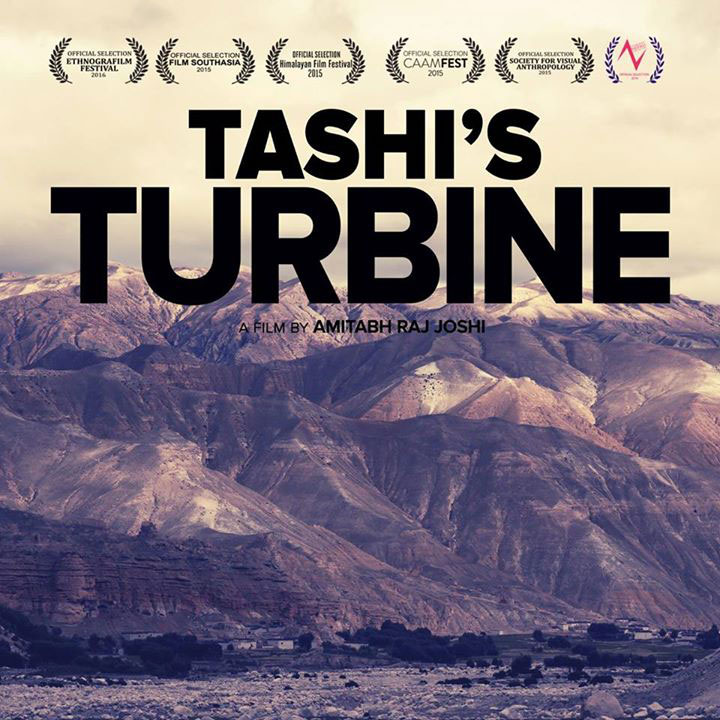 Tashi's Turbine, a documentary directed by MFA Social Documentary Film faculty member and alumnus Amitabh Joshi (2013) and produced by fellow faculty member and alumnus Erik Spink (2013), makes its television premiere this Sunday, November 13, at 10:00pm EST on PBS World. Initiated as Joshi's thesis project, the film tells the story of Namdok, a small Nepalese village nestled in the Himalayas, and the two men who, with limited resources, are determined to bring electricity to the remote community. Friends Tashi and Jeevan, traveling from Kathmandu, dream up, design and ultimately execute their plan to build a wind turbine and provide a sustainable source of light for the villagers.
SVA Features: 'Tashi's Turbine': Documentary by SVA Faculty Members Premiering on PBS World
SVA Features asset
Tashi's Turbine, which has already been featured at several film festivals, will also be live-streamed on Facebook, a first for a PBS program, with Joshi and the titular subject Tashi Bista taking questions throughout the broadcast. The filmmakers and MFA Social Documentary Film will host the Q&A at the department's theater on Sunday night, as part of a special networking party, film-pitch session and screening event beginning at 8:00pm (with the screening and Q&A to begin at 10:00pm). To attend, RSVP to tabha@vacant-light.com.