Updates on the 2020-2021 Academic Year
SVA continues remote instruction, with select facilities accessible by appointment. Click below for updates.
SVA Portfolios: Five Most-Discussed Projects of January 2019
January 29, 2019
The January roundup of the top five most-discussed projects from SVA Portfolios includes a series of illustrations portraying Dr. Who's TARDIS in different areas of China, a variety of depictions of the seven deadly sins and illustrations for the book titled Japanese Tales.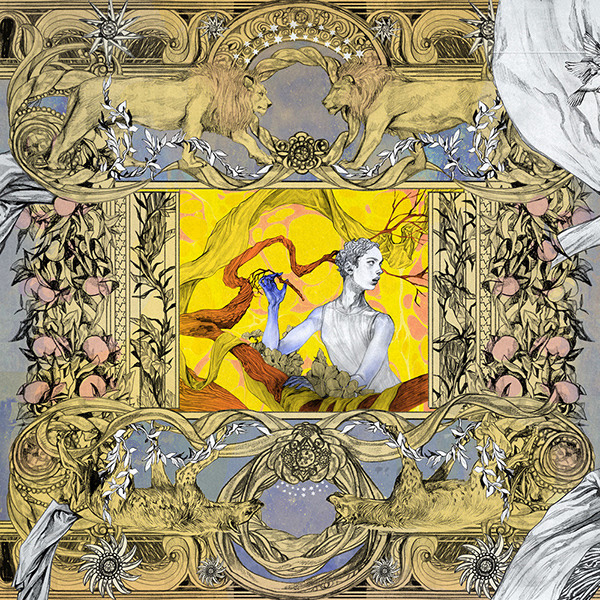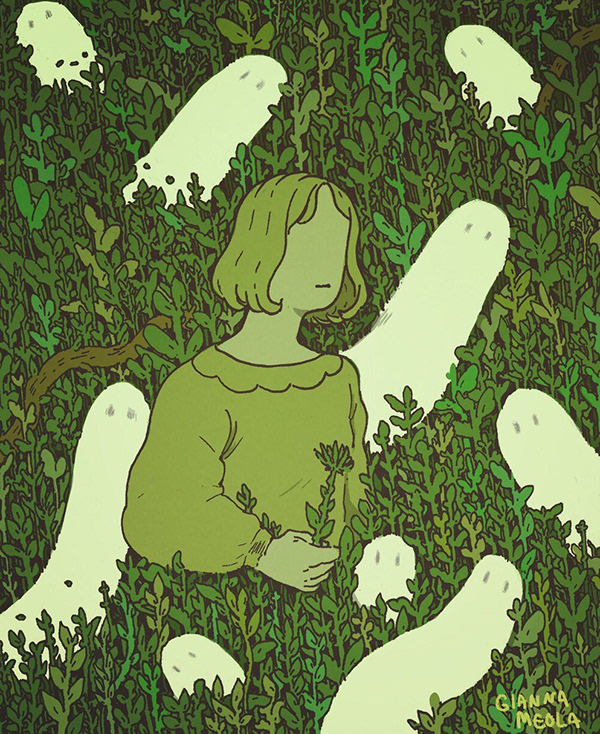 SVA Features: SVA Portfolios: Five Most-Discussed Projects of January 2019
SVA Features asset