Updates on the 2020-2021 Academic Year
SVA continues remote instruction, with select facilities accessible by appointment. Click below for updates.
Celebrating Art's Therapeutic Power in the Land of Van Gogh [Slideshow]
September 26, 2016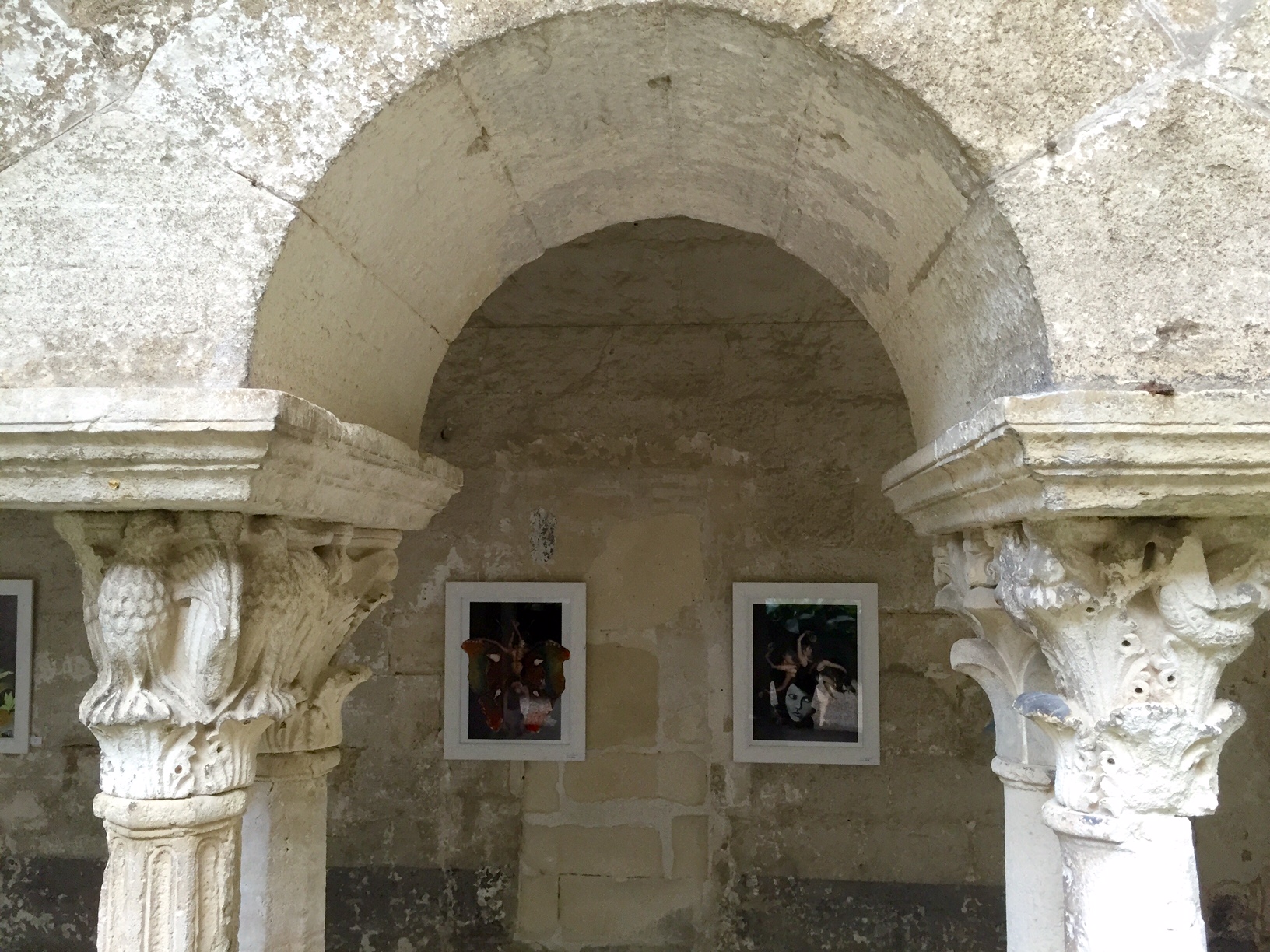 For the past several years, SVA has mounted a fall exhibition at Saint-Paul de Mausole—a historic monastery and psychiatric clinic in Saint-Rémy, France, where Vincent van Gogh once stayed as a patient and painted The Starry Night, among other well-known works. Timed to coincide with the Journées du Patrimoine, an annual festival celebrating France's cultural heritage, the exhibition is produced in partnership with the Valetudo Association, which operates the clinic at Saint-Paul de Mausole, and dedicated in part to promoting the therapeutic value of art-making. Each year's show includes a mix of work of Valetudo patients and SVA students and alumni. This year's iteration, "Transitions," features work by Valetudo artists as well as MPS Digital Photography students and alumni; it opened on September 19 and is on view through October 25.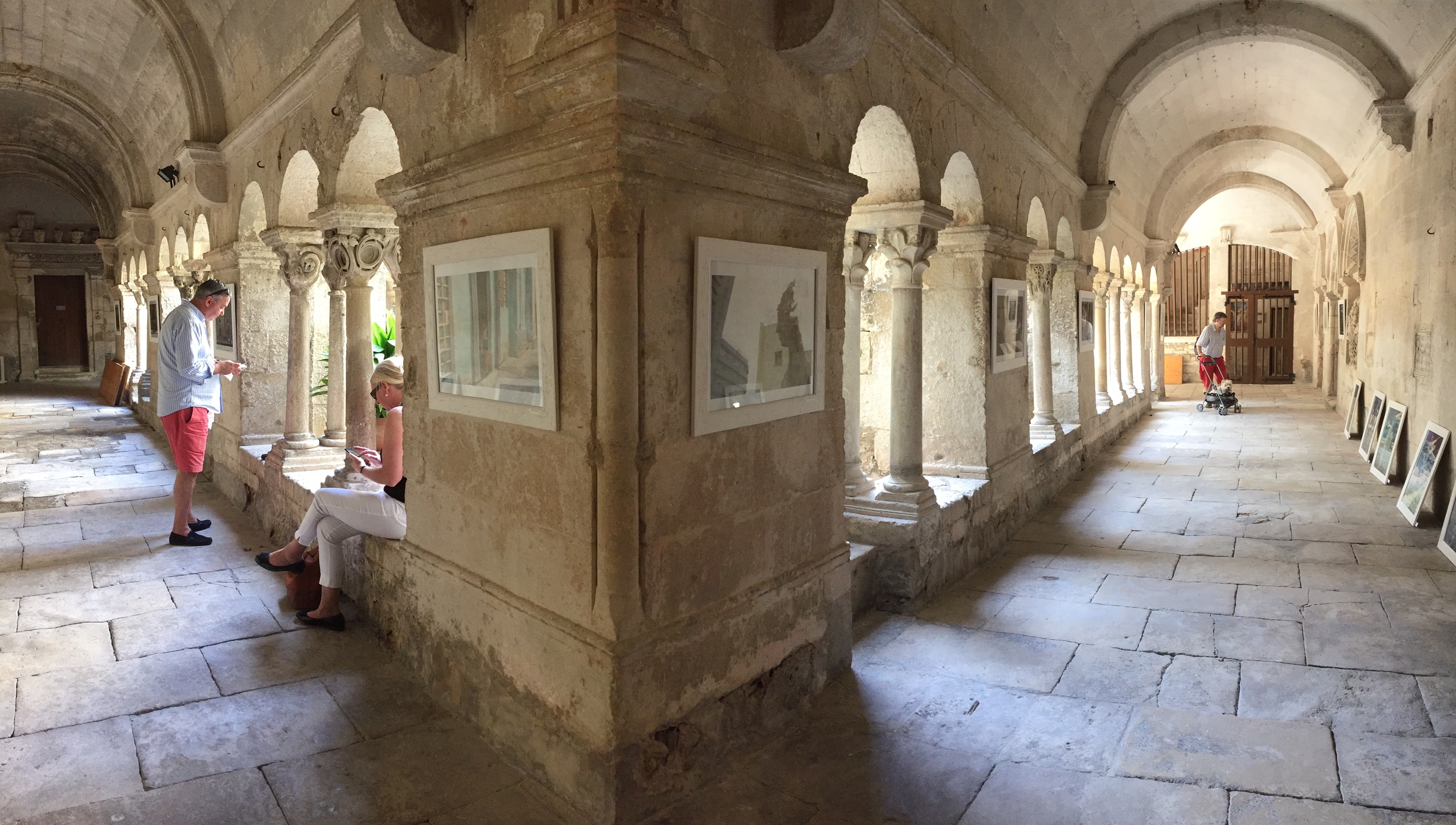 This year's exhibition also includes, for the first time, several collaborations between SVA's and Valetudo's artists. The College provided the clinic with prints by its MPS Digital Photography students and alumni, which some of the patients then used as the basis for paintings or collages. The resultant pieces are presented in the slideshow below, alongside the original works.

"Transitions" was organized by Francis DiTommaso, director of SVA Galleries, and produced in collaboration with the MPS Digital Photography Department and the Valetudo Association, which is directed by Dr. Jean-Marc Boulon. The SVA/Valetudo partnership was initiated in 2010 by Anthony P. Rhodes, executive vice president of SVA. For more information on "Transitions" and past SVA exhibitions at Saint-Paul de Mausole, click here.