Updates on the 2020-2021 Academic Year
SVA continues remote instruction, with select facilities accessible by appointment. Click below for updates.
'Street Smart': SVA's Latest Alumni Exhibition Showcases City-Inspired Art and Design
November 17, 2017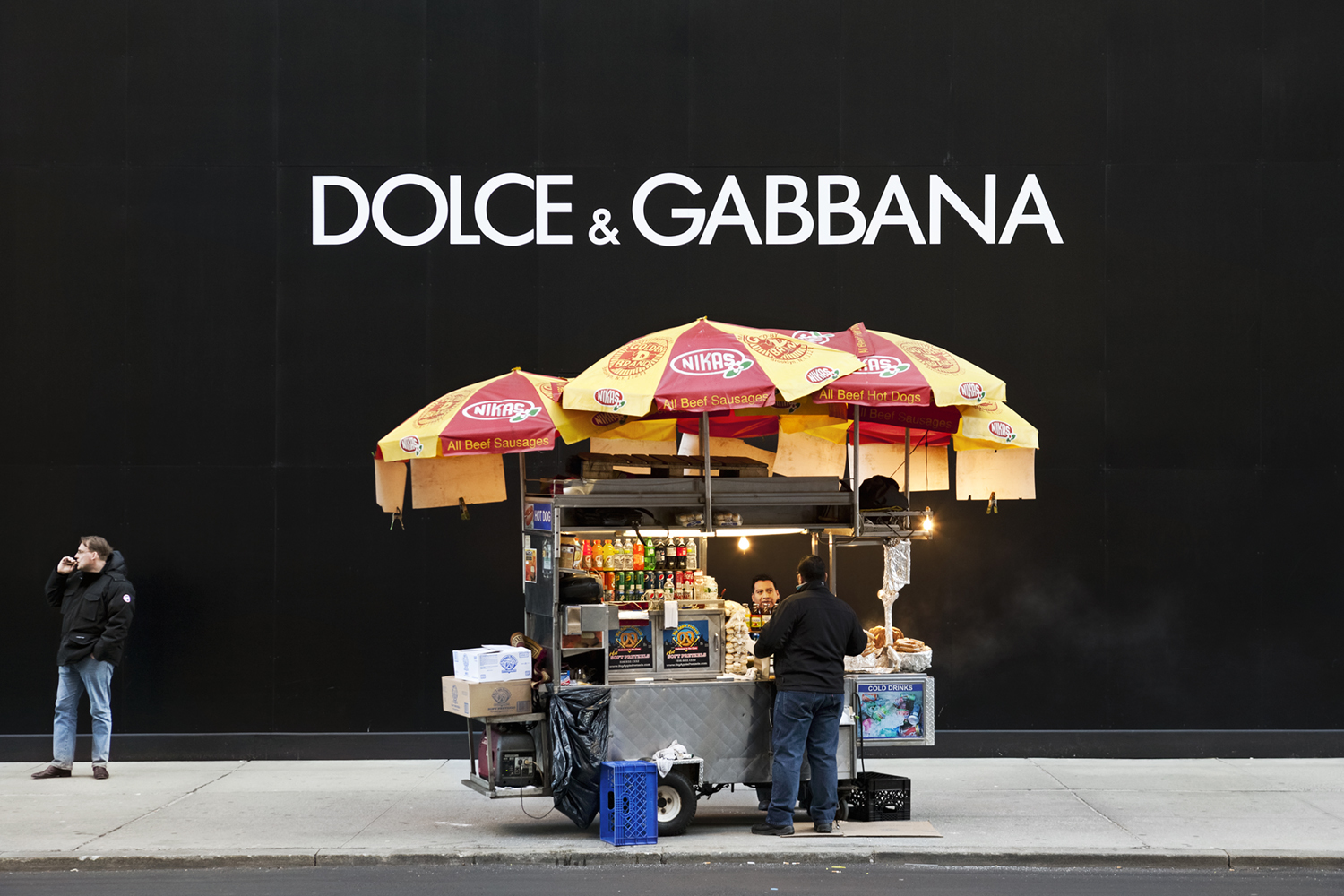 Regardless of what they studied, where they settled down or what they went on to do in their careers, all SVA graduates have one thing in common: the experience of living and working in New York City. Fittingly then, this fall's alumni exhibition at the SVA Chelsea Gallery, "Street Smart: The Intersection of Art and Design in the City," up from Saturday, November 18, through Wednesday, December 20, is dedicated to art and design made for or about the urban environment. The works on view—including site-specific and interactive installations, photographs, paintings, sculptures, designs and illustrations—are challenging, multilayered and politically and socially engaged, much like city life itself.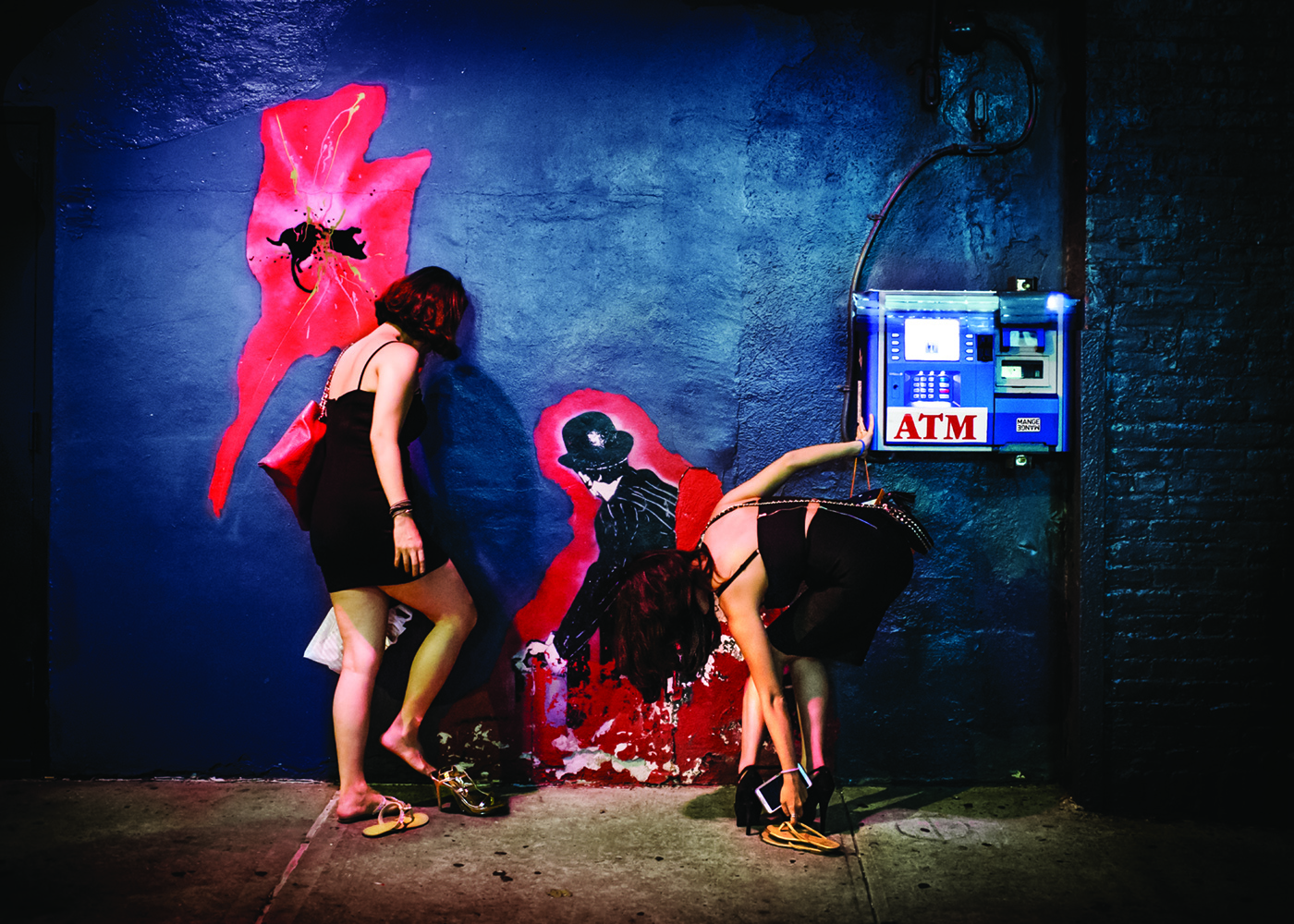 "Street Smart" features more than 50 new and recent works by an international selection of established and emerging alumni artists: Kevin Amato (BFA 2003 Photography), Steven Bindernagel (MFA 2006 Fine Arts), Karlos Carcamo (BFA 1997 Fine Arts), Luiz d'Orey (BFA 2016 Illustration), Michael De Feo (BFA 1995 Graphic Design), Brian Douglas, a.k.a. Elbow Toe (BFA 1994 Illustration), Natan Dvir (MFA 2010 Photography, Video and Related Media), Carol Fabricatore (MFA 1992 Illustration as Visual Essay), Timothy Goodman (BFA 2007 Graphic Design), Katsumi Hayakawa (MFA 1999 Fine Arts), Robert Herman (MPS 2009 Digital Photography), Natasha Jen (BFA 2003 Graphic Design), Hyesu Lee (MFA 2011 Illustration as Visual Essay), Susan Leopold (BFA 1982 Fine Arts), Dina Litovsky (MFA 2010 Photography, Video and Related Media), SaveArtSpace's Justin Aversano and Travis Rix (both BFA 2014 Photography), Hannah Smith Allen (MFA 2007 Photography, Video and Related Media) and Amy Wu (MFA 2015 Interaction Design).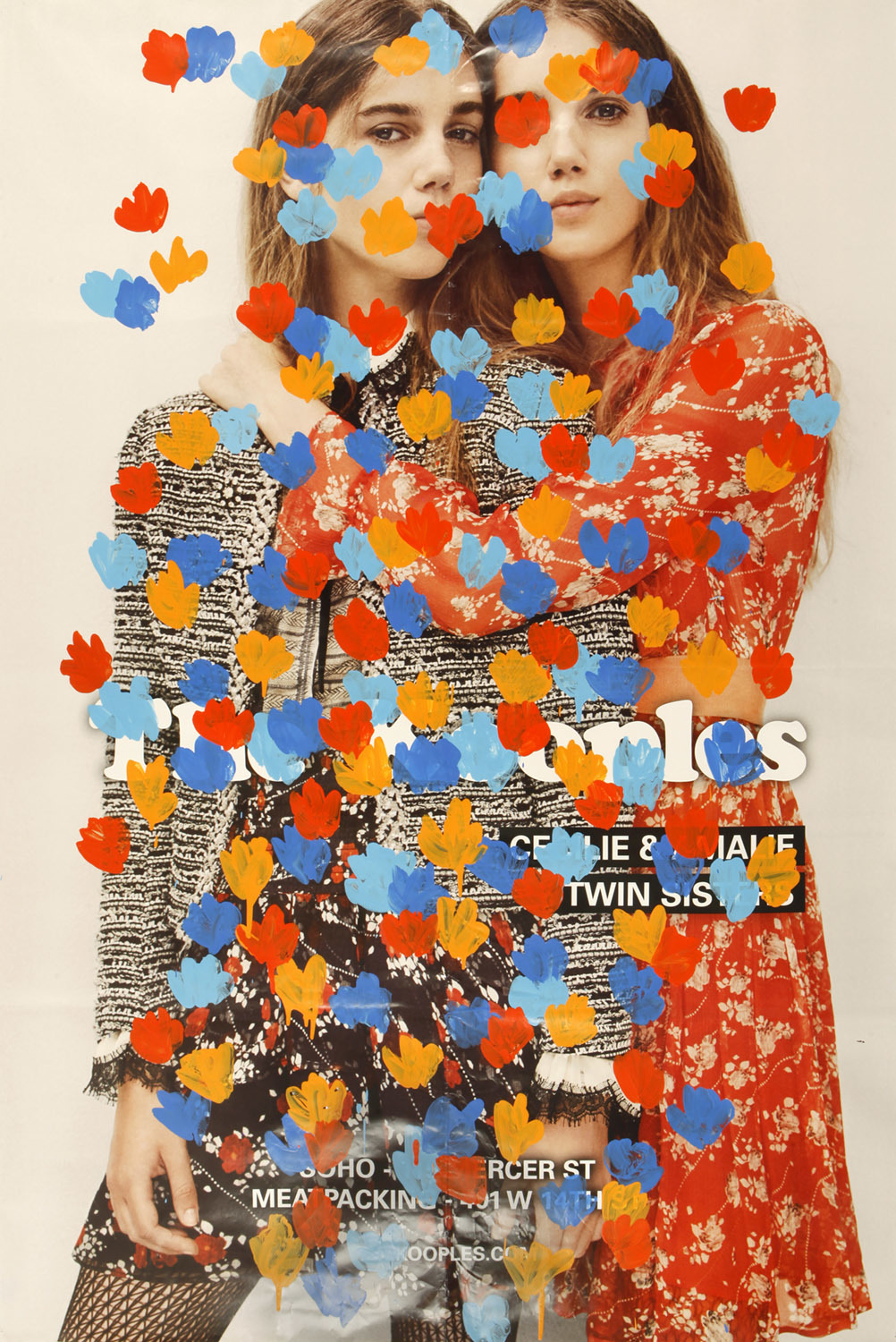 Notable works on view include murals made specially for the exhibition: one by designer Timothy Goodman and another by illustrator Hyesu Lee, created to accompany her pocket-sized guides to Brooklyn and Queens, which will be available as takeaways for visitors. Painter Luiz d'Orey has contributed two new pieces, made from cut and reassembled signage found at construction sites. Street and studio artist Brian Douglas, a.k.a. Elbow Toe, has produced a large scale interactive site-specific sculpture inspired by a play structure he made for his children, as well as a new series of drawings based on found images of the injured, orphaned and displaced children of Aleppo. SaveArtSpace, a nonprofit dedicated to public art, has invited three recent graduates to create works related to urban ecology on available New York City billboards. And designer and entrepreneur Amy Wu, founder of the QNS MADE website and apparel brand, has installed a voting booth in the gallery to survey visitors about their relationship with the diverse and often overlooked borough of Queens.