Updates on Reopening SVA
Click below for info on our plans for 2021-2022, including the vaccine requirement for all students, faculty and staff.
Interns and Visiting Students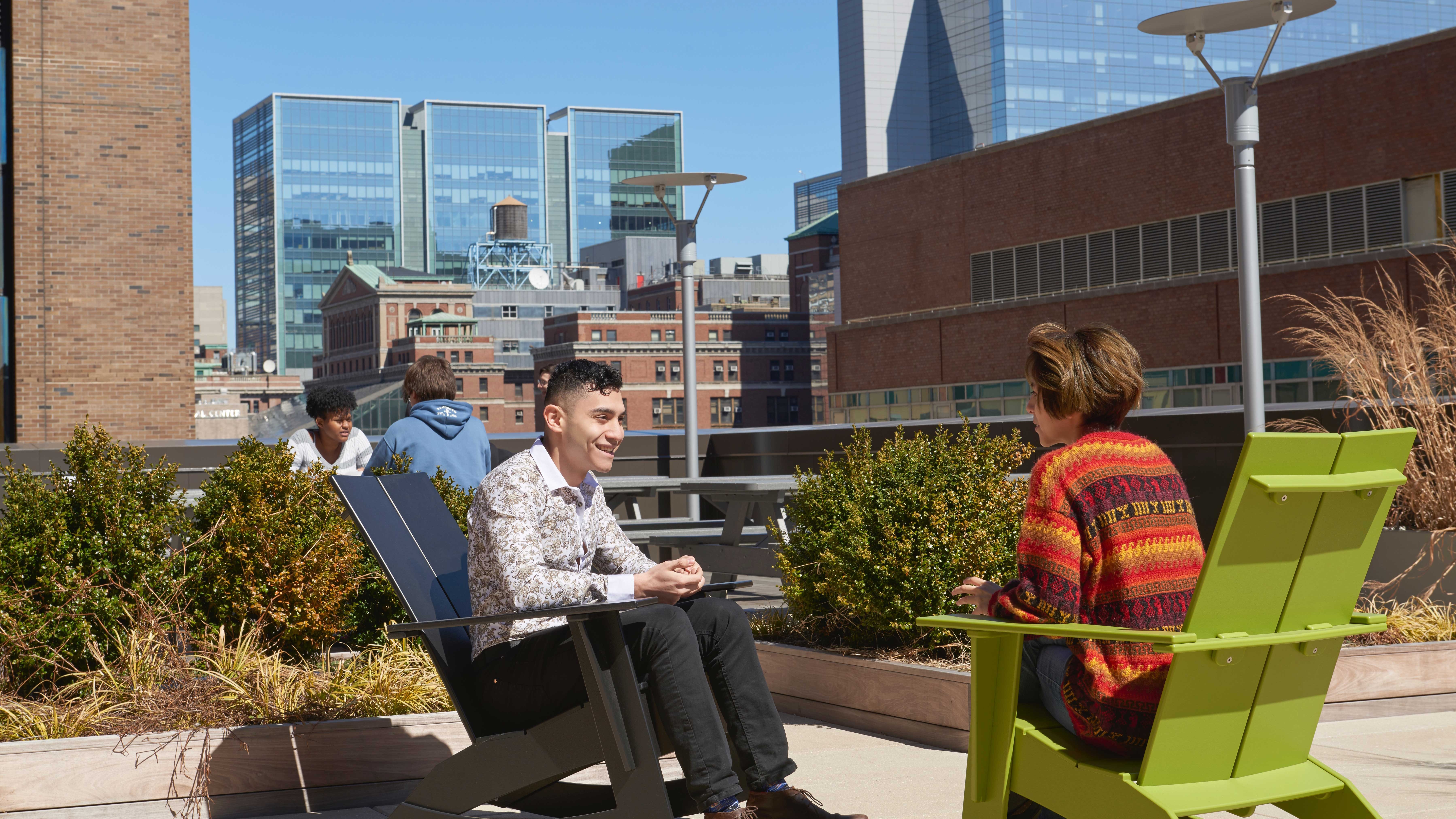 SVA Intern and Visiting student registration is now open! To register select the building you are interested in, each page has additional links to register for specific occupancy.
Register for Housing at One of Our Three Residences
Please complete our interest form to be added to our email list for updates regarding rates/availability and registration. The School of Visual Arts offers summer housing for students and interns looking to spend the summer in NYC! All SVA's accommodations offer the following amenities:
24-hour security
Free Wi-Fi
Free high-speed Internet
Free cable
Air conditioning
Fully furnished rooms
Refrigerators
Private bathrooms
Laundry facilities
Recreation rooms
Kitchen facilities
Live-in staff
Mail areas
Elevators
Flat rates will not be prorated upon early departure or late arrival. All rates are per person. Full payment is due at the time of registration. Completing the registration process confirms that you have read and agree to the SVA housing and guest policies and the cancellation policy. Rooms and registrations are not transferable.