Updates on Reopening SVA
Click below for info on our plans for 2021-2022, including the vaccine requirement for all students, faculty and staff.
Office of Student Affairs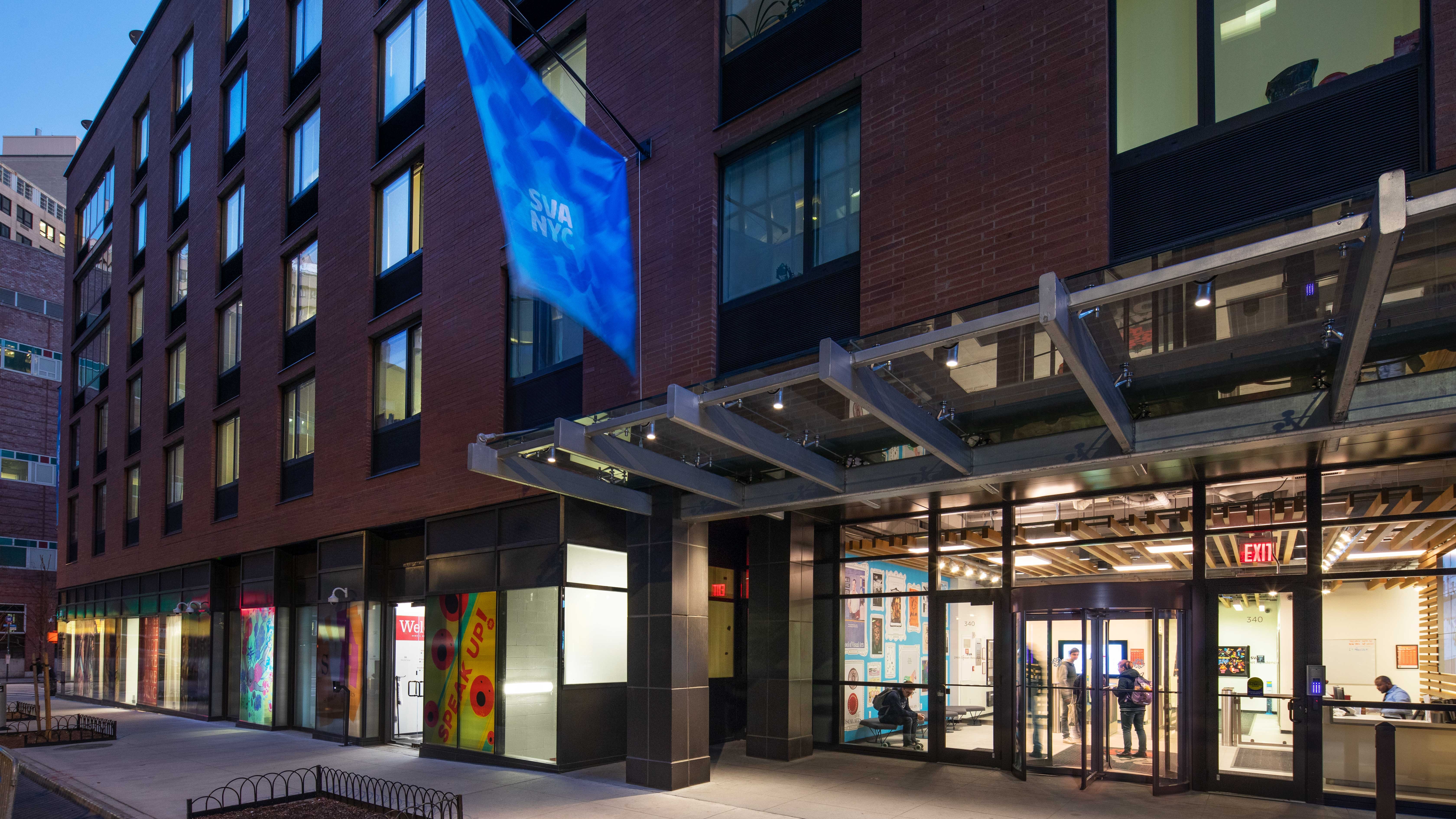 Welcome to our community at the School of Visual Arts. SVA is an inclusive and compassionate community, where all are welcome regardless of nationality, religion, race or sexual orientation.
Starting with Orientation week, Student Affairs supports many aspects of life at SVA by creating an experience that is both relevant and exciting for the student body to participate in while utilizing the infinite opportunities New York City has to offer. Student Affairs encompasses the offices of Residence Life, Student Engagement and Leadership, Disability Resources and Student Health and Counseling Services. Whether you are a new student or a seasoned member of the community, there are many ways to connect with the campus community and enhance your student experience at SVA.
Not Sure Where to Start? Visit Our Office:
Please reach out to Student Affairs to confirm the office availability as most offices will continue to operate virtually.
Student Affairs Leadership