Updates on Reopening SVA
Click below for info on our plans for 2021-2022, including the vaccine requirement for all students, faculty and staff.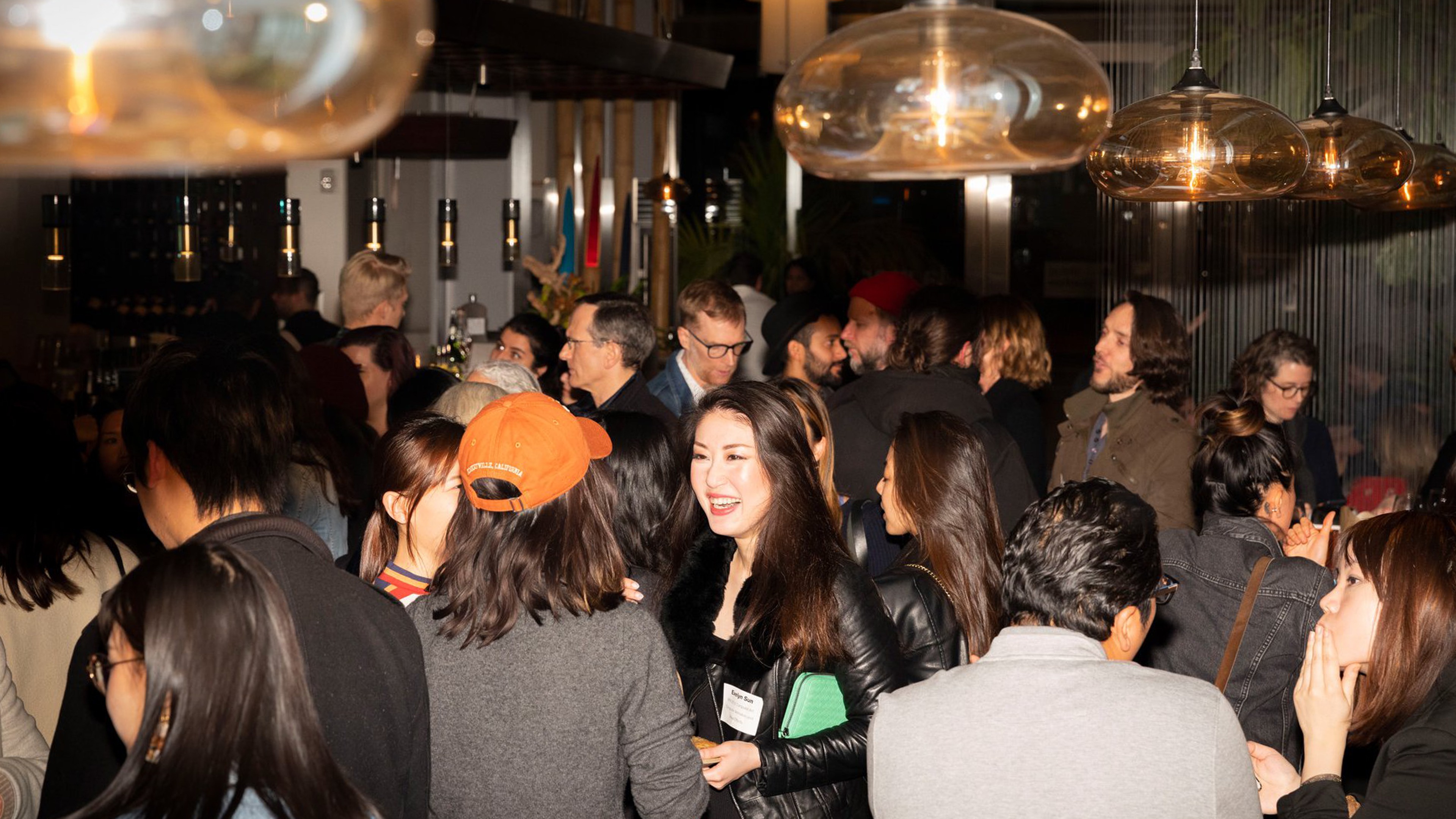 SVA Alumni Society, Inc. is an independent non-profit 501(c)(3) corporation that works to provide support for SVA's most promising students. The Society works in conjunction with the Alumni Affairs and Development office at the School of Visual Arts serving as the vehicle for granting select student scholarships and merit awards and soliciting donations to fund the programs. Due to support from the School of Visual Arts, 100% of all donations to the Alumni Society go directly to the education and financial needs of current SVA students.