Updates on Reopening SVA
Click below for info on our plans for 2021-2022, including the vaccine requirement for all students, faculty and staff.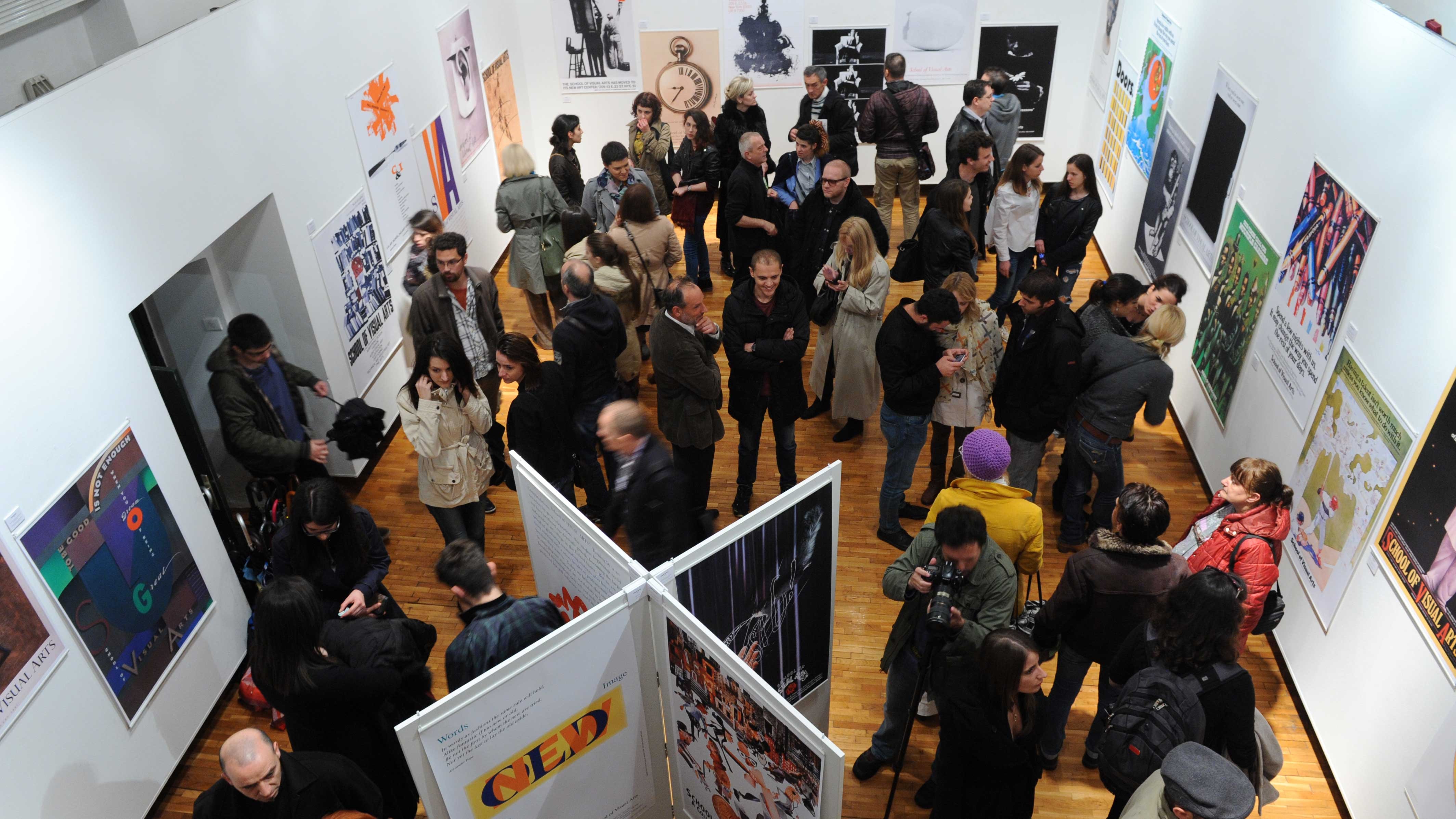 CREDIT: LAZAR PEJOVIC
SVA Alumni Society provides a wide variety of scholarships and awards to students at both the undergraduate and graduate levels in all majors. Information about how to apply for select programs can be viewed below.