Updates on Reopening SVA
Click below for info on our plans for 2021-2022, including the vaccine requirement for all students, faculty and staff.
Alumni Scholarship Award Winner Portrays Growing Up as a Young Woman of Color
"Always remain true to yourself and your ideas"
May 23, 2019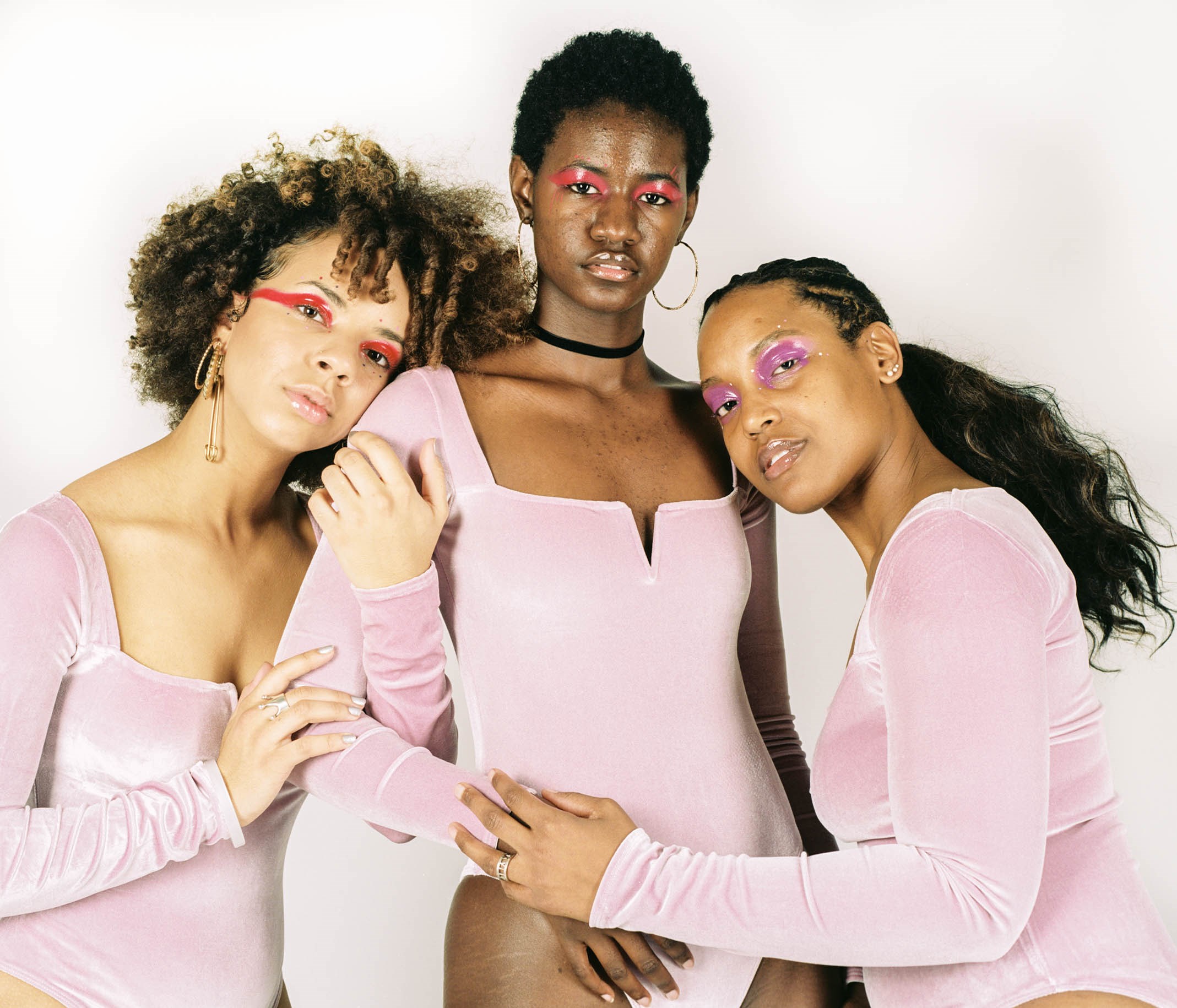 Over the next few weeks, SVA will be highlighting some of the many outstanding projects by its 2019 Alumni Scholarship Award winners. Today's featured works are by BFA Photography & Video student Francena Ottley, whose multimedia installation, Mayoridad, highlights a fantasy teenage bedroom while capturing the emotions of her past.
Tell us about your project. What inspired the idea?
Mayoridad, Coming of Age, is an installation highlighting a fantasy teenage bedroom that creates a safe space I wished I had as a kid. Growing up, I never had a space to call my own. A space where I can fully be myself and find peace. I grew up sharing a room with my siblings and idolizing all the things that were meant for me to change the way I view myself. Whether it was the posters on my wall, the commercials and shows on TV, or the beauty products that sat on my vanity, society was pressuring me to conform to its standards of beauty. I needed to have straight hair, clear skin, wear a size 2 and "act like a lady." Inspired by my own experiences with this installation, I take the negative beauty standards of the past along with stereotypes and biases of being a woman of color, and empower and elevate young women. From the vagina patches on the wall, to the silkscreened pads around the bathroom, or the Coming of Age tapestry, I use the room to educate young women about their bodies and break the taboos around menstrual cycles, sex and birth.
What most surprised you once you started working on the project?
What always surprises me the most is how fast I'm able to turn my ideas into physical pieces. It usually takes me weeks or months to come up with a single concept, but once I'm inspired, I just start pushing out pieces, from embroideries to sculptures to photographs and video. I once made an entire library of 100-plus sculptured books in only two weeks.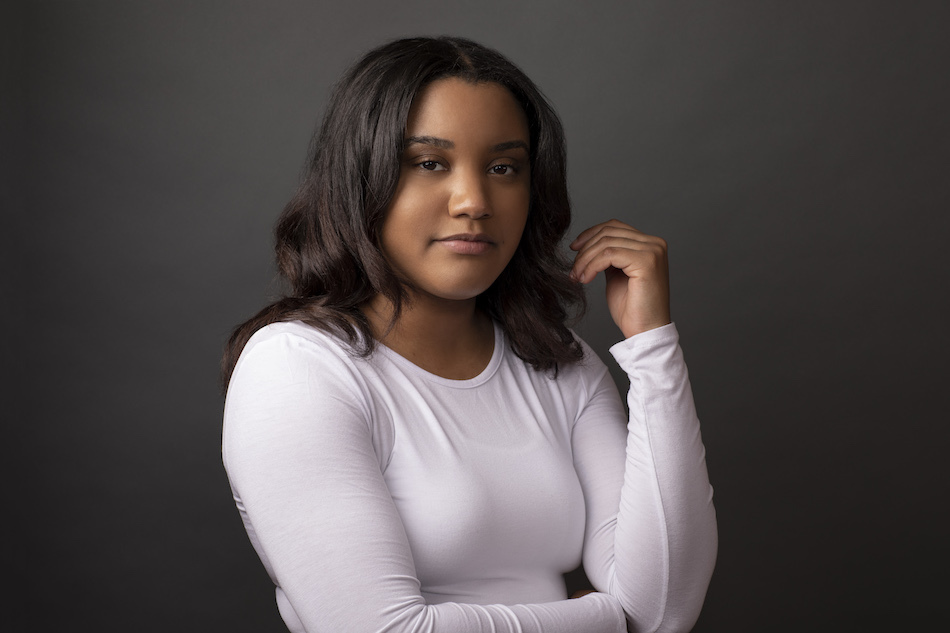 What was a highlight of living and studying in New York City?
Well, I'm from New York City, born and raised. The best part of going to a commuter school and dorming was meeting people from different majors and cultures. I dormed for both my freshman and sophomore year, even during the summer. I got a chance to develop lifelong friendships and expose myself to different forms of art.
What is something you learned at SVA that you'll always take with you?
Something I definitely learned is to create work that is meaningful to me and that it's okay to expand outside my major. I thought that I only needed to be a photographer and study things related to that. However, once I started to branch out and take embroidery and silkscreen classes, it further advanced my practice and led to me doing installations and working with mixed media.
Was there a teacher or class that was essential for you?
My freshman year foundation class with Evie McKenna really shaped my experience at SVA and my career. She was the first person to take notice of my talent and help push me to do freelance jobs and outside exhibitions. Everyone in my foundation block also shared a common drive and thinking, which pushed my creativity and strengthened my skills.
SVA Features: Alumni Scholarship Award Winner Francena Ottley's Interactive Installation Puts the Experience of Growing Up as a Woman of Color on Display.
SVA Features asset
What was your favorite piece of advice a teacher or student shared with you?
"Always remain true to yourself and your ideas." This piece of advice really stuck with me because as an artist in art school, it's easy to get caught up in the opinions of others because we take so many critique classes. Sometimes I felt myself relying on the approval of my teachers and peers. However, that advice allowed me to worry less about who likes my work and who doesn't because life is full of those ups and downs and opinions of those who may or may not agree with me. It allowed me to understand the importance of my work and why I make it in the first place.
What advice do you have for next year's students going through your program?
Learn as many different aspects of photography and other programs that may interest you. You never know where it might lead you to.

This interview has been condensed and edited.

For this year's SVA Alumni Scholarship Awards, a record 68 students were chosen from a pool of over 270 applicants and were granted scholarships worth more than $60,000 for projects as varied as design products, animation, painting and photography. For more information about the Alumni Scholarship Awards and to see a complete list of this year's recipients, click here.

For more information about SVA's BFA Photography & Video program, click here.