Updates on Reopening SVA
Click below for info on our plans for 2021-2022, including the vaccine requirement for all students, faculty and staff.
Alumni Scholarship Awards 2019: Supporting Bold and Honest Stories
68 SVA STUDENTS AWARDED $60,000 WORTH OF SCHOLARSHIPS FOR THEIR ORIGINAL PROJECTS
February 13, 2019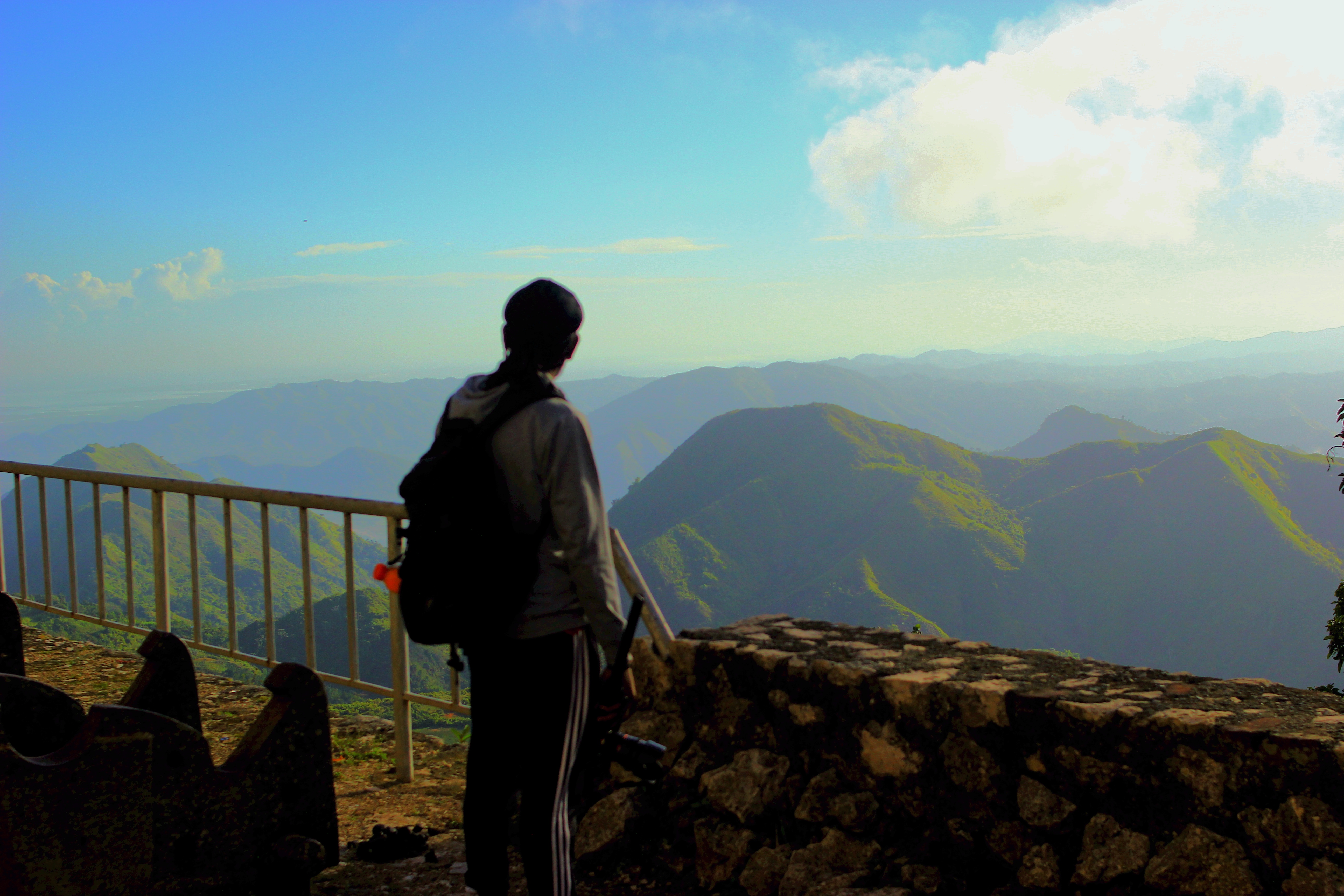 What do a short, dark comedy film, an installation of a fantasy teenage bedroom, and children's book about confronting monsters have in common? They are all original projects by SVA students that recently received a 2019 Alumni Scholarship Award from the SVA Alumni Society.
Established in 1999, the Alumni Scholarship Awards are presented annually to SVA students. "Current students in their final year are invited to apply for funding for their thesis, or portfolio projects and applications are then evaluated by independent panels of alumni, who are always thrilled at the chance to see what students are working on," says Miranda Pierce, associate director of Alumni Affairs and Development, who also spearheads this annual program. "It's truly a community effort."
"It's wonderfully heartening to be supported as an artist, and even more so to have that encouragement come from your peers and your place of study," says MPS Directing student and award recipient Kay-May Hudson.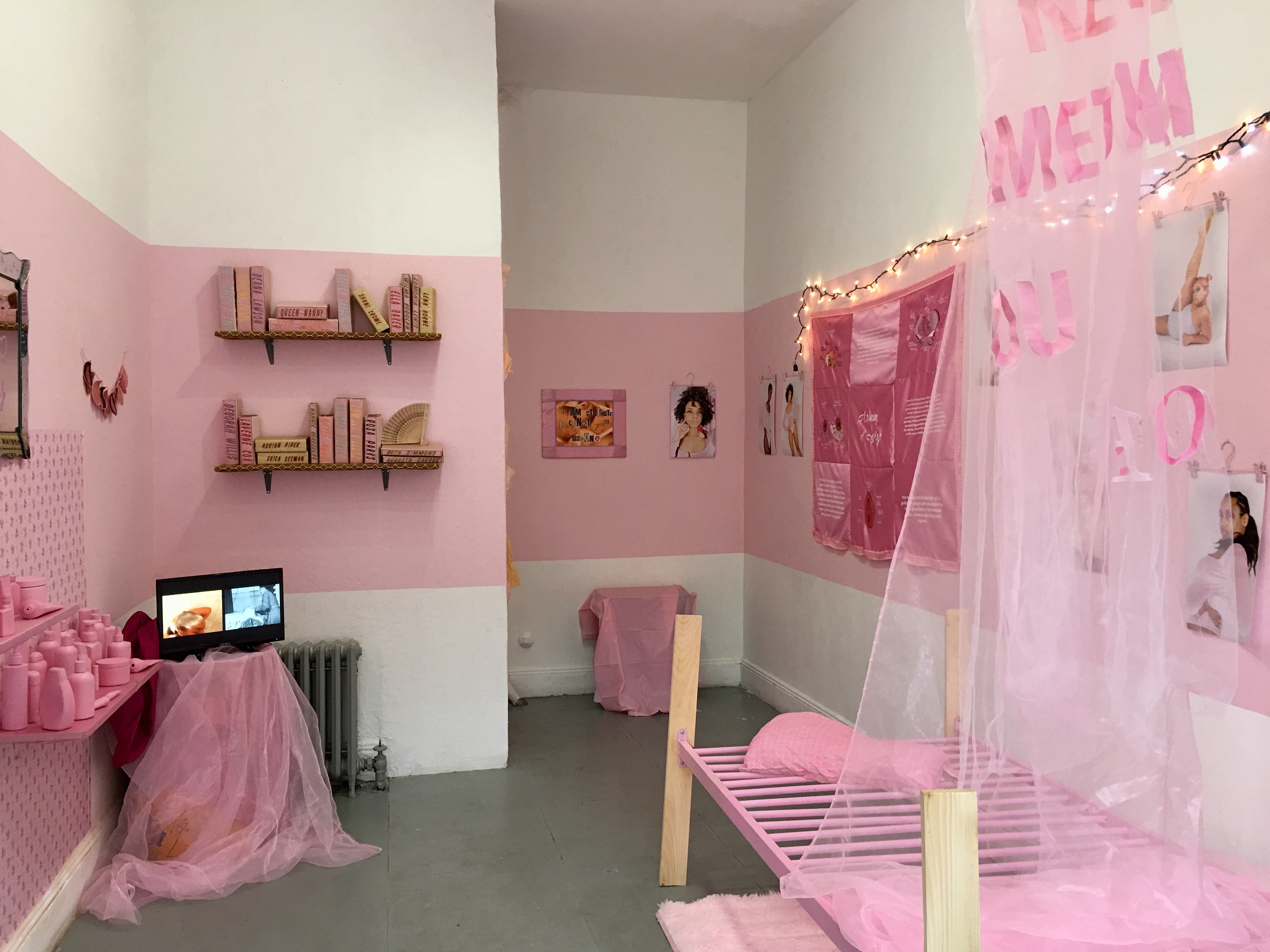 This year's batch of projects boasts personal, meaningful stories that recipients hope will make a lasting impact. BFA Photography and Video student Francena Ottley sees this award a jumping off point for the future of her art practice: "It will allow me to continue to make work that empowers women of color and help me to continue to use my art as a tool for visual activism," she explains.
Similarly, Hudson will use her award not only to complete her project, but to "support the hiring of professional female key creatives on our film set," she says. "We believe spending the time, money and energy to hire women in film creates a domino effect which generates more opportunities for women to showcase their work and tell their stories."
Meanwhile, BFA Illustration student Lian Cho hopes that her children's book will "provide a sense of hope and comfort to those who seek it and be a message to all children that they are not alone."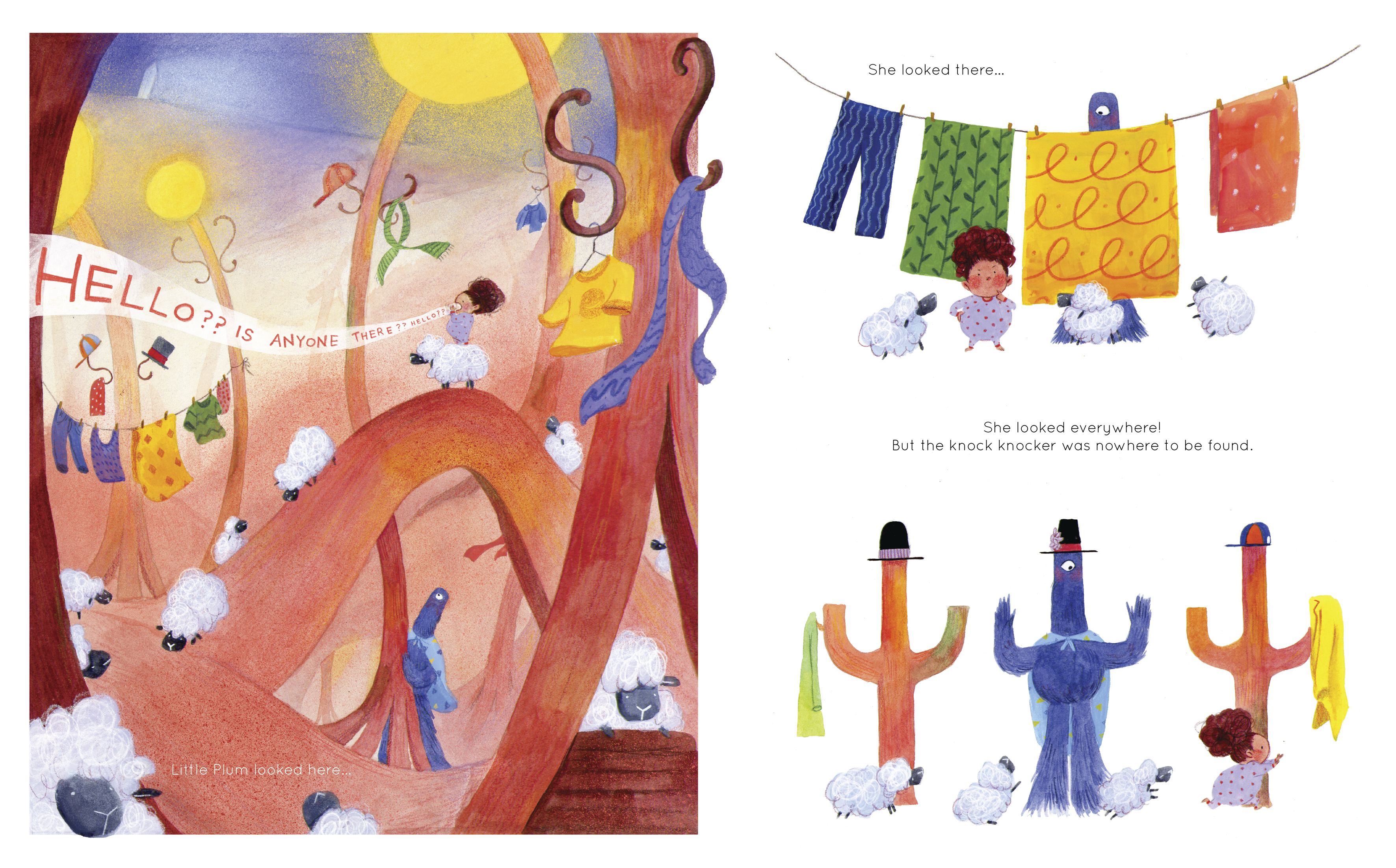 Each year, the SVA Alumni Society, an independent 501(c)(3) non-profit, administers over 20 awards and scholarships, including the Alumni Scholarship Awards program, distributing funding to distinguished undergraduate and graduate students working in disciplines such as advertising, cartooning, fine arts and more.
This year, 68 students were chosen from a pool of over 270 applicants and were awarded scholarships worth more than $60,000 for projects as varied as narrative film, animation, painting and sculpture. "The 2019 award applications were packed full of creativity and inventive ideas," Pierce says. "As usual, they reveal the depth and breadth of talent here at SVA."
"Receiving this scholarship for my thesis ensures me that the SVA community supports bold and honest stories," says BFA Film student Alcy Joseph (a.k.a. Sage Love).
For the full list of 2019 Alumni Scholarship Award recipients and more images, click here. For more information about the Alumni Society and its scholarships, visit sva.edu/alumnisociety or contact Miranda Pierce at alumnisociety@sva.edu.
Click here to "Support the Talent" and make a donation to the Alumni Scholarship Fund.