Updates on the Fall 2020 Semester
News and information about SVA's plans for online instruction, and more.
Before and After SVA: Antony Rush Thinks in New Ways at McCann
August 8, 2018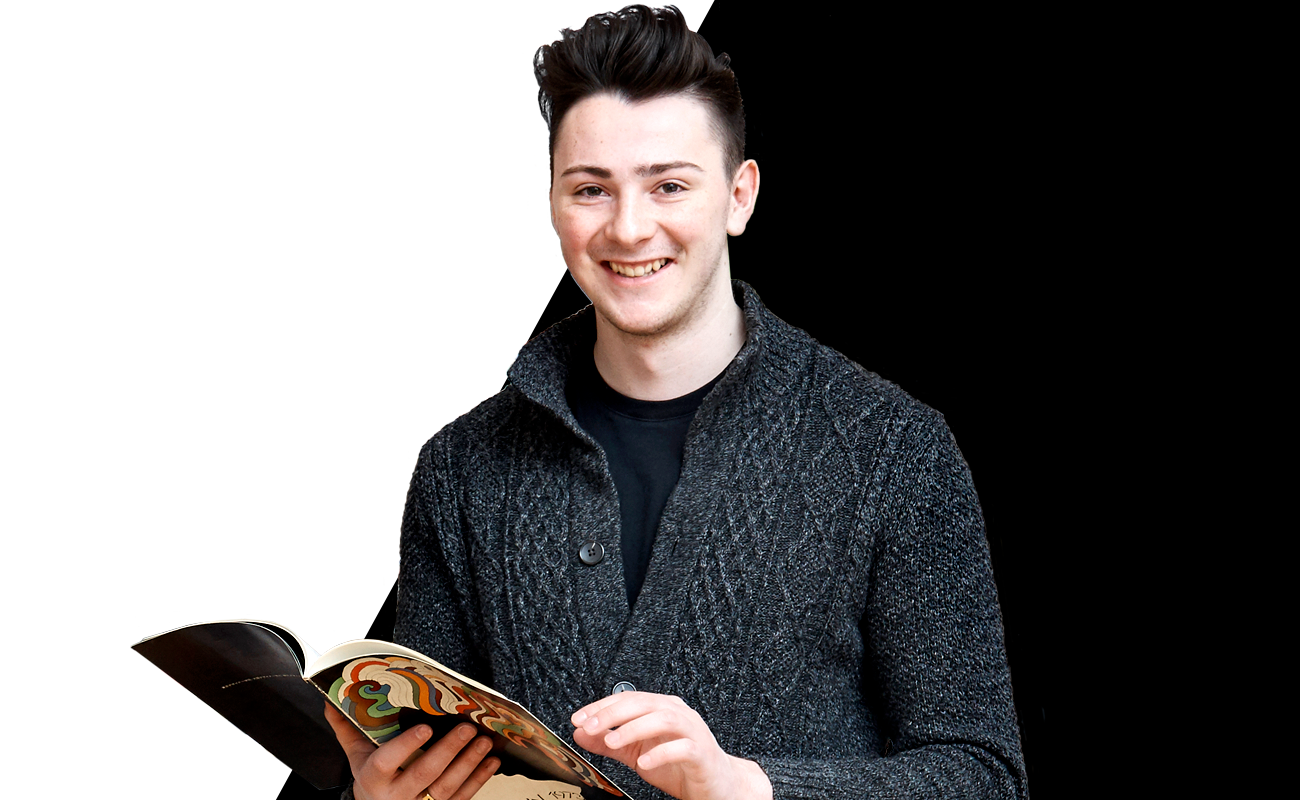 Antony Rush started working at McCann New York, one of the most prestigious ad agencies in the world, as in intern and joined them full time as a junior art director after receiving his BFA in Advertising in 2017. We checked in with him to find out how he has been doing at McCann, what he's learned and what advice he would give to incoming students.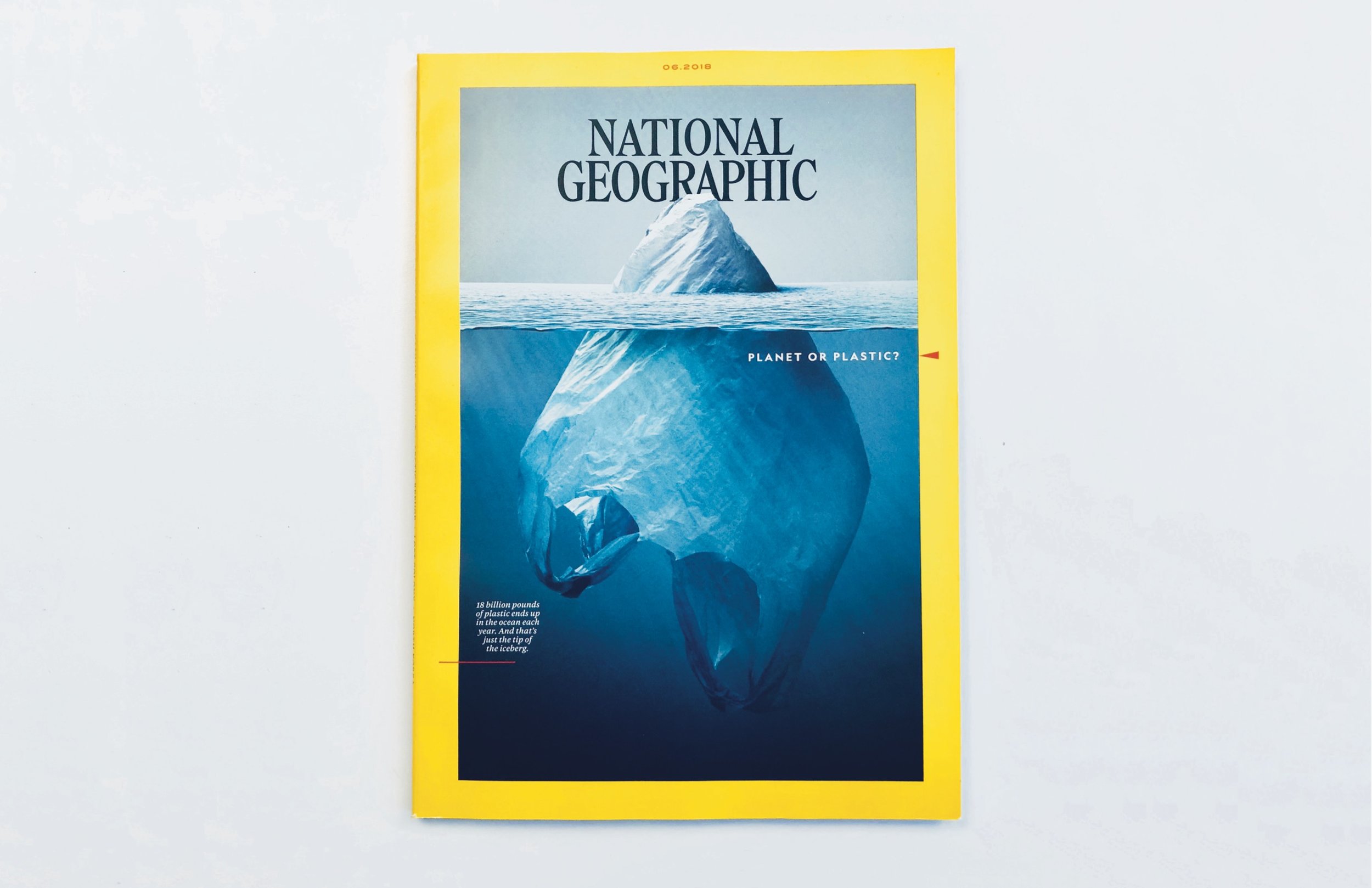 How is that going at McCann New York? What type of projects are you working on?
It's going great! I've been given a lot of room to learn and grow while also being given a lot of responsibility. I am currently working on Lysol, Mucinex and National Geographic. I tend to float around all the accounts, so it really depends on the week. I have also worked on MGM, Qualcomm, New York Lottery, Chick-fil-A, Verizon and nearly every other account McCann has.
My favorite spot that I have done so far is here on Ad Age.
What has surprised you about the student-to-working professional transition?
The biggest surprise is how much more collaboration there is with other departments. In class you only work with other creatives, or solo. But when you work at an advertising agency, you work with strategists, account people and, of course, clients. All of which affect the work in different ways, which can be challenging at times but makes you think in new ways.
SVA Features: Before and After SVA: Antony Rush
SVA Features asset
What advice would you give to incoming students to get the best out of their SVA years?
Take teachers that make you work hard.
My freshmen year drawing teacher Nicolas Touron was meticulous when it came to critique. He would walk right up to your drawing and if there was an eraser mark on it he would point it out to the class. This made me a much better art director. In order to stand out, you need to make sure that everything—no matter how trivial—is the best you can possibly make it.
Frank Young was another teacher that gave me a great work ethic. He expected hundreds of versions of a poster every week. I remember my first week, he asked for 100 posters. In my head I was already rattling off 10-15 variations, but when you reach 75, it starts to get more difficult. You leave your comfort zone and you explore techniques you otherwise wouldn't have. Once you have that 100th you really think that you can solve any problem. Then the next week he'd ask for 200 variations.
What piece of advice about the "real world" did you hear at SVA that turned out to be true?
"If you want to be a great art director, you probably won't sleep a lot." —Jack Mariucci
To read more Before and After SVA interviews, click here.