Updates on the Fall 2020 Semester
News and information about SVA's plans for online instruction, and more.
Before and After SVA: Miwa Sakulrat on Working With Kitten The Band & More
July 16, 2018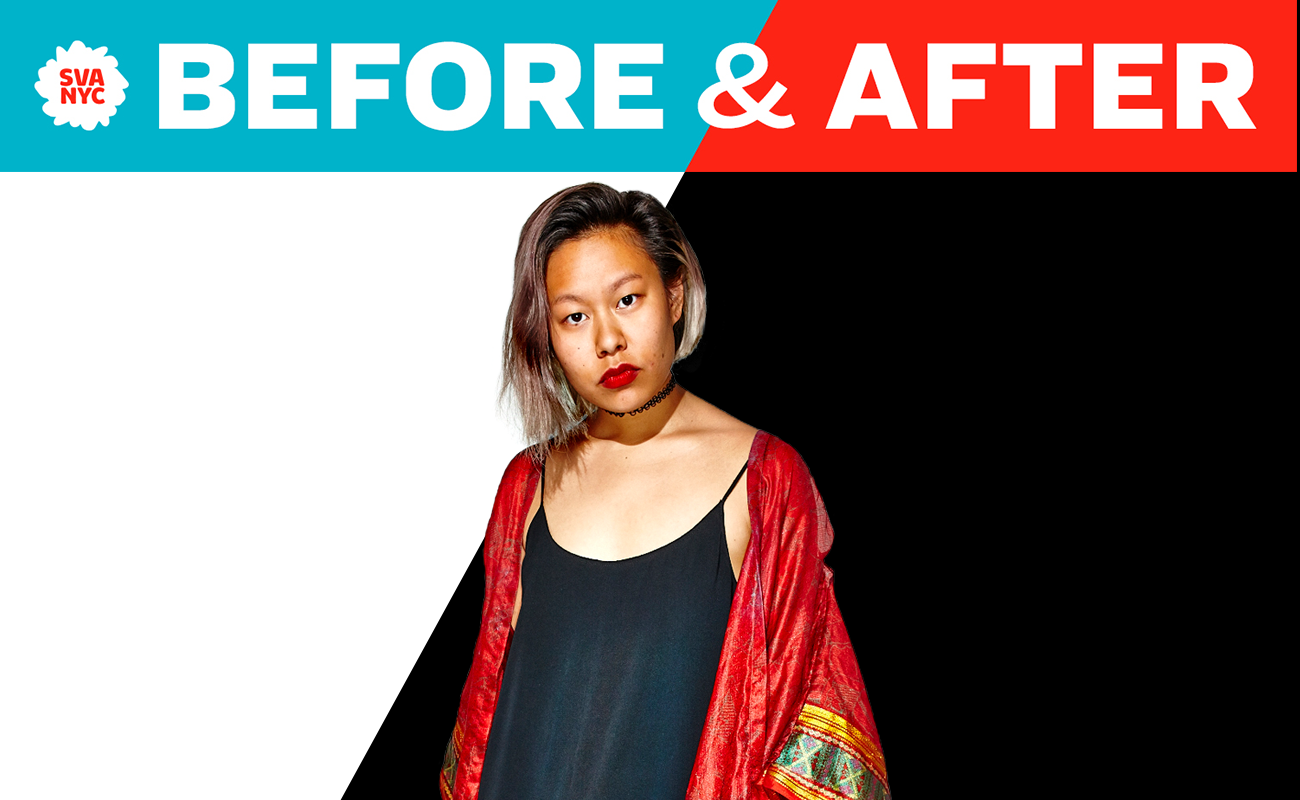 Miwa Sakulrat received her BFA in Film in 2017 and since then she's been keeping herself busy—very busy—freelancing with different roles on various projects. Sakulrat graciously took a break from work to tell us about her career, how she has used her network and what advice she has for incoming film students.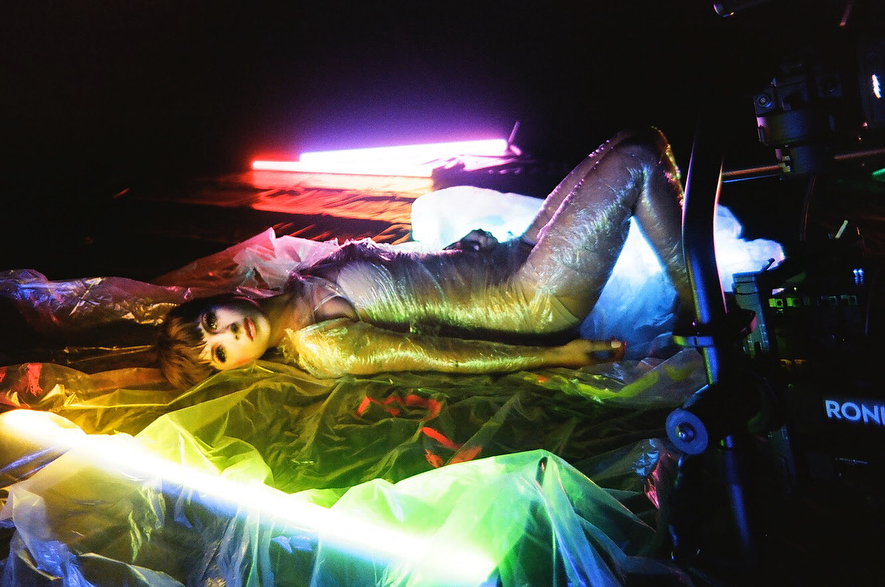 What have you been doing since graduation?
I've been working full-time, freelancing as a production designer, editor, makeup artist and stylist, for music videos, short films and commercials.
I've shot and edited highlight videos for Fodor's Travel in Iceland and Nicaragua. I've also been working as a video editor/contributor for the House of Velour; a multimedia drag art company run by Sasha Velour, recent winner of RuPaul's Drag Race. Next, I'm getting ready to do wardrobe on a new feature film called The Social Ones. It's an extremely hectic time, but so much fun to keep exercising different skills and to have my hands in many fields.
Have you used your network from SVA to find work?
In the SVA Film community, we are constantly helping each other out and recommending each other for different jobs. I see my classmates as family, so it comes naturally to us to bring each other up! Every job I've gotten has been through a friend or a friend of a friend, and we just pass along reels and websites. It's so rewarding to see what can be accomplished and where you can go with the help of your friends, and what you can do for them in turn.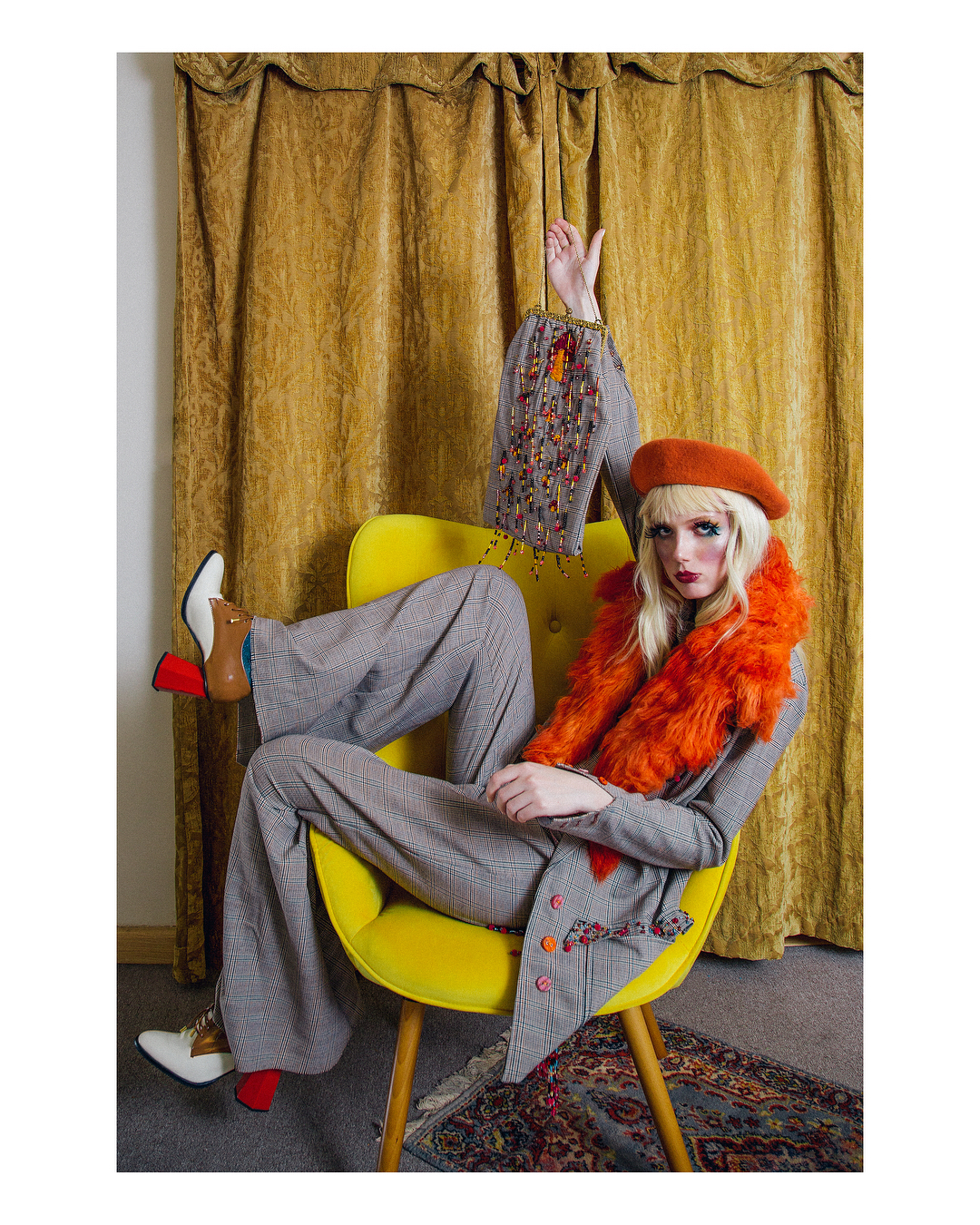 What's been the biggest adjustment to working in the professional world full-time? What are the challenges?
As a freelancer, I am in absolute control of my schedule and how I prioritize my time according to the projects I'm working on while balancing time for my friends, family and mental health. Thesis year really prepared me for getting used to a full-time schedule, thankfully, so that was a pretty seamless adjustment.
What advice would you give incoming film students to get the most out of their experience here?
Don't close yourself off to things outside of your major or concentration and never stop teaching yourself. There is such a pressure to "act professional" and ship your projects over to writers, colorists, editors, etc. but the most beneficial thing to do is to just teach yourself how to do it.
To read more Before and After SVA interviews, click here.

SVA Features: Before and After- Miwa Sakulrat
SVA Features asset