Cover Stories: Lauren Beukes' 'Broken Monsters'
Color Commentary
June 15, 2016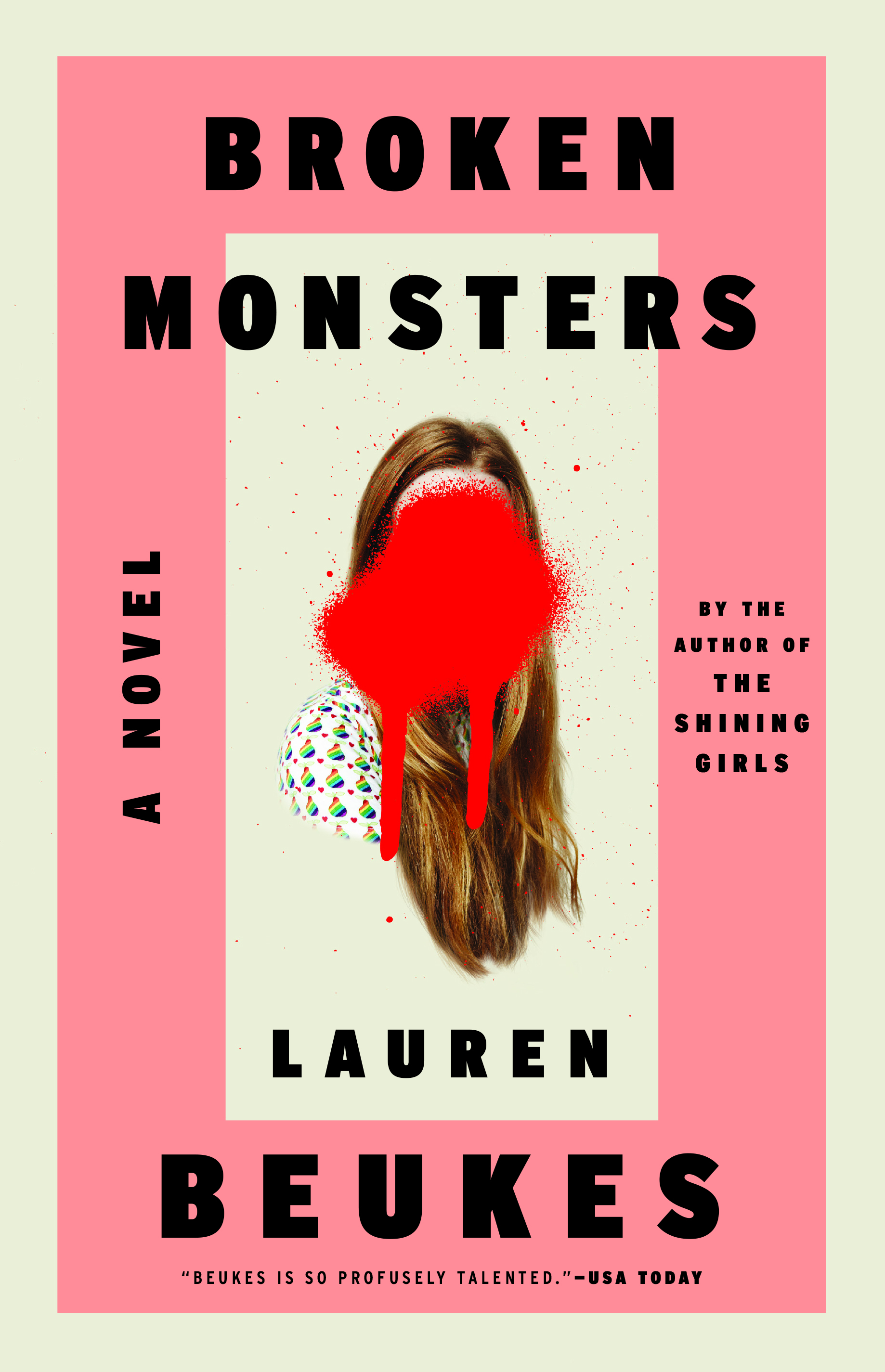 Among the reasons why printed books have survived in the age of digital media, the appeal of a well-designed cover must rank high on the list. This summer, SVA Features is presenting notable recent titles whose covers were created by School of Visual Arts alumni, with comments from the designers and the books' authors. Some originally appeared in the article "Color Commentary: Book Cover Design," in the spring 2016 Visual Arts Journal; others are online exclusives.
This week's entry: Broken Monsters (Mulholland 2014), a novel by Lauren Beukes. Keith Hayes (BFA 2002 Graphic Design) designed the cover for the book's U.S. edition. (Read more about Hayes and his design process here.)


---

Broken Monsters
Fiction A Detroit police detective tries to solve a string of grisly murders
Author Lauren Beukes
Designer Keith Hayes

Hayes: Broken Monsters starts with the discovery of a fused-together corpse that's half-boy, half-deer. I wanted to do something with that, but the powers-that-be thought that was grotesque. Since the main characters are a female police detective and her daughter, they wanted a woman on the cover. So I thought, How can I do that in a way that's a little unexpected, giving them the girl but not giving them the girl?
I don't like to see faces on covers, unless they're obscured in some way. The readers will formulate what a character looks like on their own. Graffiti is found on the walls surrounding the book's first murder victim, and since I wanted to hide the face of the girl, I thought that spray paint would be the perfect device. I also liked that it suggested violence. It worked really well, especially since it's the only thing on the cover that indicates that the book is a thriller.

I had designed the cover for Lauren's The Shining Girls [2013] and that book had done well. Even though this wasn't a sequel, the publisher wanted me to keep the frame from that earlier cover as a way to tie the two books together.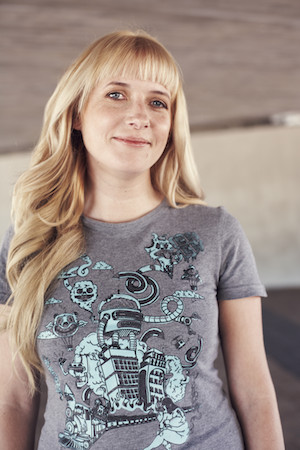 Beukes: Keith creates the kind of covers I'd cross a bookstore to buy: striking, graphic and intriguing. I already loved his work on Warren Ellis' Gun Machine [2013], but his cover for Broken Monsters, with its menace in potentia, spooked the hell out of me. There's a dark whimsy to his designs, paired with a crisp restraint, and it's exactly that chemistry that makes his work outstanding.
Next week: Jane Mayer's Dark Money (Doubleday 2016).