Updates on Reopening SVA
Click below for info on our plans for 2021-2022, including the vaccine requirement for all students, faculty and staff.
Digital Advancements for the Deaf: SVA Alumnus Melissa Malzkuhn on Her 2018 Obama Fellowship
Malzkuhn's project was among the 20 chosen from more than 20,000 applicants.
June 7, 2018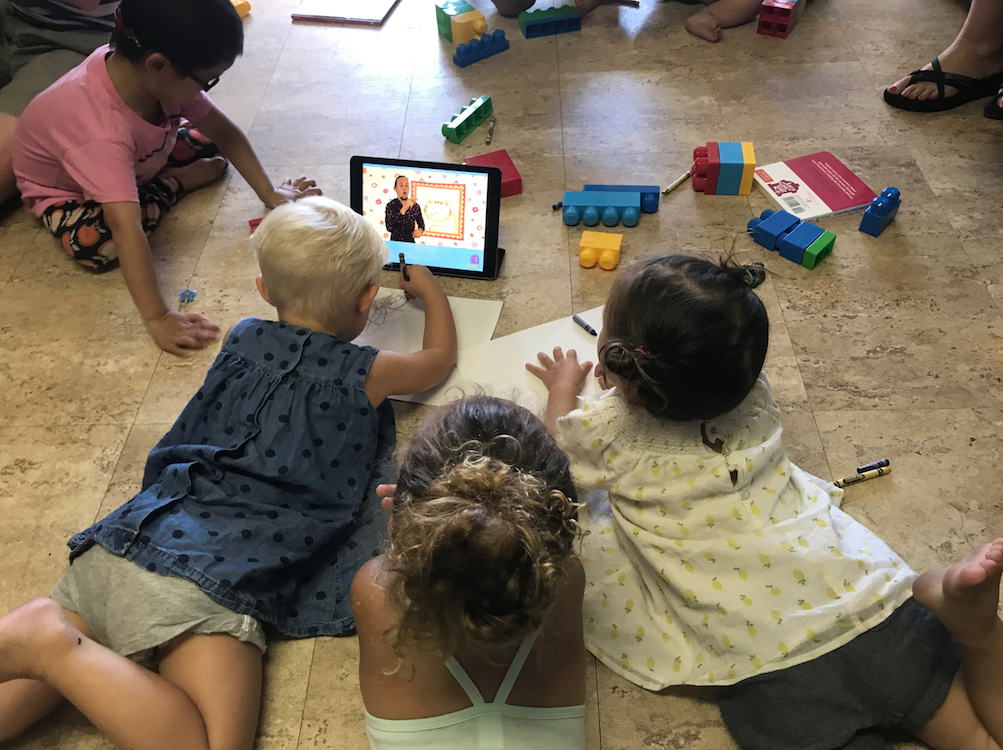 Out of more than 20,000 applicants from 191 countries, 20 dedicated civic leaders form the current group of the inaugural Obama Foundation Fellowship, including artist, activist and interactive storyteller Melissa Malzkuhn (MFA 2015 Visual Narrative). Juggling roles from app-maker to creative director to digital strategist, Malzkuhn was selected for the fellowship for what the Obama Foundation described as "trailblazing work that has focused on providing digital tools to give Deaf children equal access to language, literacy, and expression."
Malzkuhn herself is third-generation Deaf and works on initiatives that utilize the power of technology to overcome systemic barriers around sign language learning and literacy. Across her many platforms and projects, Malzkuhn seeks to make known the large gaps that still remain in sign language content for early learners. When Deaf children are less exposed to sign language during critical periods of development, literacy can become a challenge. "92% of Deaf children are born to hearing families," she explained. "This means language acquisition is not given. Families need support and community to learn sign language and build a language-rich environment for their child."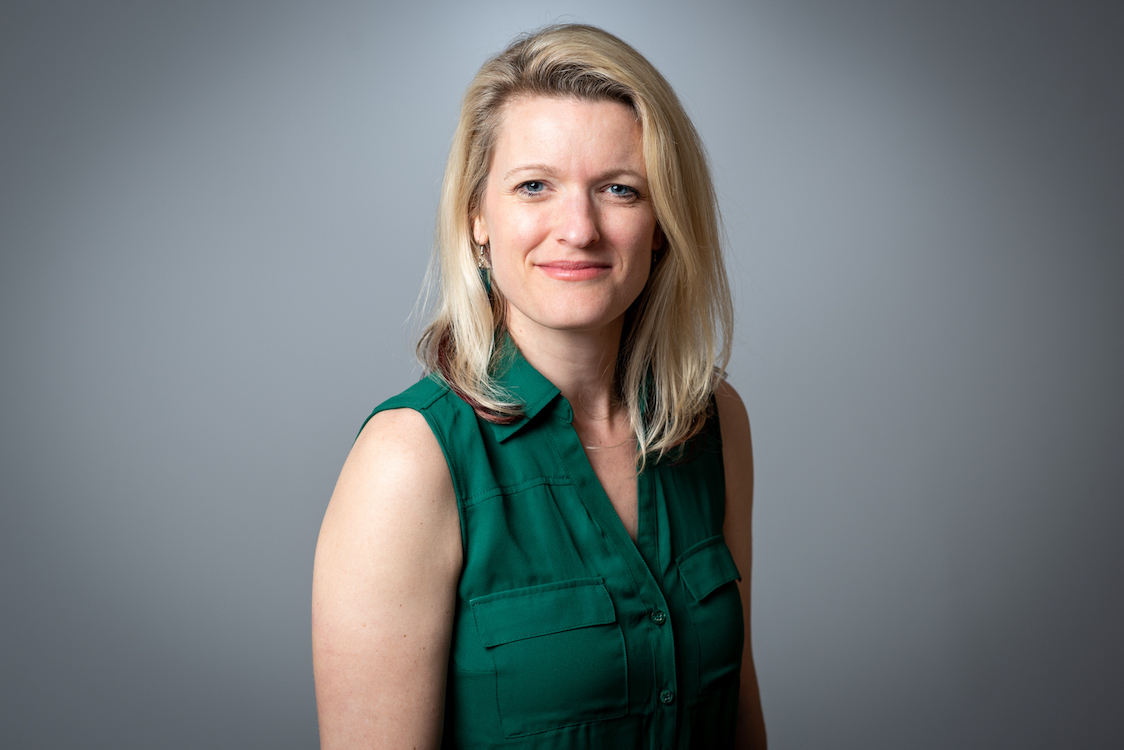 To help combat the lack of equal access, in 2009 Malzkuhn founded Motion Light Lab, where she serves as the creative director. An interdisciplinary, experimental space, Motion Light Lab uses creative literature and digital technology techniques to create immersive learning experiences at Gallaudet University, a Washington, DC-based institution of higher learning dedicated to serving the Deaf and hard of hearing. There, she leads the development of research-based products, which have included bilingual storybook apps designed for early language acquisition for Deaf children and motion-capture projects that build signing avatars. As founder and co-producer at Ink & Salt, a Deaf-owned creative production company, she developed The ASL App and consults on ASL and Deaf culture awareness.
SVA Features: Melissa Malzkuhn Obama Fellowship Award Winner
SVA Features asset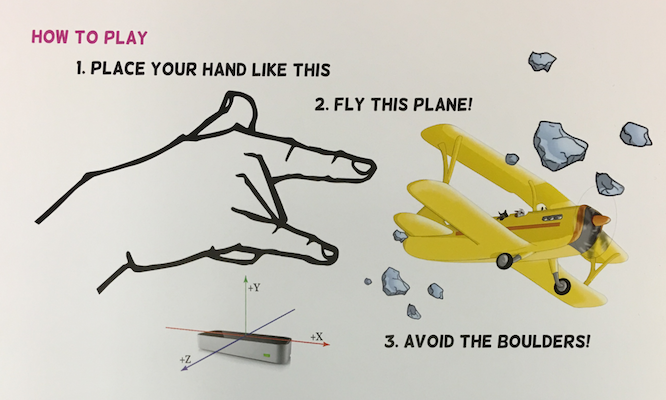 "The work I am doing is massive and requires community involvement," Malzkuhn said of her efforts and her decision to pursue the fellowship. "I wanted to get more people on board, and more awareness out there on how we think about literacy and access to sign language for Deaf children. I hit a glass ceiling that needs to break."
And so she applied for some help. The Obama Foundation Fellowship is a two-year, nonresidential fellowship designed to support and further elevate the work of community-oriented organizers, inventors, artists, entrepreneurs and educators committed to making positive, equitable change. It provides hands-on training, resources, and leadership to help its fellows scale the impact of their work. Throughout their tenure, fellows attend four multiday gatherings for connection and collaboration, build their global community and network of colleagues and receive personalized planning and professional coaching and mentoring. "I'm truly excited about the access to resources as part of the fellowship, but the best part is that I've made 19 new lifelong friends. I am beyond grateful to know them, and their incredible work," Malzkuhn said following the first gathering of fellows, held in Chicago in May. Meeting the Obamas was a plus, too. "Their kindness, intelligence, eloquence, and how they wholeheartedly believe in what we are building together—a global approach to creating community-based change—restored my hope in our country, and for the world," Malzkuhn said. At the gathering President Barack Obama described her work as "revolutionizing how we think about inclusion for Deaf Americans."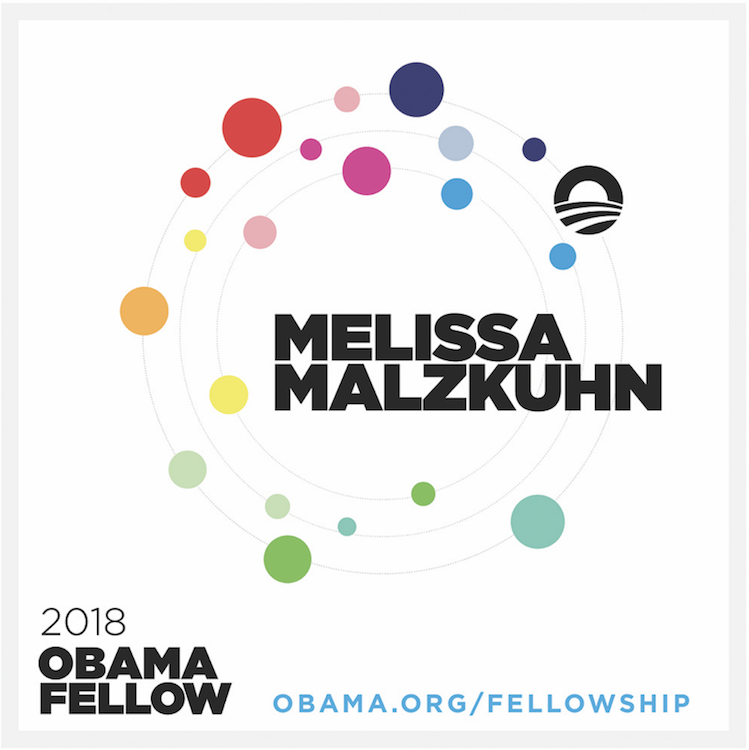 SVA Features: Melissa Malzkuhn Obama Fellowship Award Winner
SVA Features asset
While at SVA, Malzkuhn expanded her language and literacy repertoire, creating an interactive narrative-based game for her MFA thesis that explored visual representations of voice and pushed the boundaries of interactive storytelling. "As a Deaf person who uses sign language, my work has explored our relationship to language and how it structures our understanding of the world," she says. "I'm always seeking ways to bring narratives, visually, into new forms for our collective experience, [and so] when I discovered the MFA Visual Narrative program it was simply 'coming home' for me." This summer, Malzkuhn will launch a storybook app, Buck and Bull, based on work developed during her MFA and created out of the program's digital short story course (see more in the Instagram video below).
As evinced by her fellowship announcement, Malzkuhn's art and activism remain fully intertwined. The power of visual narrative, whether in storybook, app or video form (and often some combination of all three), has changed Malzkuhn's vision of advocacy over the years. She has come to realize it doesn't always look like the protest marching and sign-wielding variety, even if that's how we often picture it.
"To create tools, this gives anyone a chance to create and advocate in their way ... empower[ing] anyone to create the change they want," she said, pointing to her ever-improving bilingual storybook platform, which allows anyone, in any country, to develop stories in their national sign language and their written language. "Advocacy always seems daunting, but if we think in terms of community strengthening through celebration, recognition, building of resources, and simply by being together—this is civic engagement. This is where the magic of 'change' occurs."

Read more about Malzkuhn's fellowship here.
SVA Features: Melissa Malzkuhn Obama Fellowship Award Winner
SVA Features asset