Updates on the Fall 2020 Semester
News and information about SVA's plans for online instruction and more.
Escape NYC Next Semester with Spring 2020 SVA Destinations Trips
December 13, 2019
With the cold weather finally setting in, we're thinking ahead to springtime, because the College is offering one-of-a-kind SVA Destinations programs in March and May 2020 in Cuba, California, France and Italy. The programs span a range of cultures and artistic disciplines, and help to stimulate imagination and creativity, expand perspectives and garner appreciation for the world we live in. Though based in an international creative hub year-round, SVA community members and New York artists and professionals can greatly benefit from new experiences like these around the country and the world.
Get away from New York for a few weeks in spring 2020 by applying online for one of the five diverse programs detailed below. (Note: These programs are open to the public—not just SVA students.)
Paris Impressionists: A Walking Tour
February 29 – March 8
Tuition: $2,900
Explore the characteristics of Impressionist painting and learn how it changed the course of art history in the city that inspired artists like Renoir, Monet and Manet. Students will also tour Paris, its museums and its beautiful surrounding suburbs.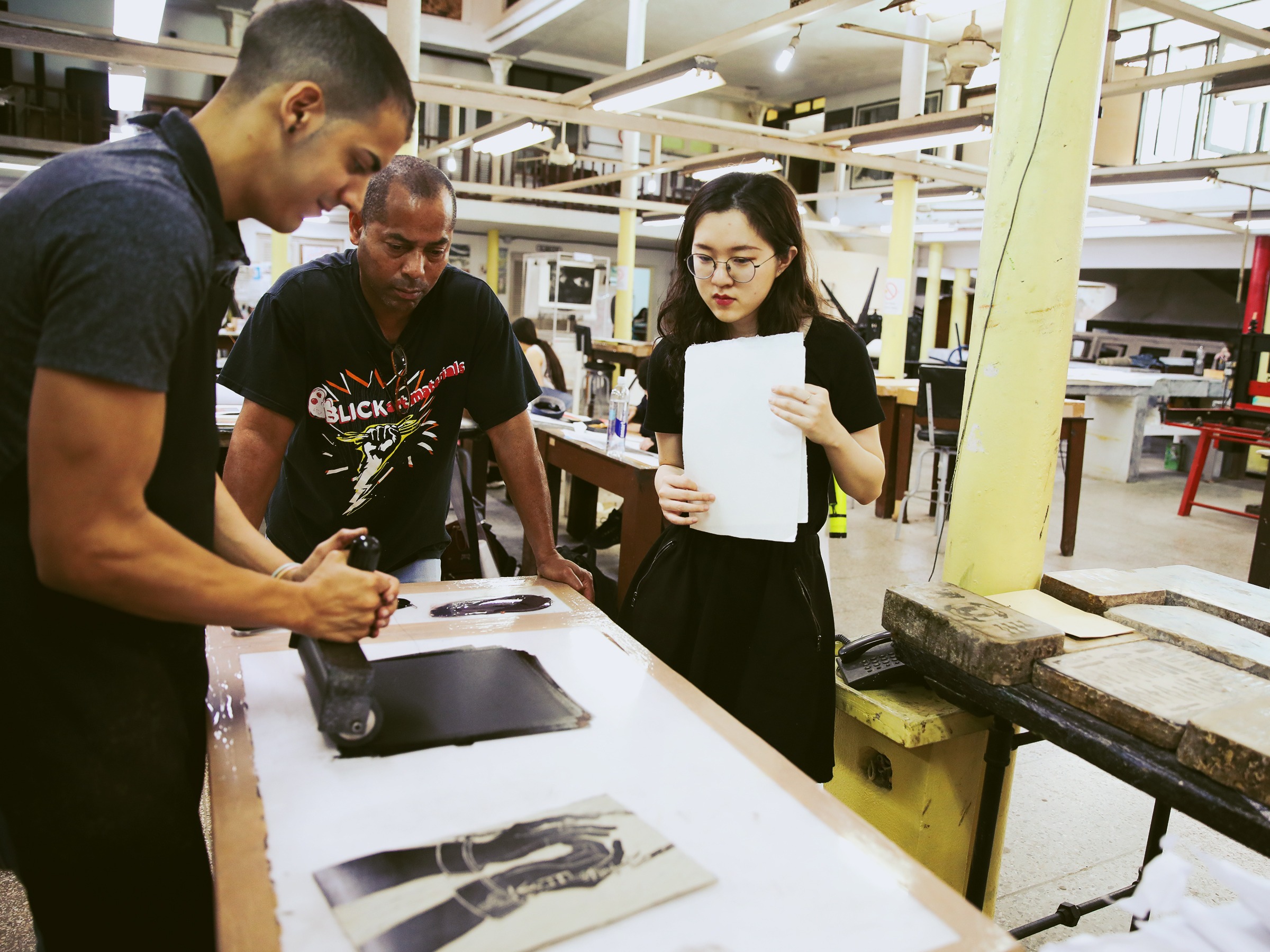 February 29 – March 8
Tuition: $3,100
Master your printmaking abilities at the historic, open-air Taller Experimental de Gráfica, Cuba's premier printmaking studio, learning working methods of lithography and woodcutting under the guidance of the Taller artists. No printmaking experience is required.
SVA in L.A.: The Film & Animation Behind-the-Scenes
March 1 – 7
Tuition: $2,800
Visit film and animation studios in Hollywood and meet some of today's leading film and animation artists, who will share their roles in the filmmaking process, their creative processes and their own personal journeys.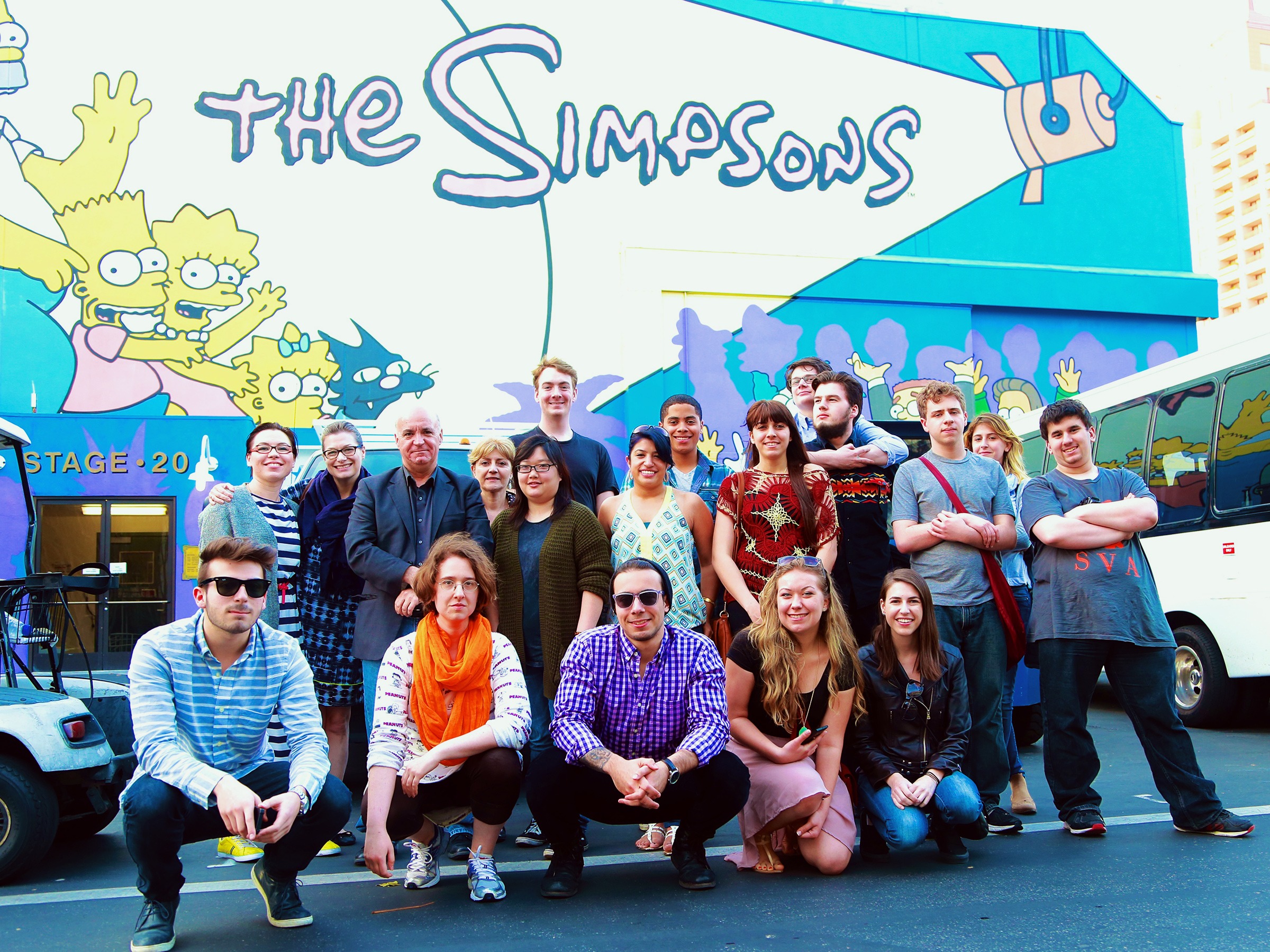 May 11 – 24
Tuition: $4,200
Visit the French Riviera and attend the renowned annual Cannes Film Festival, where students will have daily access to screenings of selected films in the festival and discuss them with filmmakers, plus they'll attend events and panel discussions at the American Pavilion and Directors' Fortnight. Application closes soon.
May 17 – 31
Tuition: $4,000
Unearth the layers of Rome, paying special attention to some of its oldest and most hidden sites, explore Rome's unconventional art scene and reflect on how this ancient city remains eternal in all of its layers.