Updates on Reopening SVA
Click below for information on our current operations and plans for 2021-2022.
Introducing the Spring 2019 "Visual Arts Journal"
April 11, 2019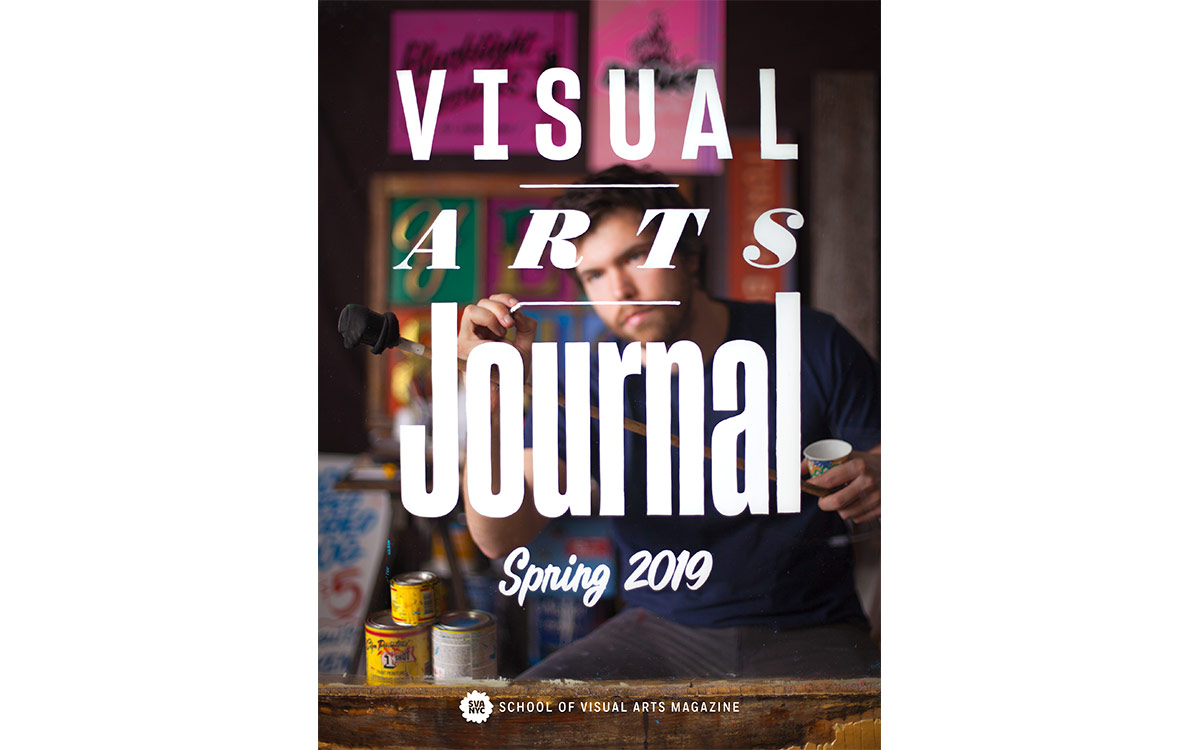 In the next few days, the spring 2019 issue of SVA's magazine, Visual Arts Journal, will find its way to some 37,000 mailboxes all over the world, delivering the latest SVA-related news and features to the College's growing alumni community, prospective students and their parents, and current students and faculty. Copies of the magazine will also be available at various locations on campus, and the full issue is also on the Journal's page on Issuu—where anyone can read, share or download PDFs of the publication—and select articles will run here on SVA's homepage over the next several weeks.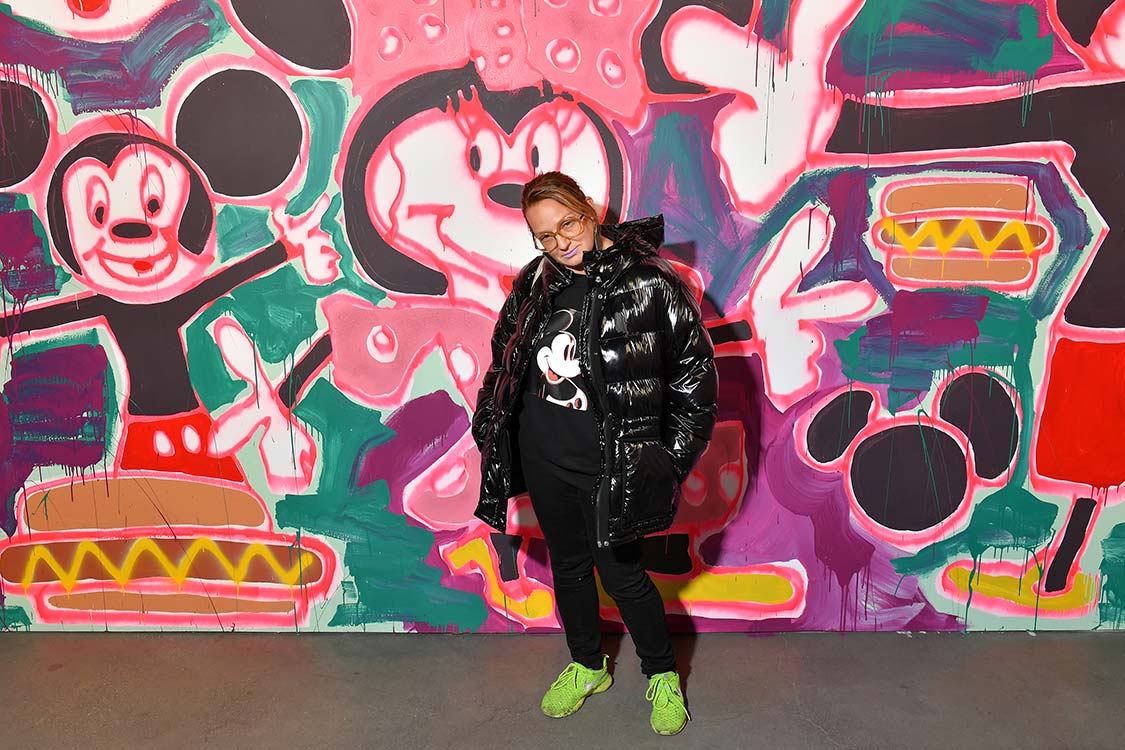 Here are some highlights from the spring 2019 Visual Arts Journal:
- A Q&A between writer and musician Johanna Fateman (BFA 1997 Fine Arts) and Chris Stein (1973 Fine Arts), photographer and co-founder of the legendary punk/new-wave band Blondie.
- A look at the role of design in creating, branding and marketing music-streaming apps like Amazon Music and Spotify.

- A profile of painter Katherine Bernhardt (MFA 2000 Fine Arts), whose exhibition "Gold" is on view at Art Omi in Ghent, New York, through May 18.
- Photographic collages by award-winning artist Antonio Pulgarin (BFA 2013 Photography).
- Behind the scenes of The Museum of Modern Art's Night Studio, a program created and run by artist Shellyne Rodriguez (BFA 2011 Visual & Critical Studies) to provide art education to students working toward their High School Equivalency Diplomas.