Updates on Reopening SVA
Click below for info on our plans for 2021-2022, including the vaccine requirement for all students, faculty and staff.
MFA Computer Arts open studio fall 2019
November 11, 2019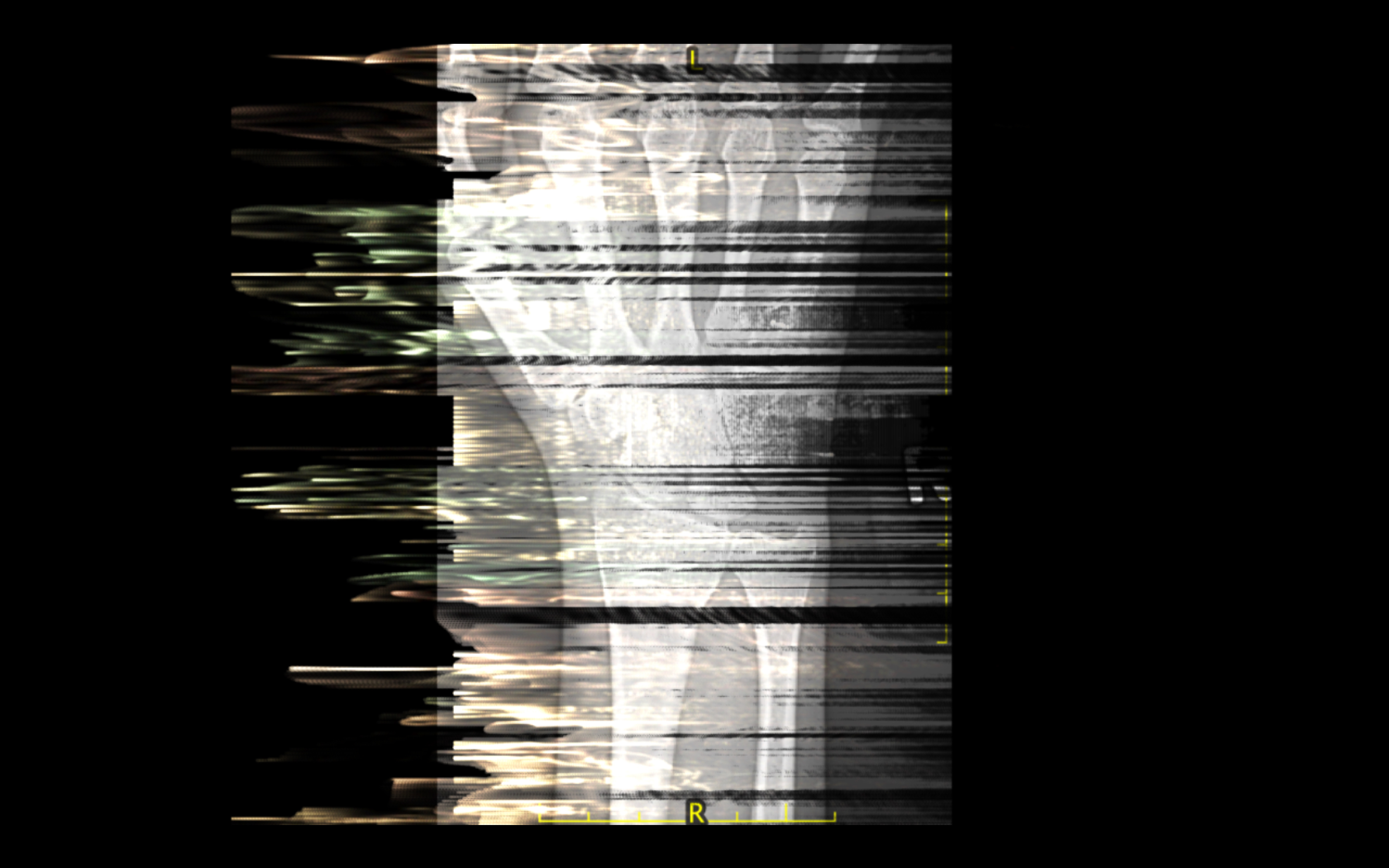 School of Visual Arts (SVA) presents the MFA Computer Arts open studio fall 2019, bringing together multidisciplinary projects from our students. The event will be open to the public on November 14 at the MFA Computer Arts Studio.
The creative work encompasses a wide range of media including video, animation, design, and interactive installations. "Art and technology have always been fantastic partners in creativity and our latest student works offer some great examples on that intersection," states department chair Terrence Masson.
Exhibiting artists: Hung An Chen, Yi An Chou, Yanying Fan, Diego Guanzon, Kelsie Hoffman, Zhifeng Lu, Matthew Rinehart, Yalan Wen, and Annie Xiang.
The MFA Computer Arts Studio is shared among students interested in building interactive, multidisciplinary and installation art projects. The space also includes a workshop/classroom for students to construct their work.