Updates on Reopening SVA
Click below for info on our plans for 2021-2022, including the vaccine requirement for all students, faculty and staff.
New York Fall Exhibition Highlights: Nadine Faraj, Joseph Grazi and Marc Yankus
October 11, 2016
The 2016 fall exhibition season is in full swing with shows by three SVA alumni that explore everything from sexuality and activism, to the killing of Cecil the Lion and the surreal beauty of New York City's historical buildings.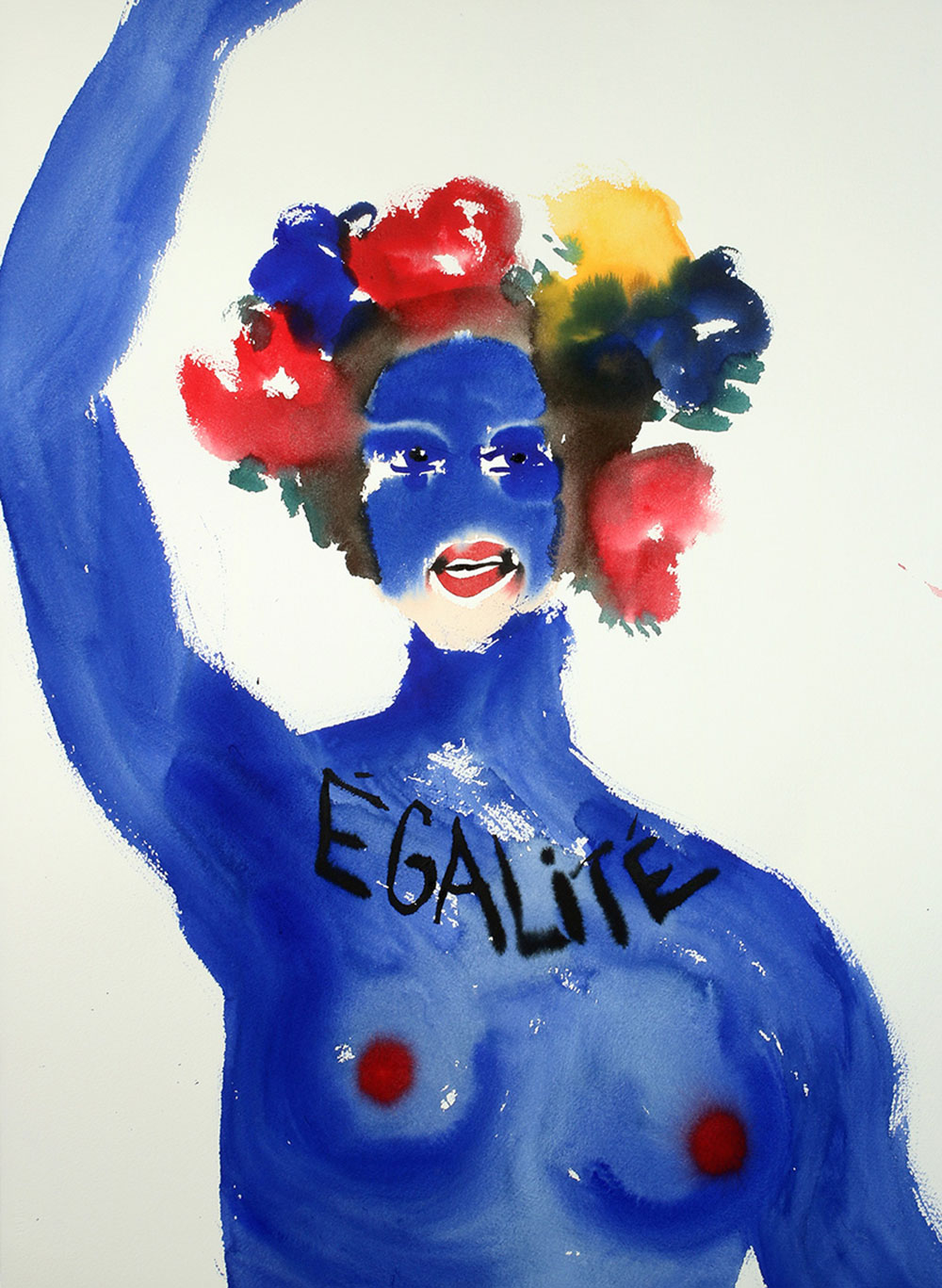 Nadine Faraj's (MFA 2015 Fine Arts) debut solo exhibition "Naked Revolt" features a series of watercolors that depict members of activist groups such as the BlackOUT Collective in San Francisco; FEMEN in France; and Muslim feminists in the Middle East, among others. Accompanying the watercolors is a series of abstract sculptures that reflect the artist's exploration of protest and sacred sexuality. On view at Anna Zorina Gallery, 533 West 23rd Street, through November 12.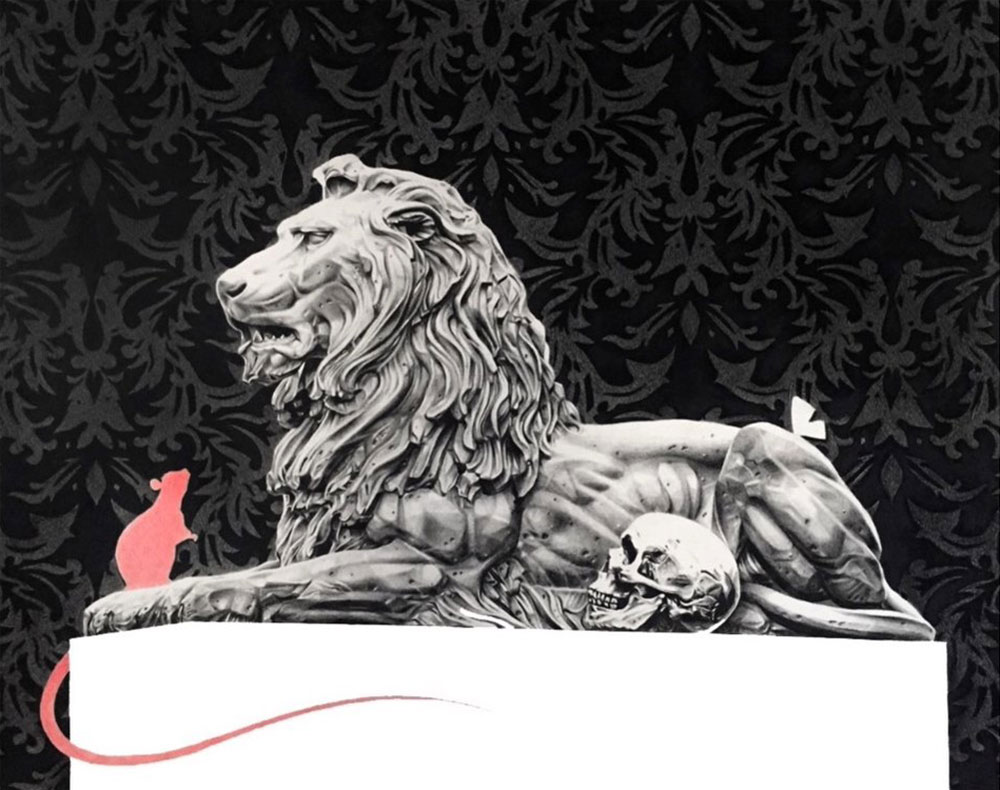 Joseph Grazi's (BFA 2006 Animation) multimedia exhibition "Cecil: A Love Story" takes it inspiration from the 2015 killing of the Zimbabwean icon Cecil the Lion by trophy hunter and dentist Walter Palmer and the resulting social media firestorm. The exhibition examines "the public's erratic moral compass in the wake of highly publicized tragedies" and asks such questions as, Why did the killing of Cecil the Lion by Palmer make front-page news over a terrorist attack that happened the same week? On view at Joseph Gross Gallery, 548 West 28th Street, through October 29.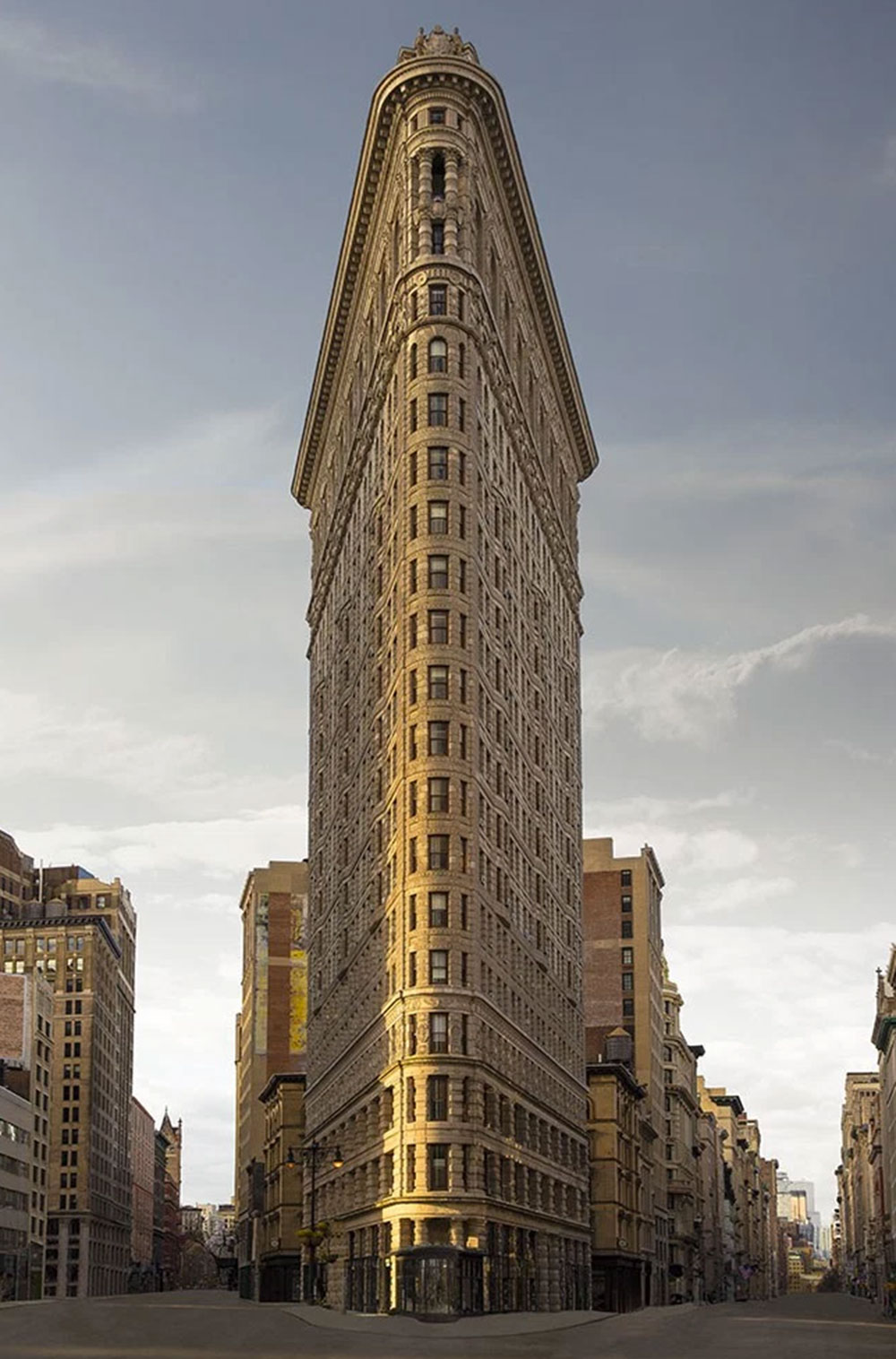 Marc Yankus's (BFA 1981 Media Arts) latest series of portraits focuses on New York City's architecture in uncanny moments of stillness and free of people and cars. Entitled "The Secret Lives of Buildings," Yankus invites viewers to reconsider the way they view historical buildings. On view at ClampArt, 247 West 29th Street, through November 26.