Updates on the Fall 2020 Semester
News and information about SVA's plans for online instruction and more.
Now on View: BFA Photography and Video's 2019 "Mentors" Exhibition
March 12, 2019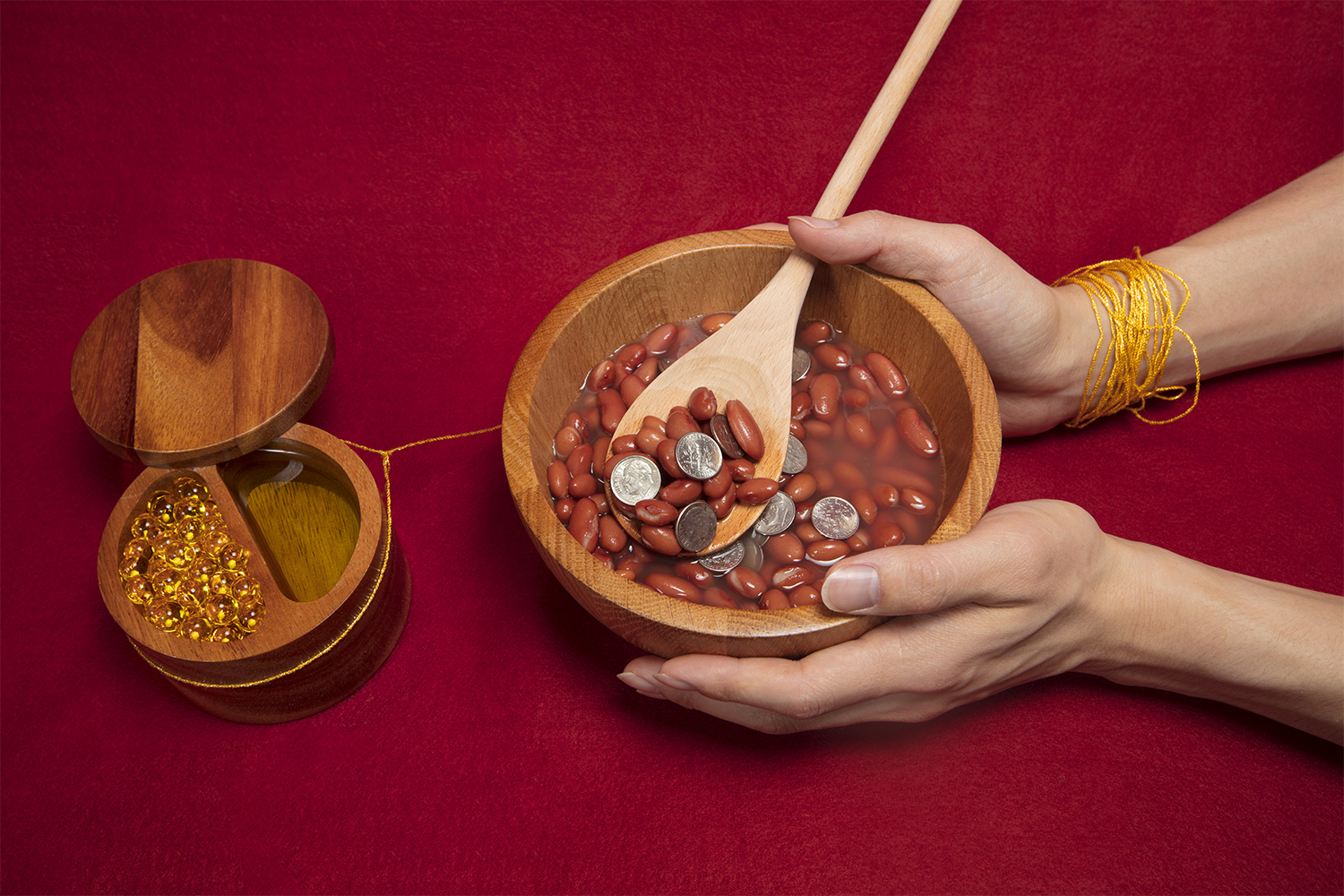 Many of the great and well-known artists throughout history had mentors who taught and guided them to perfect the style that they are famous for today. Embracing this tradition, SVA's BFA Photography and Video Department presents "Mentors," an exhibition of work by the program's students inspired by their working relationships with leading members of the New York arts community. Begun in 1992, the Mentors program pairs selected fourth-year students with established professionals who give students valuable feedback and insight at a culminating point in their education. Curated by department chair Joseph Maida, "Mentors" is on view through Tuesday, March 26, at the SVA Chelsea Gallery, 601 West 26th Street, 15th floor. An opening reception will be held at the gallery on Thursday, March 14, 6:00 – 8:00pm. For more information, click here.
SVA Features: BFA Photography and Video Students Prepare for Their 'Mentors' Exhibition

"The Mentors program represents the future of photographic image-making by pairing the next generation of artists with leaders from the professional community, who have paved the way," Maida says. Drawn from the ranks of New York City's best-known photographers, curators, art directors, publishers, art dealers, critics and writers, mentors are matched with students based on their field of expertise and the student's area of concentration. The 2018 – 2019 mentors include assistant curator at the International Center of Photography, Marina Chao; artist and gallerist Janice Guy; artist Jack Pierson; photographer and senior photo editor at Vice magazine, Elizabeth Renstrom; artist, writer and associate curator at The Studio Museum in Harlem, Legacy Russell; and The New York Times Magazine director of photography, Kathy Ryan.
SVA Features: BFA Photography and Video Students Prepare for Their 'Mentors' Exhibition

"Our students—like their mentors—are thinking about identity, representation, social justice and media as they consider their creative roles in society," Maida explains. "Photography and video are at the forefront of these conversations, and each student has worked with their mentor to further develop their projects, culminating in this exhibition and corresponding catalog."

BFA Photography and Video students at SVA immerse themselves in their craft to gain a better understanding of all aspects of commercial and fine art photography. With access to the most up-to-date facilities­—as well as more than 85 faculty members who are still active in the industry—they are able to properly hone their skills with little constraints on their artistic vision and style.