Updates on the Fall 2020 Semester
News and information about SVA's plans for online instruction, and more.
PLEASE DISTURB: Renegade Art in the Face of Trump
February 14, 2017

Resistance is not futile—nor, according to MFA Art Practice, is the use of provocation and disruption to question and counter the realities of life under Trump. For one day only, Friday, February 17, MFA Art Practice will sponsor the multi-disciplinary, multi-faceted exhibition-event PLEASE DISTURB, organized by department chair David A. Ross. Taking over a suite at the Midtown Hilton, the intervention is part-art show, part-performance and broadcast event, all aimed at asserting the role artists must play in denying the new political situation as the new normal. The bulk of the afternoon will be devoted to a series of conversations between Ross and an impressive lineup of art world denizens, hosted as a talk show. The discussions, as well as the evening reception to follow, will be broadcast via Facebook Live (facebook.com/svaartpractice), a move to democratize the event's distribution and reception.
Artworks by 10 MFA Art Practice students, alumni and faculty members will be installed in the suite. Selected because of the interactions they might have with the space of the hotel room, they include a spoof of Art 21 by Dana Osburn (MFA 2014 Art Practice) on the in-room TV, an illuminated artist book by Benjamin Thorpe (MFA 2014 Art Practice) in place of the usual Gideon Bible, and origami cups by faculty member Jacquelyn Strycker in unfolded form, requiring guests to make their own cup if they want a drink.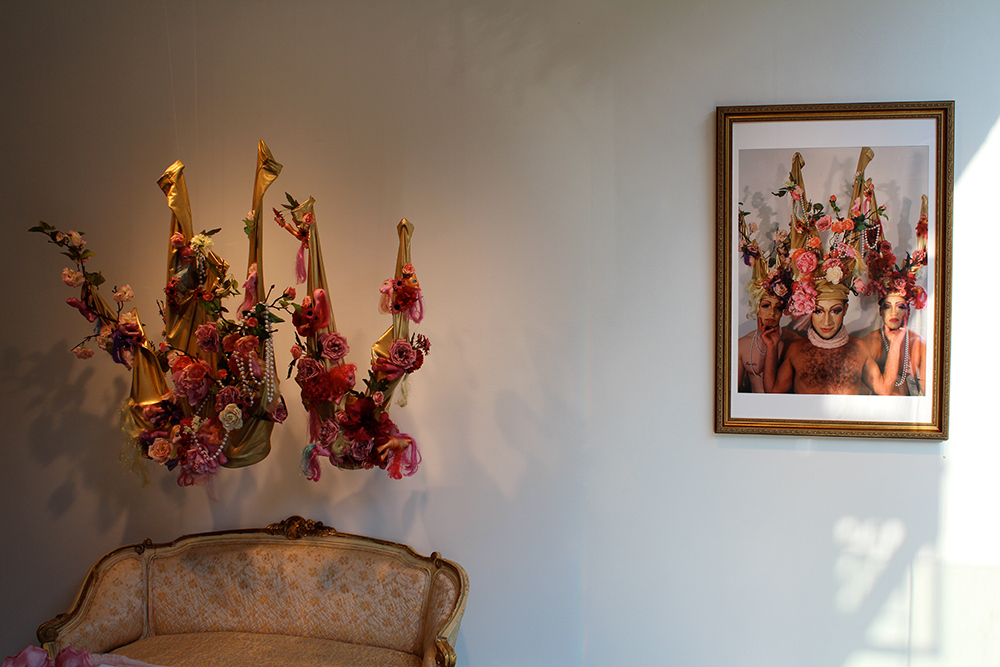 "While the show is political in character, most of these works, taken individually, are not," says Allison Hewitt Ward, assistant to the Chair. "They are disruptive gestures. The goal is to create a space that's a little bit off, a little bit frustrating, with the aim of opening up a terrain for conversation and exchange."
"The talk show, however, will likely be just as polemical as the artworks are not," she adds. Guests will be on air from 12:00 to 5:00pm with Ross and include MFA Fine Arts faculty member Marilyn Minter, BFA Fine Arts faculty members Tim Rollins and Angel Abreu, Whitney Museum curator Chrissie Iles, MFA Art Practice faculty member Thyrza Goodeve and art critic Mike Pepi, among many others.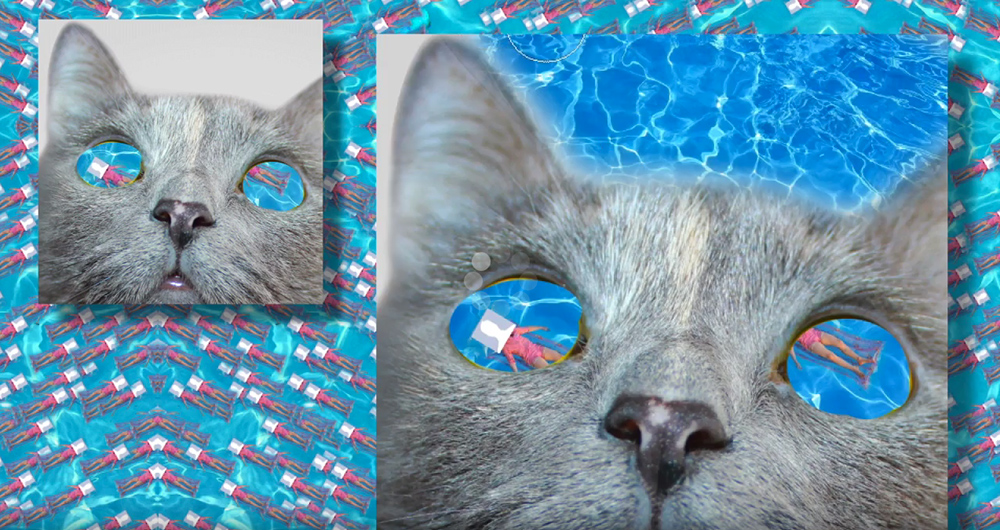 Drawing from traditions of renegade art making and disruption, PLEASE DISTURB is the first of its kind officially mounted by MFA Art Practice. It is being held by design the weekend of the College Art Association's annual conference, also headquartered at the Hilton, as well by coincidence and in solidarity with the General Strike against Trump (scheduled for the same day). "In light of current events, it seemed like a no-brainer to direct our resources toward contributing to the growing discourse on art in the age of Trump," says Ward.
The event's program is as follows:
12:00pm – 5:00pm: PLEASE DISTURB LIVE with David A. Ross
12:00pm: Alexandra Hammond and Quinn Dukes; 1:30pm: Chrissie Iles and Mike Pepi; 2:00pm: Lalita Salander, Mohammad Golabi and Mohammad Hosein Asgari; 3:00pm: Lia Gangitano and Baseera Khan; 3:30pm: Thyrza Goodeve and Caroline Woolard; 4:00pm: Anne Pasternak and Marilyn Minter; 4:30pm: Tim Rollins and Angel Abreu; 7:00pm – 9:00pm: Reception, refreshments provided.
For more information about PLEASE DISTURB, click here.
Related article: SVA's David Ross to Artists: Please Disturb Trump