Updates on Reopening SVA
Click below for info on our plans for 2021-2022, including the vaccine requirement for all students, faculty and staff.
Recent MFA Computer Arts Grad Wins 2017 Student Academy Award
October 9, 2017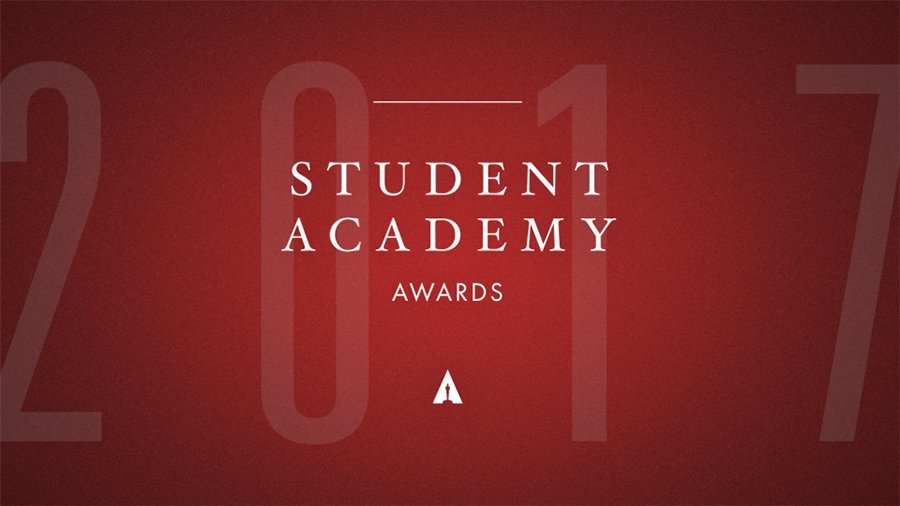 Recent SVA graduate Young Gul Cho (MFA 2017 Computer Arts) is one step closer to her first Oscar after her film E-Delivery was voted for inclusion in the 44th Student Academy Awards, conducted by the Academy of Motion Picture Arts and Sciences and the Academy Foundation. Cho's film was one of only three selected for top honors in the Domestic Animation category; at the awards ceremony this Thursday it will be revealed whether her short has placed for gold, silver or bronze. A record number of Academy members voted on more than 1,500 entries to this year's competition. All Student Academy Award-winning films will be eligible to compete for 2017 Oscars.
"I feel like this is my biggest career moment so far in my life as a designer," says Cho, who is currently in Los Angeles to attend a series of Academy-sponsored events leading up to the awards ceremony. "It still doesn't feel real but it will be sinking in soon and I am so honored to be one of the winners with these talented directors."

SVA Features: Young Gul Cho on Winning a 2017 Student Academy Award
SVA Features asset
E-Delivery, Cho's thesis film, follows the start-to-finish process of a baby built by artificial intelligence and everyday machines. MFA Computer Arts Chair Terrence Masson describes the film as critiquing "today's cultural climate of humans' total dependency on machines. Cho humorously haunts the audience with the idea of how technology can lead reproduction as easily as it makes coffee and toast in the morning." Cho is the ninth artist, and the first woman, from the SVA MFA program to win a Student Academy Award. "[Our] department is dedicated to producing digital artists of the highest caliber, and that caliber keeps reaching higher," Masson says.

For Cho, the award is confirmation "that I am doing well and moving ahead" in her career, she says. "With this achievement, I'd like to say that if you trust yourself, keep going. It will pay off."
The Student Academy Awards were established in 1972 to support and encourage excellence in filmmaking at the collegiate level. Over 1,700 college and university film students compete each year for awards and cash grants. The awards ceremony will be held Thursday, October 12, at the Samuel Goldwyn Theater in Beverly Hills and is free and open to the public with advance ticket reservation.