Updates on Reopening SVA
Click below for info on our plans for 2021-2022, including the vaccine requirement for all students, faculty and staff.
SVA and Flame Con: 2019 Preview
August 15, 2019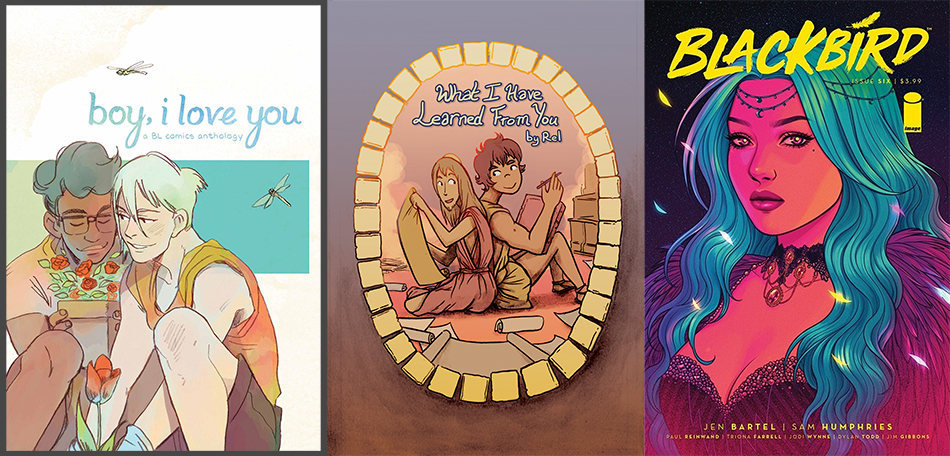 The fifth annual Flame Con is coming to New York on August 17 and 18 at the Times Square Sheraton. Known for being the world's largest queer comic con, Flame Con commemorates LGBTQIA+ contributions to pop culture and the vast creativity of diverse artists. With 13 SVA faculty and alumni in attendance as vendors, speakers, or both, this Flame Con is set to inspire, encourage and reinforce current and future artists.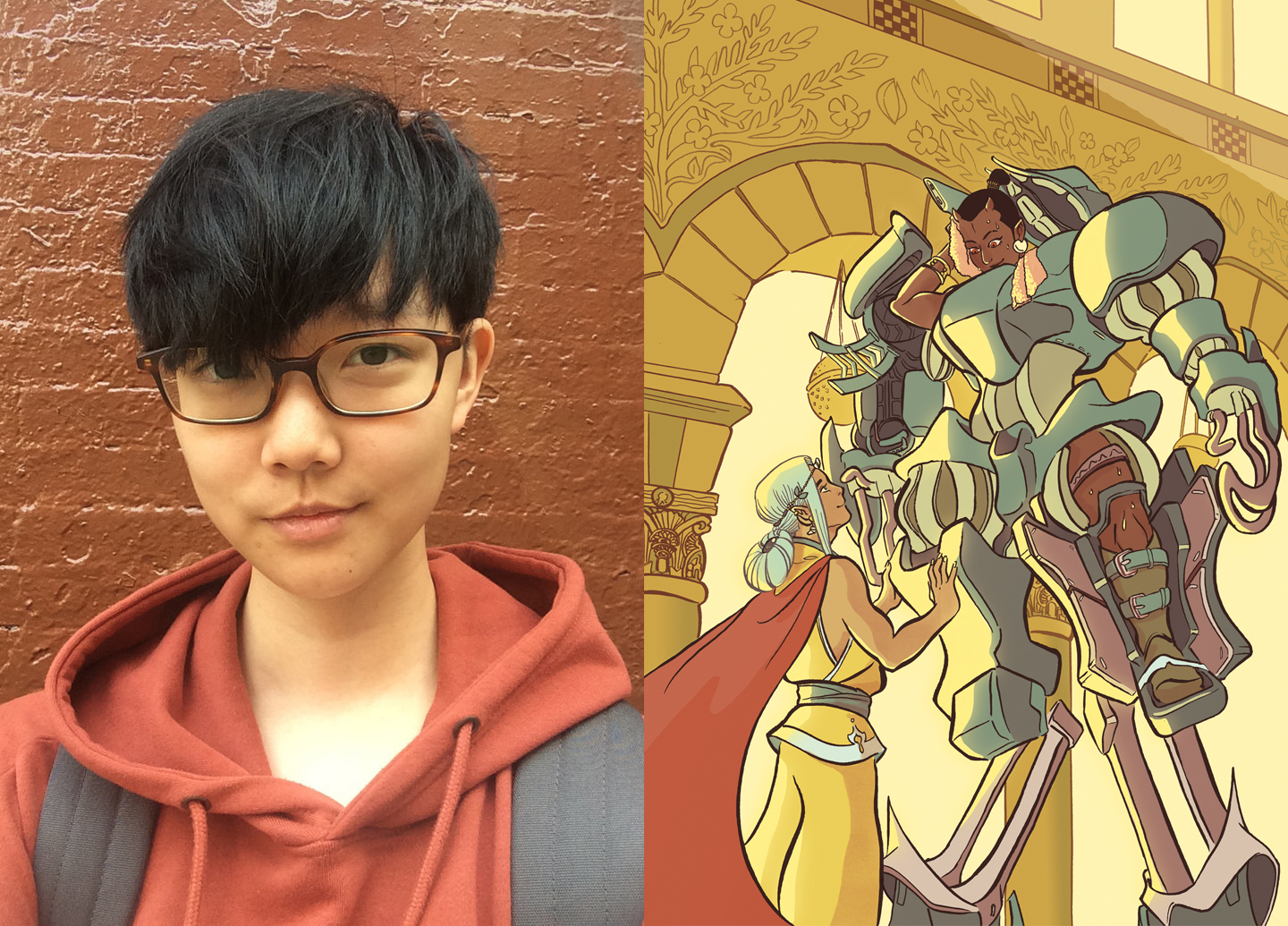 For artists looking for ways to build a dedicated fan base, cartoonist Kou Chen (BFA 2014 Cartooning) will be speaking about how to make authentic connections with people that will support your artwork in the panel Building Community Around Your Work. Chen will also be appearing as a vendor with Yam Fam Comics, a company that makes queer romance comics and consists of co-creators Eric Arroyo (BFA 2013 Cartooning) and Emily Forster (BFA 2013 Cartooning). Together, they have published Boy, I Love You: A BL Comics Anthology and a multitude of other original mini-comics and fan books.
Illustrator of the Blackbird comic series, Jen Bartel (BFA 2009 Illustration) will also be in attendance as a featured speaker in the Pins, Shirts and Swag: Making Merch panel. There, Bartel will advise fellow artists on how to make and sell merchandise as a queer creator. Meanwhile, freelance animator and artist Judith Fisch (BFA 2005 Animation), will participate in The Gay Animation Renaissance, where she will discuss how LGBT+ content in western animation has faced and overcome various industry obstacles. And last but not least, BFA Cartooning faculty and DC comic book artist and writer, Phil Jimenez will speak about successfully managing and working as a team in Sharing and Caring: The Art of Collaboration.