Updates on the Fall 2020 Semester
News and information about SVA's plans for online instruction and more.
SVA Fall Art Preview: 10 Exhibitions To See
A selection of this fall's best art shows in New York City
October 5, 2018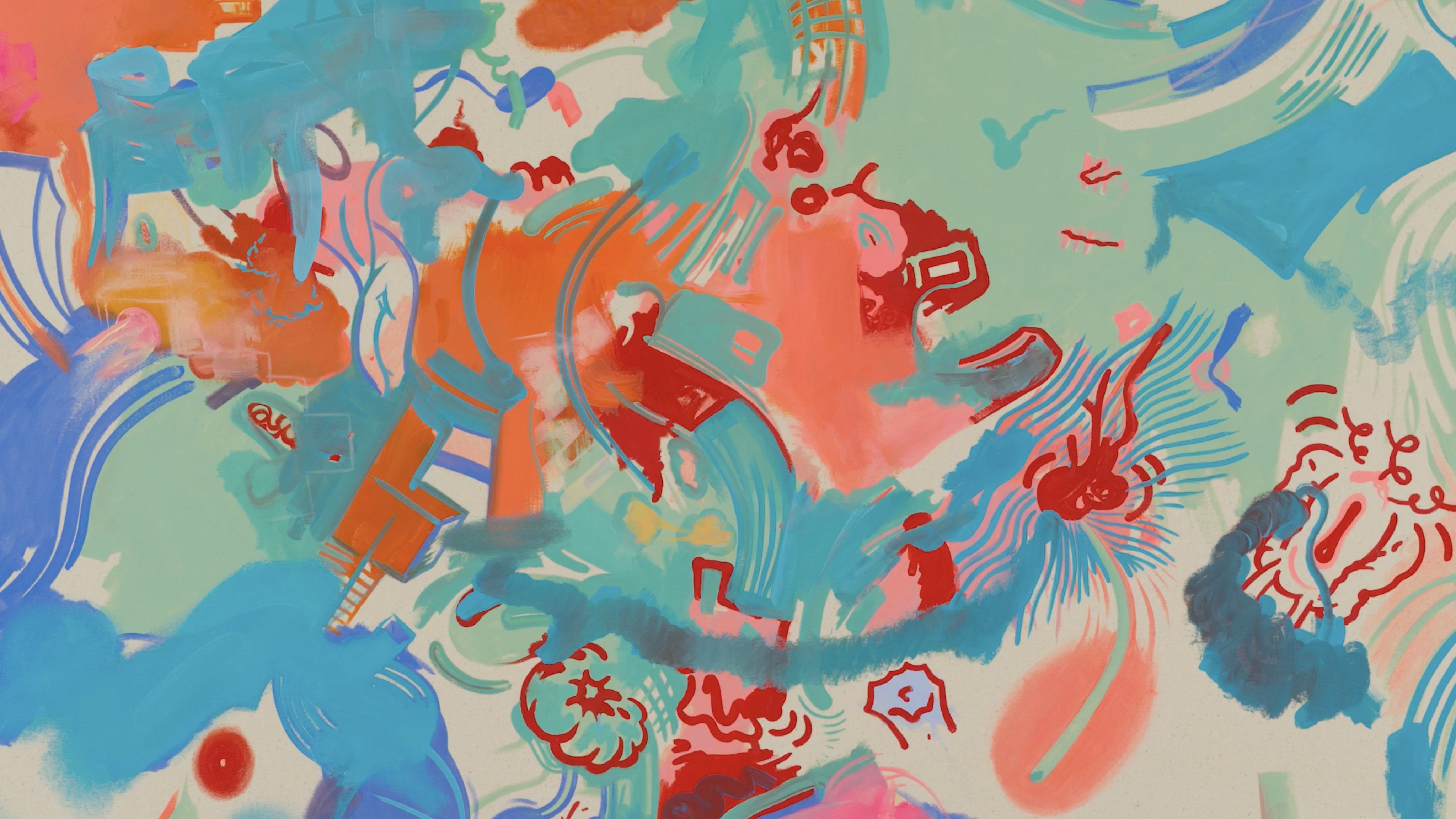 The leaves are turning brown, sweater weather is finally here and, yes, we're well into fall now—forgive the occasional blast of humidity, please. Although the weather inspires thoughts of pumpkin-spice lattes and cozy Netflix binging on the couch, why not shake off the haze and go explore some of this fall's best art exhibitions in New York City? Featuring everything from paintings to films and even interactive art, the city's museums and galleries are offering an abundance of things to see and experience right now. If you're not sure where to start, we've compiled a list of 10 shows to get you out and about and inspired this autumn.

Everything Is Connected: Art and Conspiracy
The Metropolitan Museum of Art, 1000 Fifth Avenue
Through January 6, 2019
The first-ever major art exhibition to tackle the ever-popular conspiracies that surround Western government, "Everything Is Connected" features 70 works by 30 artists who explore the hidden functions of power in American democracy. The show is comprised of art made between 1969 to 2016, with mediums varying from painting to sculpture to photography and video.
Programmed: Rules, Codes, and Choreographies in Art, 1965 – 2018
Whitney Museum of American Art, 99 Gansevoort Street
Through April 14, 2019
"Programmed" explores the limits of code-based art, looking at past generations of computational art and illustrating how the ideas of earlier works have developed to form new contemporary styles.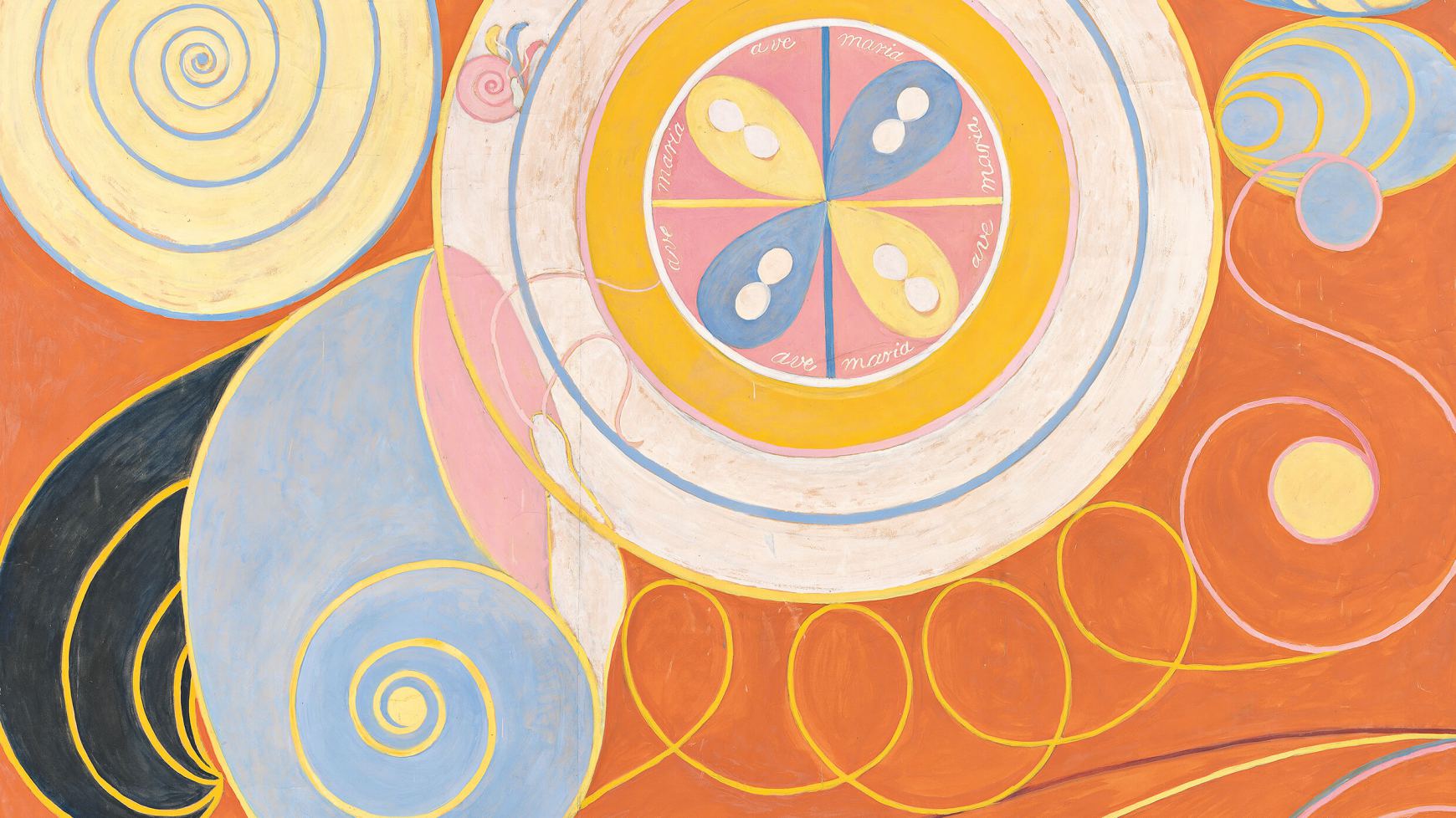 Hilma af Klint: Paintings for the Future
Solomon R. Guggenheim Museum, 1071 Fifth Avenue
Through February 3, 2019
Focusing on abstract works by Hilma af Klint, this exhibition explores the painter's bold and otherworldly art, which paved the way for future artists such as Kandinsky and Mondrian. Alongside "Paintings for the Future," "R.H. Quaytman: + ×, Chapter 34" will also be on view, featuring a series of Klint-influenced paintings by contemporary artist R.H. Quaytman.
Odyssey: Jack Whitten Sculpture, 1963 – 2017
The Met Breuer, 945 Madison Avenue
Through December 2
"Odyssey" features never-before-seen sculptures by former SVA BFA Fine Arts faculty member Jack Whitten, created by the late artist in New York and Crete. Made with carved wood and other materials such as bone, glass, and nails, Whitten's sculptures embody the idea of place and migration. The exhibition comprises 40 sculptures, accompanied by 18 of the artist's paintings.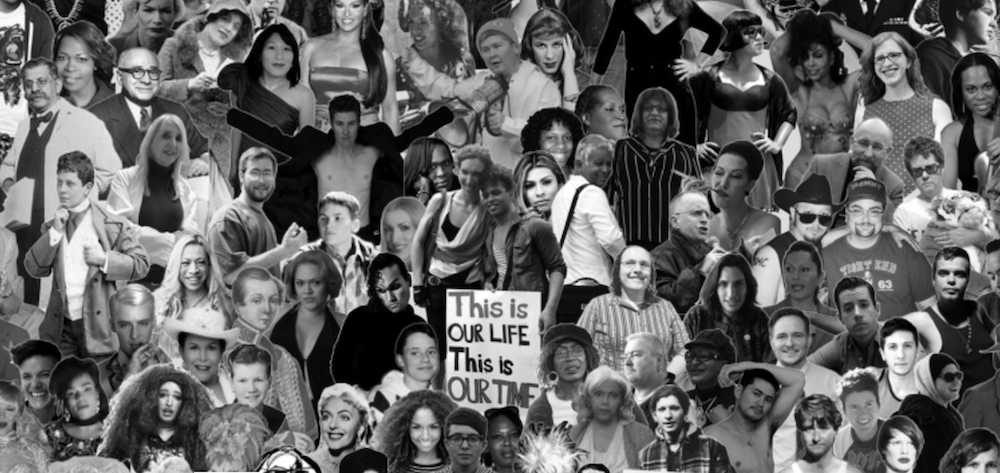 MOTHA and Chris E. Vargas: Consciousness Razing
New Museum, 235 Bowery
Through February 3, 2019
Chris E. Vargas, founder of the Museum of Transgender History & Art (MOTHA), presents a parody of popular and mainstream codes that are used to re-create and renew queer and trans representation. Rather than forming a neat construct of history, Vargas' project acknowledges the biases that were present in the past and attempts to heal from those elements.
It's a Whole Different Ball Game: Playing Through 60 Years of Sports Video Games
Museum of the Moving Image, 36-01 35th Avenue, Queens
Through March 10, 2019
Offering a selection of more than 30 playable sports video games from 1958 to present day, "A Whole Different Ball Game" examines and compares the complex and symbiotic relationships between games, sports and culture. The exhibition focuses on what it means to make physical sports virtual, and how video games have themselves become a sport.
Liz Collins: Rays
Museum of Arts and Design, 2 Columbus Circle
Through March 17, 2019
Playing with the texture and color of various materials, Liz Collins' art uses black craft paper and textiles to create an array of effects.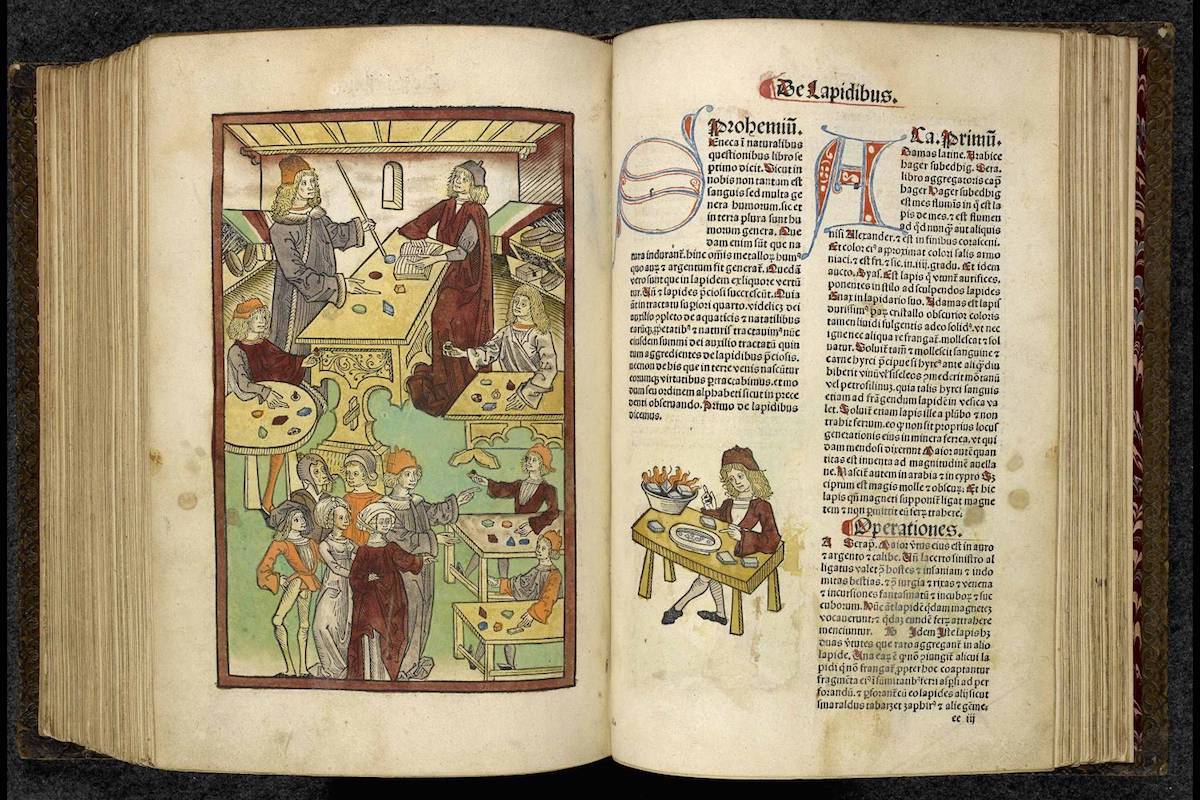 Harry Potter: A History of Magic
New-York Historical Society, 170 Central Park West
Through January 27, 2019
A collaboration between the British Library and the New-York Historical Society to create a Harry Potter exhibition that features rare books, manuscripts and magical objects, as well as original materials from series author J.K. Rowling's archives. Delve deep into the "wizarding" world, explore the subjects studied at Hogwarts and see authentic drafts and drawings from J.K. Rowling and series illustrator Jim Kay.
Down These Mean Streets: Community and Place in Urban Photography
El Museo del Barrio, 1230 Fifth Avenue
Through January 6, 2019
An exhibition of photographs by 10 artists, including Frank Espada and Perla De Leon, depicting neighborhoods and communities in New York City and East Los Angeles.
Jeffrey Veregge: Of Gods and Heroes
National Museum of the American Indian, 1 Bowling Green
Through October 13, 2019
This exhibition features new creations by Salish artist Jeffrey Veregge, known for his blend of bold colors and pop-cultural figures, including characters from Marvel and DC comics.