Updates on the Fall 2020 Semester
News and information about SVA's plans for online instruction, and more.
The Otherworldly Nature Photography of SVA Alumnus Luca Marziale
December 12, 2018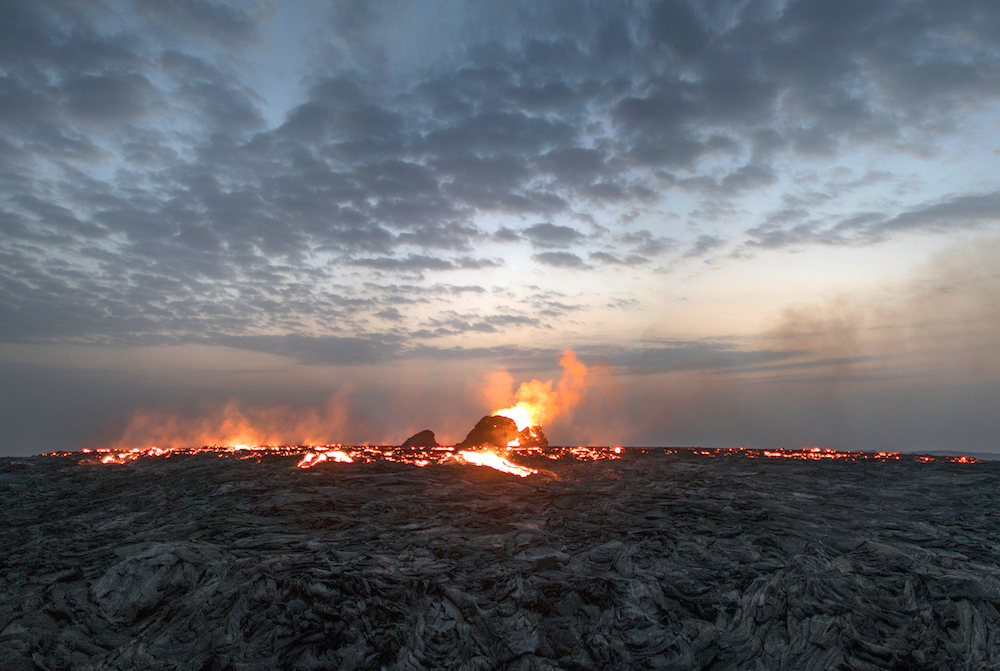 Swiss-born Luca Marziale (BFA 2012 Photography) has lived amidst London's urban sprawl for a few years now, but his landscape photographs are firmly rooted in the otherworldly. Shot with a macro lens, they zoom in on unfamiliar terrains from around the globe, with abstract, trippy results. His images, he says, are about "getting one step closer to the land. They're windows to landscapes that the majority of people won't venture to."
A trip during Marziale's SVA years to Yosemite National Park in California to explore the absence of man inspired his nature-focused style. He soon became interested in different types of bacteria and the "micro landscapes" they could create. These scenes are the opposite of "the trap of the postcard image," he says. He wanted to make work that isn't obvious, instead of printing photos "where you look at a landscape and immediately get what you're seeing."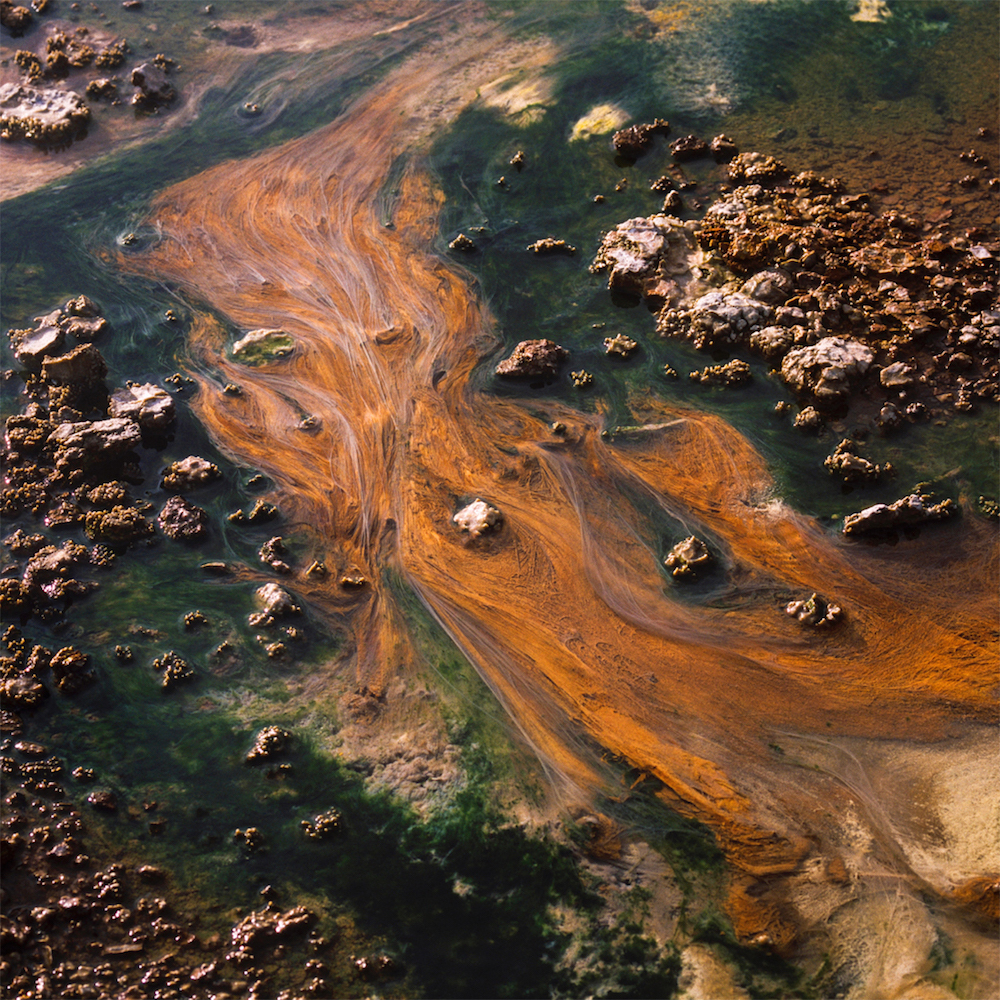 Indeed, some of Marziale's projects are not always easy to pull off. For one, he traveled to a volcanic region of Ethiopia, near the border of Eritrea. "They are at war," he says of the two countries, "so when I first landed there was a state of emergency." He proceeded with his journey anyway. "I had to take a cook, a translator, a guide." In the city of Dessie, he was joined by three military personnel to help him navigate around the border region's land mines.
These trips take a couple of months to plan before he's off again. But London is "a great base to have in terms of art shows," he says. "There's always something going on." In addition to showing and selling his photographs in local solo and group shows, his work has been included in the SCOPE art fairs in Basel, Switzerland, and Miami, as well as CONTEXT New York.
When Marziale is not exploring new terrain or relaxing at home, he's off to Serbia to teach photography to low-income students. His main message to his pupils is that an exotic location isn't always necessary to do what he does. "You can start in your back garden," he says. "You don't need to live in London or New York—you just need to have a project in mind, go out and shoot it, and that will lead you in the [right] direction."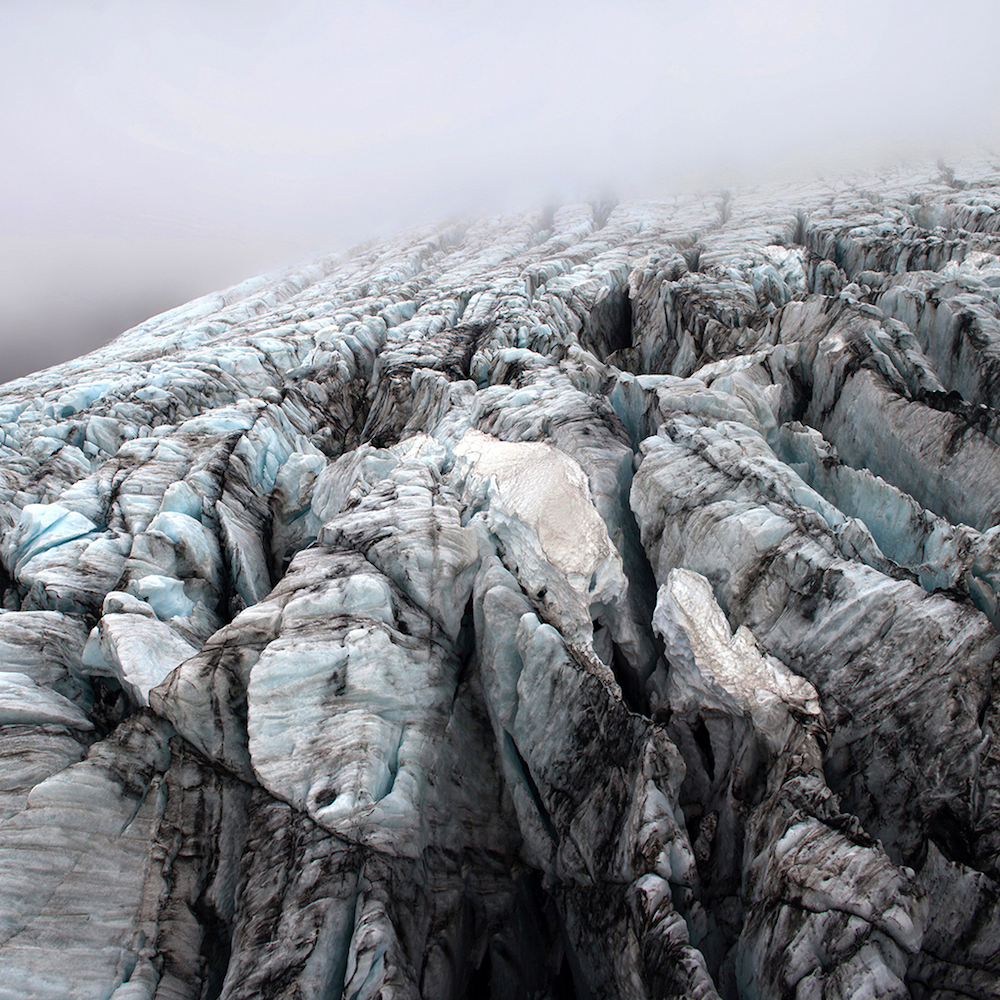 For more information on SVA's BFA Photography and Video program, click here.
A version of this article appears in the fall 2018 issue of the Visual Arts Journal.