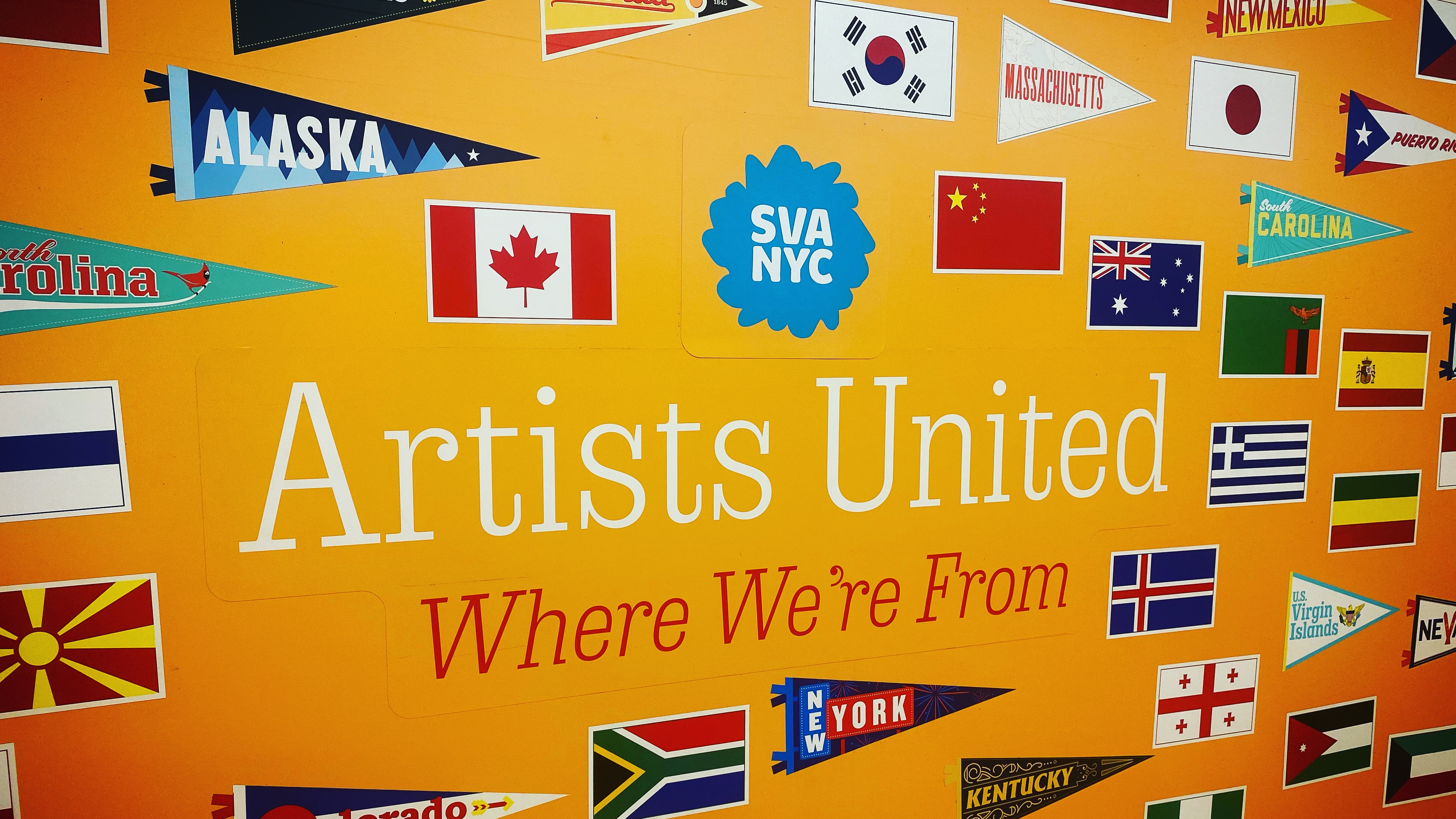 The International Student Office's mission is to provide services and programs that support international students to help achieve their educational goals. This is accomplished by regulatory advising on immigration (ensuring that international students maintain a valid visa status and the College remain in compliance with Federally-mandated reporting measures); programs on cultural adjustment and intercultural understanding among the SVA community; and assistance with practical matters related to living in the U.S.

All F-1 students and J-1 exchange visitors must maintain a valid immigration status for the duration of stay in the United States.
This requirement is reviewed during the mandatory International Student Orientation program at the beginning of each semester.
It is the responsibility of each student to stay informed and maintain a valid immigration status.
International Student Office Staff
Advisement Hours
As SVA responds to the evolving health crisis, ISO is currently operating but our physical office is not staffed. If you need assistance, email us at iso@sva.edu. Due to current circumstances, all advisement will take place virtually via email and video until further notice.
For the spring 2021 semester, ISO will be offering Virtual Drop-In Hours every Tuesday from 9:30 - 11:00am ET. During this time, students can "drop-in" to a Zoom meeting to meet with an ISO advisor without an appointment. Click here for the Virtual Drop-In sign-in form. Once you submit the form, a Zoom meeting link will be provided to you.
To schedule an appointment, click the "Request an Appointment" button at the bottom of this page.
Please note: appointments must be booked at least 24 hours in advance.
Associate Director
DSO/ARO
Assistant Director
DSO/ARO
International Student Advisor
DSO
International Student Advisor
DSO
International Student Advisor
DSO
Advisement Hours
Virtual Drop-In Hours:
Every Tuesday, 9:30 - 11:00am ET
Virtual Zoom Advising:
Click here to make an appointment