Updates on Reopening SVA
Click below for info on our plans for 2021-2022, including the vaccine requirement for all students, faculty and staff.
SVA Names New Provost And Four New Department Chairs For 2018 – 2019 Academic Year
August 15, 2018
As SVA heads into the upcoming 2018-2019 academic year, the College is proud to announce it has named a new provost and four new department chairs, for three BFA programs and one MAT program. All appointments began on August 1.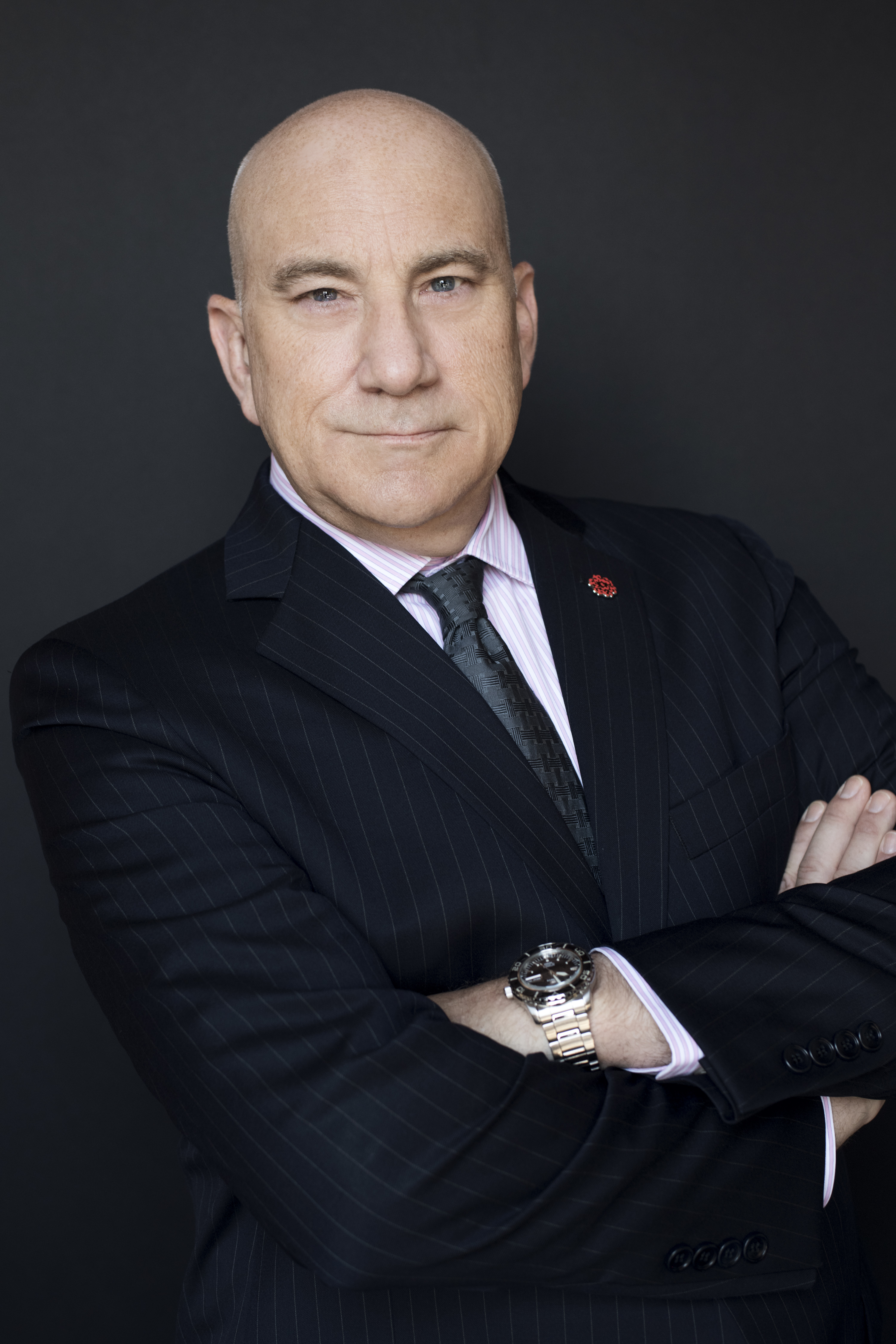 Dr. Christopher J. Cyphers has been named provost of the College. This will be Cyphers' second time in the role, having served as the College's first provost from 2002 through 2008. Cyphers, a noted thought leader on accreditation, governance, planning and assessment, has been an integral part of SVA's executive leadership since first joining the College in 1999 as director of Institutional Research and Assessment. In that role, as provost and most recently as vice president for Institutional Effectiveness, Assessment and Planning, he has used his expertise to help steer SVA's institutional vision, strategic plan and academic success. Prior to returning to SVA in 2017, he served for four years as president of the New York School of Interior Design, and for five years as provost and executive vice president at LIM College in New York City. As provost, he serves as the chief academic officer at SVA.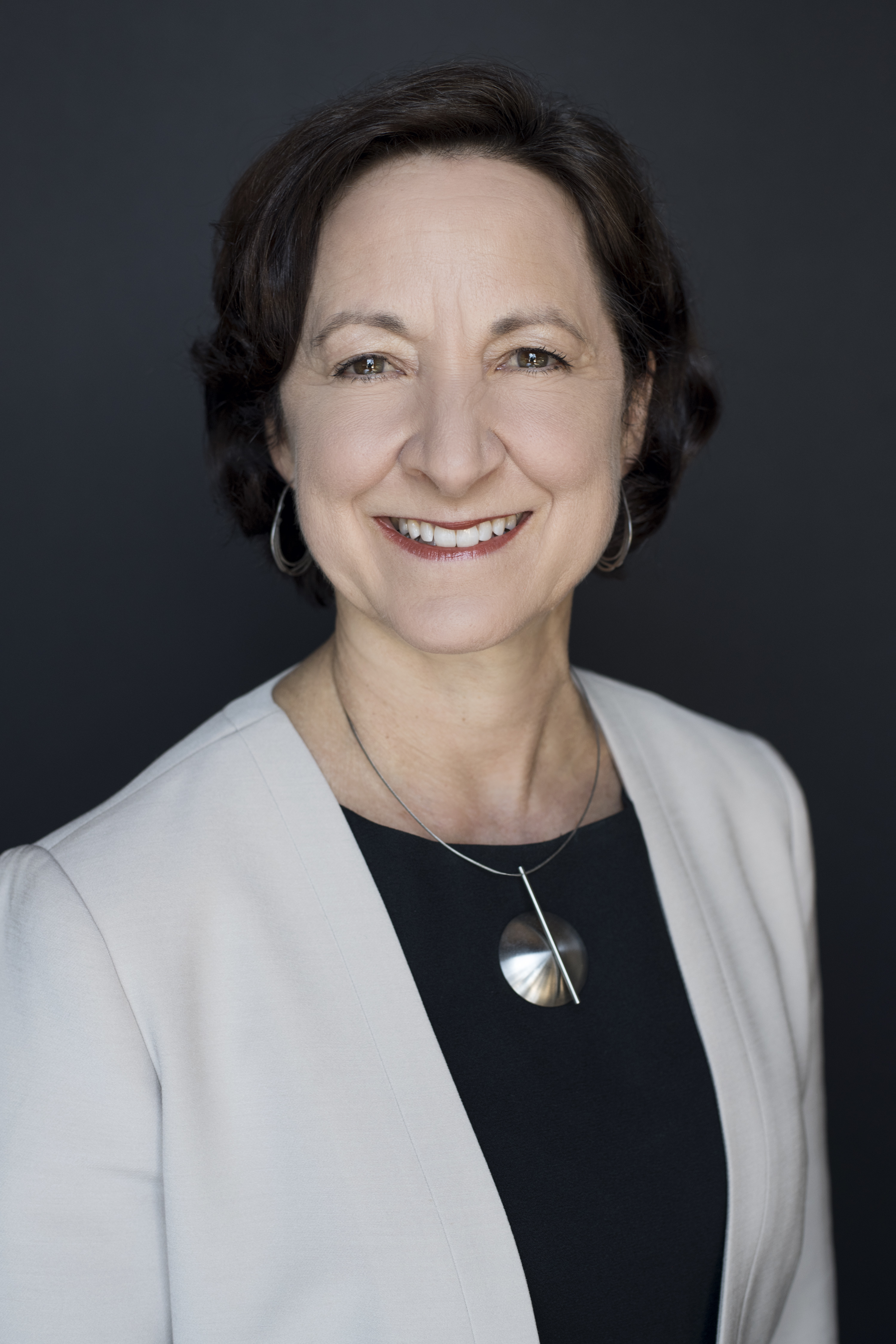 Dr. Carol Rusche Bentel, FAIA, has been named chair of SVA's BFA Interior Design Department. Bentel is a partner in Bentel & Bentel Architects/Planners, whose projects include award-winning designs for higher education, libraries, religious buildings, luxury hotels and some of New York's most heralded restaurants. Established in 1989, the BFA Interior Design Department offers a four-year program that prepares its students to become the future designers of the built environment. Students learn to integrate current technology with the traditions of drawing and drafting, become proficient in the specialized language used by today's preeminent design and construction firms and work hand in hand with architects, engineers and builders to envision and realize what it takes to turn design ideas into real spaces where we live, work and play.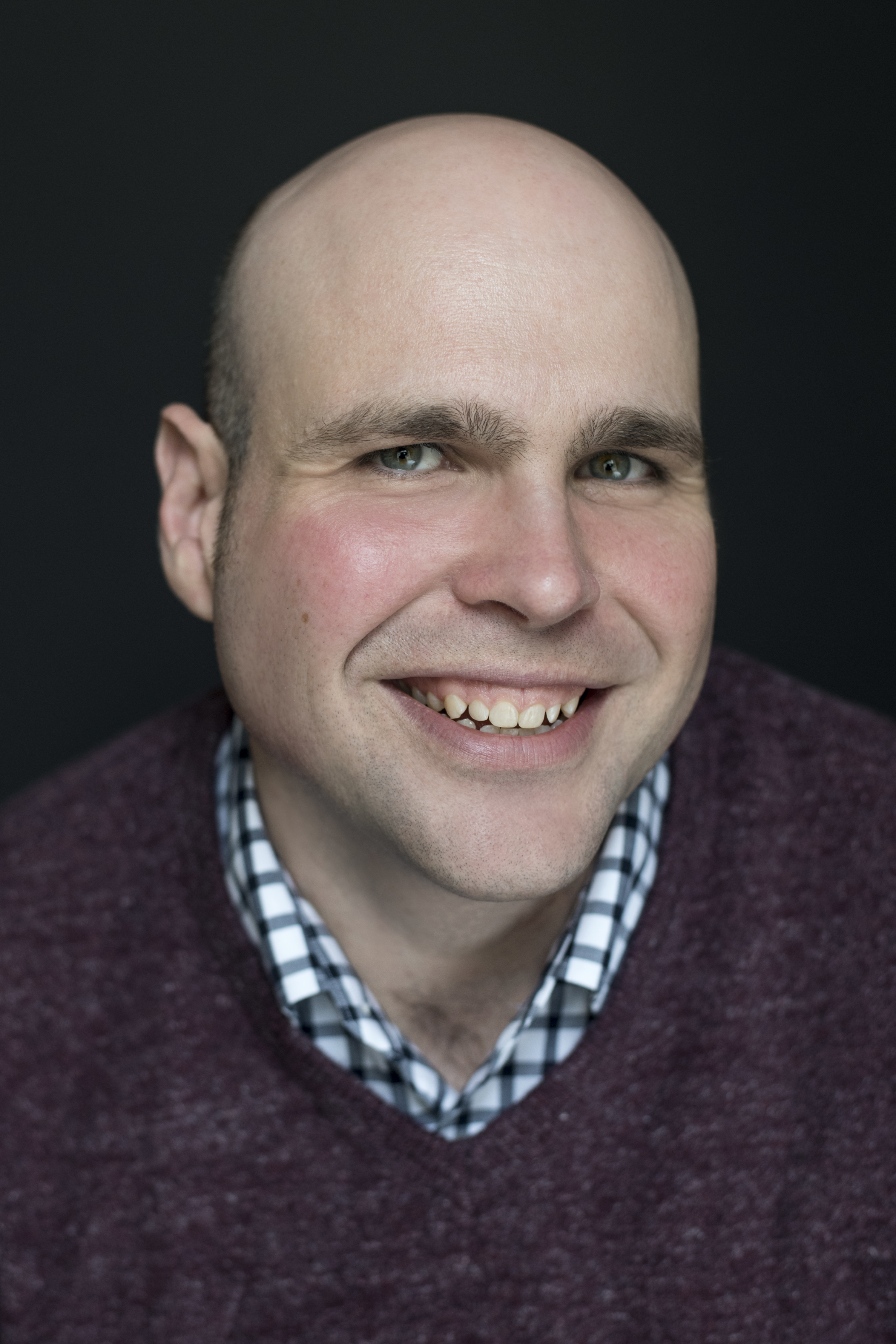 After a successful year as acting chair, Jimmy Calhoun has been named chair of SVA's BFA Computer Art, Computer Animation and Visual Effects Department. Calhoun is an illustrator, animator, longtime SVA faculty and staff member and alumnus of the College. Established in 1993, the BFA Computer Art, Computer Animation and Visual Effects Department at SVA offers a four-year program dedicated to giving its students the technical skills necessary to begin a successful career in film, television, commercial or video-game production. Students receive an interdisciplinary education in 3D animation, motion graphics, compositing and visual effects and are required to develop drawing skills, an understanding of formal narrative and storytelling, the ability to work in a collaborative environment and a working knowledge of video and film post-production issues.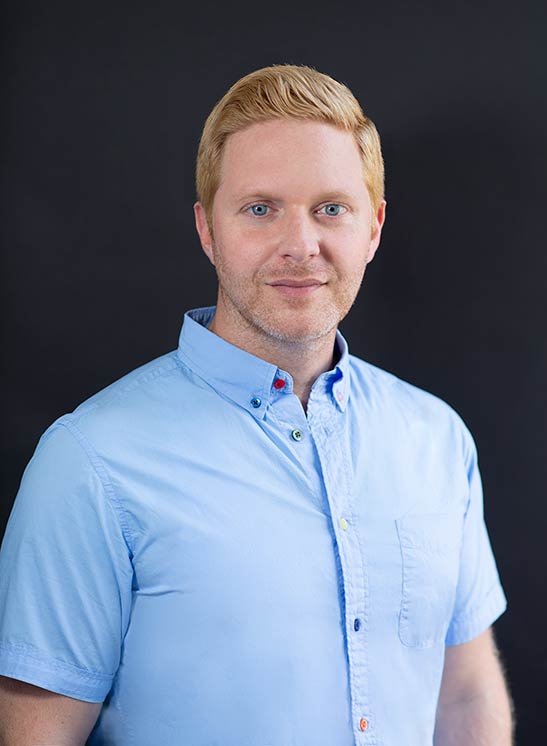 Joseph Maida has been named chair of SVA's BFA Photography and Video Department. An interdisciplinary artist working primarily in photography and video, Maida is also a longtime SVA faculty member, having taught for 17 years in the department he now leads. Established in 1986, the BFA Photography and Video program at the School of Visual Arts grounds students in the creative, conceptual and technological skills of the mediums as well as in the job opportunities available in the field. Students learn how to process and print both black-and-white and color material, light a studio, use medium- and large-format cameras, work with digital materials, shoot and edit video. They have the opportunity to pursue all genres and aspects of the mediums, including art, fashion, portraiture, photojournalism, landscape, still-life, narrative and experimental. They gain the skills to think and speak about photographic media and the moving image while forming strong connections to the professional world. Their education provides both the practical and strategic knowledge to land a position where they can put their valuable skills to work.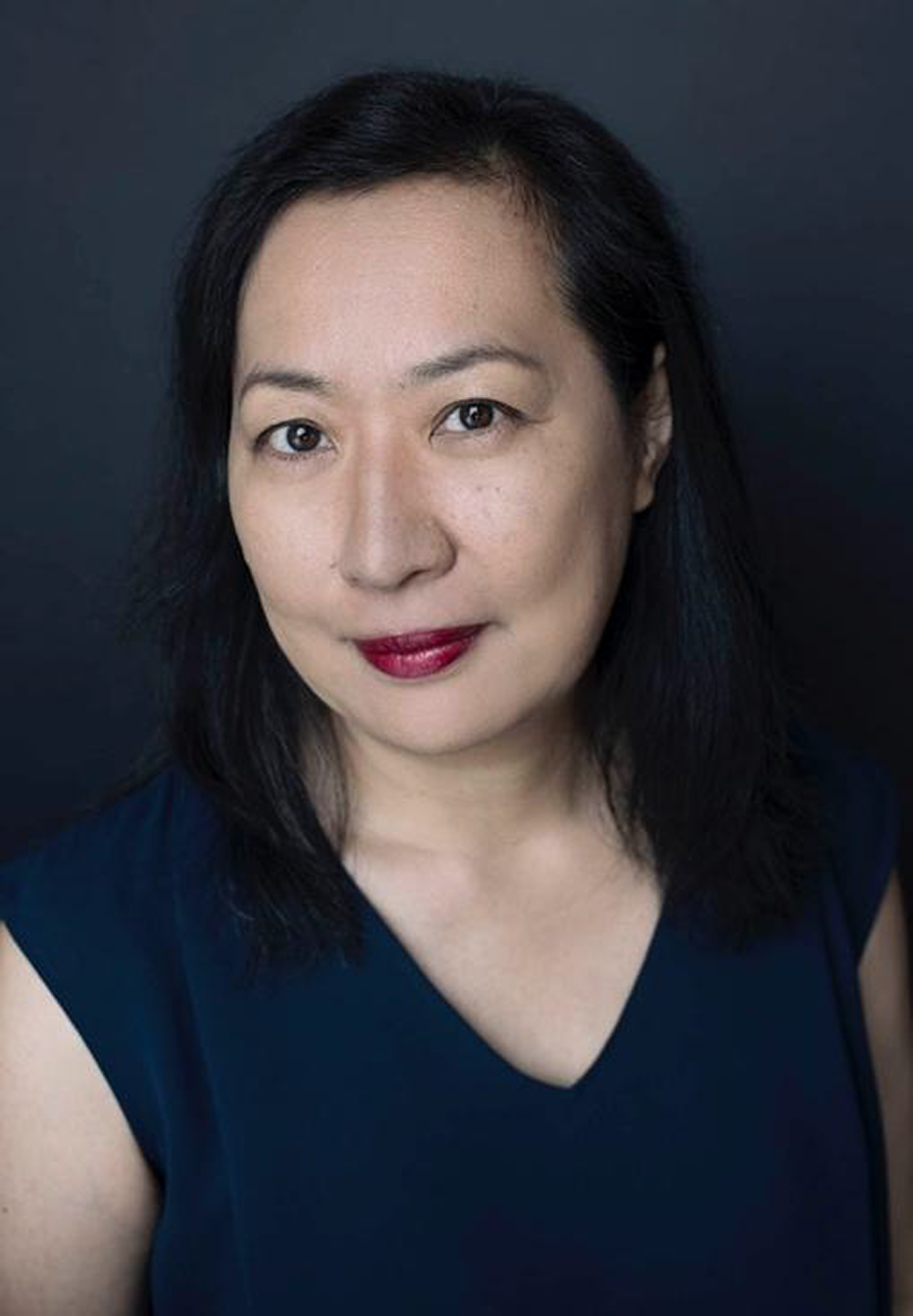 Dr. Catherine Rosamond has been named chair of SVA's MAT Art Education Department. Rosamond comes to SVA after a decade of working in the art education program at Queens College, City University of New York, where she most recently served as a program advisor. Established in 2000, the MAT Art Education program at SVA is offered as a full-time, one-year intensive or a two-year, part-time program that provides a hands-on learning environment in which student-teachers investigate educational issues and techniques, develop their own pedagogical philosophy and create personal artwork. Designed for students who have completed an undergraduate major in studio art, the program emphasizes collaboration and community and addresses the needs of diverse populations, including those with special needs.