Updates on the Fall 2020 Semester
News and information about SVA's plans for online instruction and more.
'The New York Times' Remembers SVA Art Legend Tim Rollins
January 9, 2018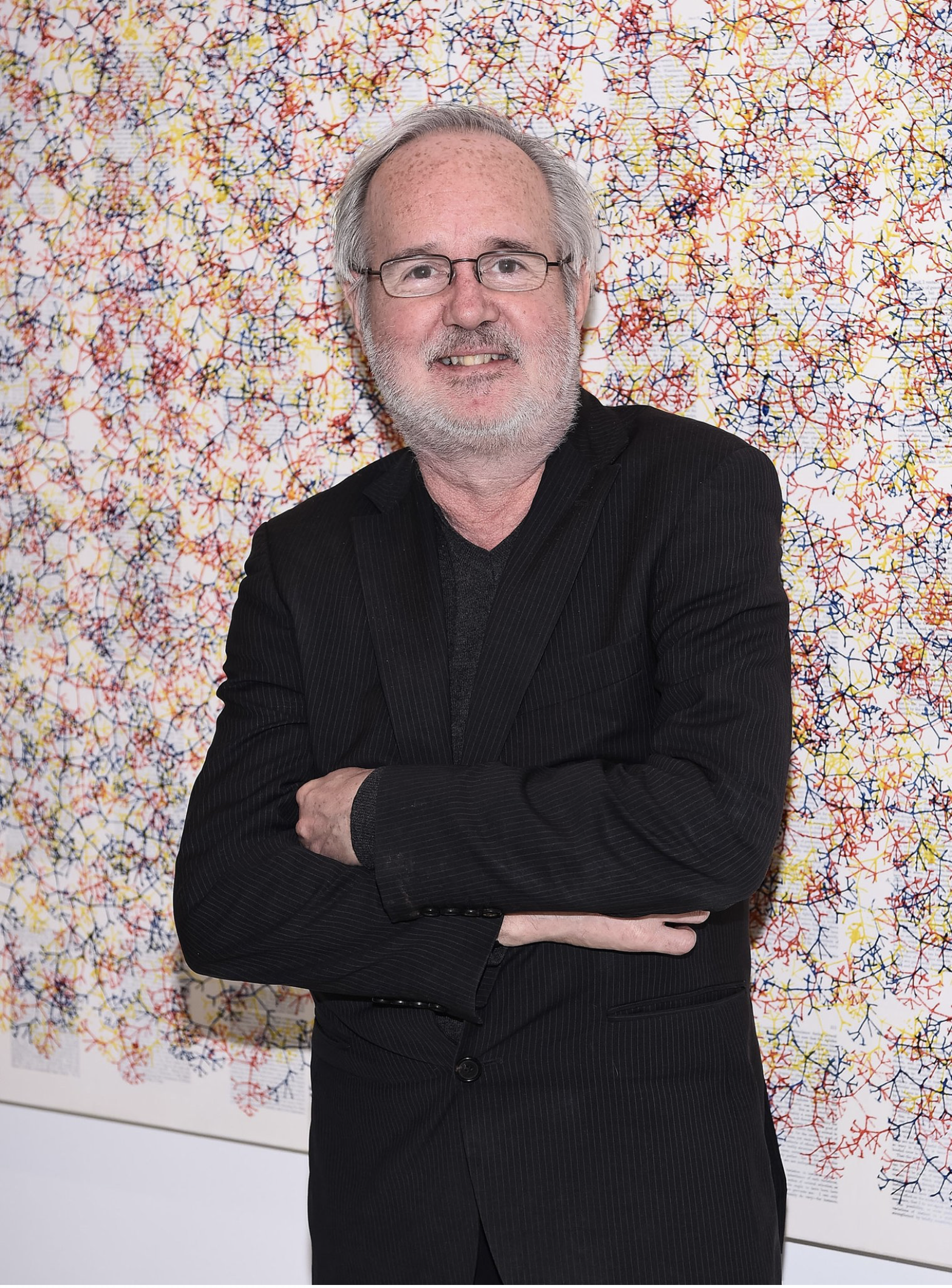 "Today we are going to make art, but we are also going to make history." —Tim Rollins
Renowned artist, passionate activist, celebrated educator and SVA alumnus Tim Rollins (BFA 1977 Fine Arts) passed away on December 26 and the tributes are still pouring in from all over the world. Rollins, 62, defined his career with a unique intersection of arts, social justice and education and he quickly fell in with his lifelong colleagues, the K.O.S. (Kids of Survival) arts collective in the early '80s. In 1984 they would create the Art and Knowledge Workshop, a forward-thinking and collaborative arts and after-school educational program for at-risk teenagers in the disadvantaged and then-devastated neighborhoods of the South Bronx.
Rollins' ardent viewpoint centered on unlocking the creative potential from within each of us. Taking inspiration from classic works of literature—Franz Kafka's Amerika being a touchstone piece—the collaborative, allegorical, mural-inspired paintings, exhibited under "Tim Rollins and The K.O.S.," brought him arts fame in the 1980s and the work anticipated a burgeoning interest in arts and social activism.
A profound loss for the SVA community, at the time of his death, Rollins was still an SVA faculty member in the BFA Fine Arts and MFA Art Practice Departments and on the School of Visual Arts Alumni Society board, which raises scholarship funds for ambitious students who are not unlike the determined one Rollins was when he first walked through the doors of SVA in the mid-1970s.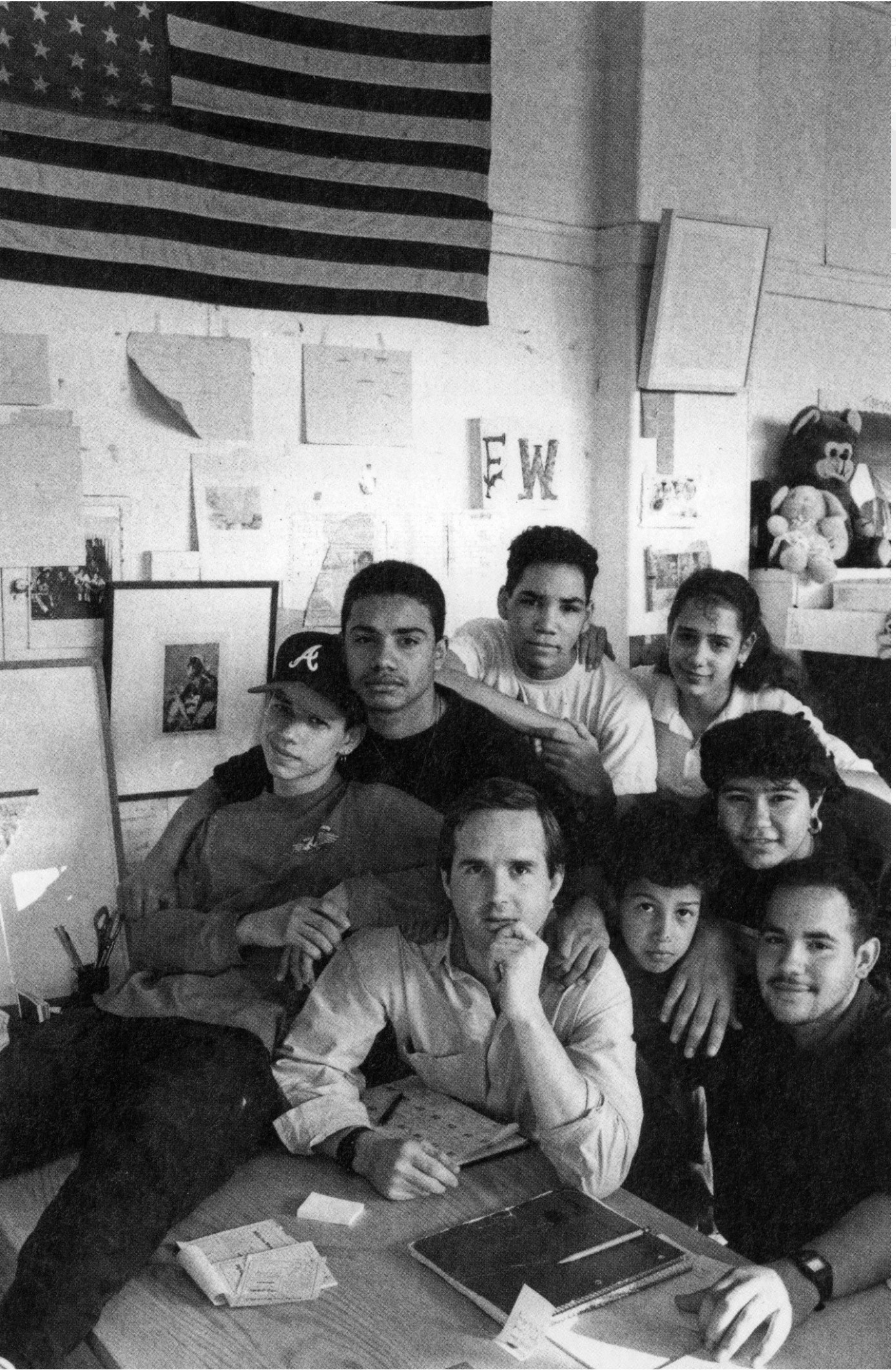 In a statement given to ArtNews, K.O.S. called Rollins "a friend, mentor, and father to the surviving members," adding that the group "plan on continuing Tim's visionary work."
"Recognize the creative glimmer in others," reads an inspired maxim found in the 2009 book Tim Rollins + K.O.S.: A History. Words to live by indeed.
Read the full tribute over at the
The New York Times
.