Updates on Reopening SVA
Click below for info on our plans for 2021-2022, including the vaccine requirement for all students, faculty and staff.
Incoming Exchange Program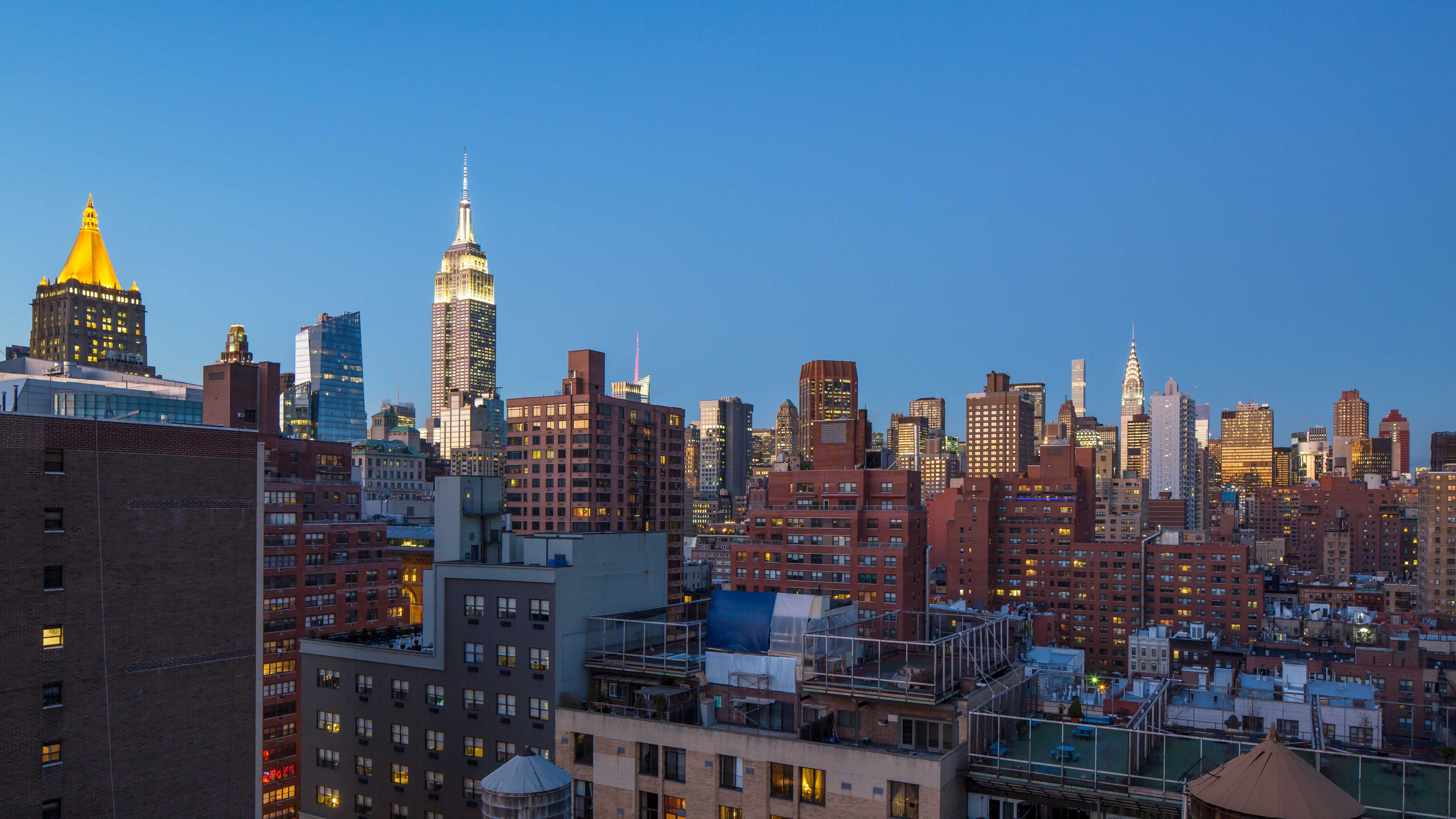 International Exchange at SVA offers international students the opportunity to study for one semester at SVA—in technologically advanced facilities and art studios among renowned artists, in the rich cultural environment of New York City. The program is exclusively for students currently attending a school with an established exchange agreement with SVA.
To apply, go to the online application page, and choose International Exchange under "Applying As."
Incoming students must be attending a partner institution to be considered international exchange applications. They are accepted based on the quality of the work presented in their portfolio and on a space available basis, as determined by the department chair.
SVA has exchange student agreements with a variety of schools around the world. Students may apply to SVA as international exchange students only if they are enrolled at one of SVA's partner schools.
Exchange students may apply for one semester (September–December or January–May) to the following SVA undergraduate departments: