Updates on the Fall 2020 Semester
News and information about SVA's plans for online instruction, and more.
Visual Arts Journal is the magazine of the School of Visual Arts. Published twice a year, in the fall and in the spring, the Journal covers recent and upcoming projects by SVA community members, SVA news, notable alumni and trends and topics in art, design, filmmaking, photography and their related fields. The magazine is produced by SVA External Relations and designed by the Visual Arts Press.
To contact the editors of the Visual Arts Journal, write to extrelations@sva.edu.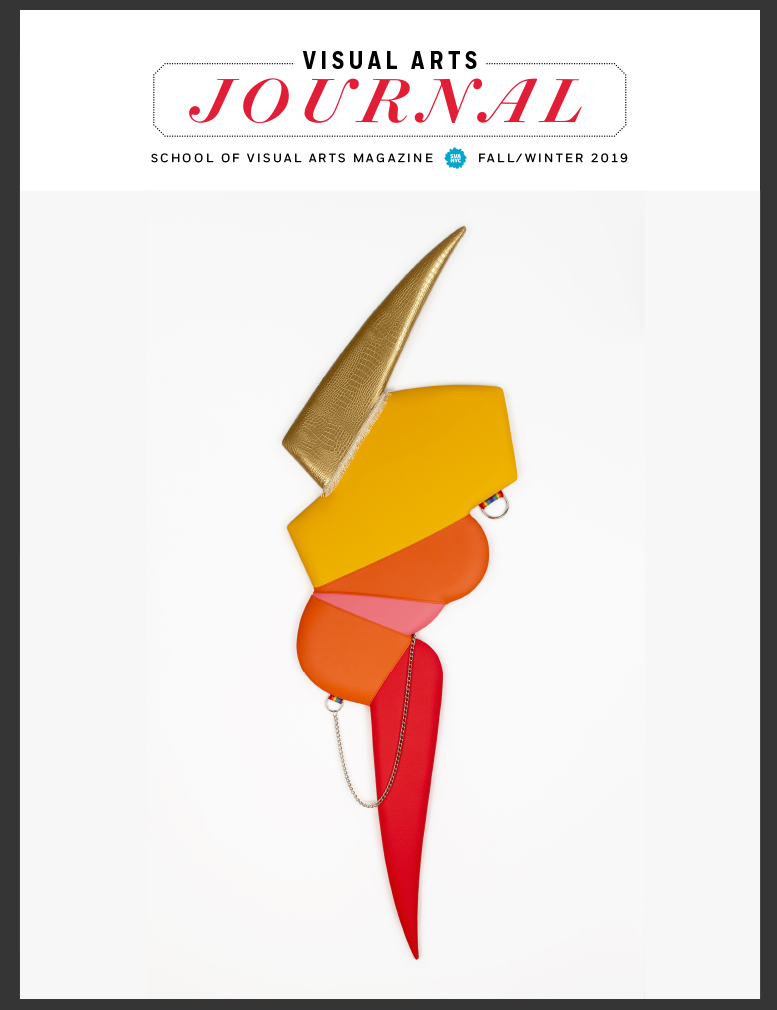 Credit: Cover art: "Conductor" (2019) by Trish Tillman (MFA 2009 Fine Arts). Vinyl, vegan leather, hardware, chain, wood and foam.
Alumnus Wes Bedrosian on how to make your own hardcover book
Three alumni living and working in Mexico City
Storytelling at the National Magazine Award-winning California Sunday Magazine
The team and technology behind Griffith Observatory's next planetarium show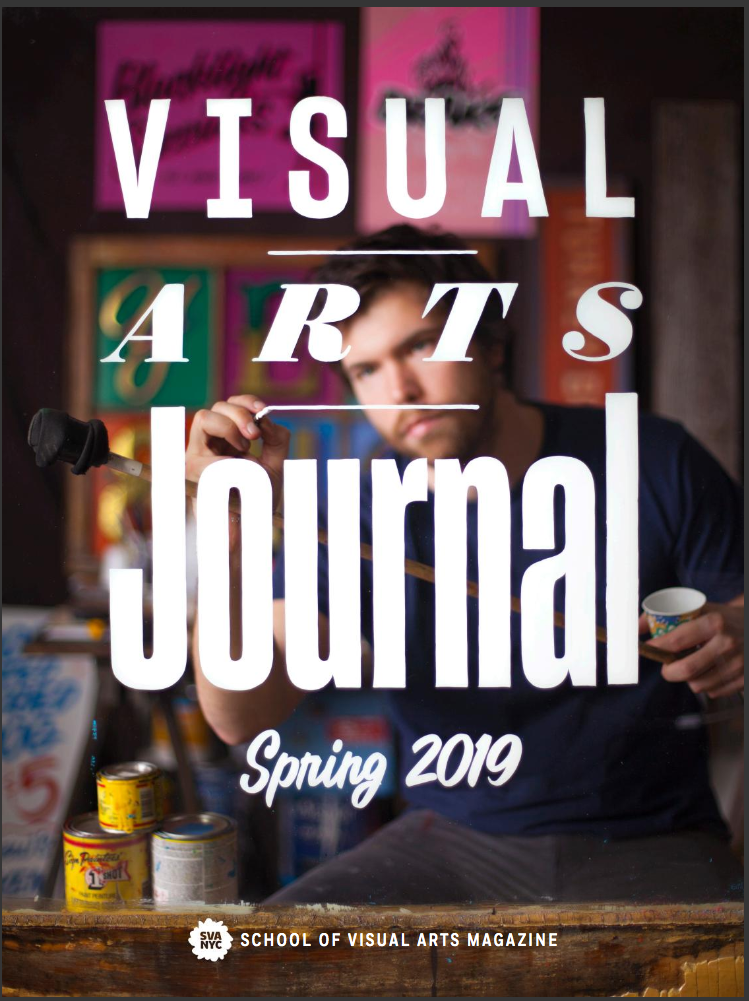 Credit: Cover photo: Brittany Bartley (SVA alumnus).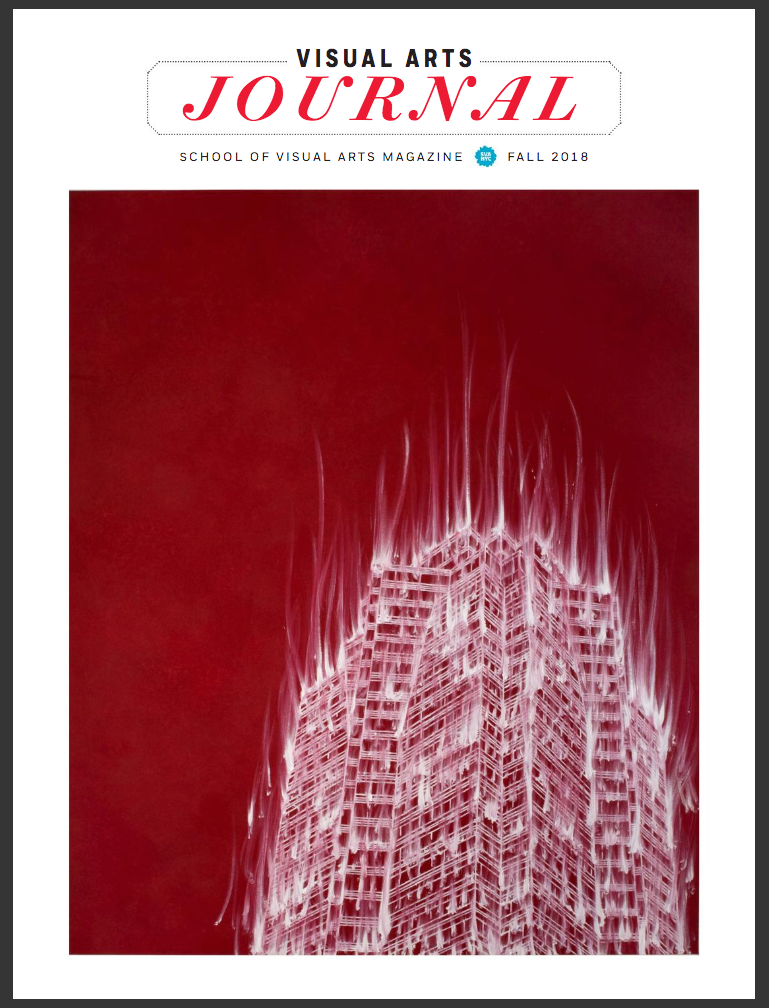 Credit: Cover art: "Fox Plaza Inferno" (2007) by Gary Simmons. Pigment, oil paint and cold wax on canvas. Courtesy of Gary Simmons and Metro Pictures, New York.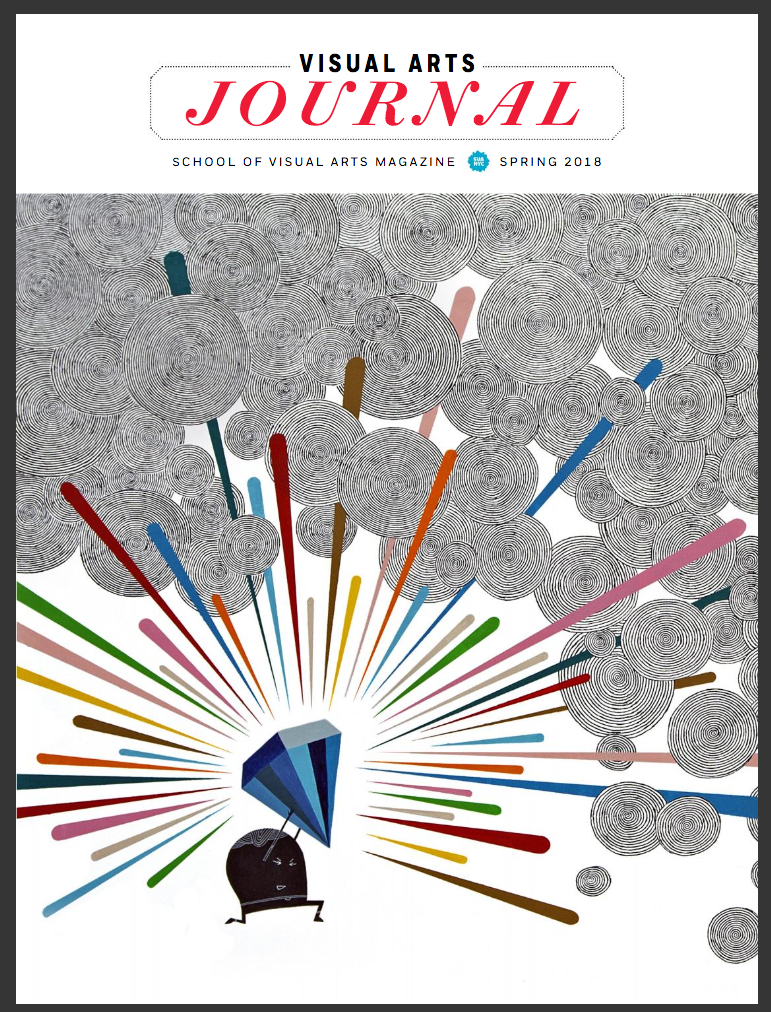 Credit: Cover art: "Diamond Power!" (2011) by Scott Bakal. Acrylic and ink on canvas.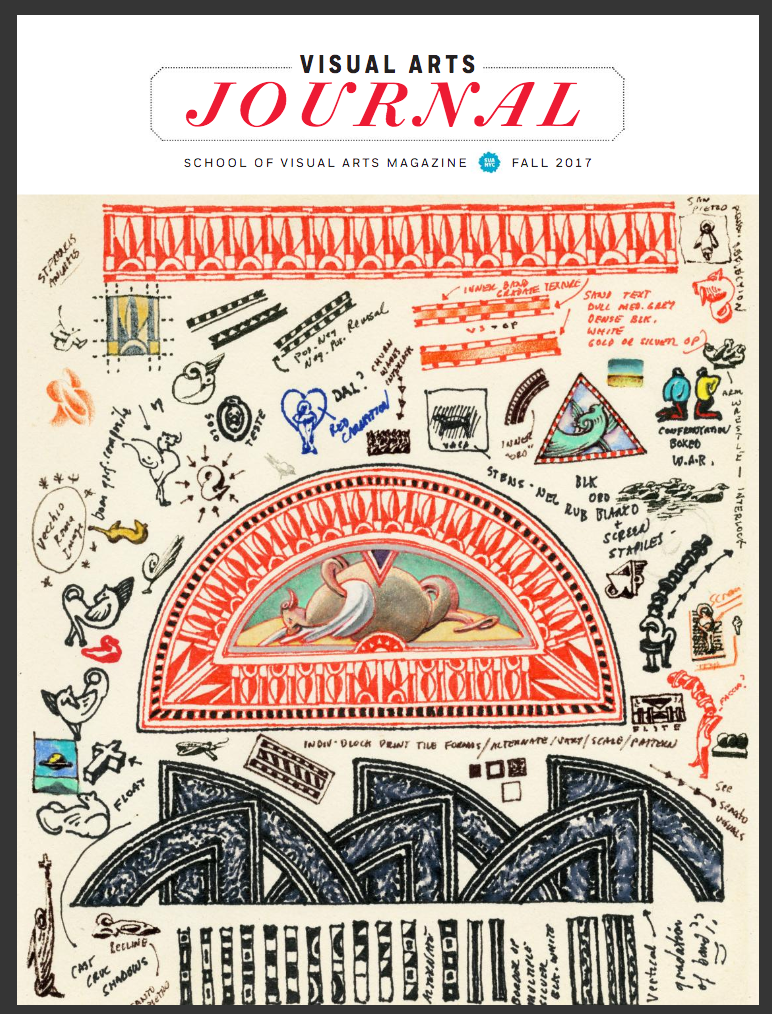 Credit: Cover art: Courtesy of Carl Titolo. Sketchbook detail, undated.
The growing variety and flexibility of artists' residencies
The mysterious and intimate photography of alumnus Shen Wei
A roundtable discussion on the political potential of art and design
The present and future of virtual reality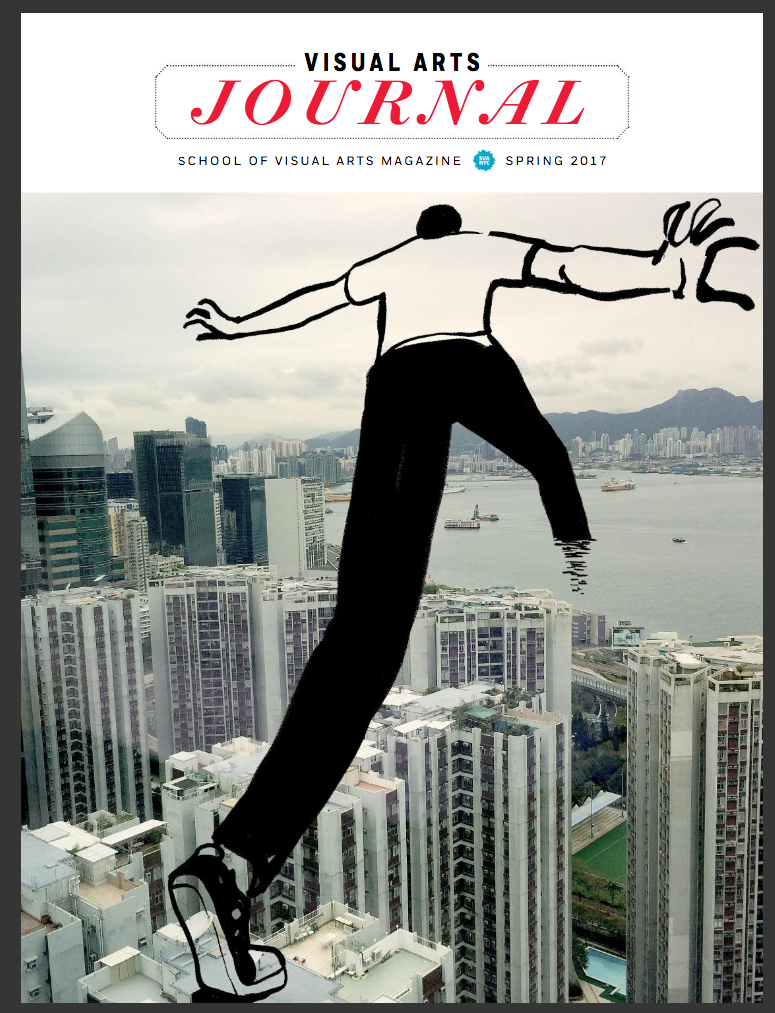 Credit: Cover art: Photo-drawing for the Blueprint coworking space in Hong Kong (2014) by Christoph Neiman.